Taliban militants and the United States signed a peace agreement in Qatar on Saturday aimed at ending Afghanistan's years-long conflict. Now another hurdle awaits.
The agreement calls for a range of concessions on both sides – most notably the complete withdrawal of US and international military forces within 14 months. Crucially, the deal mandates that direct ceasefire talks between the Taliban and the Afghan government – largely sidelined from a year of US-Taliban negotiations – will begin on 10 March.
But already there's a wrench in the plans. Afghan President Ashraf Ghani on Sunday said Afghanistan would not agree to a prisoner swap with the Taliban before negotiations started. The prisoner exchange is a "confidence-building measure" included in the US deal.
And Afghanistan's government is itself mired in a leadership stalemate. Last week, Ghani was declared the winner of September's presidential elections following a five-month delay. But his main opponent, Abdullah Abdullah, has also claimed victory. A similar dispute after the 2014 election ended in a haphazard power-sharing agreement. 
While the US-Taliban treaty is a major step after years of conflict, it also pushes Afghanistan itself into uncharted territory. There are unanswered questions about what the upcoming negotiations will mean for Afghanistan, its people, and even aid operations in a country dealing with multiple humanitarian emergencies.
READ MORE: What's in the US-Taliban peace agreement
The US-Taliban agreement calls for American and international forces to withdraw all military – including private security contractors and advisers – within 14 months. This includes a reduction to 8,600 soldiers within 135 days. There are an estimated 12,000 US troops currently in Afghanistan. 
The US also pledged to review its sanctions against Taliban leaders, and push for UN sanctions to be lifted as well.
In return, the Taliban has pledged not to "use the soil of Afghanistan to threaten the security of the United States and its allies" – essentially a rejection of groups like al-Qaeda and the offshoot of so-called Islamic State, known as Islamic State Khorasan Province or ISKP.
The timeline for the US military withdrawal appears to be far quicker than previous proposals. An earlier plan, apparently rejected by the Taliban, called for some international forces to remain in Afghanistan for up to five years, according to The New York Times.
Will the Taliban negotiate a power-sharing deal with the current government, or eventually pursue a decisive military victory? How will women and minorities fare? Will local and international aid groups have greater access – or face further restrictions? Will there be an opportunity for longer-term reconciliation after decades of war?
The NGO Save the Children urged caution in a statement following the Taliban peace deal: "The work is far from done and the real test will be intra-Afghan negotiations between the Taliban, Afghan government, and other representatives of the Afghan people."
Amnesty International said any lasting peace must include guarantees for the rights of women, girls, and religious minorities, and accountability for decades of past violence.
Conflict is a major driver of Afghanistan's crises, but it's not the only factor, as our reporting shows. Here's a roundup exploring the country's complex and often overlapping emergencies: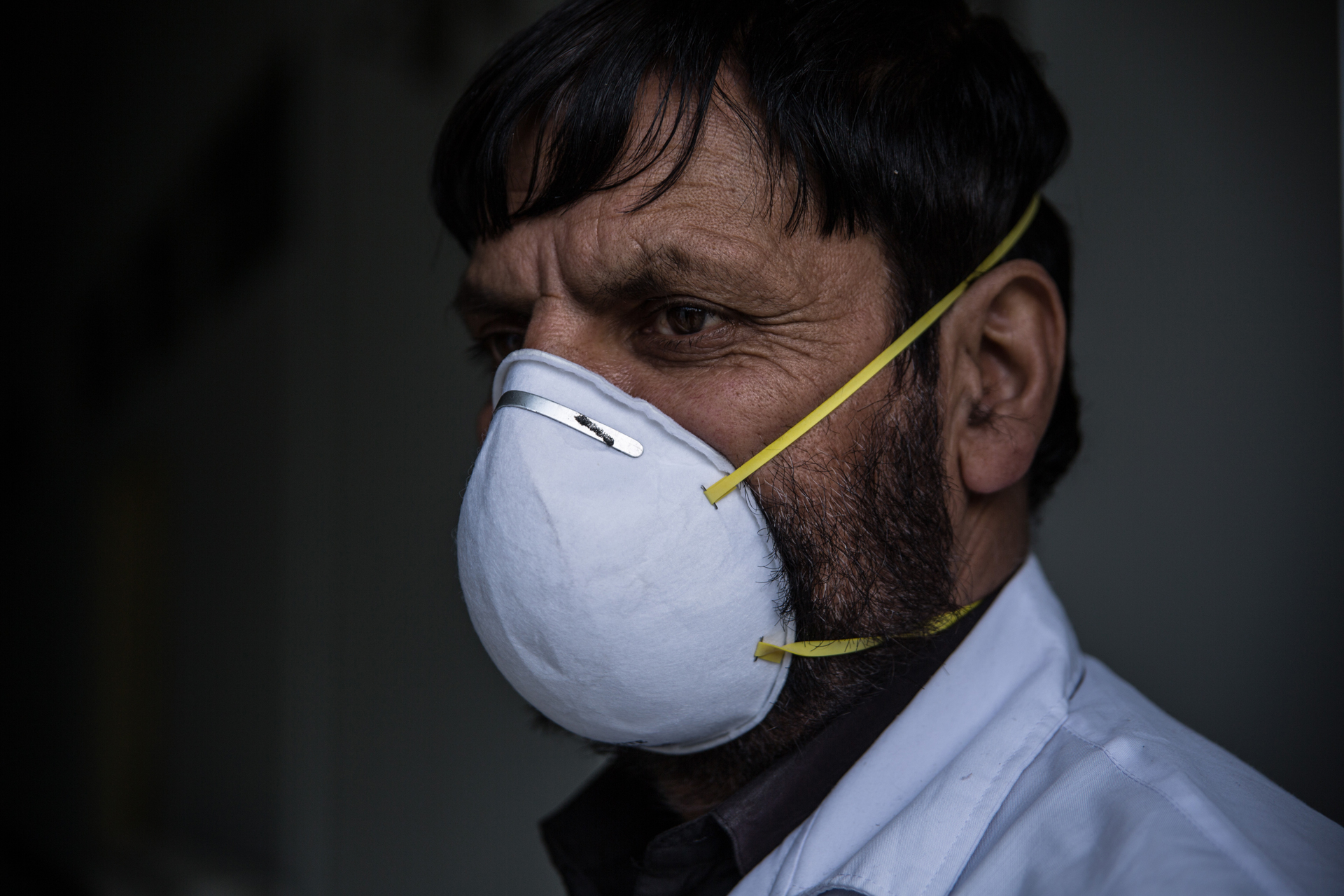 A health system wracked by years of conflict is on the front lines of preventing 'catastrophe' as the global Covid-19 outbreak surges.
Tensions and sanctions next door in Iran are pushing Afghan refugees and migrants to return, though many have nowhere to call home.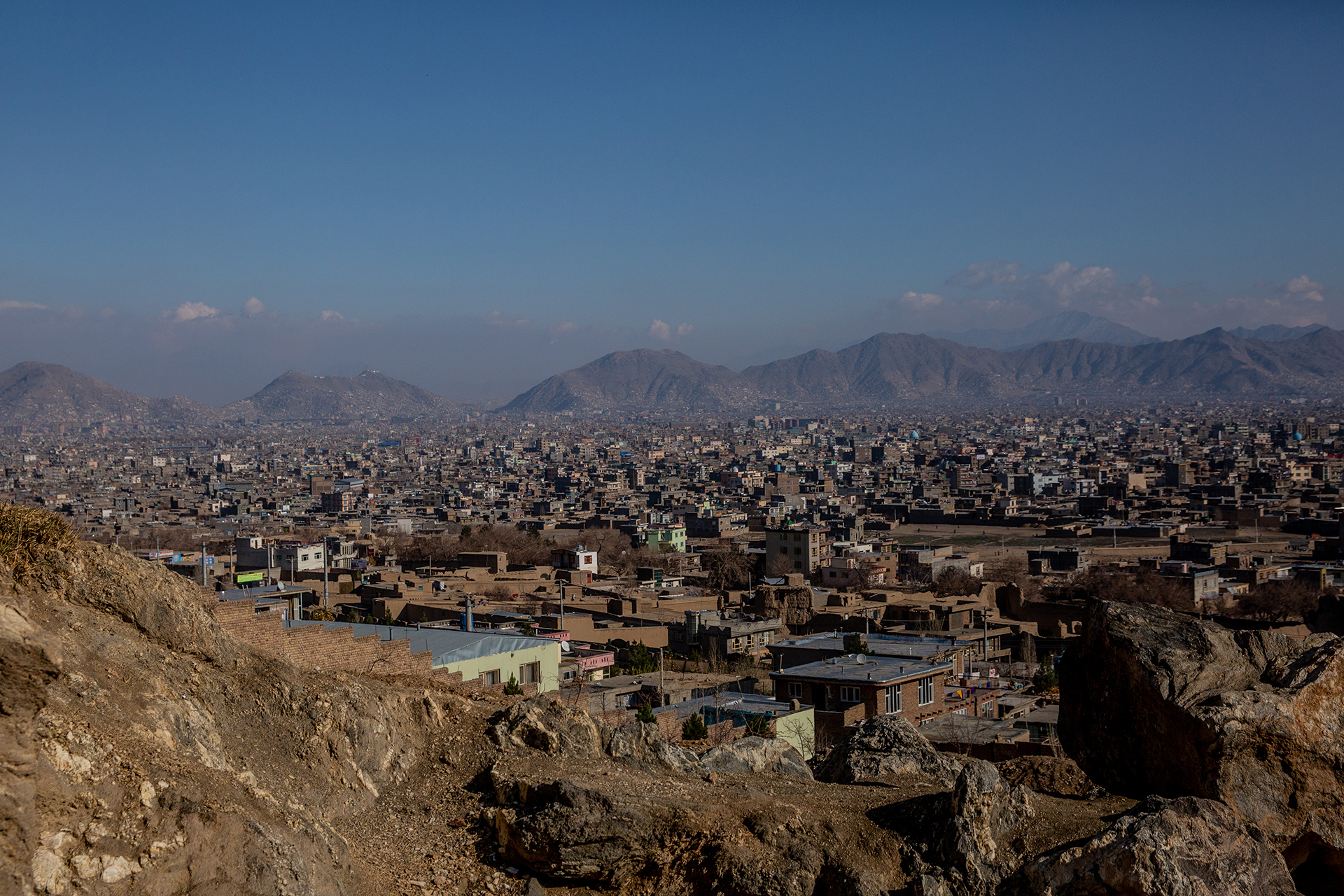 Kabul is running dry. As conflict and disasters drive people to the cities, the capital's informal settlements are swelling, straining already scarce water supplies.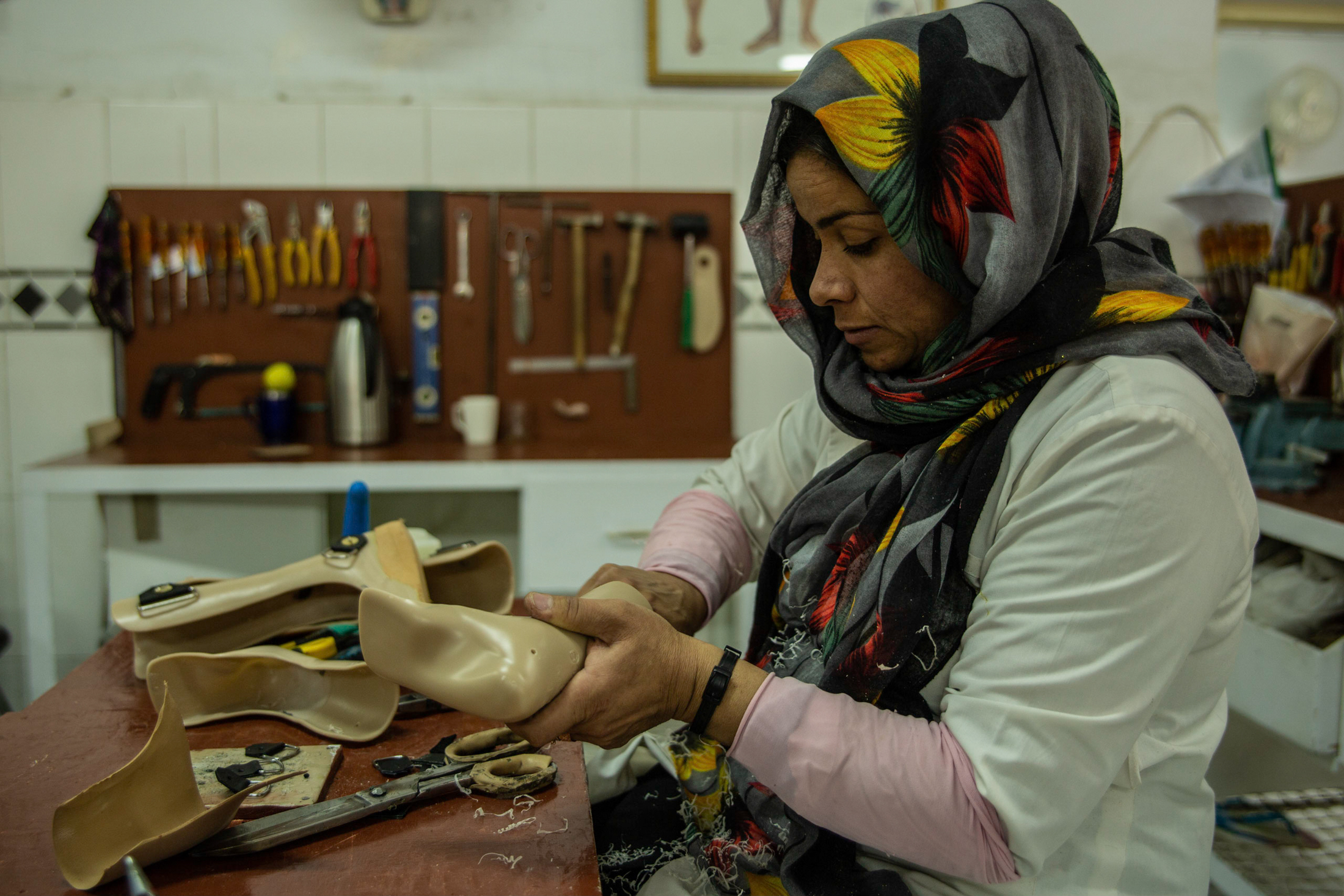 The state health system is itself a casualty of war, leaving local and international aid groups to fill gaps in care.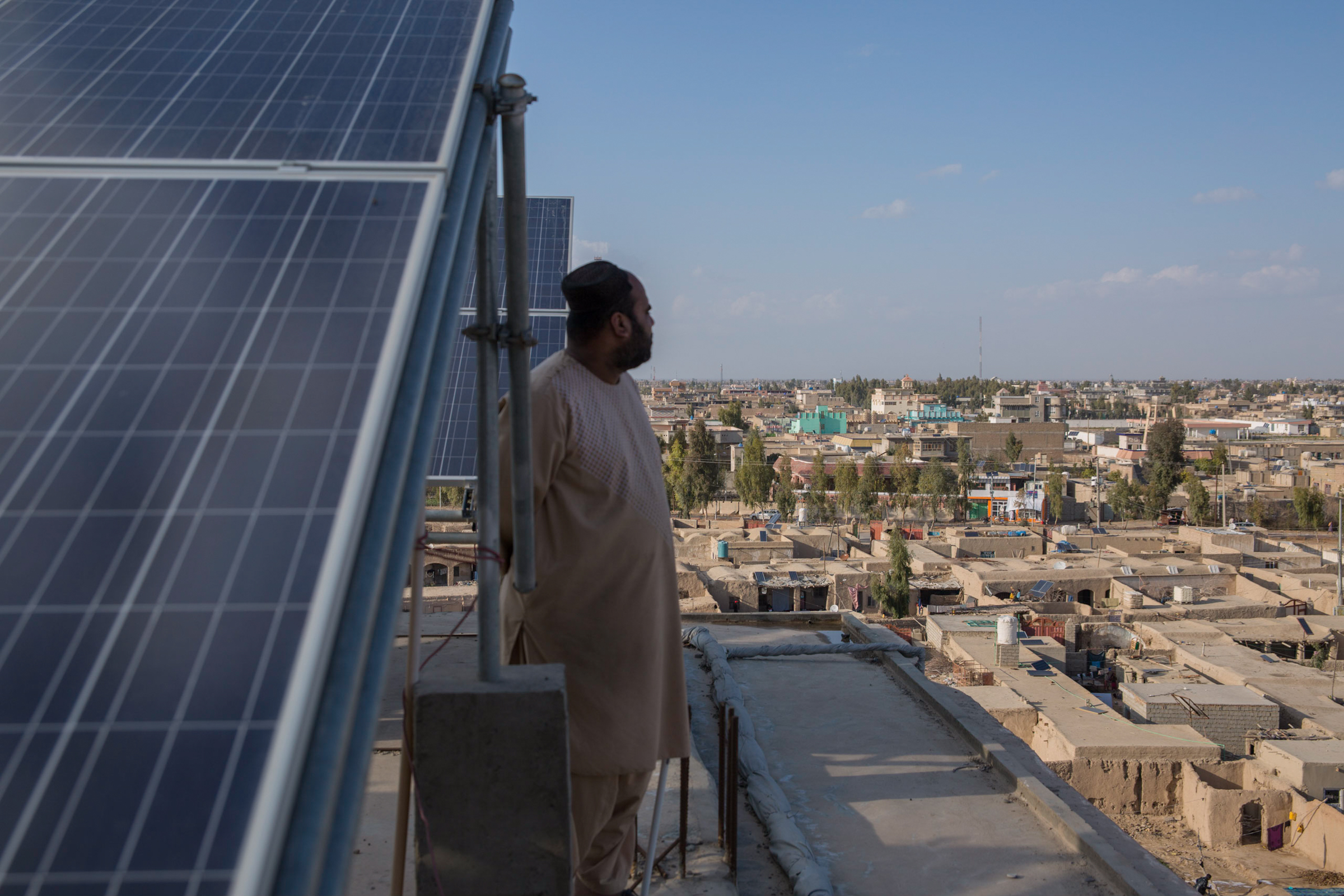 Why one NGO is trying to bring an entrepreneurial approach to its projects in an aid-dependent country.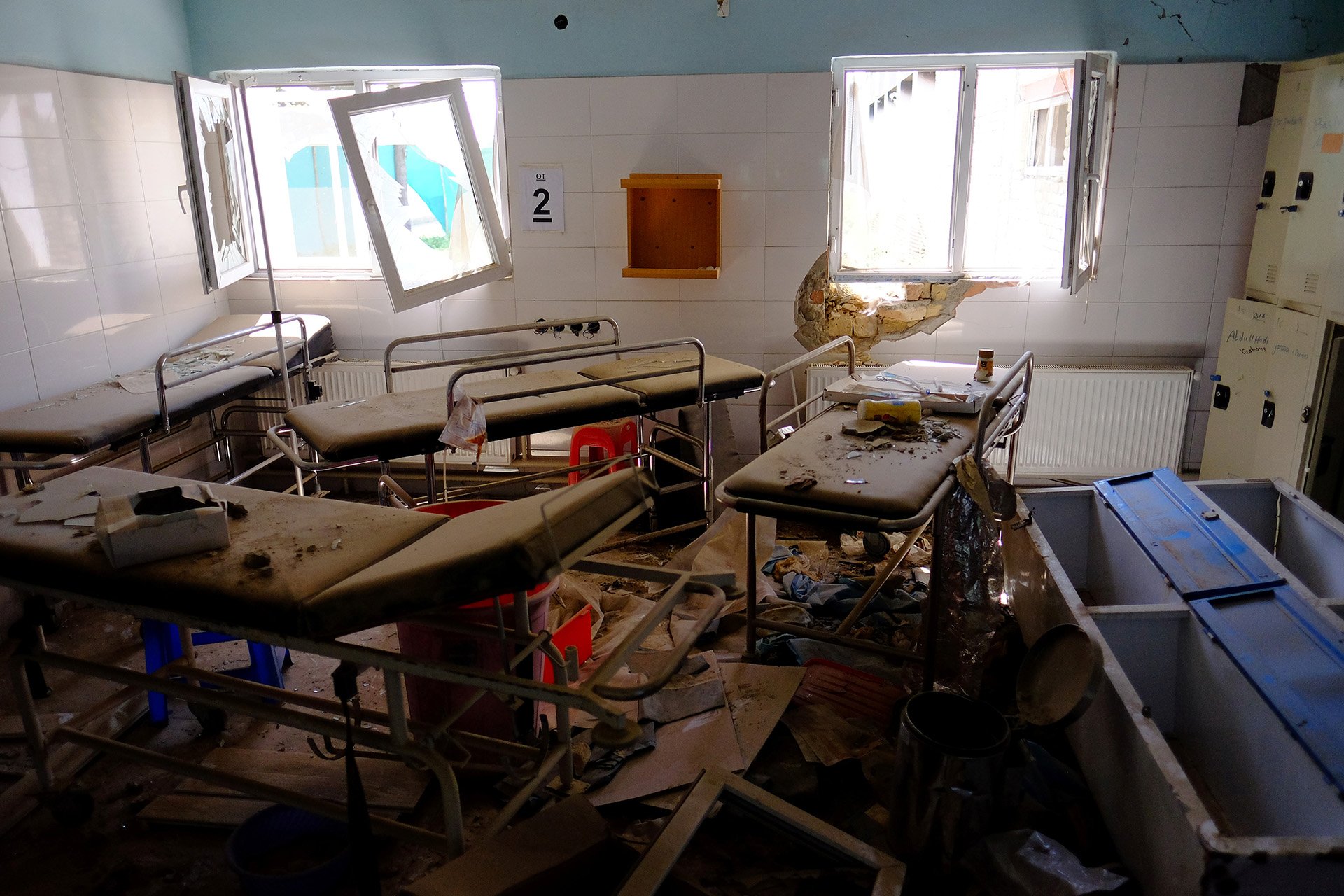 That depends on who's counting.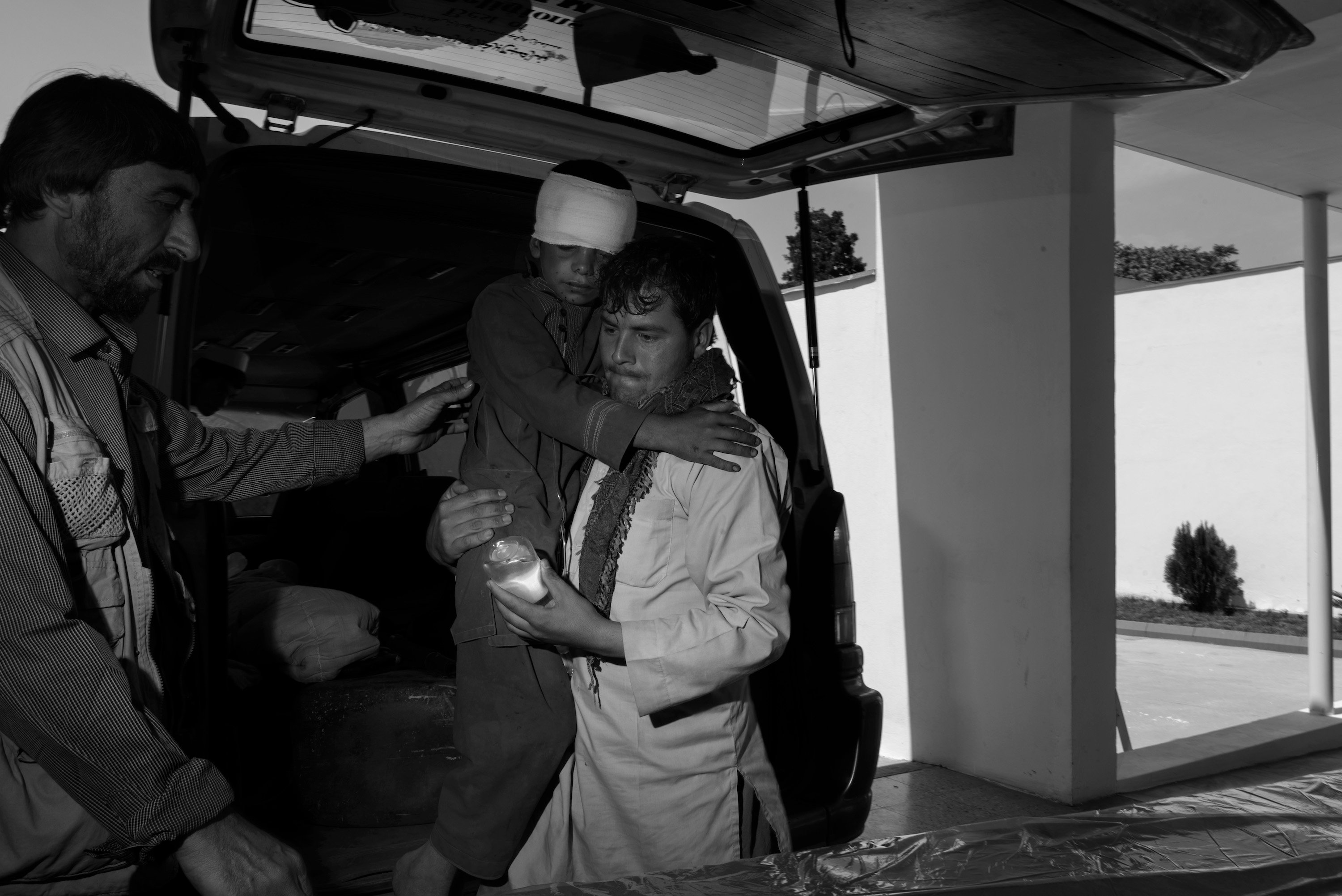 At a Kabul emergency hospital, patients, family members, and troubled doctors reveal how the war has changed their lives.