Modern humanitarian policy leans heavily on the nexus.
The term comes from the Latin word "nectere", which means to bind together, tie, or link. It can be found all over UN resolutions, as well as strategy documents of Western governments, international organisations, and NGOs, and its three-pronged approach – peace, development, and humanitarian action – dominates boardroom and policy talk.
But, despite all the hype, the nexus is not a sudden revolution in global policy. It is simply the latest variant in a continuing effort to synthesise these three different strands of procedures and practice in order to achieve better outcomes for affected populations.
Nexus theorists advocate a triple win of humanitarian aid that is developmentally applied in order to build up peace.
The overlaps between the three sectors are clear: humanitarians and development teams are both typically concerned with sustaining and improving clinics, schools, agricultural production, and urban livelihoods; disaster experts and humanitarian workers have also always worried about the risks of repeatedly giving people hand-outs and not addressing the famous "root causes" of disasters and conflict; and humanitarian action is best done with a little community development theory mixed in.
Three truths
Three undeniable truths underpin the nexus.
Firstly, there is an indivisibility between the purpose and practices of peace, development, and humanitarian action. They share certain common objectives around people's protection, health, education, prosperity, and peacefulness, and they each value order and the rule of law.
Secondly, there is a clear inter-dependency between the three professions. They each achieve better results if each one of them is able to flourish, and their three objectives are usually attained by working in and on the same basic services, the same economy, and the same political system.
Finally, there is also a profound ethical duty to do three good things at once if this is possible, and not to limit yourself to one good thing when all three are doable without damaging each other in the process.
If only it were so easy.
Like many things that sound so reasonable in theory, the nexus is more difficult to put into practice on the ground.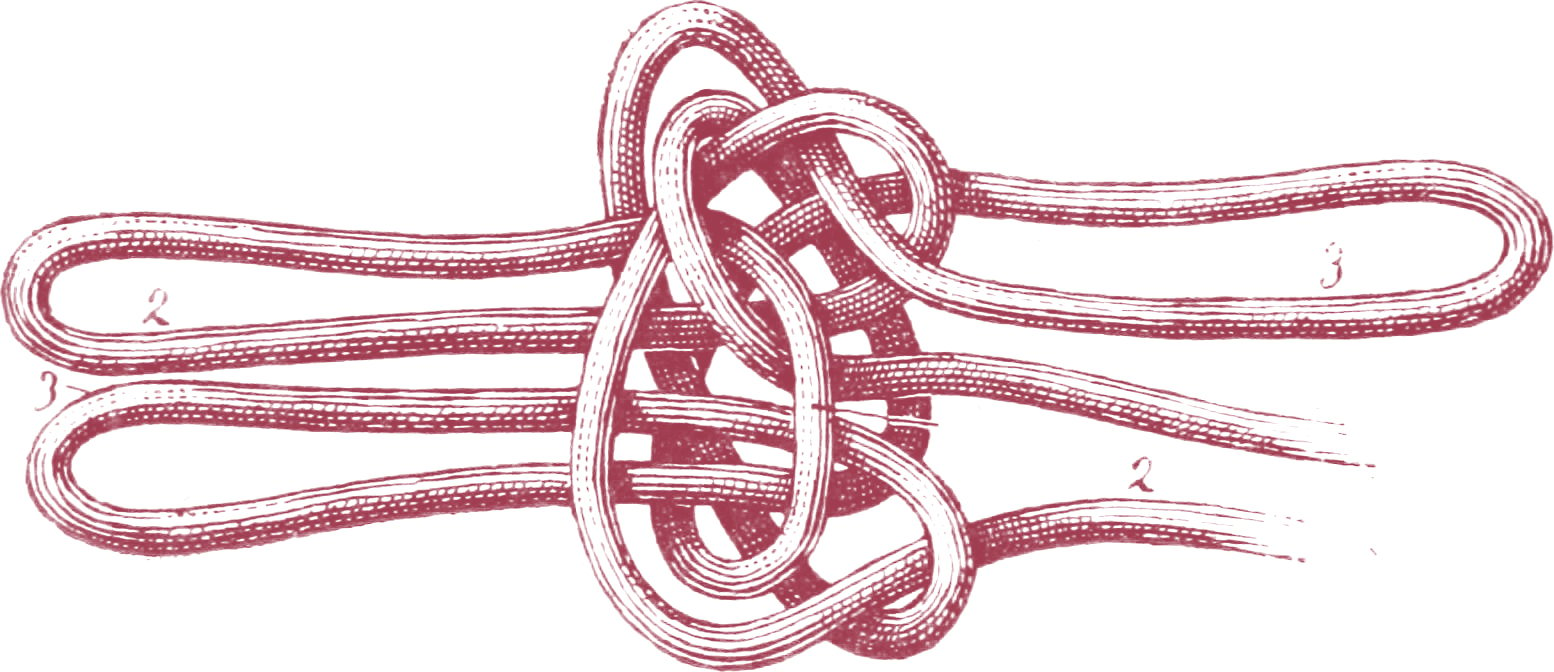 Operational challenges
The Developmentalist, for example, may respect the Peacebuilder and the Humanitarian, but he sees them as small niche players because, of course, it's the economy that has the power to swing society toward peace and prosperity.
The Humanitarian, meanwhile, may respect this argument but will always be suspicious of Developmentalists because they tend to favour whoever is in charge of the state and are always driven by changing fashions in economic dogma. In the eyes of Humanitarians, Developmentalists' statist commitment and economic ideology tends to make them politically biased in practice and not sufficiently caring about those people who live in areas controlled by government opponents or those who are the inevitable losers in Developmentalists' grand economic strategies.
Then there is the Peacebuilder, who admires the Developmentalist and the Humanitarian for their determination to invest in society and ease its pain. And yet the Peacebuilder will be wary of them both: the Developmentalist is often driving economic systems that create social cleavages, inequalities, and new "root causes", while the Humanitarian only tinkers at the edges of problems to reduce suffering without ever engaging fully in social justice.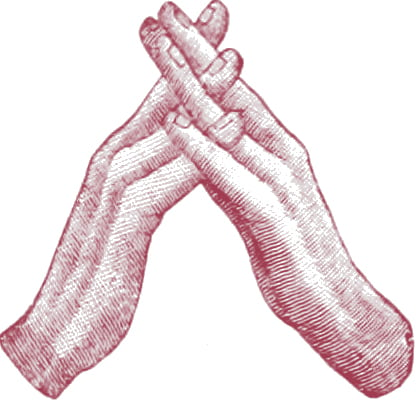 Making it work
So how do we collectively make the nexus work?
For the International Committee of the Red Cross, the triple nexus is not an operational model, it is a pool of expertise and influence – outside the humanitarian sphere – which we can leverage to build sustainable humanitarian impact for people affected by armed conflict and violence.
In other words, the important part of the "nexus" for the ICRC are the stakeholders behind "development" and "peace" (and war) and how they address the problems related to conflict and violence that are causing long-term needs and suffering among affected populations.
Good triple nexus practice, for instance, is when fighting forces from opposing sides collaborate with the ICRC as a neutral intermediary as we facilitate safe access for local water technicians to conduct repairs and maintenance work on infrastructure in frontline areas – in this way helping to fulfil a humanitarian goal (continuity of water supply) and preserving a critical development asset (water supply systems).
Humanitarian actors can be good nexus players by supporting the resilience of basic services.
Bad triple nexus practice is when forces from a government – a key part of the nexus equation – retake an area they had retreated from the previous year and destroy a public health facility that the ICRC had rehabilitated. Or when, in the aftermath of a military victory – while needs remain high, and tensions and grievances are deep and unresolved – there is pressure on humanitarians to prioritise engagement with the side perceived to be the "good" one or the "legitimate" one by the government or the international community.
Humanitarian actors can be good nexus players by supporting the resilience of basic services and of communities affected by conflict, violence, and disasters, including in areas beyond the control of the state.
But the nexus only works if the development and peace players in the nexus make their humanitarian contribution too.
For the development side, it means not giving up on essential public services even where governance structures are fragile or fragmented (doctors, nurses, teachers need to continue to be paid), and implementing development policies and investments that prop up those most vulnerable and left behind in society.
For the political decision-makers, arms bearers, and those who support them in the quest for peace, it means thinking hard about how they want to fight their wars – as an all-out destruction, or ensuring that civilians and civilian infrastructure are spared and people's dignity is protected.
Respecting International Humanitarian Law is an important factor in the trajectory of conflict, and in the trajectory of reconstruction and peace. It is also vital to the success or failure of the nexus.