A wave of killings, rape, and arson has prompted tens of thousands of people to flee their homes in 2018, many of them across Lake Albert to Uganda.
Residents of the province hoped they had turned a page on such bloodshed, that they would never again see a repeat of the carnage that took place between 1999 and 2003. Some 55,000 people were killed then in clashes between militias drawn from the Hema and Lendu communities. The severity of that conflict, in large part orchestrated by Uganda and Rwanda, led to the deployment of an EU military force and to some of the key warlords becoming the first people charged by the International Criminal Court.
An updated look at the Ituri conflict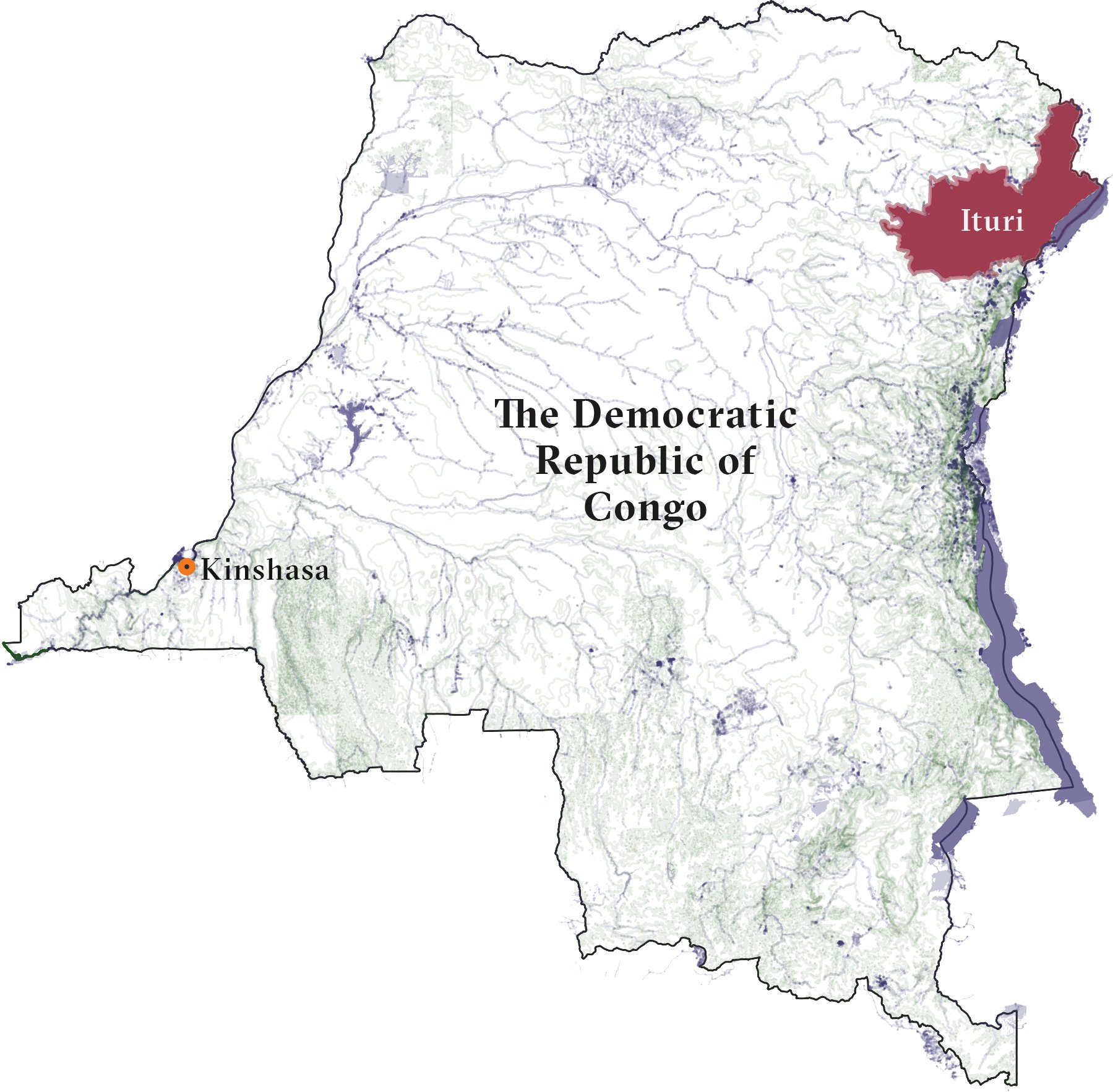 But in early 2018, violence broke out again. By March, scores of civilians had reportedly been killed in fresh clashes, and more than 48,000 refugees had arrived in Uganda. A further 100,000 people remained displaced inside Congo as the conflict raged on. The recent violence was set against the backdrop of deepening humanitarian crises in Congo's southern Kasai and eastern Kivu provinces, feeding growing uncertainty as President Joseph Kabila clung to power.
The articles in this in-depth provide a detailed chronicle of Ituri's recent history.