It has been a year since the Taliban took back power – a year since desperate images at Kabul airport went around the world. Over those 12 months, Afghanistan has seen a reduction in conflict, but its economy has collapsed, record numbers are facing hunger, and it's projected that most of the population will soon be below the poverty line.
Aid groups have been calling for unprecedented amounts of donor funding, while also urging foreign governments to release frozen Afghan assets and look at how to constructively engage with the Taliban government to address the crisis. 
COVID-19 hasn't been the only epidemic hitting a shattered health system. A massive measles outbreak is putting children at risk and aid workers are trying to fill the gap of a lack of health services.
The dire situation is driving more and more people to flee the country. Each day, thousands are risking their lives to cross into Iran. 
Though Afghans have always moved across the border for seasonal work, and precise figures are difficult to come by, UN officials note it's clear the number has been rising since the Taliban took control last August.
In the wake of the takeover, women have been hit particularly hard. The Taliban has increased restrictions on women's education, jobs, and clothing. They have also closed down many shelters. 
In June, one of Afghanistan's deadliest earthquakes in two decades struck. As aid began to reach survivors, many feared it would dry up long before the brutal winter months.
From stories on hunger to accounts of persecution, from in-depth analysis to first person diaries, here's a collection of our recent reporting. It starts with Lutfullah Ahmadzai, a student and refugee in Canada who fled days after the Taliban took power and is now separated from his family. He talks about those tumultuous days last year, feelings of betrayal, and what is needed to bring Afghanistan back together.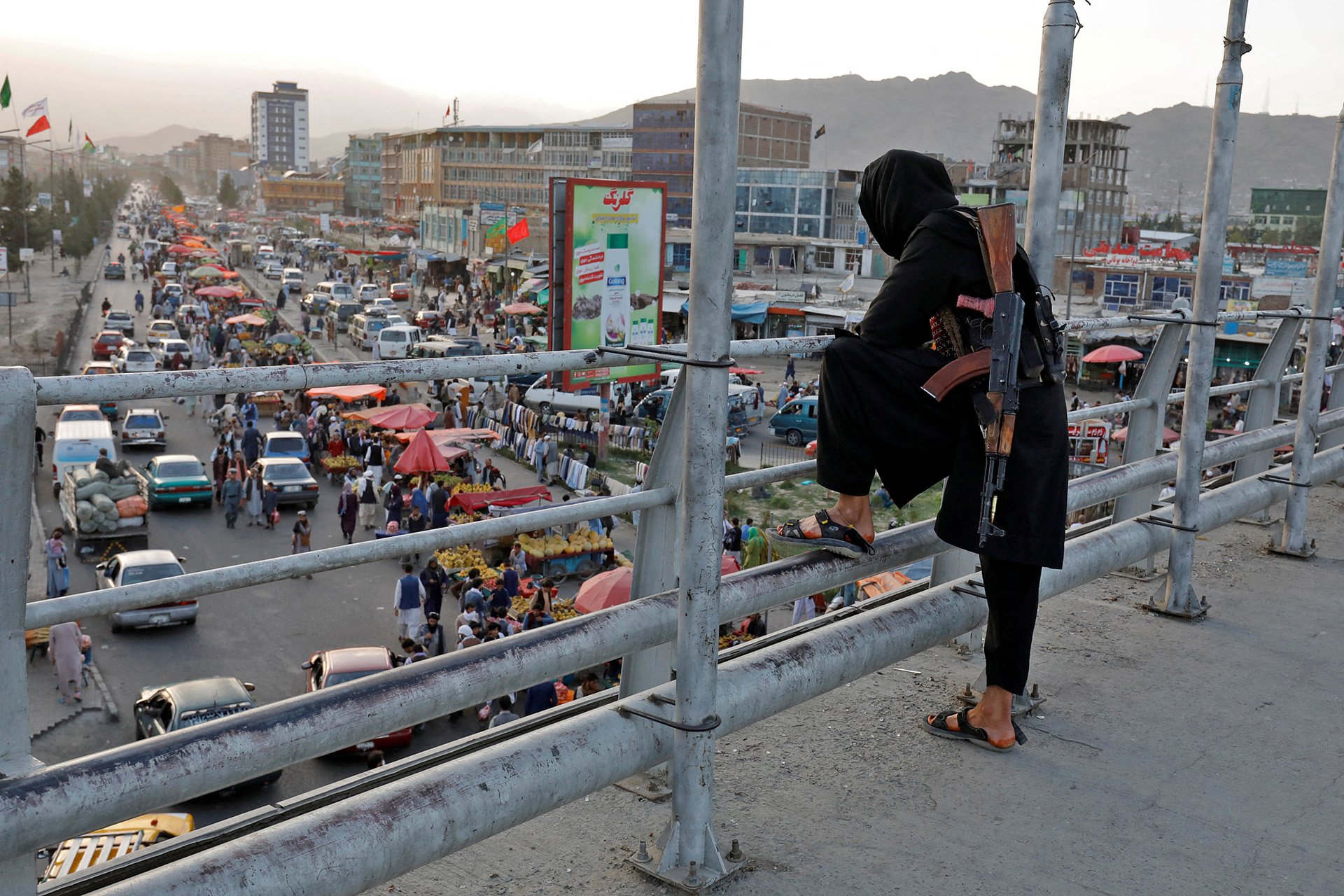 Afghans are living a new normal marked by quiet acts of defiance, writes Kabul-based journalist Ali Latifi, who was forced to leave in September 2021 but returned in May to continue chronicling events in his homeland.
Humanitarian needs are rising even as foreign aid has dried up.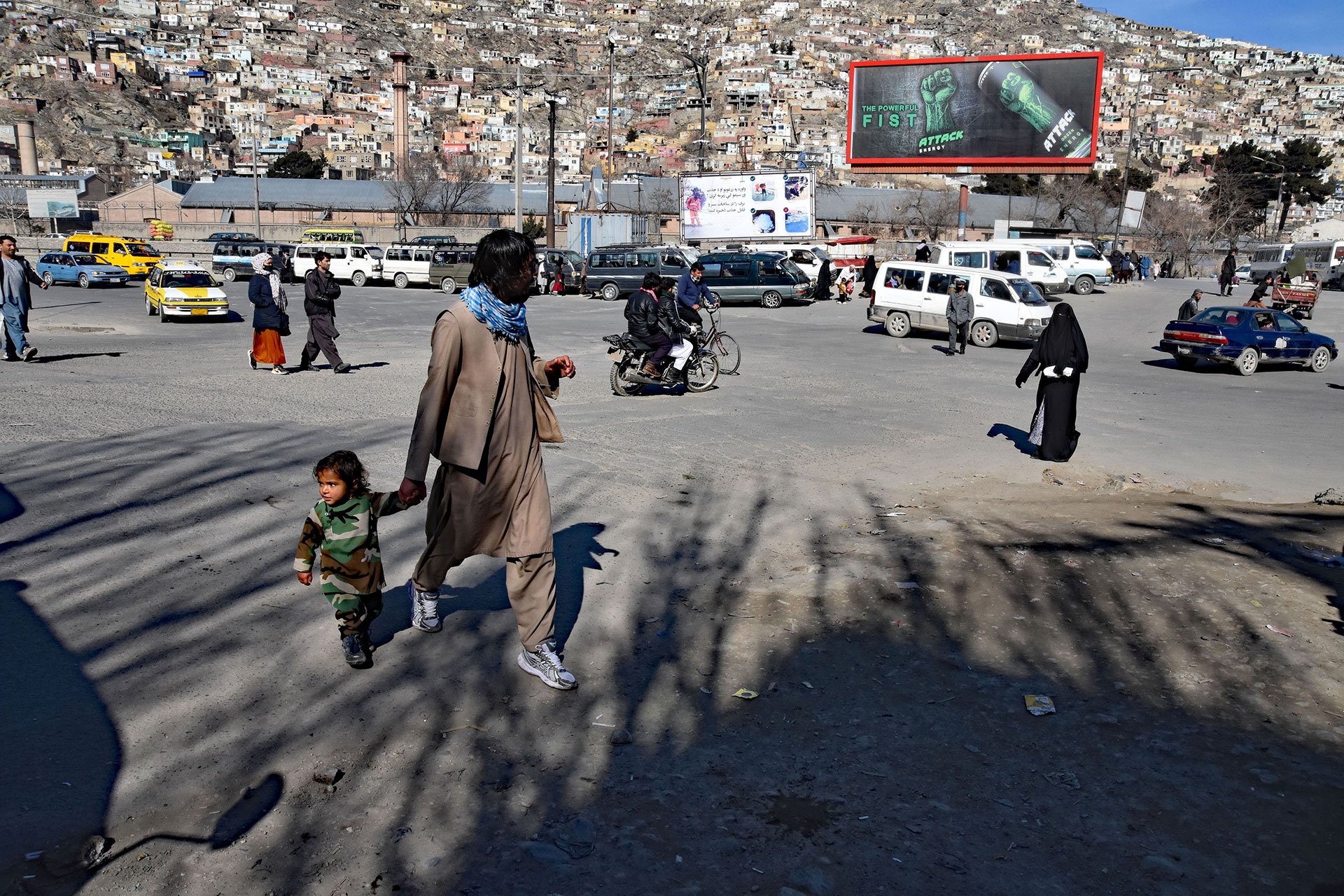 Not all Afghans are fearful of their future under the group's Islamic Emirate. The New Humanitarian spoke to three young Afghans from three different provinces who were glad that what they saw as the corrupt rule of the country's Western-backed government had ended and who were hopeful of a more peaceful era ahead.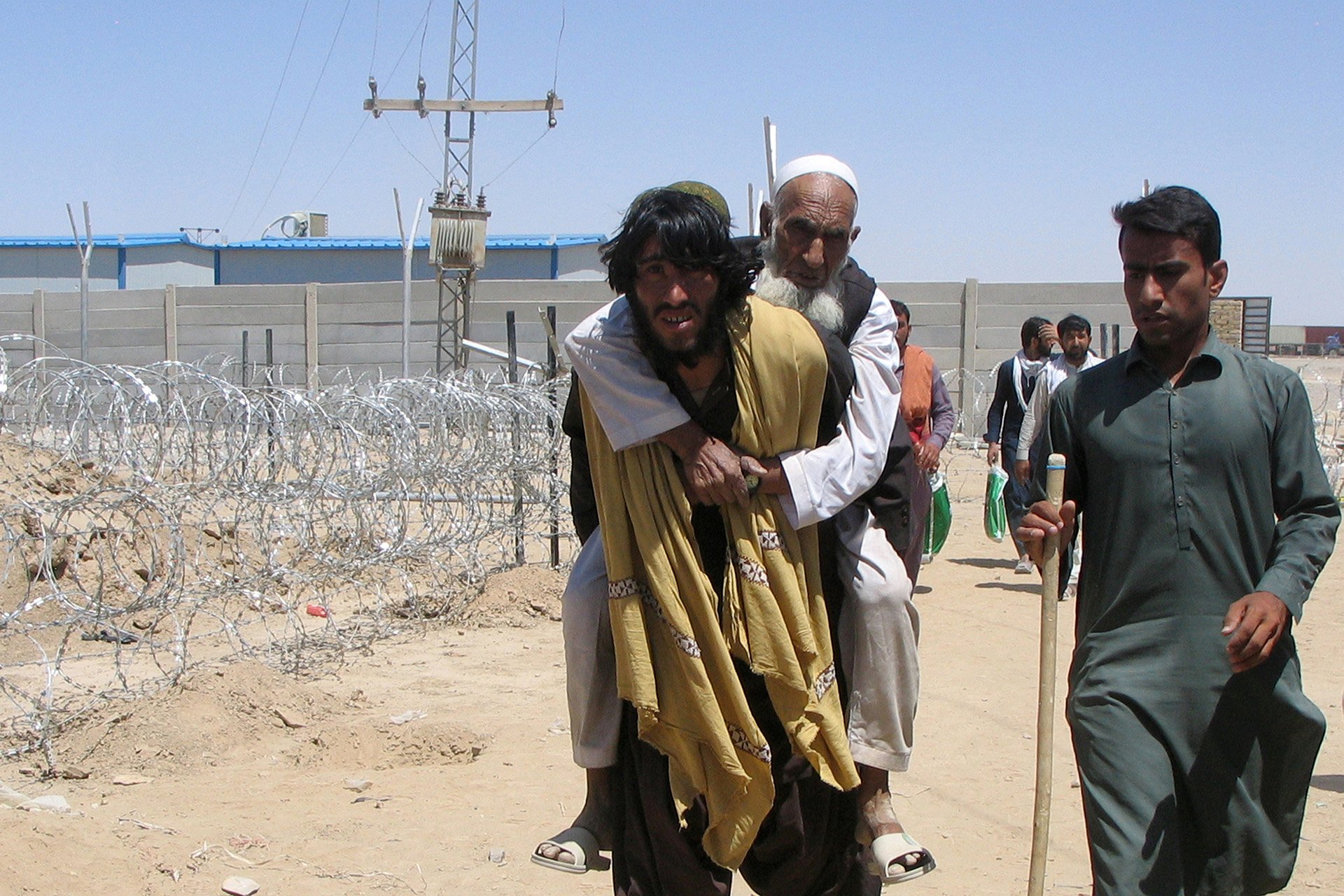 From mass deportation to unkept relocation pledges, both neighbouring and Western countries have turned their backs on at-risk and displaced Afghans.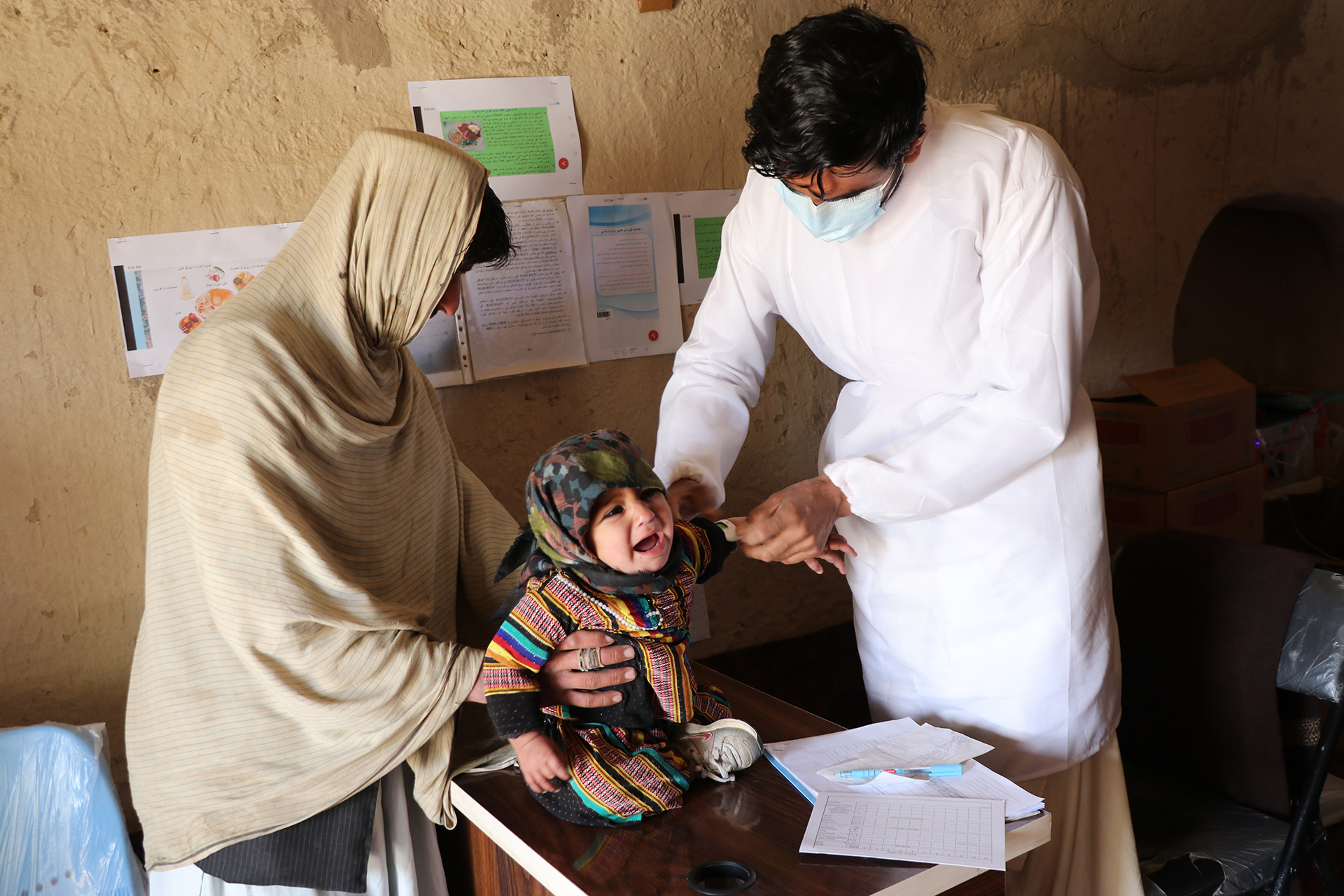 With international monitoring and more trust in Afghanistan's central bank, there is a path forward.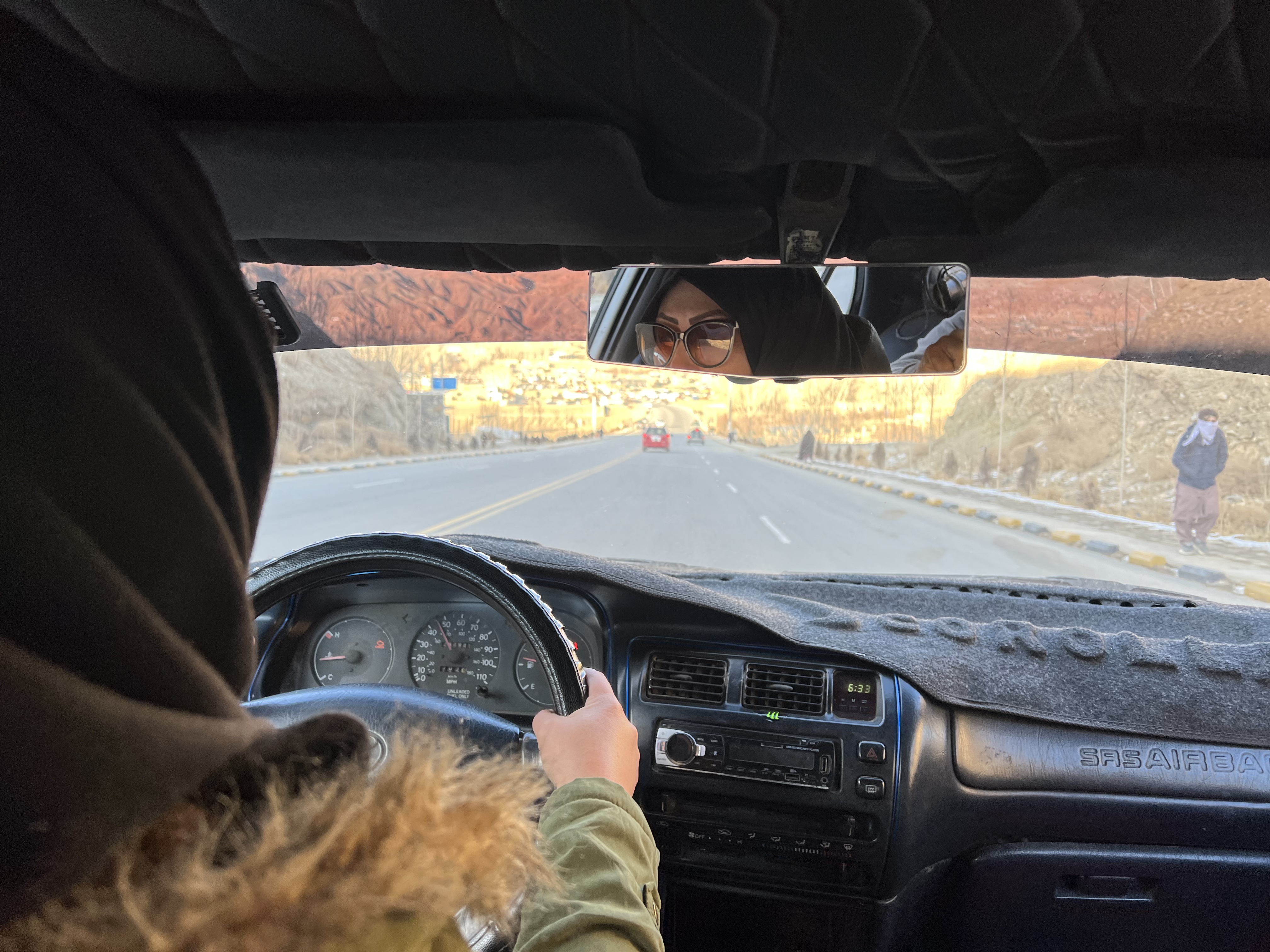 Some Afghan women are quietly pushing to keep professional and personal freedoms under Taliban rule.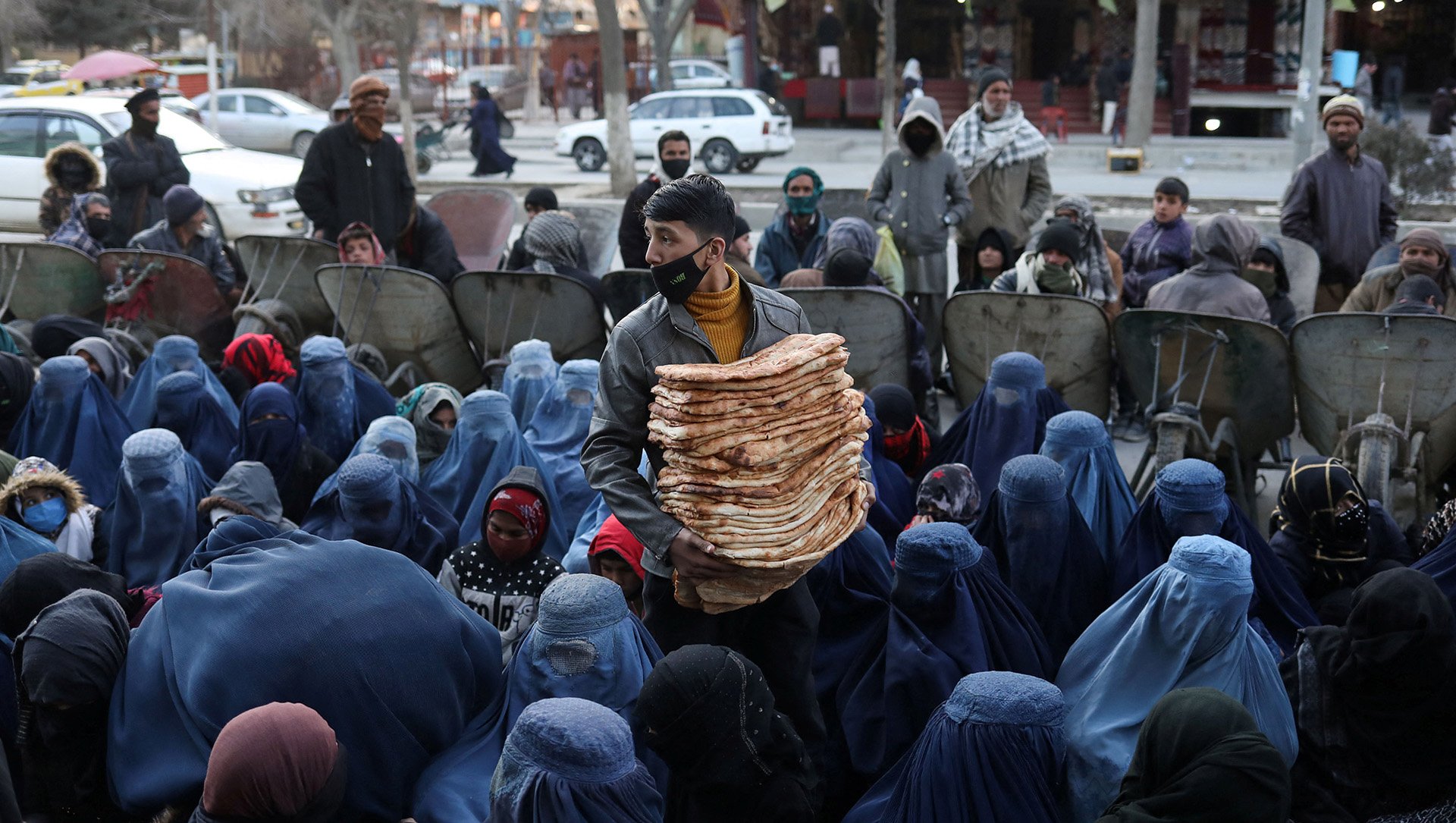 Hunger, inflation, migration, and $8 billion in aid appeals: What the numbers say about Afghanistan's humanitarian crises.