Haibat Khan was teaching under an open sky. Over the heads of a dozen young students sitting on a plastic mat on the ground, he could see mountains stretching into the distance from the Pakistani town of Mamund towards Afghanistan.
Like much of Bajaur and the other six Federally Administered Tribal Areas – a semi-autonomous region on the Afghan border – schools here are in short supply. FATA has been underdeveloped for decades and recent battles between Pakistan's military and Islamist insurgents have destroyed many more schools and other buildings.
But Khan does not welcome the government's new plan to bring political reforms to FATA, even though it is vowing to spend $1 billion each year over a decade to build infrastructure.
"The latest reforms are just eyewash and bribery for the tribal people to keep them fighting against the militants and laying down their lives," said Khan, who wore a short beard and the traditional shalwar kameez – comfortably baggy trousers and a long, loose shirt.
Others echoed his scepticism, citing decades of broken promises from the government in Islamabad to improve conditions in the frontier region, which had a population of three million during the last census in 1998 and is thought to be about double that now. 
Tariq Hayat, joint secretary of the Ministry of States and Frontier Regions, which is responsible for implementing the reforms, insisted the government is serious about the plan – the most ambitious proposal so far.
"The process has started and this cannot be rolled back now," he said in an interview in his office in the Pakistani capital, Islamabad.
Pivotal moment
If the government fails to follow through, it risks alienating people in FATA at a critical time.
Islamist militant groups such as al-Qaeda and the Pakistani Taliban have largely been driven out of FATA after almost a decade of fighting, particularly Operation Zarb-e-Azb (Sharp and Cutting Strike), which began in June 2014 and is ongoing. Many insurgents were killed, but others have fled over the porous border into Afghanistan.
If the government wants to keep them out, it will need to earn the loyalty of FATA residents.
To that end, Prime Minister Nawaz Sharif's cabinet recently approved recommendations on how to better integrate the region, which is frequently accompanied by the adjective "lawless". In early March, the government announced its approximately $10 billion plan to develop FATA and implement political, administrative, and legal reforms that would provide citizens with the same constitutional rights as those in the rest of Pakistan.
Among other measures, this would mean scrapping the Frontier Crimes Regulations, a much-resented legacy of British colonialists that allows tribes to be punished collectively for crimes committed by individual members. But some say there's no need to go through the initial five-year transition period for that to happen.
Malik Anwar Zeb, a tribal elder, paced the courtyard of his spacious home – guarded by more than a dozen armed men in the village of Pashat – as he contemplated the plan. "The government should have revoked the FCR immediately through a constitutional amendment if it was serious in protecting human rights of the tribal people," he said.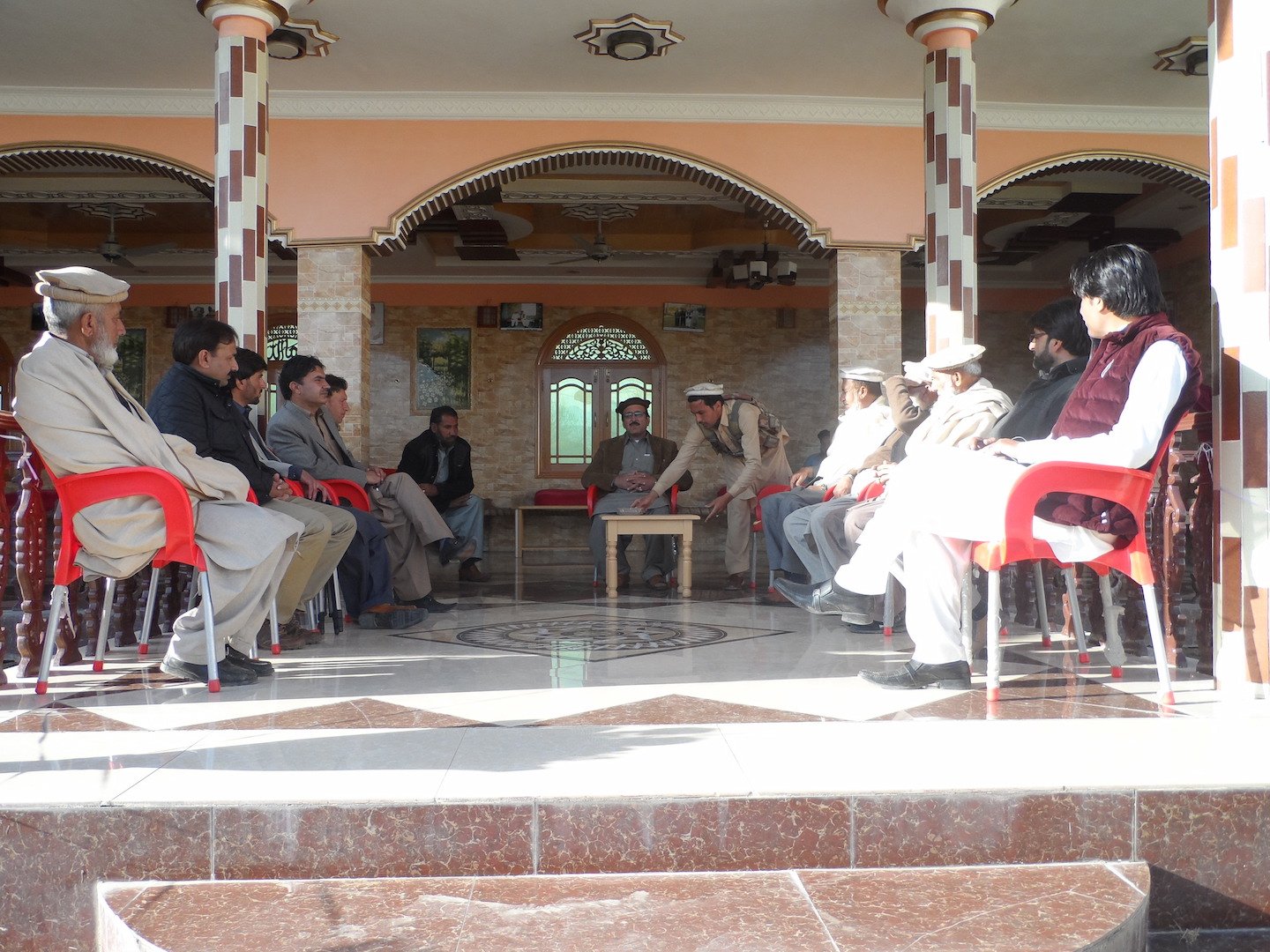 Corruption and controversy
A more controversial aspect of the reform package is the plan to merge FATA into neighbouring Khyber Pakhtunkhwa Province. 
Some Pashtuns, FATA's largest ethnic group, instead favour a united "Pashtunistan" that would also include parts of Afghanistan. In fact, many Pashtuns in both countries reject the border, which is known as the "Durand line" after Mortimor Durand, a British foreign secretary who in 1893 drew a 2,600-kilometre border through the middle of the Pashtun homeland.  
Two political parties that are aligned with the government oppose the merger. Both Pashtoonkhwa Milli Awami and Jamiat Ulma-e-Islam-Fazal draw their core support from Pashtuns in the frontier region, and both say that FATA should instead become its own province. 
"The reforms in current form are tantamount to Pashtun enmity by the establishment," said Muhammad Usman Khan Kakar, a senator with PMAP.
However, a poll by the Islamabad-based think tank FATA Research Centre found widespread support for merging FATA with Khyber Pakhtunkhwa. Of those surveyed, 54 percent endorsed the idea fully and 20 percent partially, while 26 percent said FATA should be a separate province. 
"We want to get rid of the colonial system and laws," Muhammad Asif told IRIN, as he made a sale at his furniture shop in the busy market town of Khar. 
"The reforms will give us legal and constitutional rights that we have been deprived of for generations," he said. "At the moment, there is a sense of deprivation and alienation in the tribal people."
Another fear is that the plan will facilitate corruption, which is a major problem in Pakistan. With $10 billion at stake, some in FATA worry that much of it might disappear into dishonest contracts.
"FATA is already notorious for corruption and we fear the proposed development package will open new avenues of corruption for contractors and mafias," said Zeb, the tribal elder from Salarzai, in Bajaur Agency. 
Hayat, of the frontier regions ministry, dismissed such concerns and said local businesses stand to gain from the influx of development money, although larger projects would likely go to the Frontier Works Organisation, which is part of the military's engineering wing.
While the government says it's not worried about corruption, neighbouring Afghanistan provides a stark lesson in the dangers of pouring reconstruction money into a conflict zone. The Special Investigator General for Afghanistan Reconstruction found that much of the $113 billion the United States has pumped into Afghanistan since 2001 has been lost to corruption and waste, even as the war has gotten worse.
While Pakistan's military gains in FATA cannot be underestimated, the region is far from conflict free. On 31 March, a car bomb killed at least 24 people in Kurram Agency; there are army checkpoints all over FATA. Security officials have warned that the so-called Islamic State is expanding recruitment in Pakistan and coordinating with other militant groups to carry out attacks.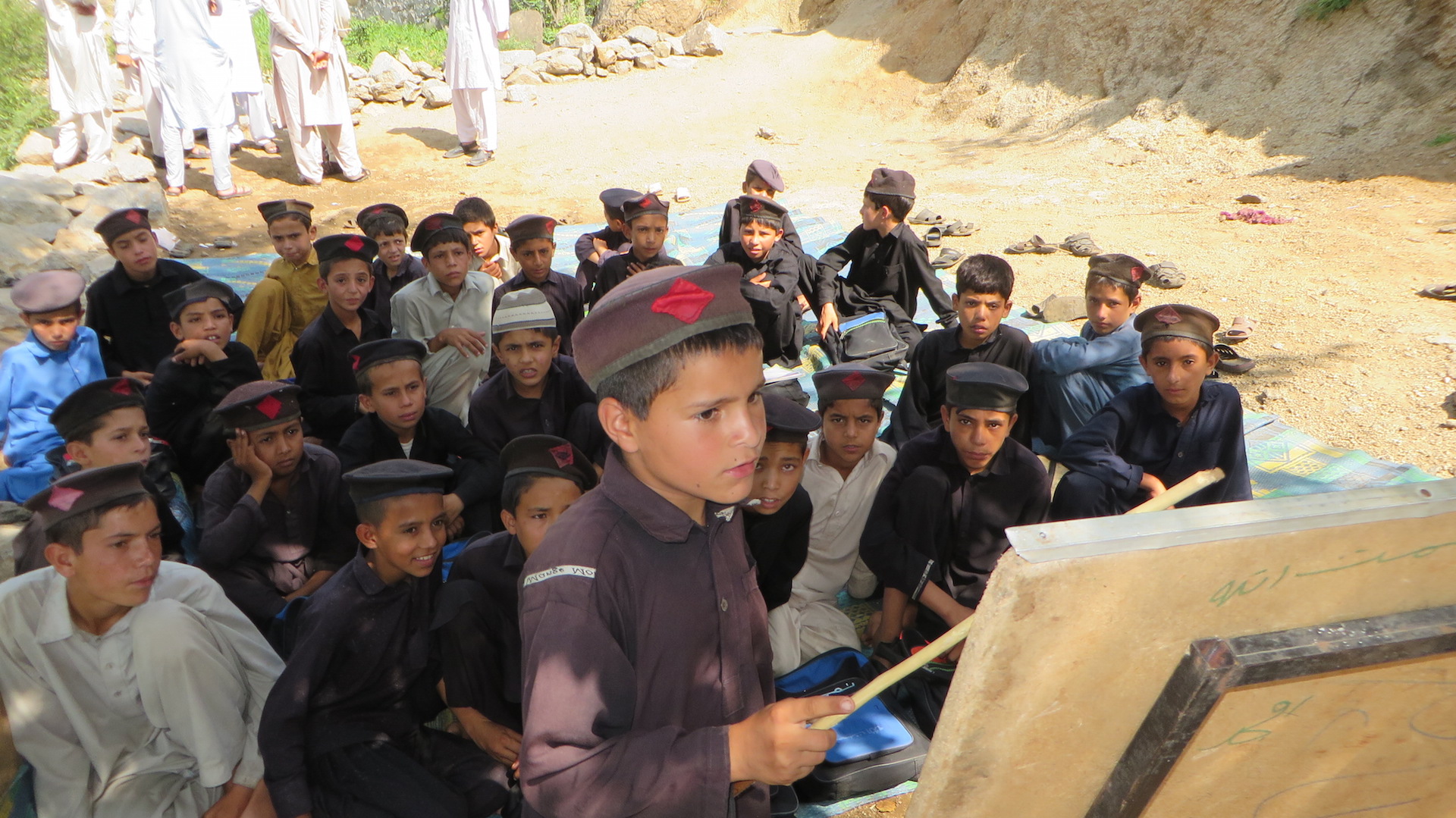 Next steps
Some of the political and legal reforms will require parliament to approve constitutional amendments. The government should have enough support to get them passed, although officials have yet to say when they will be tabled for a debate before the vote.
The government has the power to unilaterally allocate the development funding, and some argue that it should have already put more towards reconstruction in the wake of an offensive that has left ruins of homes, hospitals, and other public buildings across the region.  
"The government has not given us [even] a meager compensation for our homes destroyed during the military operation, but is [now] promising us trillions of rupees for development," said Malik Waris Khan Afridi, a tribal elder in Khyber Agency who is part of a group petitioning the Supreme Court in a legal challenge the government's reform plan.
Hayat said he was optimistic the first tranche of funding would be allocated in the 2017-2018 budget, to be announced in June, and that it would be directed mainly towards developing light industry and irrigation, as well as building hospitals and schools.
That would go a long way in filling a huge void in public services, and it is hoped that better access to education will deter young men from joining militant groups. A recent report by Pakistan's education ministry found that 58 percent of children in FATA do not attend school. Those that do, like Khan's students, often have no desks to sit in or roof over their heads.
"We don't have a schoolhouse. Therefore, we have to observe a holiday in the case of rain or a storm," he said, standing in his classroom on a barren hilltop.