Amid one of the deadliest outbreaks of conflict in Israel and the Occupied Palestinian Territories in decades, fears grow that Israel will launch a new invasion into the Gaza Strip to avenge the killing of hundreds of Israeli civilians by Palestinian militants.
As local communities and international aid agencies do what they can to prepare for the enormous humanitarian fallout that will likely ensue, we have gathered some recent reporting that shows how desperate life already is for Palestinians in the enclave.
On 9 October, Israeli Defense Minister Yoav Gallant reportedly said: "We are putting a complete siege on Gaza... No electricity, no food, no water, no gas – it's all closed."
This raises further fears for the 2.1 million people inside the Gaza Strip, where Israel and Egypt have maintained a permanent land, sea, and air blockade since Hamas took control of the enclave in 2007. 
The Palestinian militant group Hamas launched a multi-pronged attack on Israel on 7 October, shooting thousands of rockets into Tel Aviv, Jerusalem, and other cities, and breaking through the land barrier that surrounds the Gaza Strip to kill and capture military and civilian hostages in towns across southern Israel. 
In Israel, the death toll is thought to be around 700, including more than 250 killed at a music festival a few miles from the enclave. Dozens of Israeli soldiers and military officers were killed, but many civilians are also among the dead and the hostages, who reportedly include women, children, several Thai citizens, and the elderly.
Israel declared war on Hamas a few hours after the initial attacks, which appeared to take Israeli security forces by surprise. Israeli fighter jets have bombed more than a dozen buildings in Gaza said to house Hamas operations, killing nearly 500 people in the process, including children. The UN has said more than 120,000 Gaza residents have been displaced by the airstrikes, which have reportedly hit houses and apartment buildings. Israel has stopped supplying electricity to Gaza, and hospitals say they are already relying on backup generators. 
The current hostilities follow a series of deadly attacks this year by Palestinians against Israeli security forces, Jewish settlers in the occupied West Bank, and other Israelis. These attacks prompted major incursions by the Israel Defence Forces into Palestinian towns, resulting in the killing of alleged combatants and thousands of arrests.
Israeli forces killed at least 240 Palestinians in the West Bank and Gaza Strip this year before the ongoing bloodshed, including 46 children, according to the Geneva-based Defense for Children International.
Israel's far-right government includes several officials who have called for the annexation of the occupied West Bank, including a finance minister who has called for a Palestinian village to be "erased".
Multiple human rights organisations have characterised Israel's treatment of Palestinians as apartheid, and several UN General Assembly resolutions affirm the right to armed struggle as a response to apartheid and foreign occupation. However, these resolutions are not legally binding. But international humanitarian law, which is binding, prohibits the targeting of civilians, including the taking of hostages.
For more information on the humanitarian crisis caused by the Israeli government's treatment of Palestinians and the resulting conflict, check out this collection of stories from The New Humanitarian: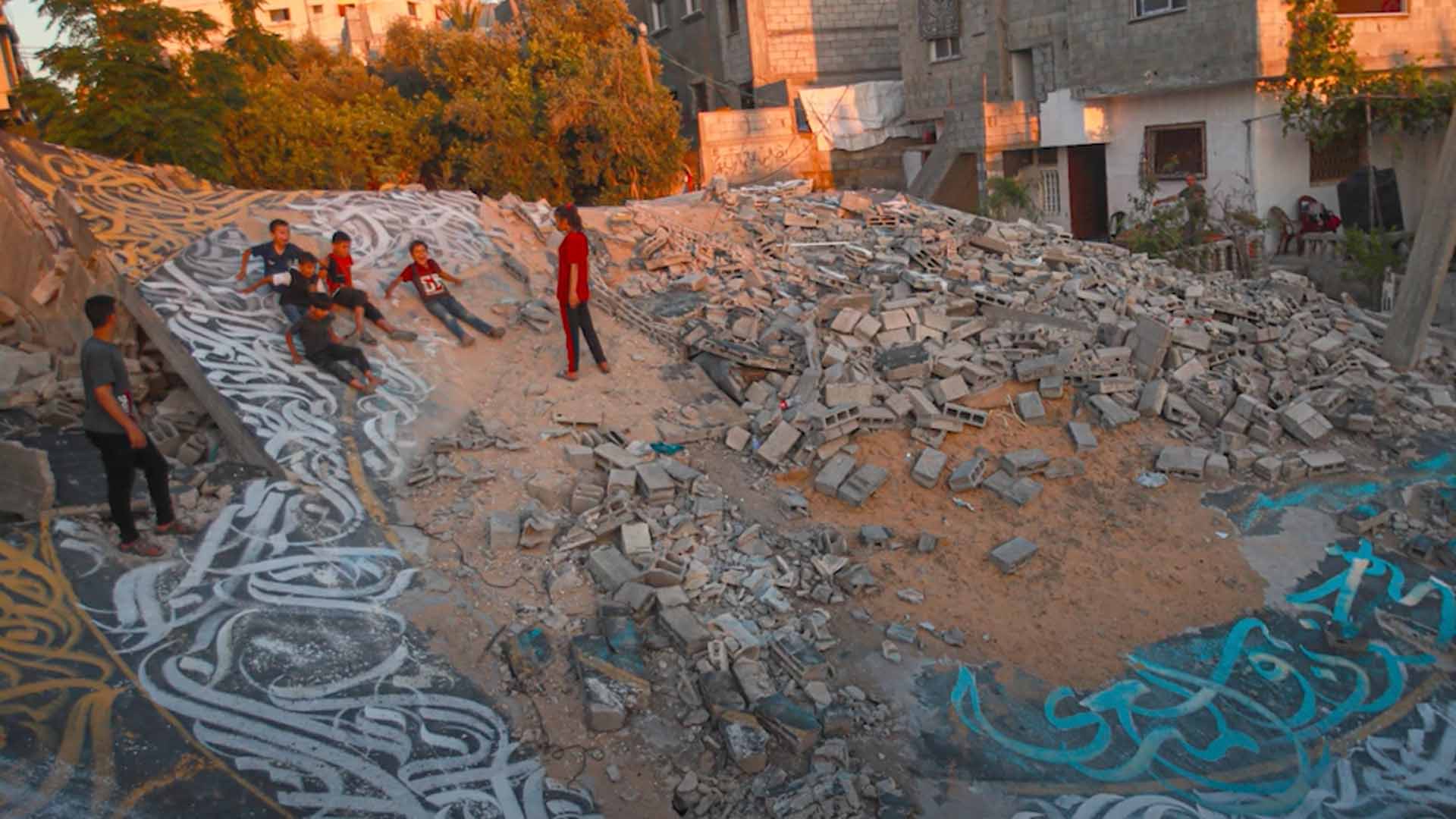 Shining a spotlight on Gaza with weekly photos that matter to people on the ground.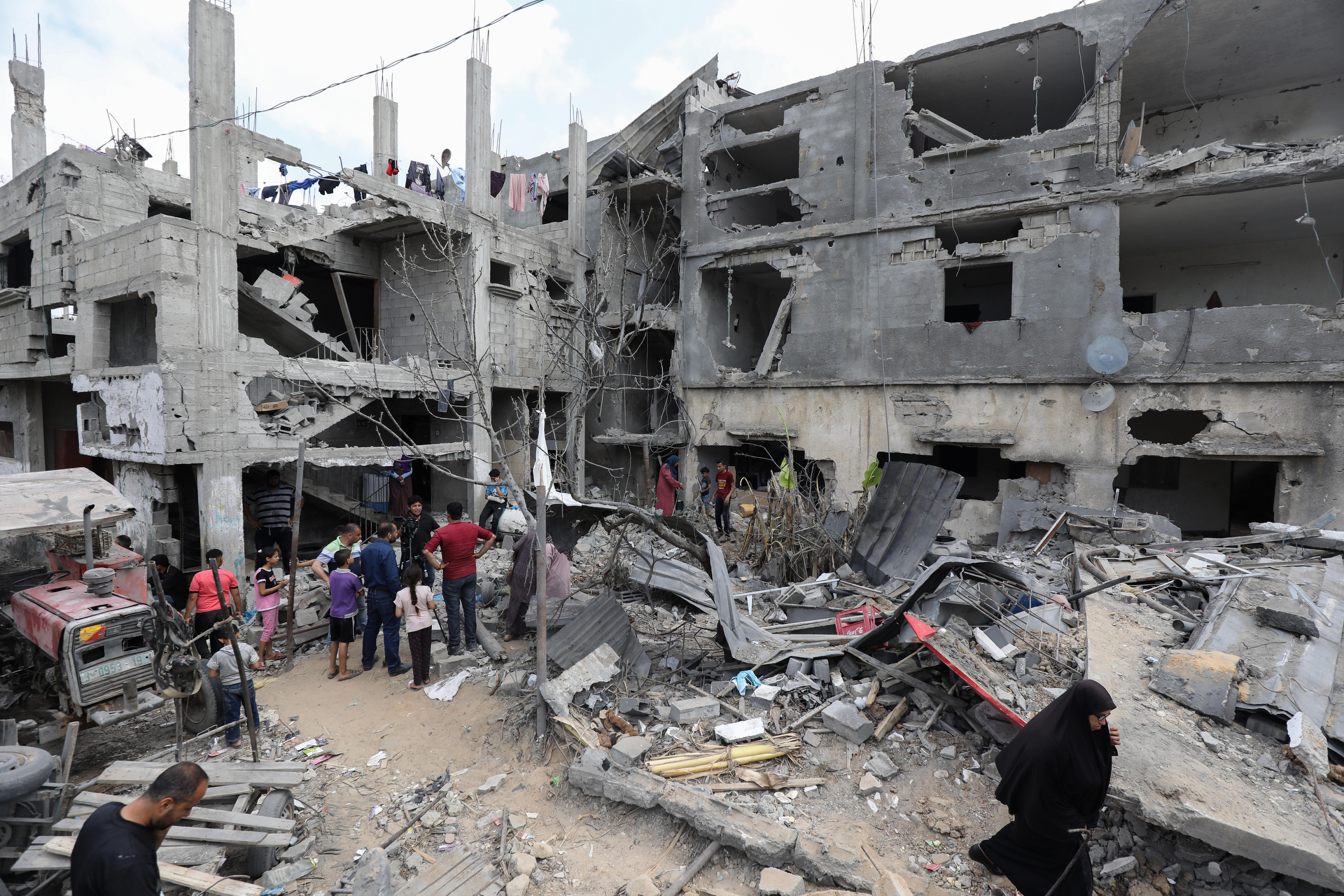 As fears of a new war grow, thousands of Gazans have been unable to return to their bombed-out homes.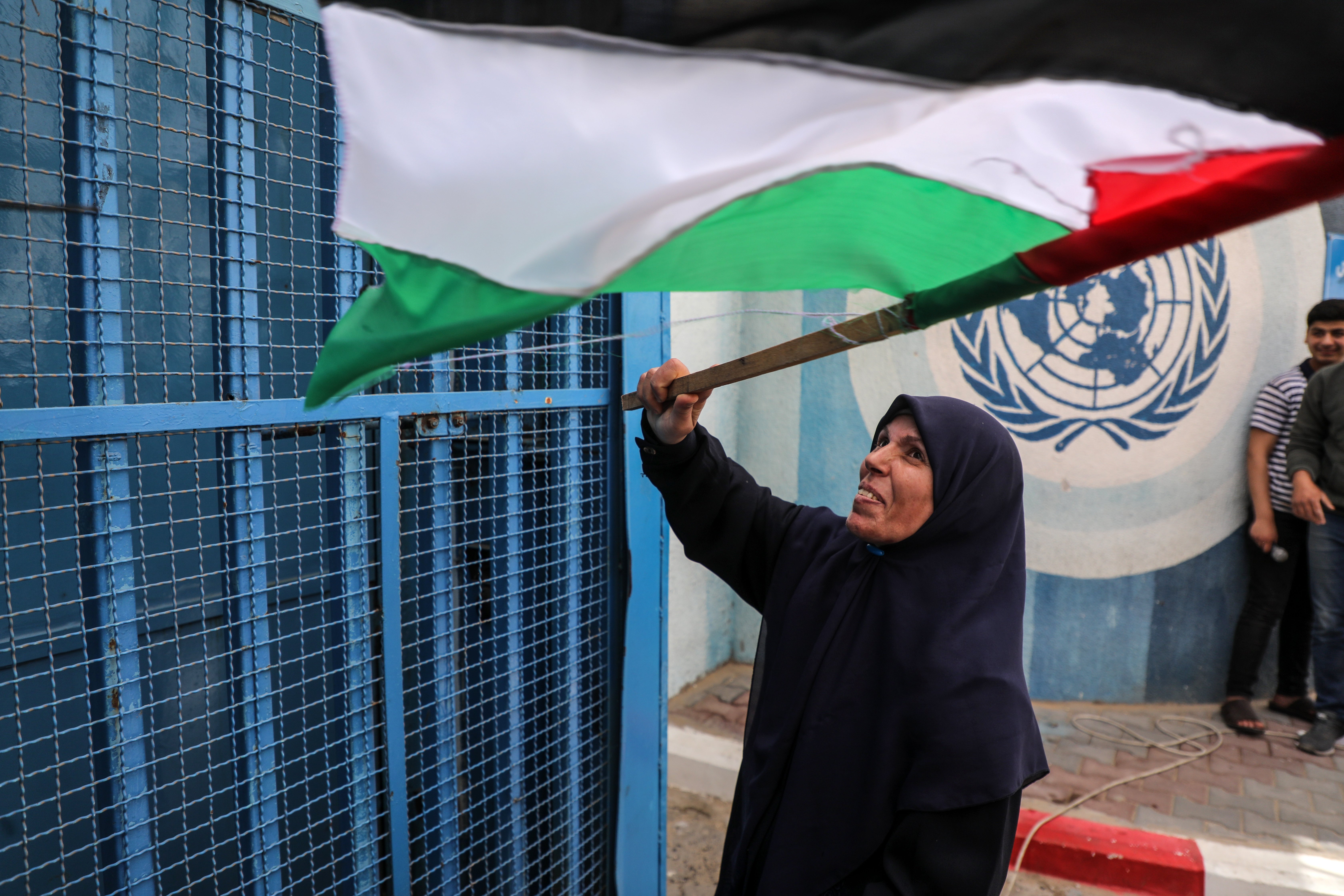 What is aid to Palestinians really for? Nobody seems to know anymore.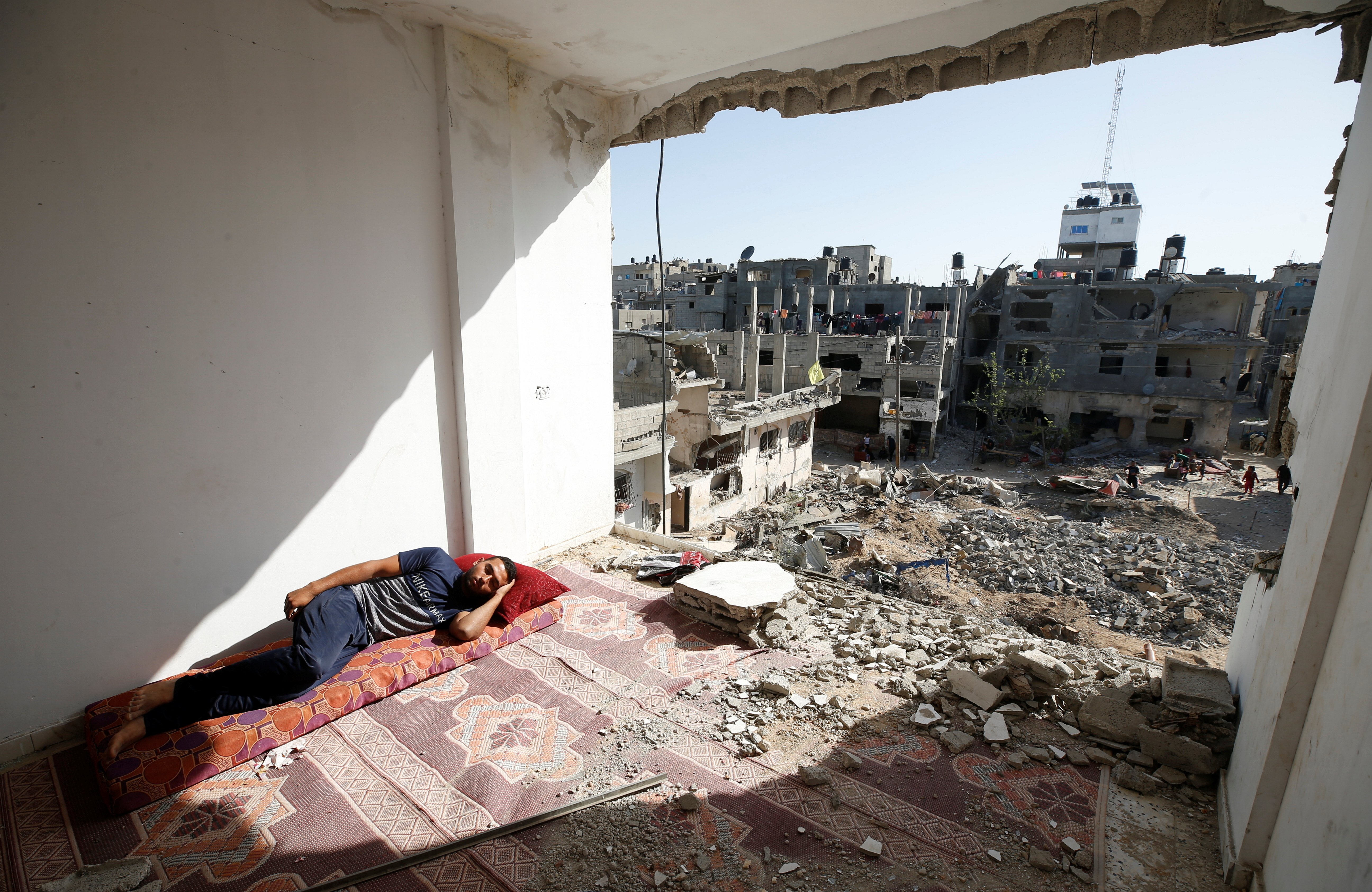 For many Palestinians, the destruction from the recent Israeli airstrikes is just the latest time they've had to start over.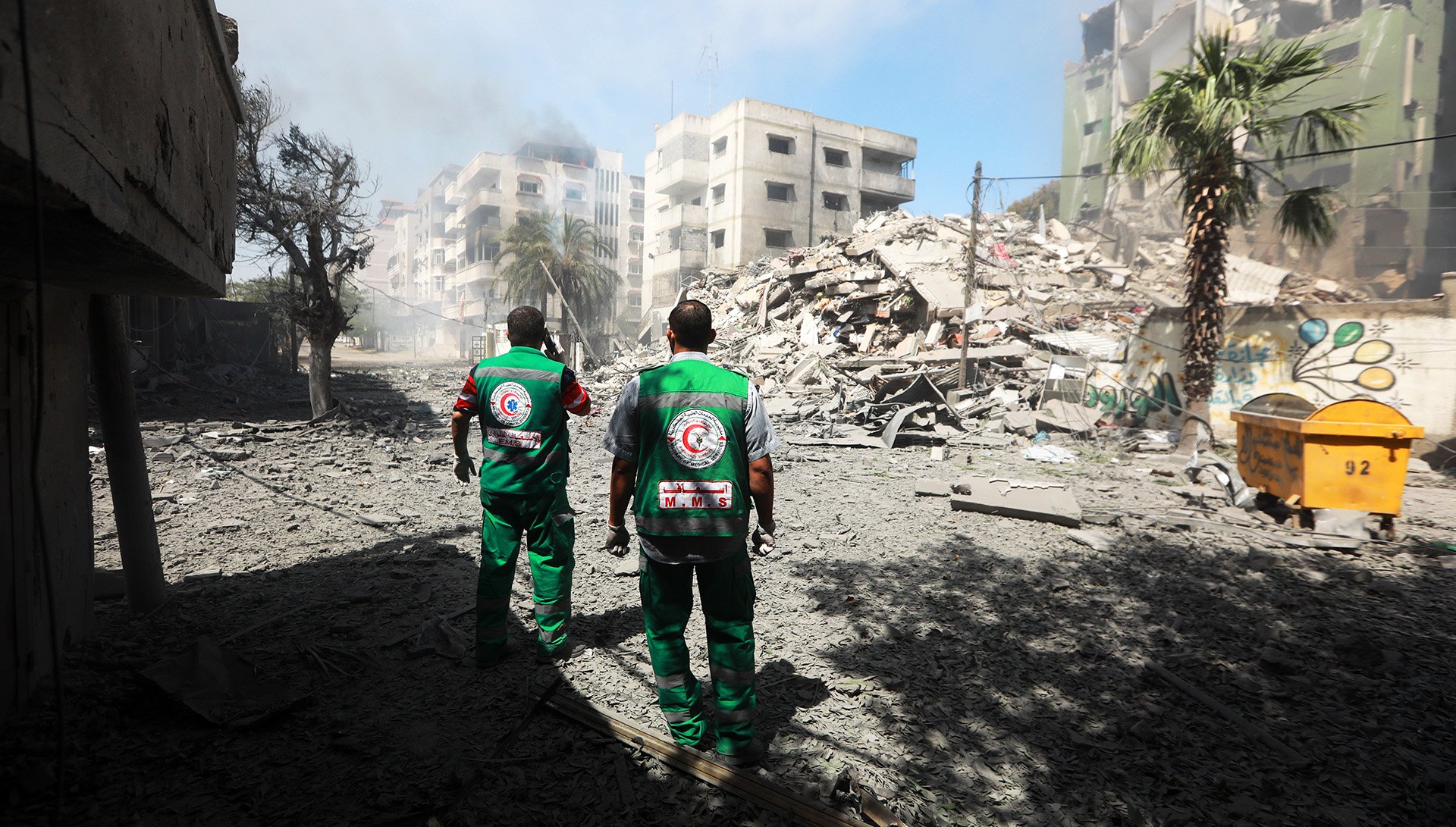 Repeated wars and a long blockade have left Gaza's healthcare system in bad shape. Now it faces bombings on top of COVID-19.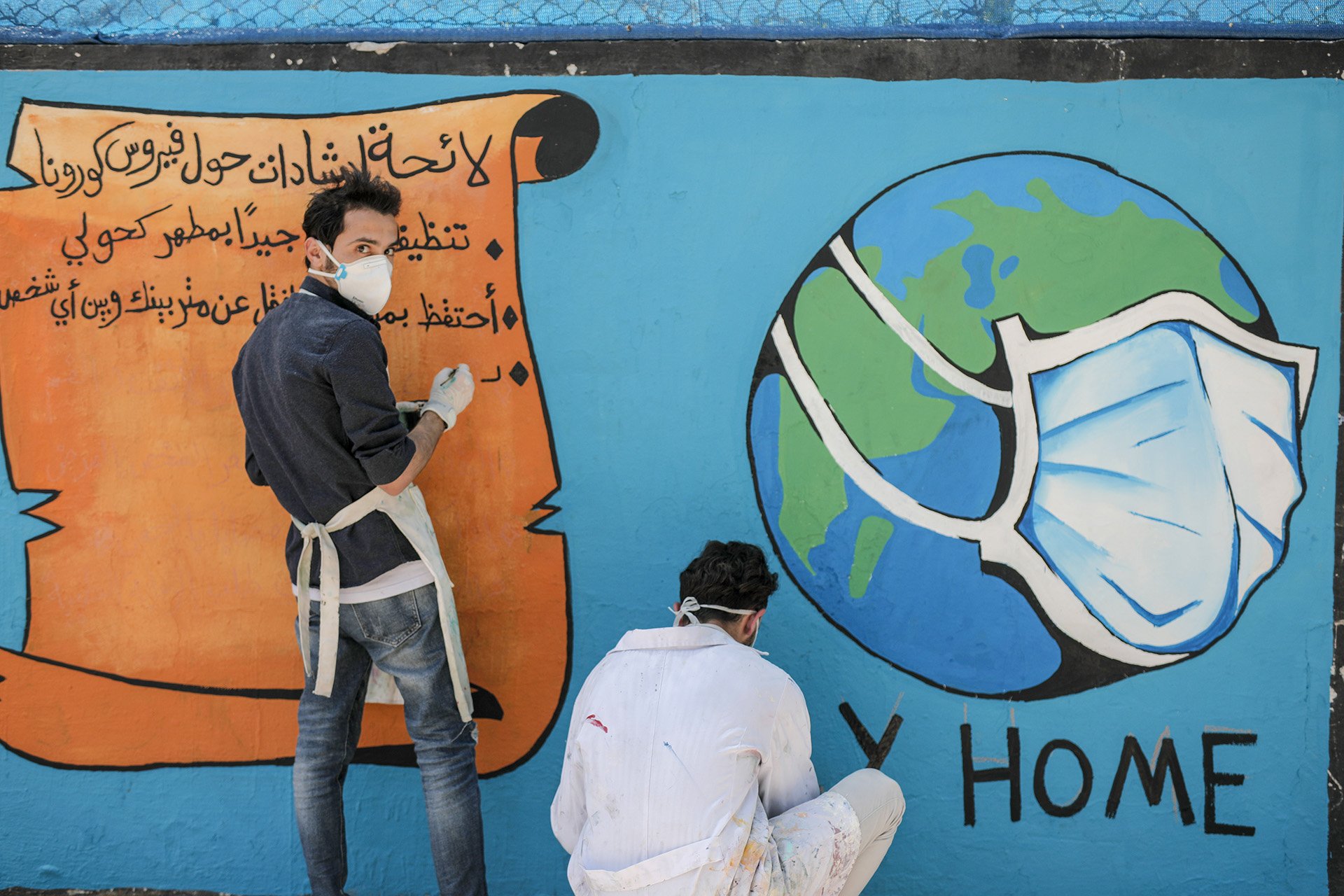 Here's how life has changed for the nearly 2 million people who live in the densely populated Palestinian territory, where most residents depend on aid.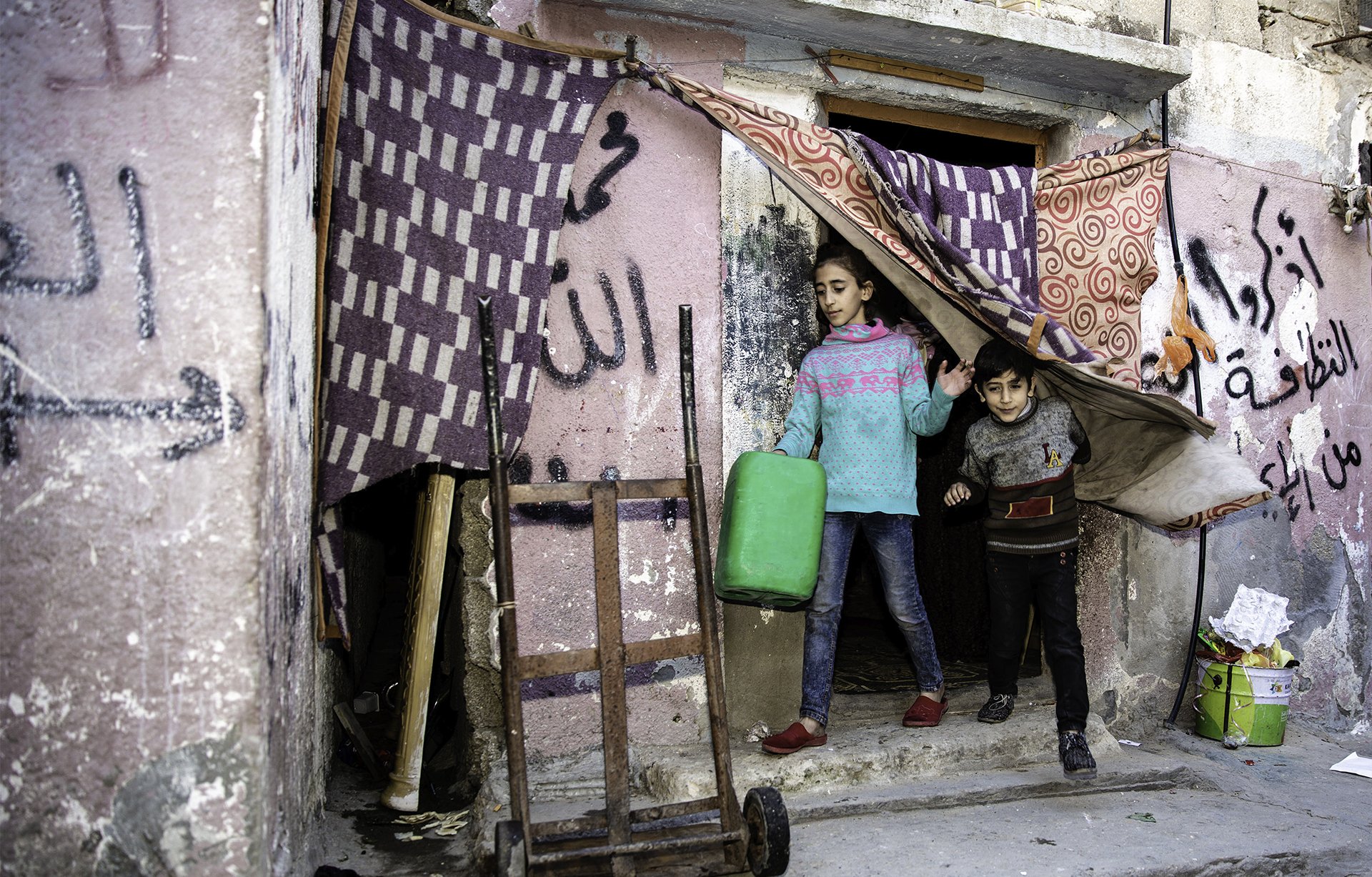 External assistance has become a contentious topic among some Palestinians. Is community philanthropy the answer?