The monsoon is in its last throes here on Nepal's eastern frontier. As another deluge begins, Karna Rai takes shelter in a makeshift teashop in the Beldangi refugee camp where he has lived for the past 24 years after being driven out of Bhutan.
"I live here and have raised my children here, but I have no options, no rights," Rai said. "I am a person with no home."
He is one of more than 100,000 people who fled Bhutan in the early 1990s when the government cracked down violently on the ethnic Nepali minority. Members of the community had demonstrated against discriminatory policies, which were part of a "Bhutanisation" campaign to enforce a narrowly conceived national identity that did not include them. About a sixth of the ethnic Nepali minority were stripped of their citizenship, and the army rounded up many and forced them over the border in what Human Rights Watch has called
"ethnic cleansing"
.
After failed attempts to convince Bhutan to let the refugees return, the UN refugee agency, UNHCR, started helping them resettle in third countries. 
Begun in 2007, it has been one of the agency's most successful resettlement programmes, and UNHCR said recently that it had found a home for its 100,000th refugee. But that still leaves about 12,000 people in three remaining camps – and their options are running out as the programme winds down by the end of this year.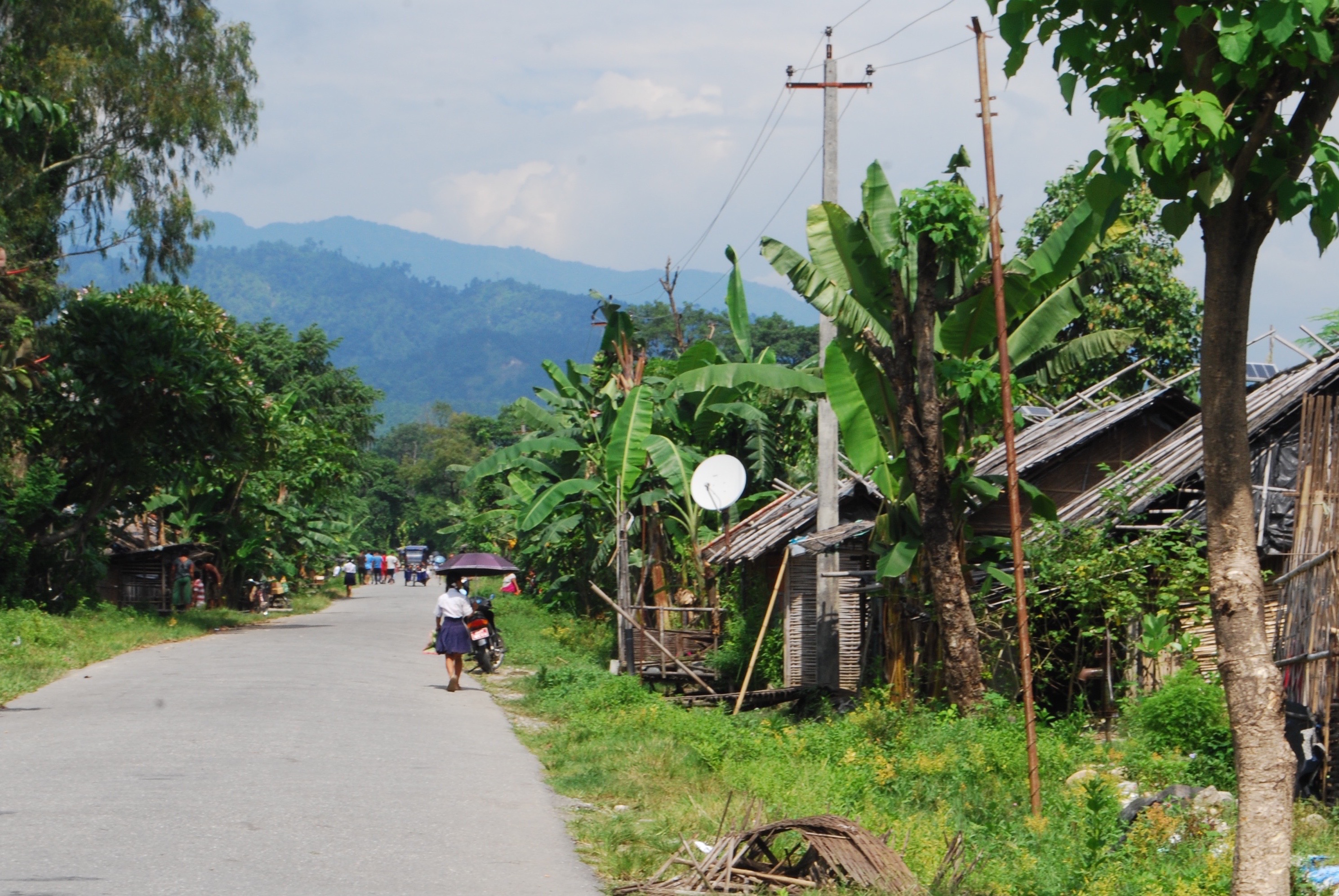 Kevin Allen, UNHCR's representative in Nepal, said refugees interested in pursuing resettlement were given numerous opportunities to declare their interest, and the large-scale resettlement programme was initially supposed to conclude in December 2015.
"The programme was exceptionally extended into 2016 to ensure the maximum possible use of resettlement for qualifying cases," he said in an interview in the capital, Kathmandu. 
Rai, 61, said his five children – two of whom were born in the camp – all now live in the United States. He survives his wife, who died in Beldangi in 2008. Despite his children being successfully resettled into a third country, Rai insists he wants to go back to Bhutan.
"There is nothing like the motherland," he said. "I dream about going home."
What next?
The fate of the remaining refugees is unclear.
"Of course, UNHCR is willing to work closely with both governments, but it is really for the governments of Nepal and Bhutan to come to alternative solutions," said Allen.
Alternative solutions seem unlikely, given that the stances of both governments have not changed over the past two decades.
"The Nepal government does not have any intention to issue citizenship to the Bhutanese refugees," home ministry spokesman Balkrishana Panthi told IRIN over the phone. "The Nepal government is focused on repatriation."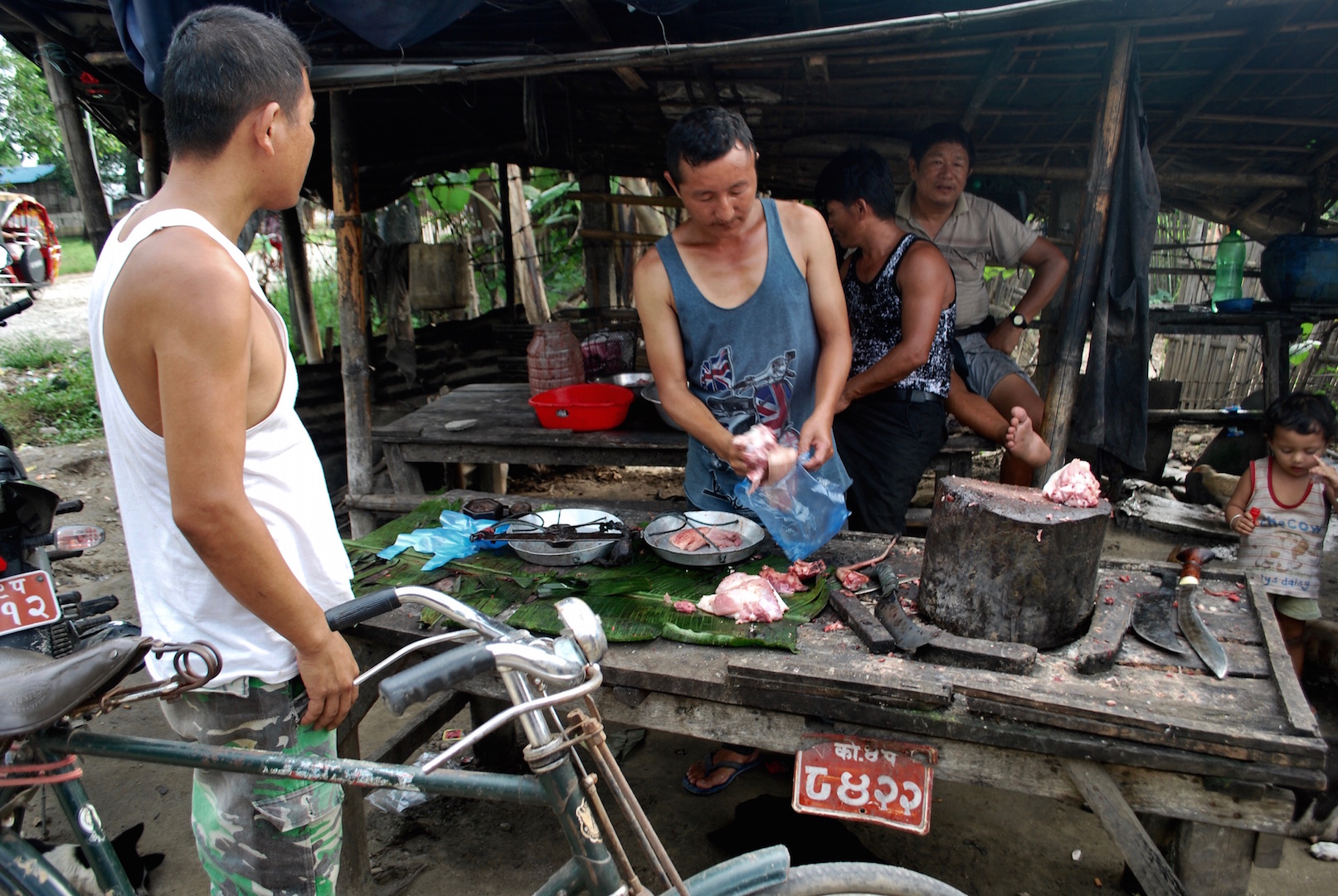 For its part, Bhutan has repeatedly said it won't consider letting the refugees return. Recent remarks to that effect were reported by the Kathmandu Post, which
quoted a letter
 from Bhutanese Prime Minister Tshering Tobgay to a US senator who had written to him about the plight of the refugees. Tobgay reportedly said they were "non-nationals and illegal immigrants", and that the camps had been infiltrated by Maoist militants intent on overthrowing Bhutan's monarchy. 
Social problems
Years of living in limbo have taken a heavy toll on those in the camps, according to the Transcultural Psychosocial Organization Nepal, a local NGO.
TPO counsellor Govinda Raj Kattel said rates of drug and alcohol abuse are alarmingly high in the camps, especially among young people.
"There is a lack of security for their future, a lack of identity, a lack of opportunity for younger people," he said. "They cannot reach their full capacity here."
Kattel added that while the remaining refugees live relatively well, as money is sent from family members abroad, they still experience mental health issues such as anxiety and post-traumatic stress disorder.
"Remittances are sent back and you see a spike in sales in alcohol around the shops outside the camp, or a spike in patients who need more psychosocial services," he said. 
One doctor, who asked not to be named,  said he had seen increased rates of self-harm and that at least a quarter of those abusing substances were under the age of 18.
"They are frustrated, and sometimes this manifests in impulsive or destructive behaviour," he said. "And many are worried about their futures, of course."
While many turn to drugs or alcohol for escape, 21-year-old Aita Sing Rai (no relation to Karna Rai) is going to try for a last-minute resettlement.
He was born in the camp, and his brothers have now all gone to the United States. As the youngest child, he stayed behind to care for his aging parents, who want to return to Bhutan.
"Every time someone leaves, I feel a knot in my stomach," said Rai. "My parents talk about Bhutan and dream about Bhutan. But I have my own dreams. I am fed up of being a refugee. I want my own identity."
mm/jf/ag
(TOP PHOTO: Bhutanese refugees in Nepal practice the Hindu ritual of Chinta to bid farewell a deceased family member in October 2016. The Guru who performs the ritual is said to be able to speak to the souls of the dead. CREDIT: Manny Maung)