While nearly one million Rohingya are stuck in limbo in sprawling camps in Bangladesh, their former homes in Myanmar are largely off limits to aid agencies and rights groups. But satellites hovering 700 kilometres above have kept a close watch as the refugee crisis has unfolded.
In August 2017, a military purge in Myanmar's Rakhine State pushed more than 700,000 Rohingya into Bangladesh, quadrupling the population of existing settlements home to previous generations of refugees.
Satellite imagery offers a bird's eye view of how the crisis has evolved over the last two years – on both sides of the border. Rights groups, UN investigators, journalists, and aid groups have used the images to watch developments in Rakhine State, to probe possible war crimes, and to improve disaster response planning in the flood-prone refugee camps of Bangladesh.
Compiled using images and tools from the European Space Agency's Sentinel Hub, the following timelapse GIFs show three different views of the crisis: the massive footprint of the refugee settlements in Bangladesh, what's become of former Rohingya land in Myanmar, and the construction of a controversial island camp on the Bay of Bengal.
Kutupalong, Bangladesh: A city-sized refugee camp emerges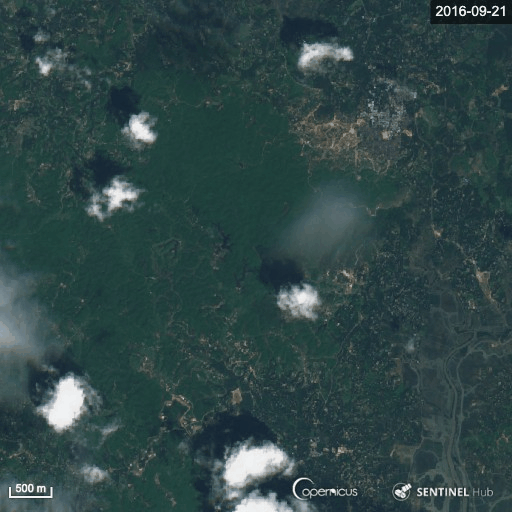 The August 2017 influx swelled Bangladesh's existing refugee camps to the size of a city. This timelapse shows the rapid expansion of the giant settlement as it became home to most of the new arrivals. Refugees patched together bamboo and tarpaulin homes over steep hills and flood-prone lowlands, fusing two distant smaller camps into one massive settlement in a few short weeks.
Humanitarian guidelines call for a minimum of 30 to 45 square metres of space per person in refugee camps (including public infrastructure). But in parts of today's camps, refugees are crammed together with less than 10 square metres of space per person.
Hla Poe Kaung, Myanmar: Villages razed for uncertain returns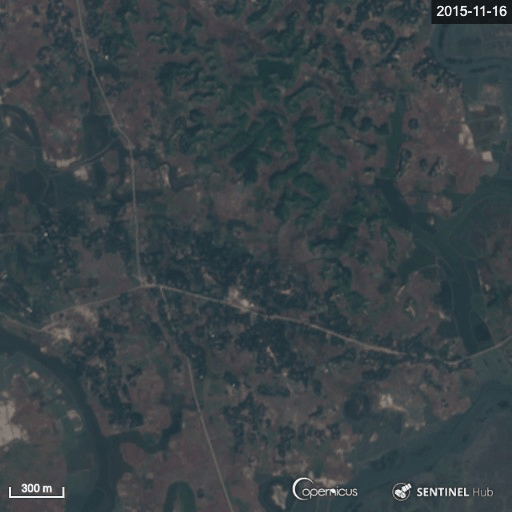 Bangladesh and Myanmar began a third attempt to kickstart refugee returns this week; there were no takers. But this is where Myanmar authorities say would-be returnees would end up: a camp at Hla Poe Kaung in northern Rakhine State. Last year, an analysis of satellite images for The New Humanitarian showed the camp had been built over the razed and bulldozed remains of at least four Rohingya villages emptied in the August 2017 military purge.
This timelapse shows the levelling of villages in early 2018 and the Hla Poe Kaung camp's construction over the next year. Most Rohingya refugees say they won't return to Myanmar until their safety, rights, and citizenship are guaranteed. Myanmar has stripped the Rohingya of citizenship over generations and does not recognise the community as one of its 135 official ethnic groups.
Bhasan Char, Bangladesh: A floating camp for the Rohingya?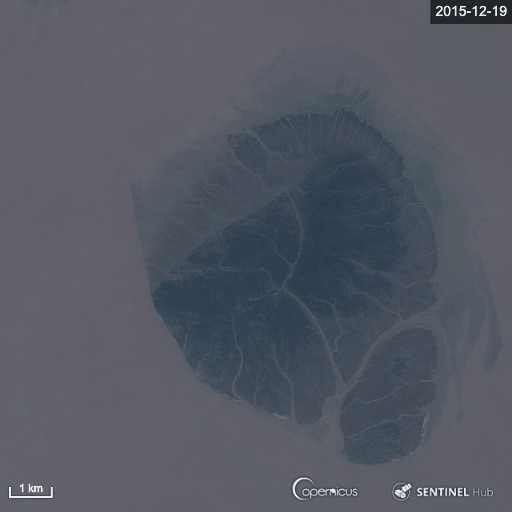 Bangladesh insists all Rohingya refugees must one day return home. But with little movement on returns, authorities have proposed another divisive remedy: an island camp on the Bay of Bengal.
This timelapse shows the rapid construction of new buildings on Bhasan Char, a silt island that reportedly only emerged in the last 20 years. Bangladeshi authorities say the island could house 100,000 people; critics say it would be more like a floating prison – prone to disasters and far removed from aid. Most Rohingya aren't keen: one recent study found only 0.1 percent would be willing to go.
il/ag