The rapid evacuation of more than one million people saved countless lives when Cyclone Fani pummelled India's eastern coastline in early May. But a relatively low death toll hides extensive damage to infrastructure and livelihoods – underscoring the need to build more resilient homes and communities that can withstand future storms.
Two months after Fani made landfall in Odisha State, tens of thousands of fishing and farming families in the worst-affected areas are still waiting for help to rebuild, and some are leaving their damaged nets and fields behind in search of work.
In hard-hit coastal Puri district, Kailash Biswal's home collapsed and his small rice paddy and fish pond were ruined by flooding. The government has announced compensation for the losses, but it won't be enough to rebuild, he said.
"It will be practically difficult to maintain the family for the whole year," he said.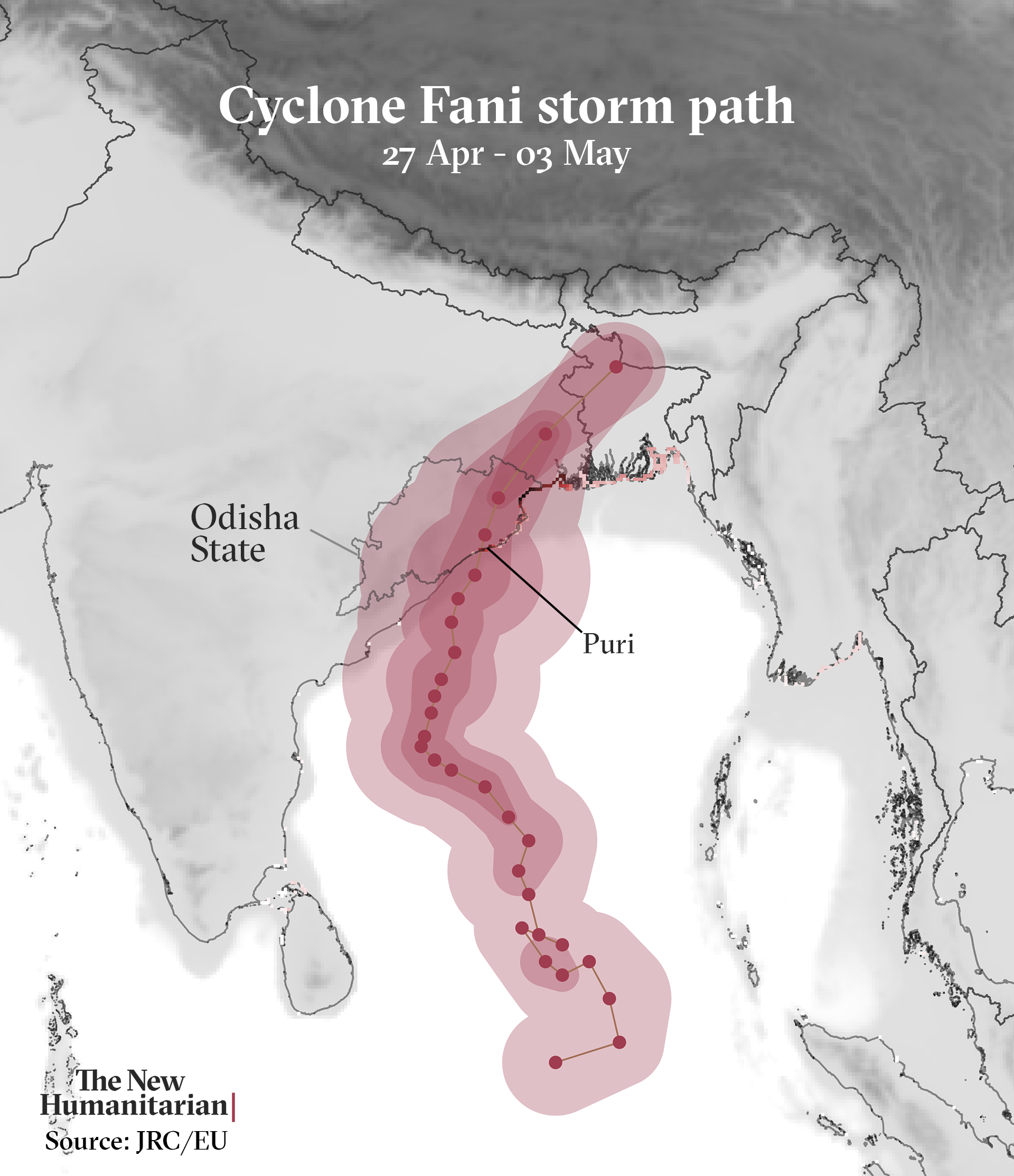 Biswal said he and his two brothers are planning to leave home to search for work. 
There are similar stories throughout Puri and two adjoining districts that surround Chilika Lake, a brackish water lagoon that is the lifeblood for some 175,000 fishing families here.
Cyclone Fani lashed the area with wind speeds that topped 200 kilometres per hour. The storm killed dozens in India and neighbouring Bangladesh, but the majority of the deaths were in Odisha, where 64 people died mainly due to collapsed buildings and trees caused by high winds and heavy rainfall.
Half a million homes were damaged in Odisha and scenes of destruction are still evident today in Puri district, where communities depend on fisheries and farms. Most homes here are made from mud and brick with bamboo and straw roofs – not sturdy enough to withstand a storm. Downed electricity lines and water supplies haven't been fully restored, leaving thousands of households without power or drinking water for weeks. Many are still living off short-term humanitarian relief. 
Jhadu Behera, president of a fishing cooperative on the eastern side of Chilika, said 35 villages in his area are severely affected, and the household breadwinners in most of these villages are looking to migrate. 
He said some fishermen are already leaving, and without more immediate help to restore their livelihoods, many more will be forced to follow.
"They will migrate to other states in search of jobs," he said.
Fishermen often migrate inland to find work as labourers during the lean season. But local community groups say this outflow has become more prevalent in recent years as catches on the lake dwindle due to the siltation of the water, the expanding commercial prawn aquaculture industry, and the rapid warming of lake temperatures caused by climate change.
Climate change is also expected to make cyclones like Fani more intense and more unpredictable, and the Bay of Bengal on which Odisha sits has produced some of the world's deadliest. 
"Frequent cyclonic storms have snatched our livelihoods," said Fagu Behera, the leader of a local fishing association.
Saving both lives and livelihoods
After Cyclone Fani, state officials were lauded for quickly evacuating more than one million people into hundreds of cyclone shelters, which have proliferated since a 1999 storm killed an estimated 10,000 people. 
But disaster risk experts say the longer-term impacts still unfolding two months after Fani highlight the importance of making communities more prepared to withstand damages, in addition to saving lives.
"The next step is for the state to build capacity to be able to minimise the loss of assets and livelihood," said Deepak Singh, a disaster risk management specialist at the World Bank, which has worked with Odisha and other states on preparedness and infrastructure projects.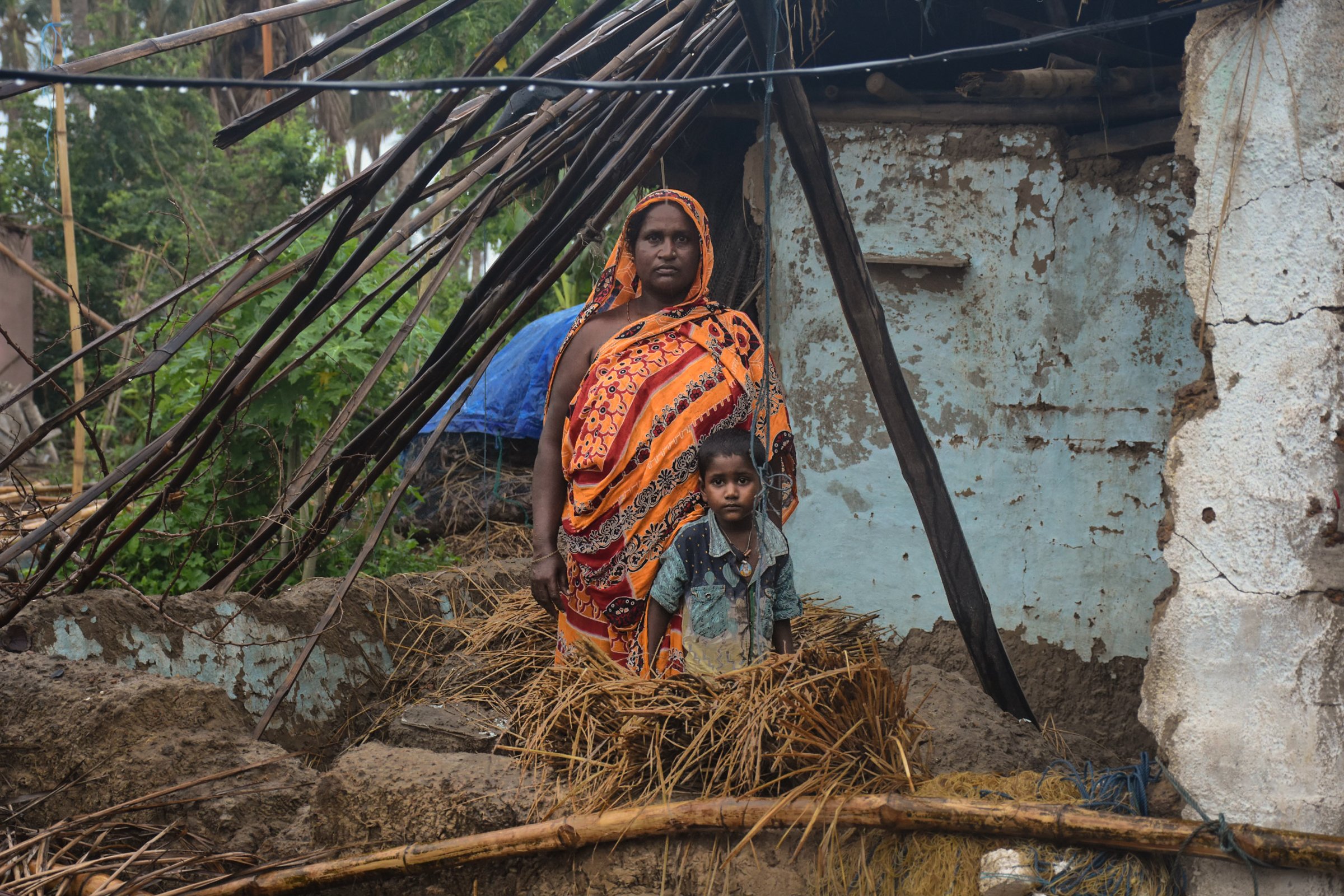 "Coastal housing in Odisha is still quite vulnerable to cyclones and heavy rains. Similarly, the power infrastructure is completely overground, leaving it extremely exposed during natural disasters."
Since the 1999 cyclone, Odisha has set up hundreds of cyclone shelters, an early warning system, and communication systems to make sure as many people as possible receive those warnings.
But the state also needs to invest in building cyclone-resilient infrastructure along its coast, said Bishnupada Sethi, the commissioner of the state's Special Relief Organisation, which oversees disaster relief and rescue operations. 
Read more → Meet India's frontline local responders: the fishermen of Kerala
"There is still a long way to go to strengthen a resilient society," Sethi said.
State authorities hope a better understanding of Cyclone Fani's impacts today will help prepare for the next inevitable disaster. The government, UN agencies, the World Bank, and the Asian Development Bank are tallying both the physical damages caused by Fani as well as harder-to-measure socio-economic losses, such as the impacts on livelihoods, food security, and health. 
In India, governments often concentrate on the physical damage. But adding up the extent of other losses will help authorities better plan for recovery and build more resilient communities, said Monika Nielsen, who heads UNICEF's field office in Odisha.
Migrating to survive
Fishing communities around Chilika Lake are mulling their immediate futures.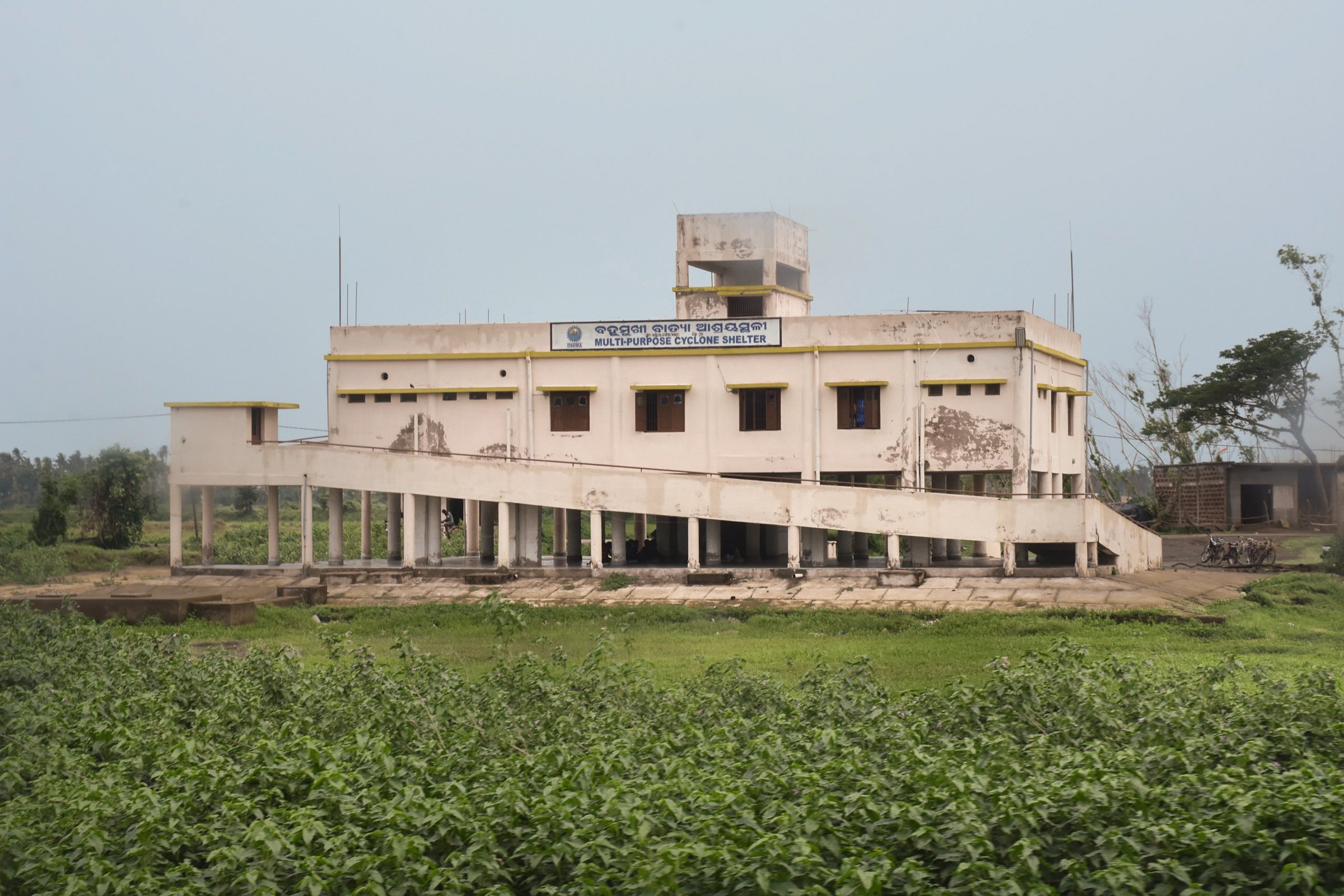 The government is planning compensation packages of 95,000 rupees or about $1,400 for destroyed homes, and financial aid of about $600 to replace destroyed boats. But the money has yet to be distributed. State authorities say the delays are due to assessing damage in such a large area.
It won't be enough for Sharat Behera. The 34-year-old heads a family of six, but hasn't been able to earn a living after Cyclone Fani damaged his boat and net. He estimates his boat is worth the equivalent of $3,500 – far more than what the government's compensation scheme provides – and he's still paying off the loan he used to buy it in the first place.
Priyabrat Pradhan, 24, is among those about to leave. After weeks of no income since the storm, he's decided to leave his nets behind and move across the country to Gujarat State, where he has lined up work in a textile mill.
"We have suffered huge losses," he said. "We have no option but to go outside the state for jobs."
(TOP PHOTO: Neighbours help fisherman Sharat Behera overturn a boat stuck in the mud in a canal leading to Chilika Lake. With mounting debt and no income since Cyclone Fani, Behera says he has no choice but to migrate elsewhere to look for work.)
sc/il/ag