The county of Turkana, in northwest Kenya, is among the poorest, most marginalised, and most malnourished in the country.
Its arid climate and soil conditions render most of its terrain unsuitable for growing crops, so almost all of the county's 1.3 million inhabitants raise livestock. And although pastoralism accounts for an estimated 12 percent of Kenya's GDP, successive governments have long neglected the sector as backward, and denied it adequate investment in key areas such as animal health, market access, and water management.
As a result, the people of Turkana and, to an even greater extent, their livestock, are particularly vulnerable when drought strikes – as it did during much of 2017.
"Turkana is the epicentre of the drought," a senior official in the Turkana County government told IRIN, referring to the natural disaster that gripped much of East Africa last year.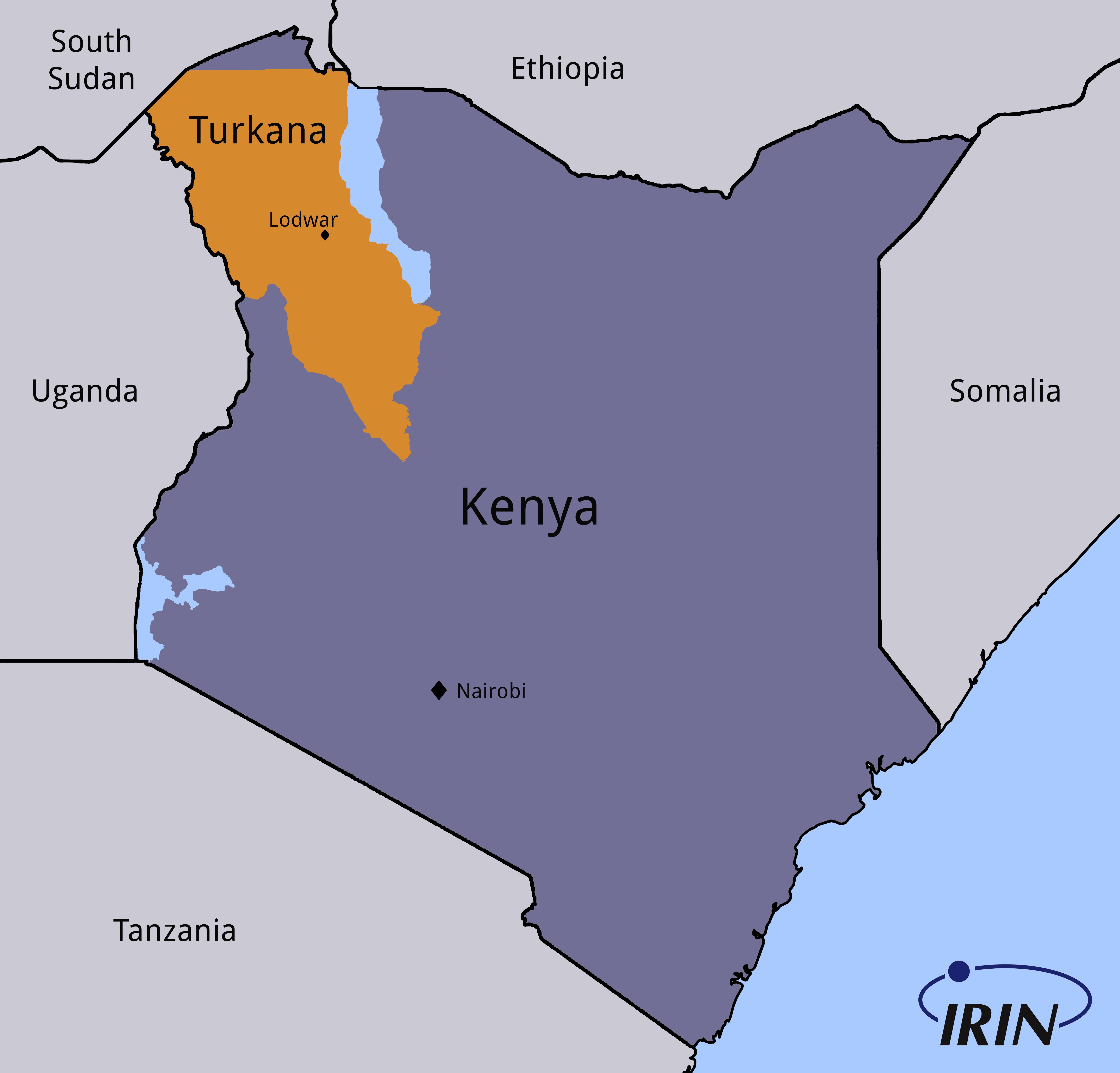 While conditions have improved significantly since the reporting for this collection of stories was conducted, about half a million goats, sheep, cows, and camels perished in 2017, leaving many households destitute.
If recent years are anything to go by, droughts are likely to continue being frequent. They used to happen about once a decade, but, thanks to the effects of climate change, are now happening more regularly and with greater impact.
What follows is a selection of IRIN's recent multimedia coverage of Turkana County, based on several field reporting trips.
As well as giving voice to livestock herders and fishermen, who provide a ground-level account of their challenges and hopes, the series also provides detailed analysis of the impact of climate change and of recent economic developments, notably in the petroleum sector.
---
Click on the titles below to read each story.
Vast oil deposits in Kenya's poorest county could prove a blessing or a curse.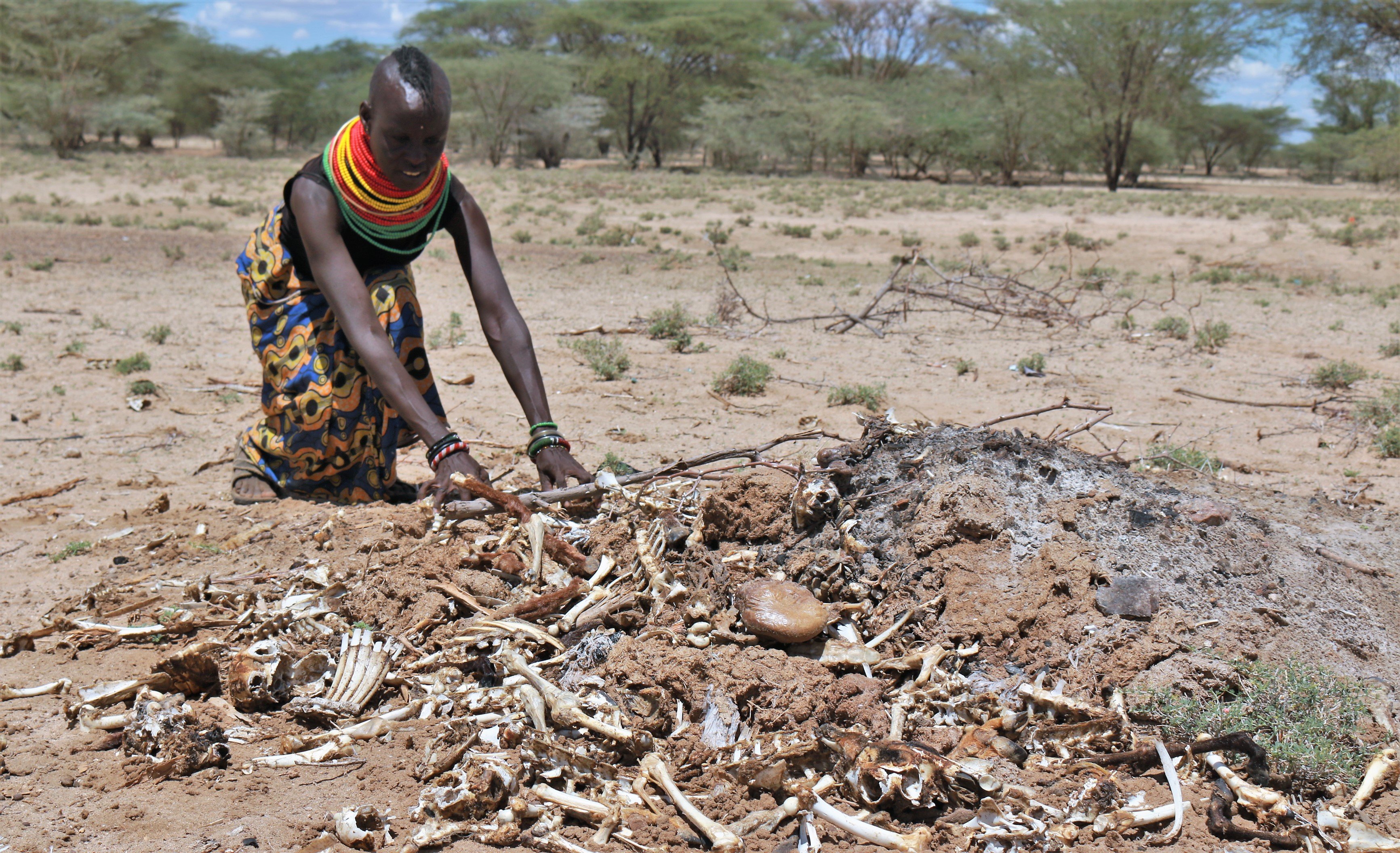 There's much more to herding livestock than meets the eye.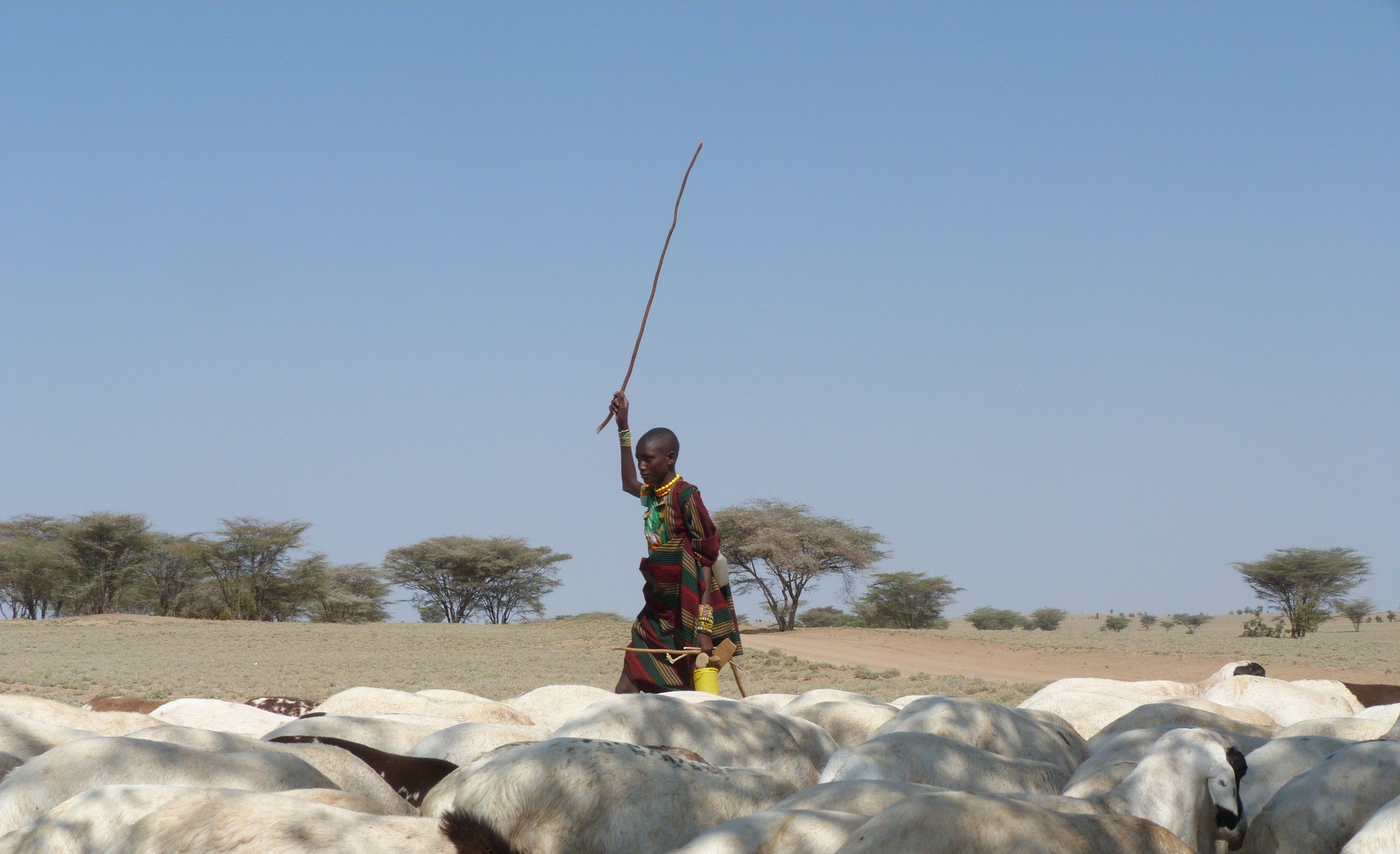 IRIN spoke to several Turkana residents about the impact the drought was having on their lives.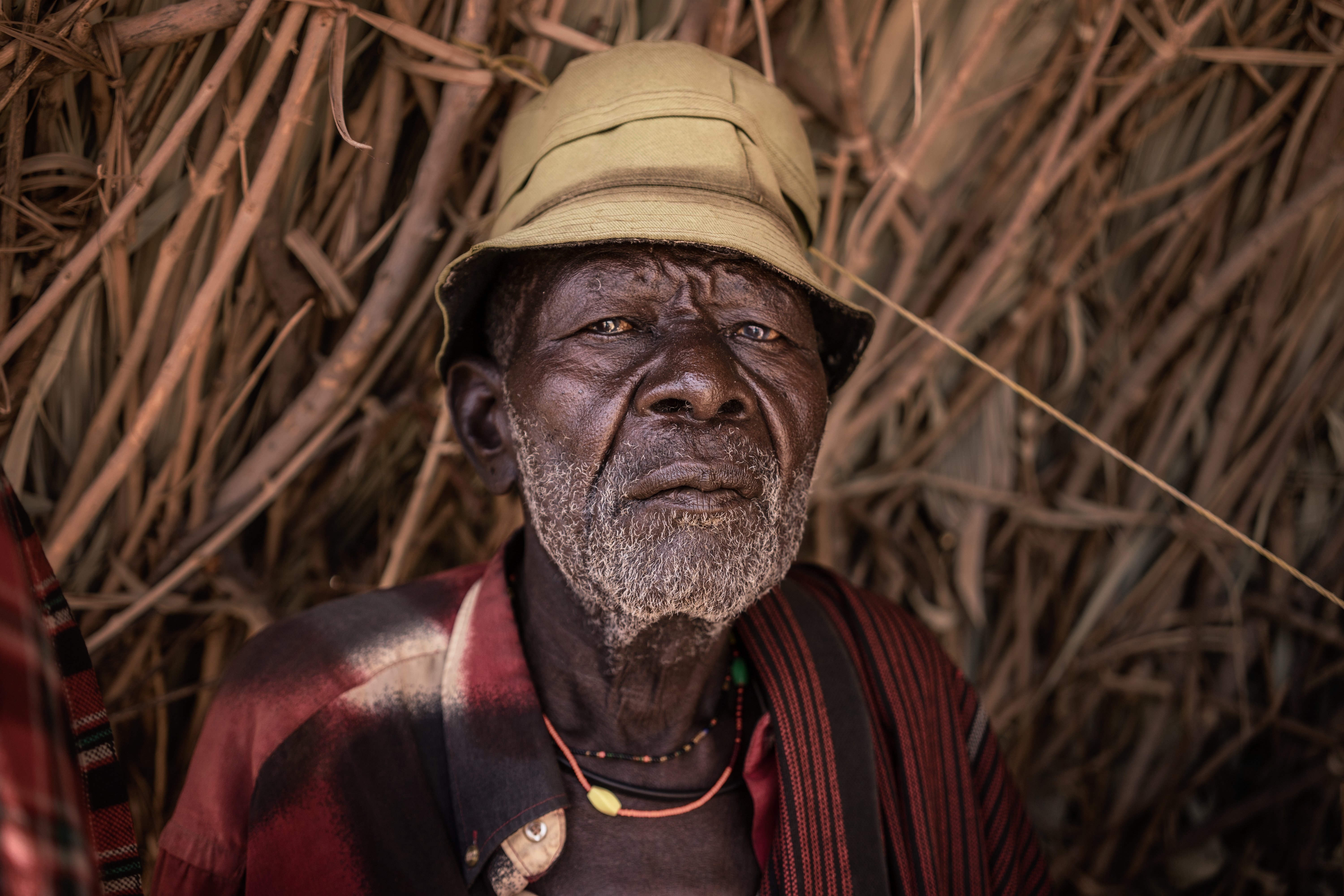 People have raised livestock in Kenya's drylands for centuries. Will climate change soon change that?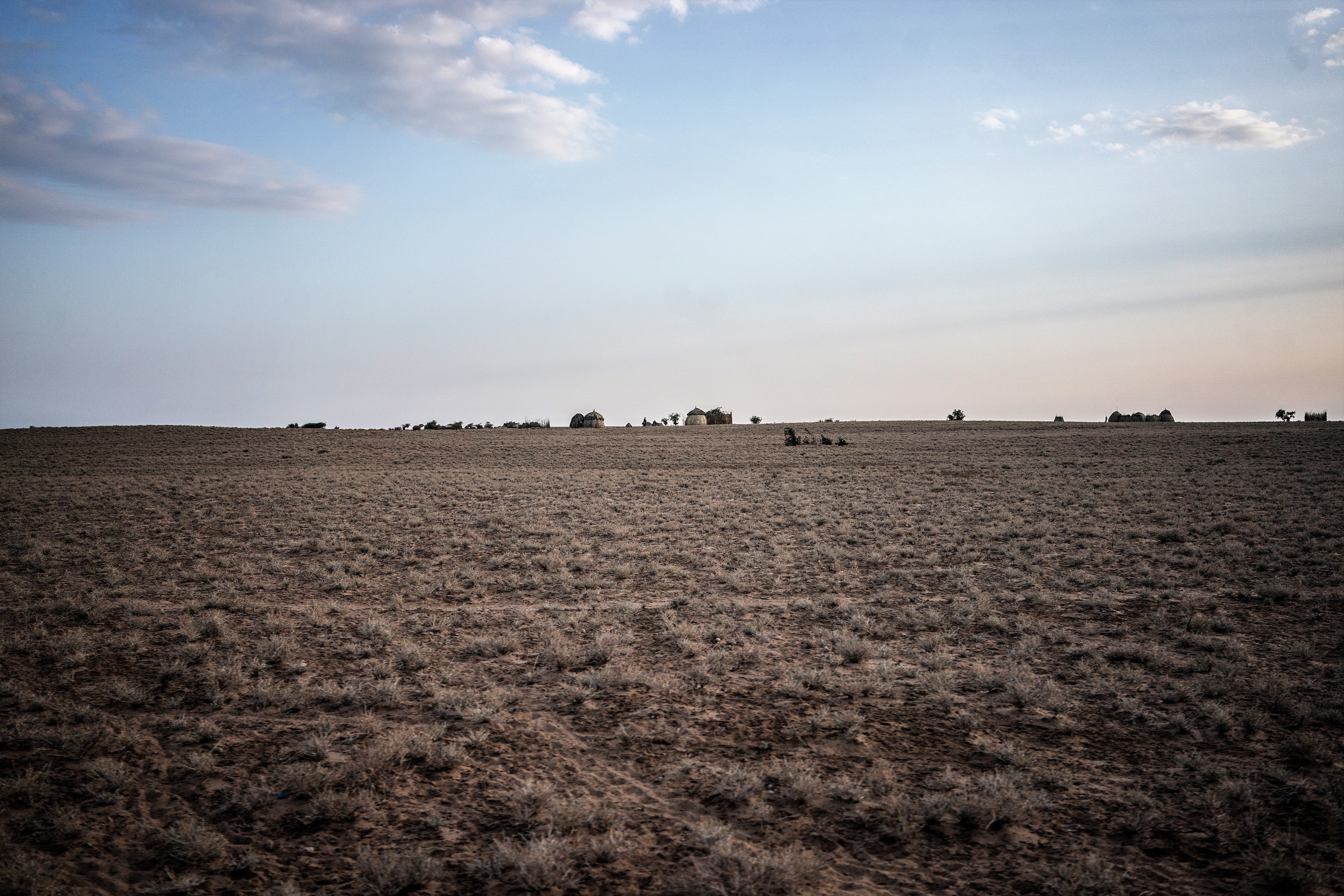 Some 300,000 people depend on Lake Turkana. Drought and a dam in neighbouring Ethiopia have put their livelihoods at risk.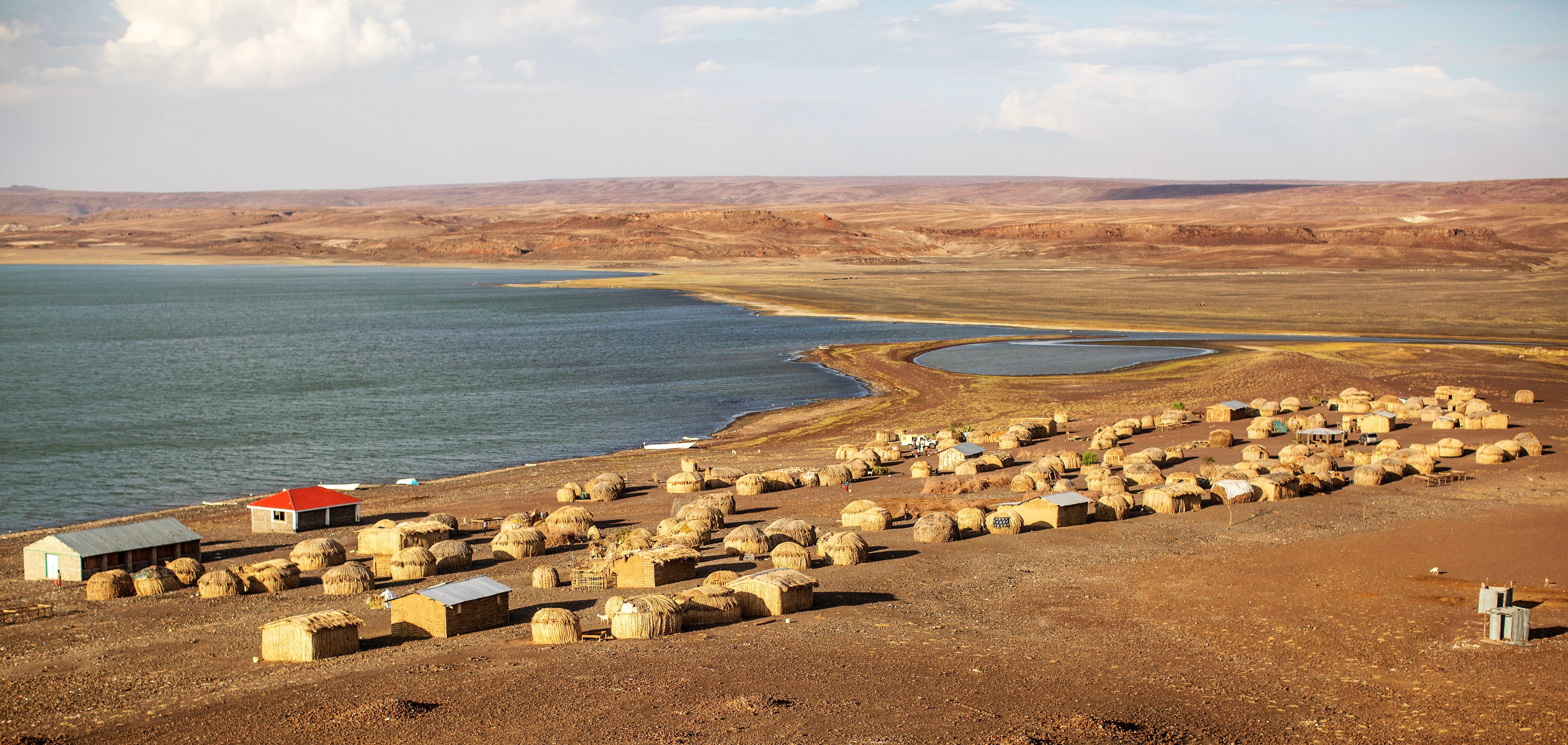 Kalokol fish-landing bay in Kenya's northwestern Turkana region is a hive of activity when the fish come in: Women fishmongers jostle for bargains as they seek to buy smaller fish to sell at the local market, while waiting middlemen rush to load the best fish into their vehicles.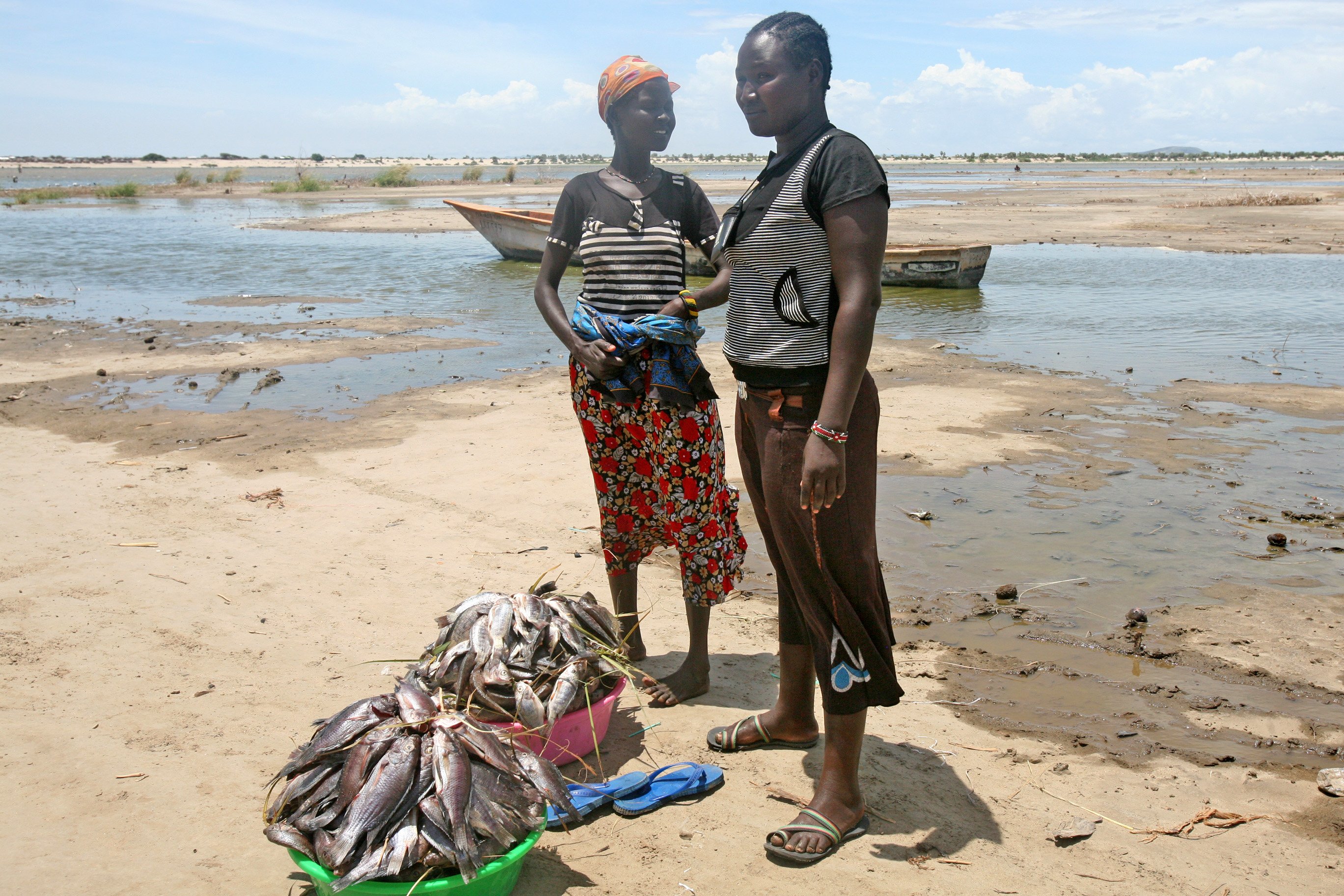 In Turkana, as in other areas in the predominantly pastoralist north, families are selling their surviving livestock to buy increasingly expensive food.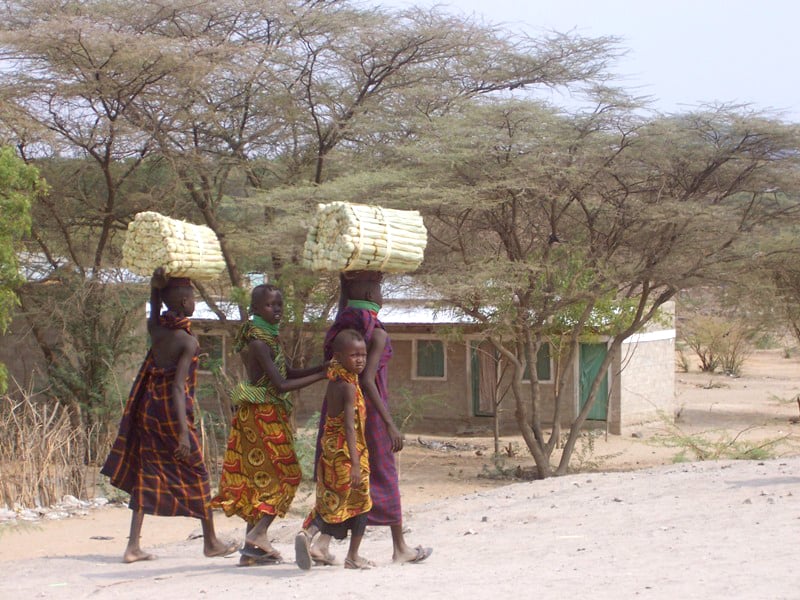 The region has been hit by drought, insecurity, poor or no harvests, high malnutrition rates, water scarcity and high food prices.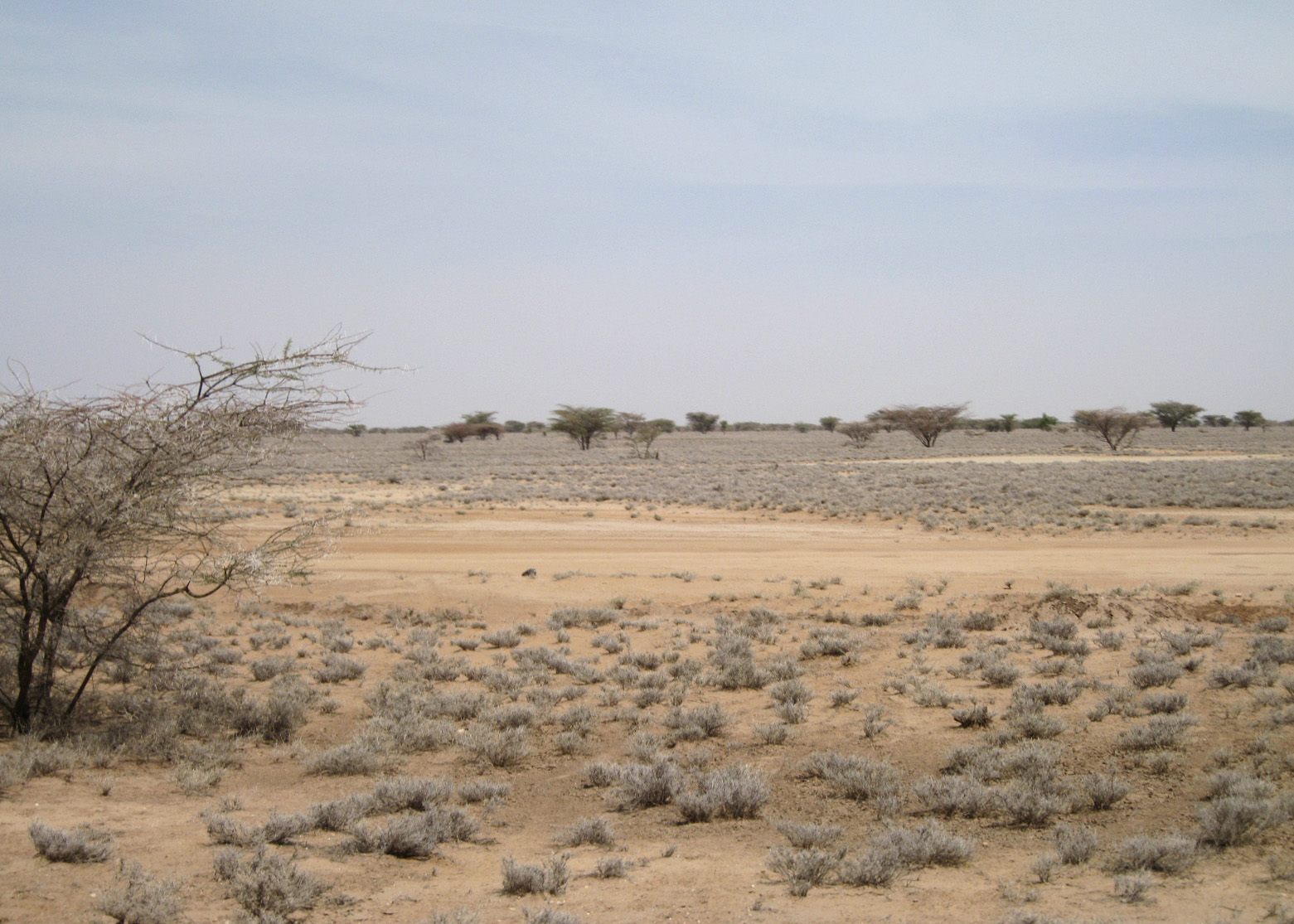 ---
A short film about Lpindirah Lengutuk, a fisherman on Kenya's Lake Turkana
A short film featuring fisherman Philip Ekuwom Tioko, on Kenya's lake Turkana
A short film featuring Nyaleketo Shari Candeli, a fisherman in Kenya's Lake Turkana
This film is part of "No Ordinary Elections" a multimedia package on the Kenyan polls produced by IRIN Films.