Three decades of on-and-off separatist conflict in Senegal's southern region of Casamance have killed thousands of people, displaced tens of thousands more, crippled the rural-based economy and turned large tracts of territory into no-go zones due to landmines.
A ceasefire was declared last year by an important rebel leader, but even if it holds, grievances and resentment linger and underlying socio-economic problems threaten to consign another generation of Casamançais to living like second-class citizens in one of Africa's supposed beacons of democracy.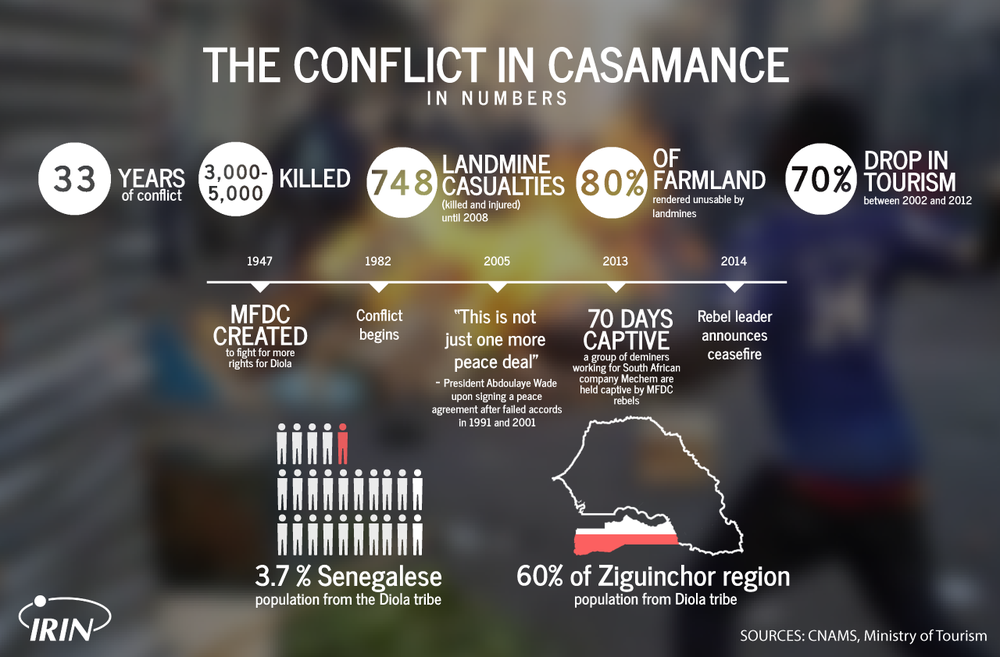 Special Features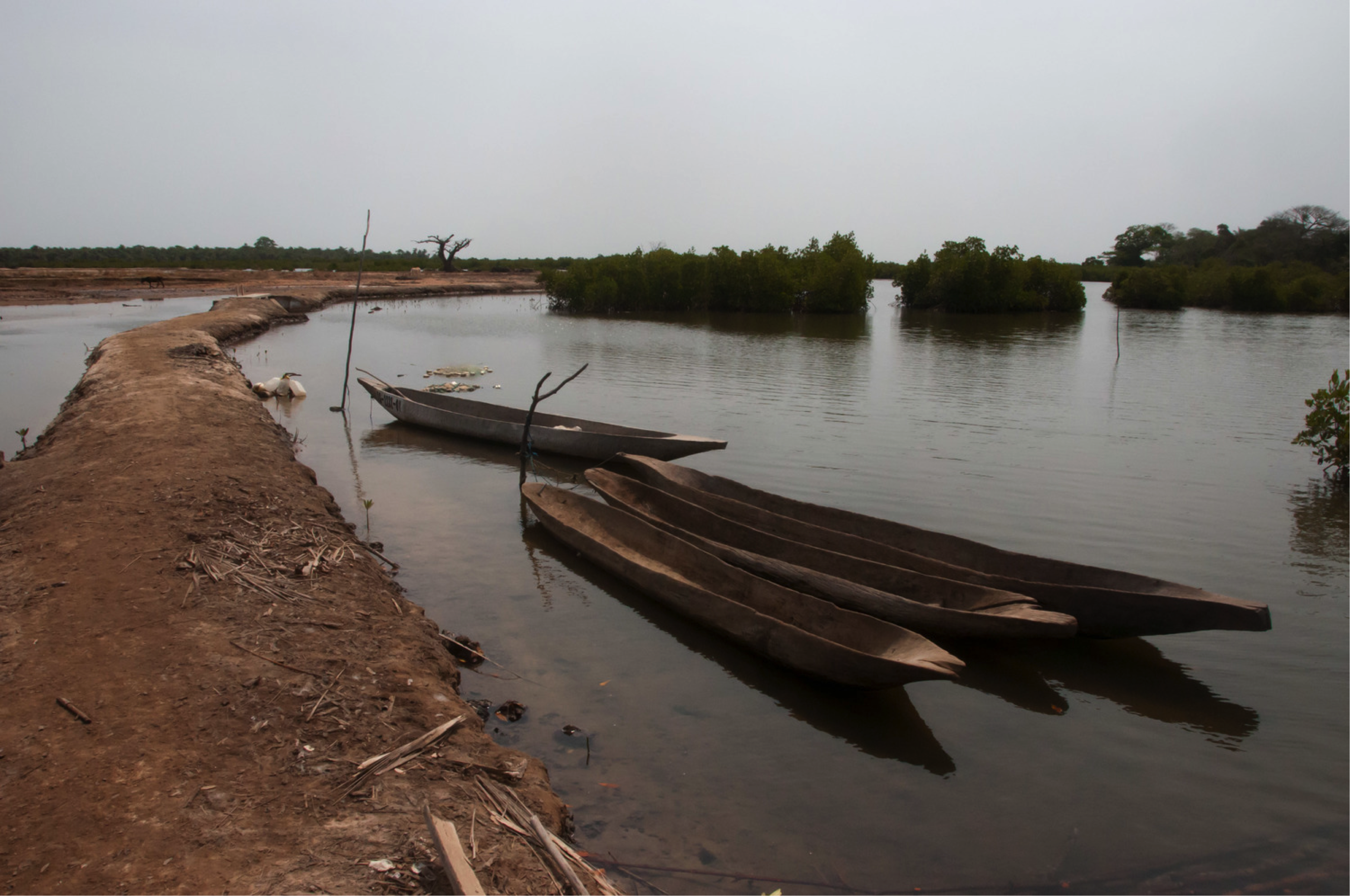 Senegal has a proud musical heritage, but in the southern region of Casamance they too often sing of pain, suffering and conflict without end.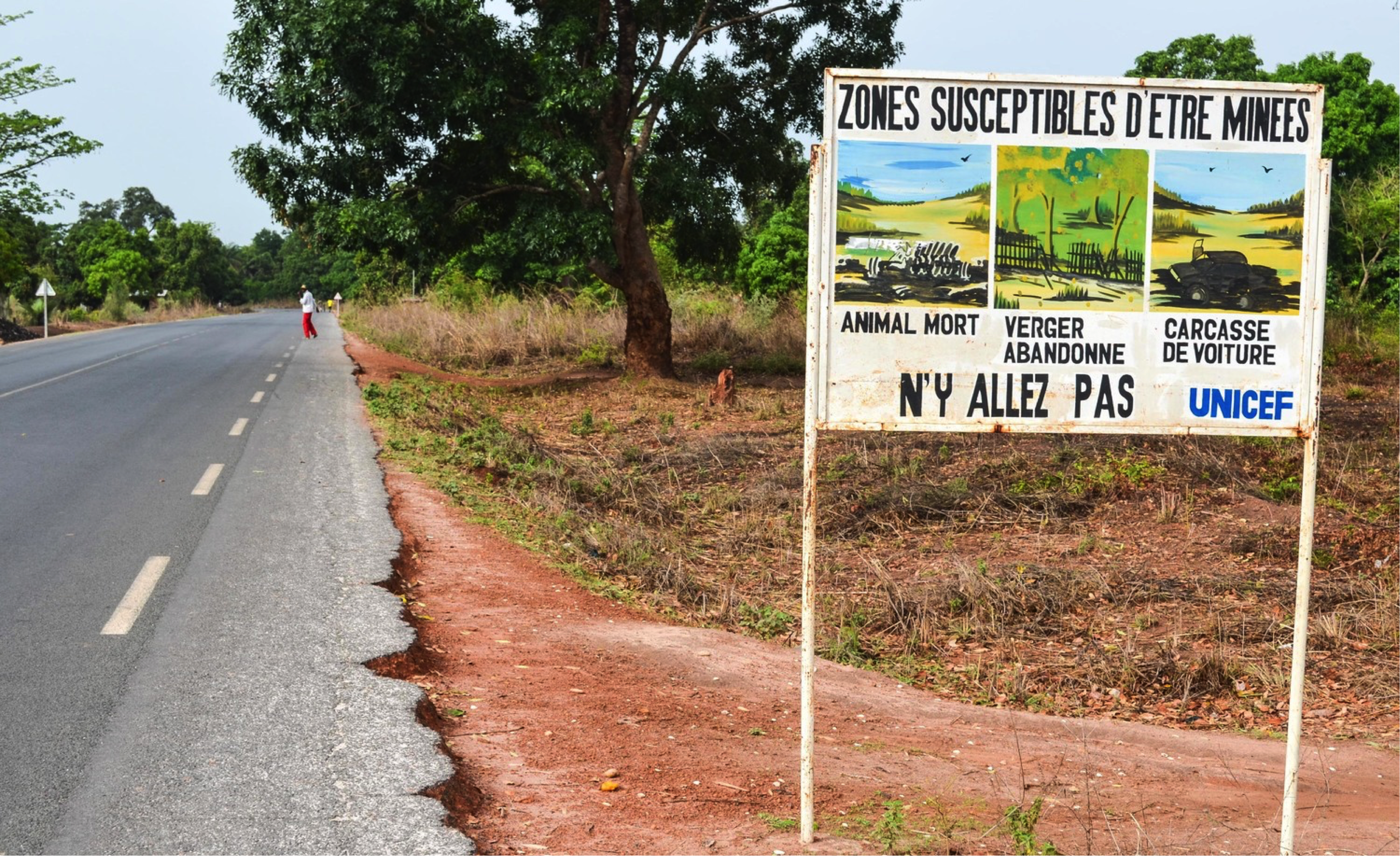 "Demining in the Casamance region could be done in six months." It is a bold claim, but Chris Natale speaks from experience garnished with frustration.
Film: No War, No Peace
A largely unknown conflict goes on in Senegal.
Timeline: Casamance