We're here to help you gear up for 2020, with a collection of our most recent lookahead coverage. And, because we published more than 500 articles in 2019, we'd understand if you missed a few things. So, we've thrown in a few collections of key coverage: climate change, militancy in Africa, and how counter-terror legislation is tripping up aid work across the globe.
What we're watching in 2020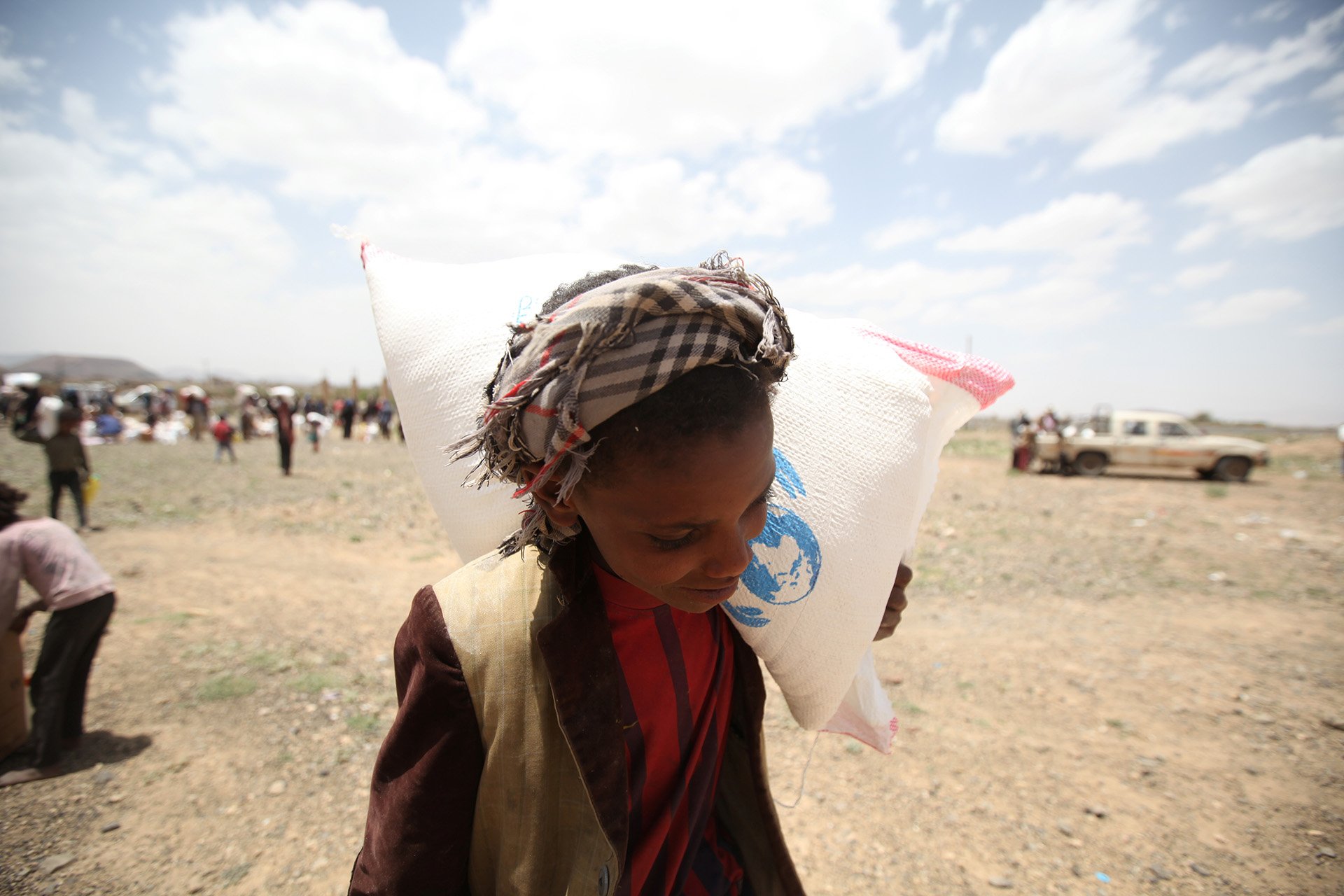 Keep a close eye on these topics over the next 12 months. Here's why.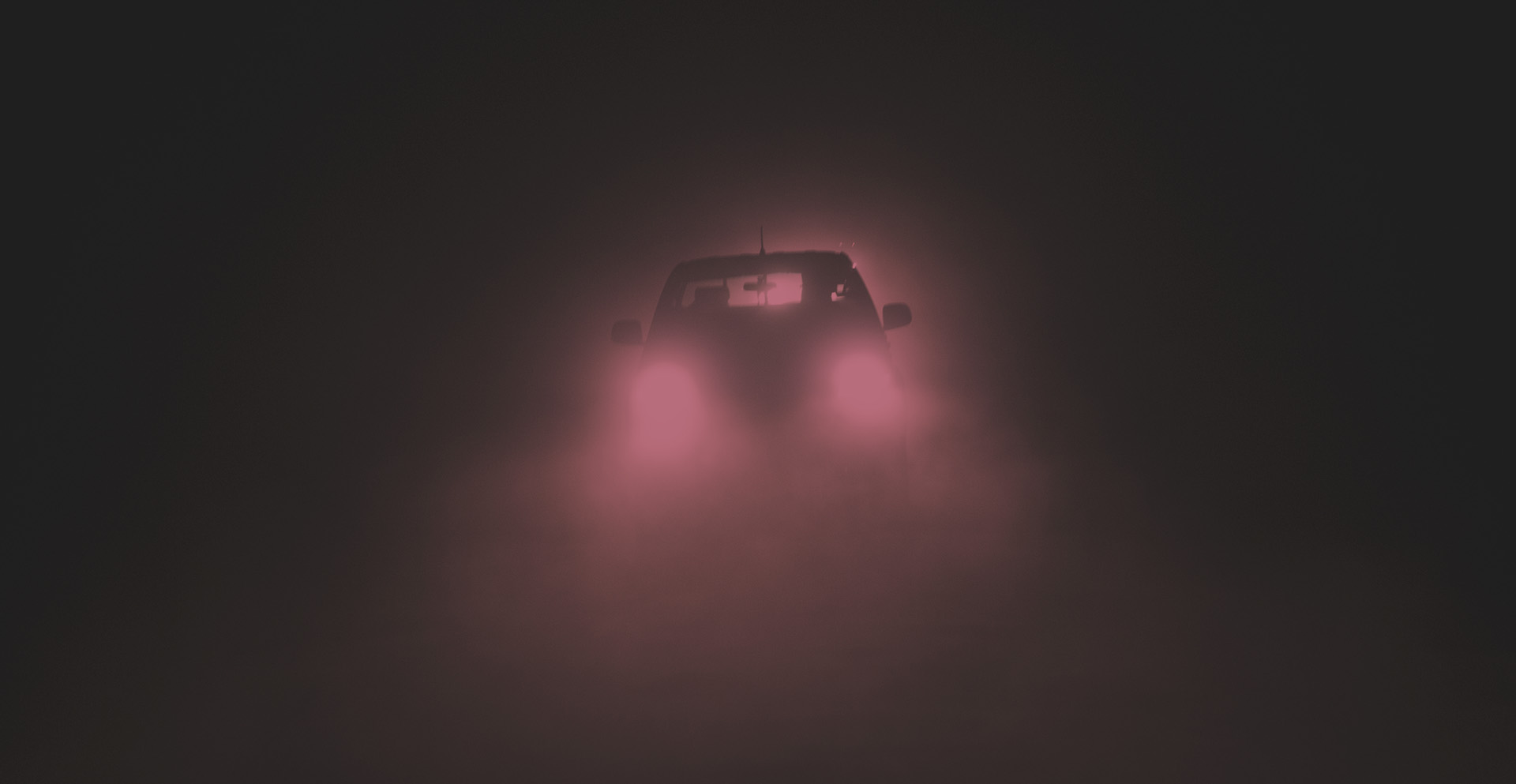 From the 'greening' of relief work to ensuring that data doesn't turn deadly: here's our take on the issues that will help shape humanitarian response this year.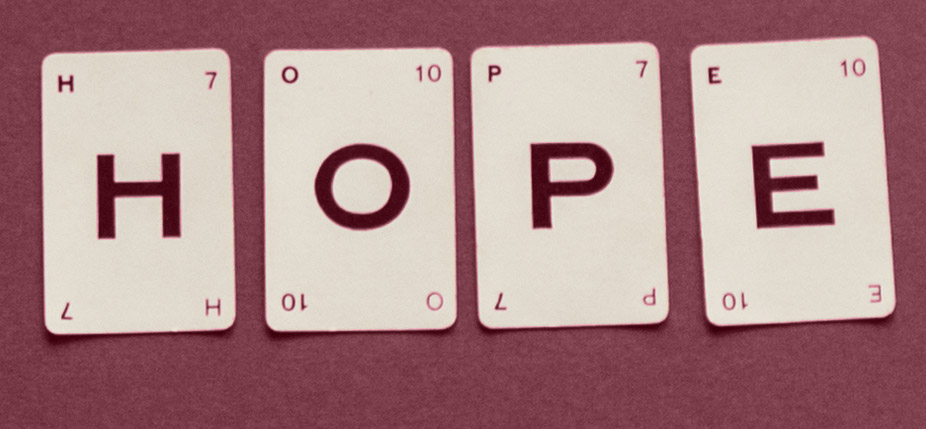 What do humanitarians across the sector hope for in 2020?
2019 in Review