Floods have displaced more than 422,000 people in Myanmar this month. Drone enthusiasts say they want to help assess the damage from the air but are having a hard time convincing the government to accept their offer.
"When we face flooding, as we can't reach the flood victims' location by road, drones can be useful to survey areas and pinpoint flood victims' locations," explained Win Naing, a former air force technician and founder of the Myanmar Aero Hobbyists Association. 
He recently delivered a presentation on using drones to survey flood-hit areas to representatives of several departments at the government's Natural Disaster Management Training Centre.
Some officials are receptive, but approval of any new initiative must face Myanmar's daunting bureaucracy, which became bloated under four decades of military rule that ended when a semi-civilian government took power in 2011.
"Collecting (information) by drone is a very good idea," said Kyaw Lwin Oo, the Department of Meteorology and Hydrology's regional director for Upper Myanmar. "It may be useful for rescue and localised monitoring, and gathering real-time information in localised flooding, and assessing the impact of emergency cases."
However, launching a drone in Myanmar means clearing some significant bureaucratic hurdles. Would-be pilots must apply to the Department of Civil Aviation and register their intention to fly with local police, which can be a lengthy process. While some may circumvent this process, they can't work with government agencies on relief efforts unless they get official permission.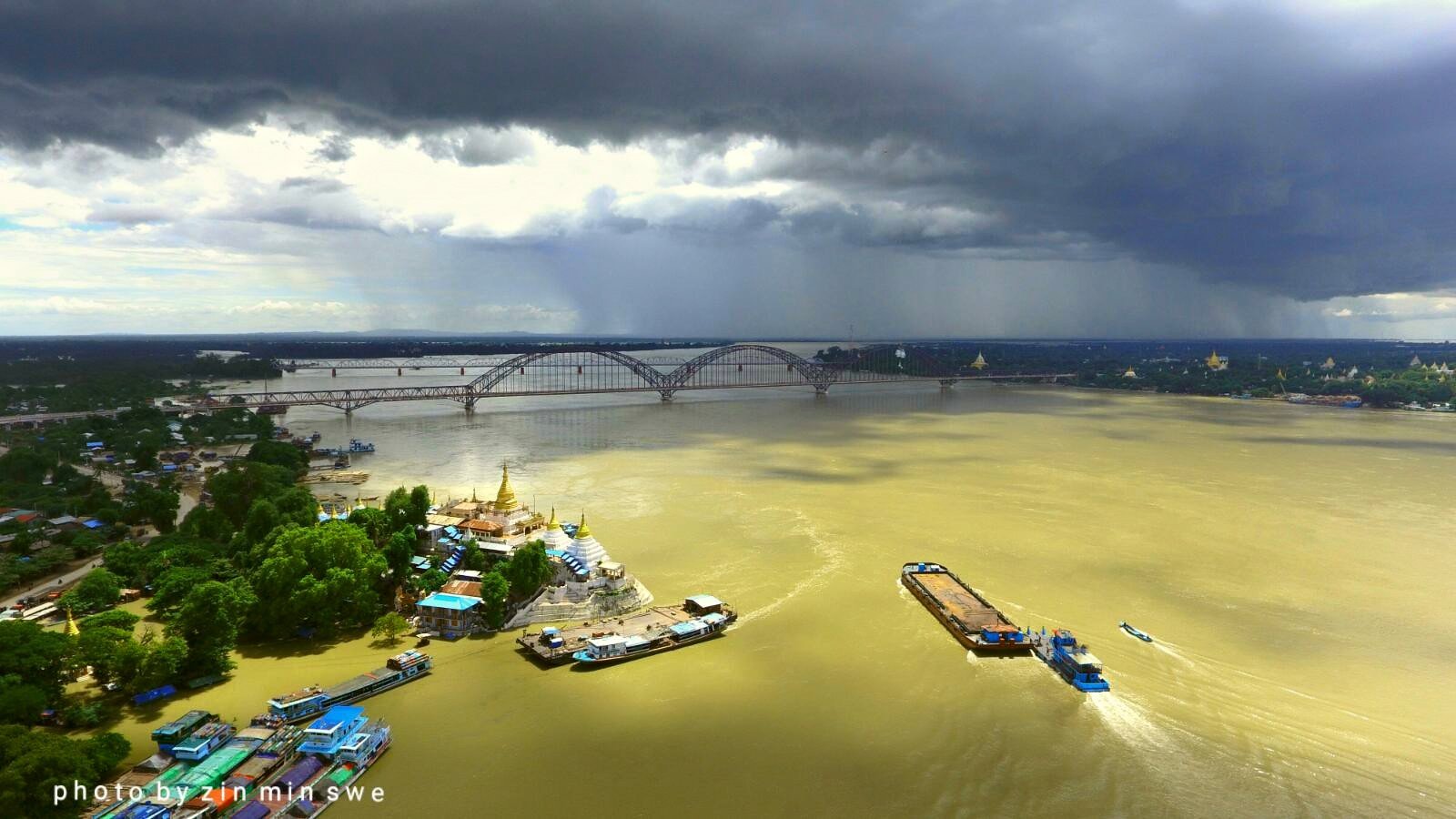 On Monday, the UN emergency aid coordination body, OCHA, said that floodwaters were beginning to recede, allowing some of the hundreds of thousands of displaced people to start returning to their communities. 
The World Food Programme said yesterday that 180,000 people are in need of food, and the UN organisation appealed "urgently" for $4 million to fund flood relief.
The floods have claimed eight lives so far, said Aung Kyaw Htut of the Myanmar Red Cross, and there are concerns now that poor sanitation could spread disease. 
"We are asking for disaster relief emergency funds through [the International Federation of Red Cross and Red Crescent Societies' headquarters in] Geneva: about 300,000 Swiss francs for immediate relief," he told IRIN.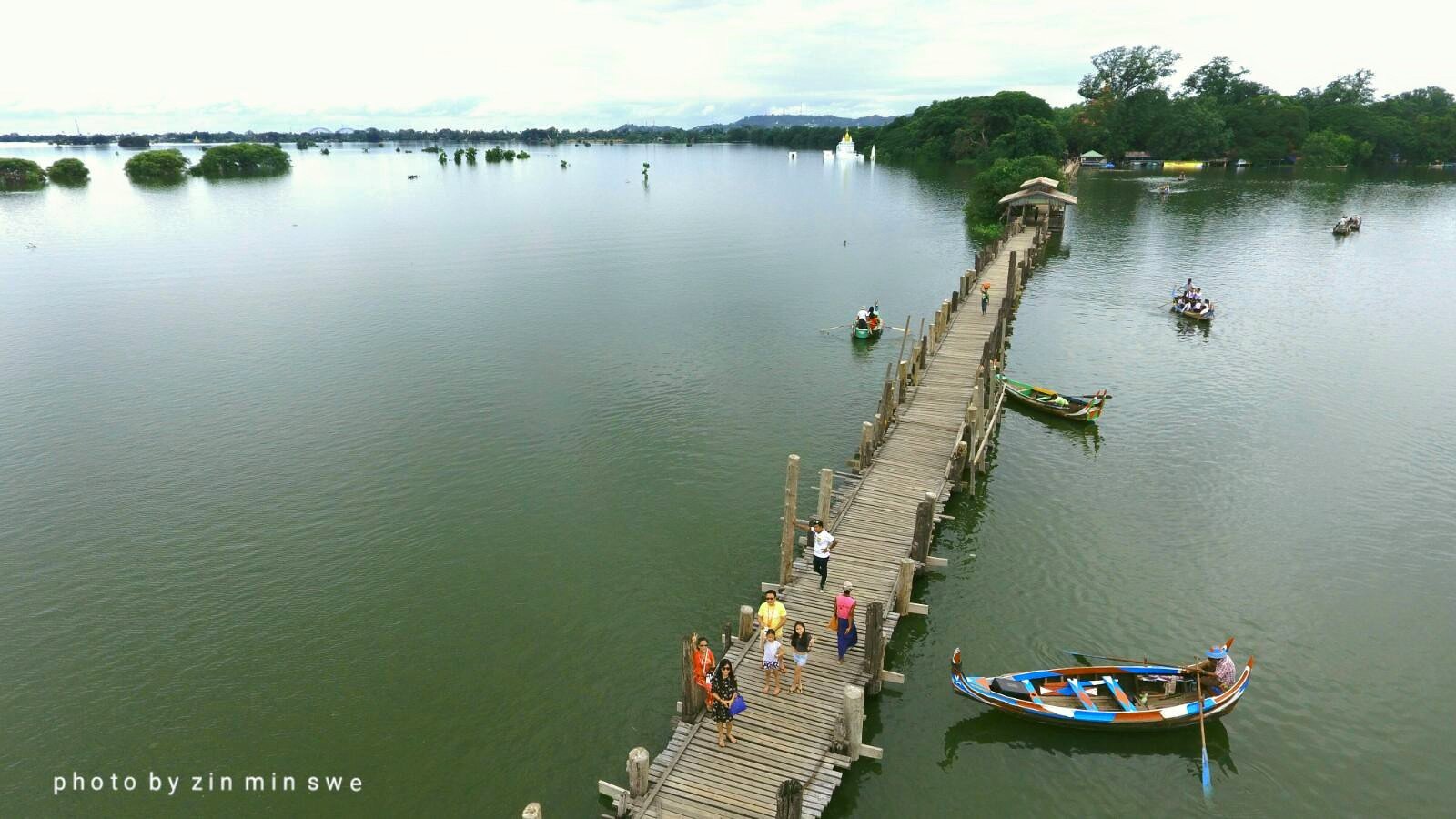 Myanmar may be in for another round of floods in the next couple months due to the weather phenomenon La Niña, said Aung Kyaw Htut.
Win Naing of the Aero Hobbyists Association is hopeful of policy change in the near future, and says he hopes to use his drone to monitor the swelling of a river north of Yangon in the coming weeks.
"There must be at least some policies to allow them to fly, on condition that they have to follow [rules that ensure] public safety and privacy," he said.  
Even if the government doesn't accept the use of drones for post-disaster assessment this year, there will likely be plenty of opportunities in the future as Myanmar is one of the countries most vulnerable to climate change. 
In its
2016 Global Climate Change Risk Index
, the advocacy group Germanwatch put Myanmar among the top three nations most affected by extreme weather events between 1995 and 2014. Last year, floods killed more than 100 people. In 2008, Cyclone Nargis claimed an estimated 140,000 lives.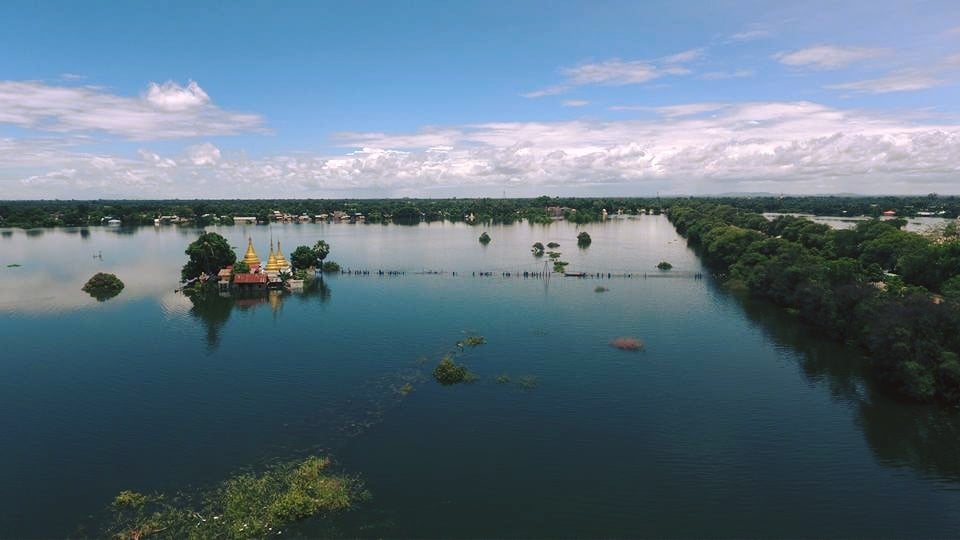 kl/jf/ag