Unfortunately in our line of work, there's never a dull year. But what grabbed our audience's attention the most? From in-depth looks at how Ukraine distracted attention from other crises to thorny questions around localisation, decolonisation, and Lebanon's trauma; from innovative new storytelling techniques to year-long investigations and mini-documentaries, here are our top 12 articles, podcast episodes, and films of 2022:
(Compiled by TNH Product and Engagement Editor Whitney Patterson)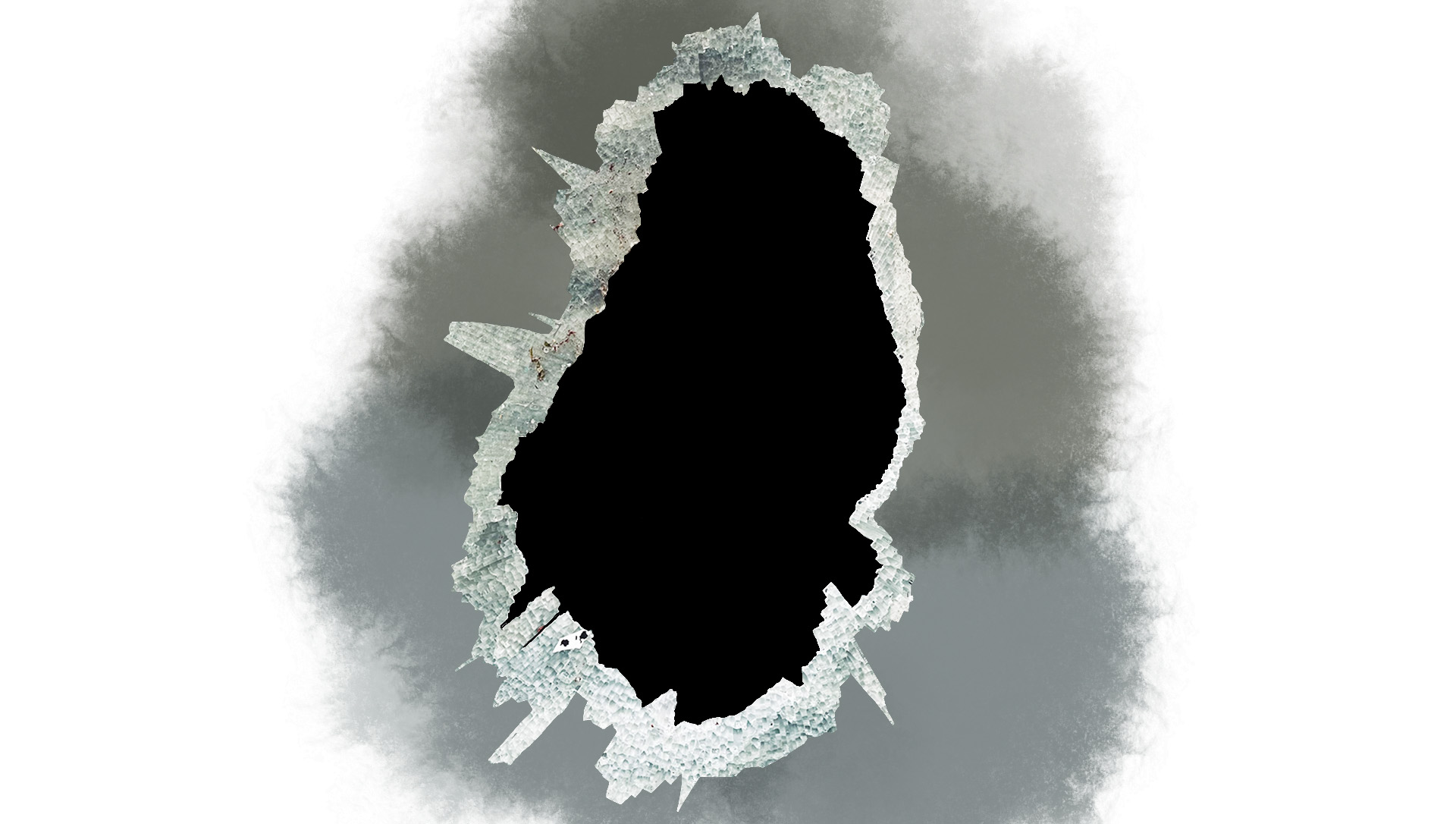 A year and a half after the Beirut blast, violent imagery does nothing but re-traumatise survivors in a country that has suffered enough.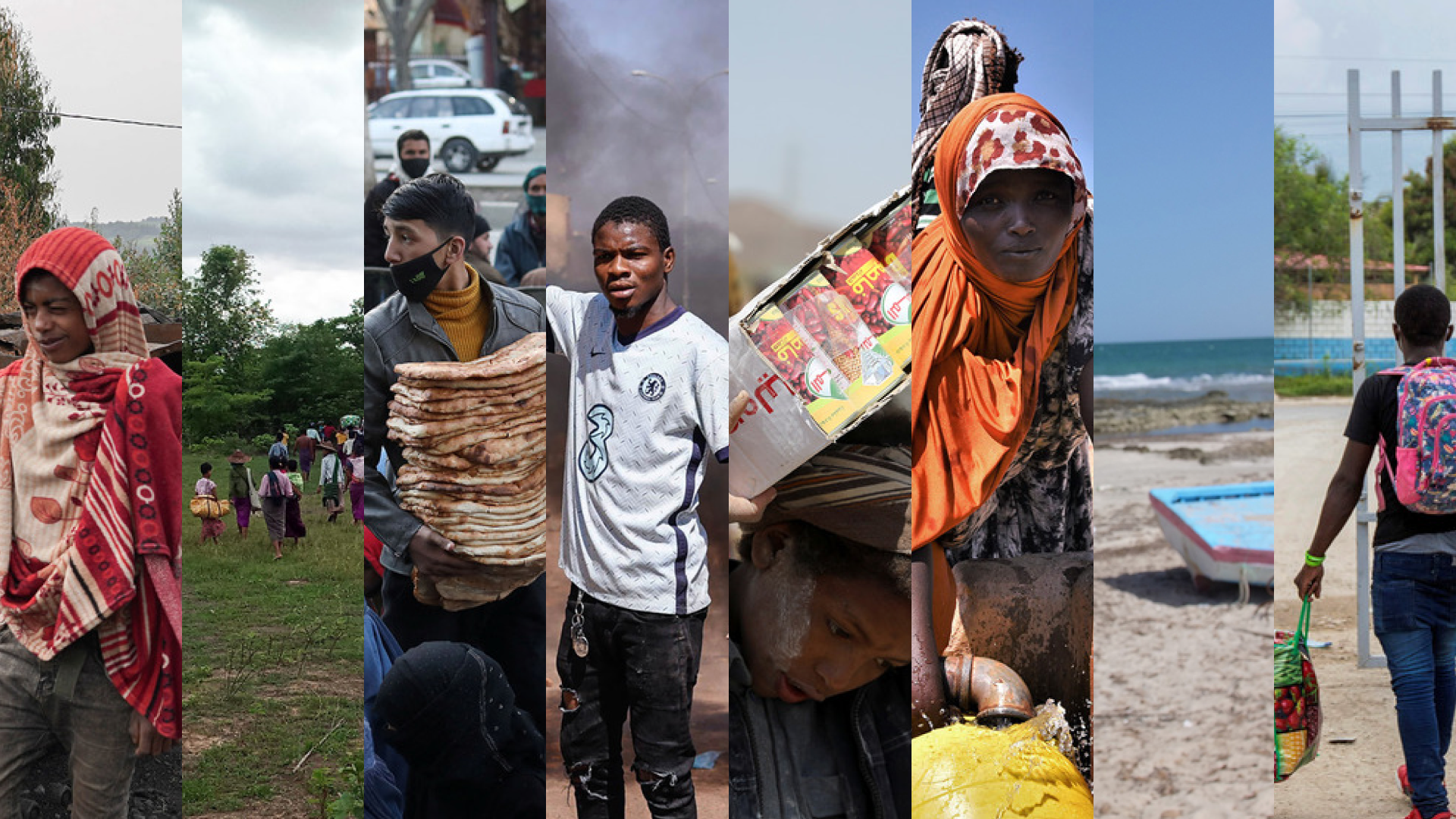 Aid needs are growing or continuing unchecked in these other hotspots.
"Localisation" sounds simple and feels good, but the way it is practised skirts around the deeper issues of racism and exclusion.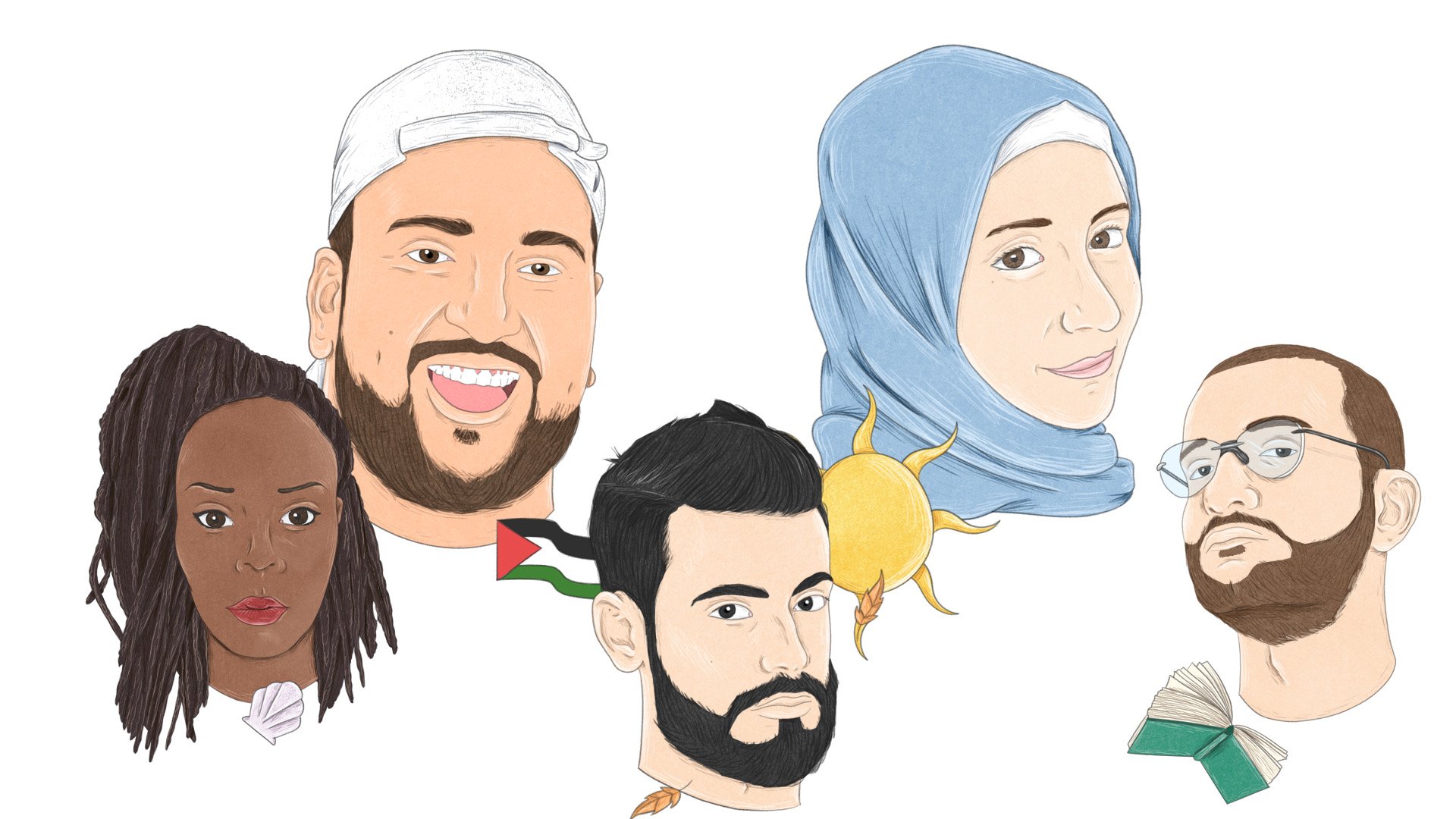 This is the story of Afaf, Bassel, Mohamad, Roger, and Roza, told through the WhatsApp conversations they've had with their friends, family, and colleagues over the past few years.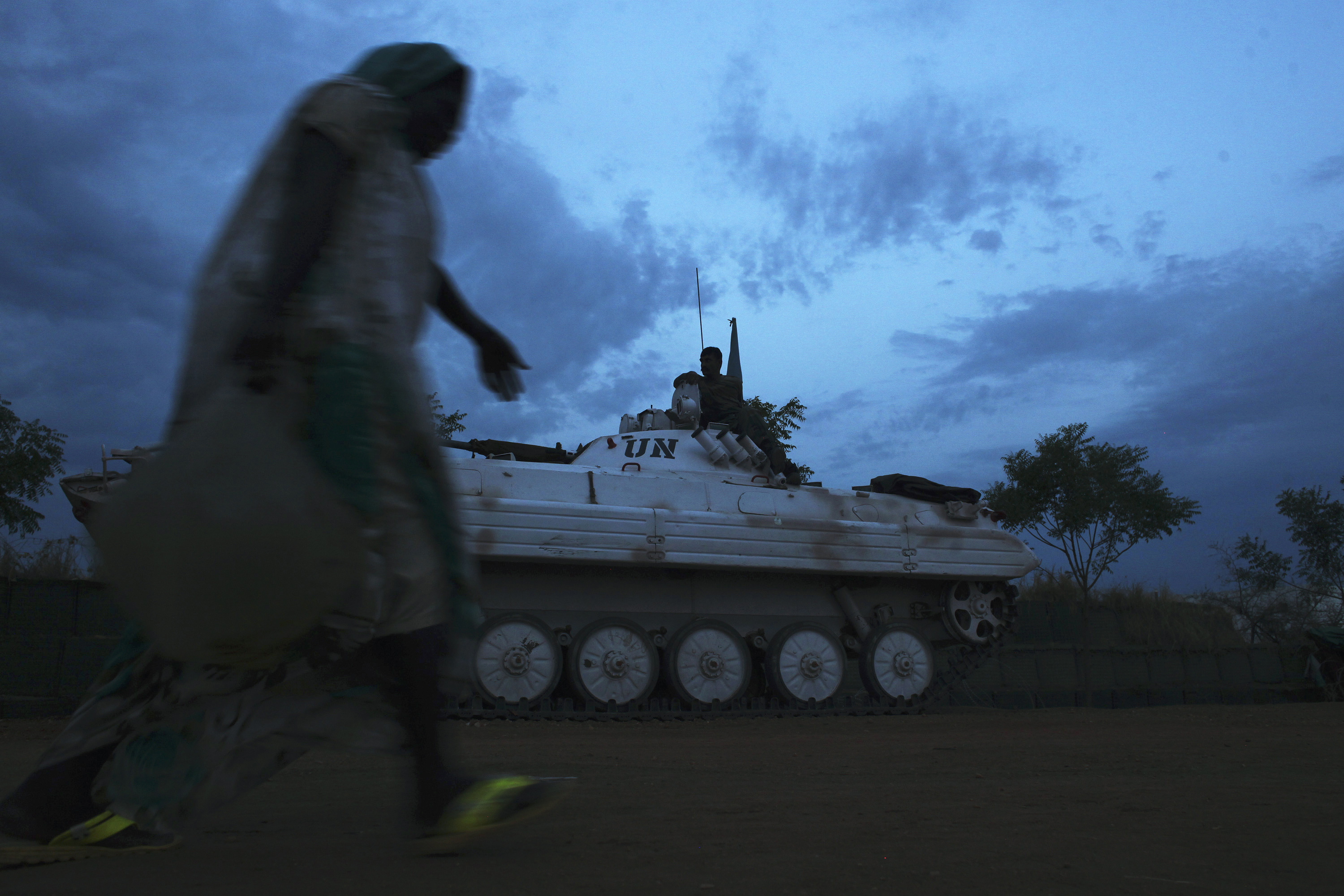 To solve a problem, you have to see it first. But what happens when everyone sees it, and the problem festers? This investigation is based on nearly a year of in-depth reporting, including interviews with local and international aid workers, camp residents, and aid organisations.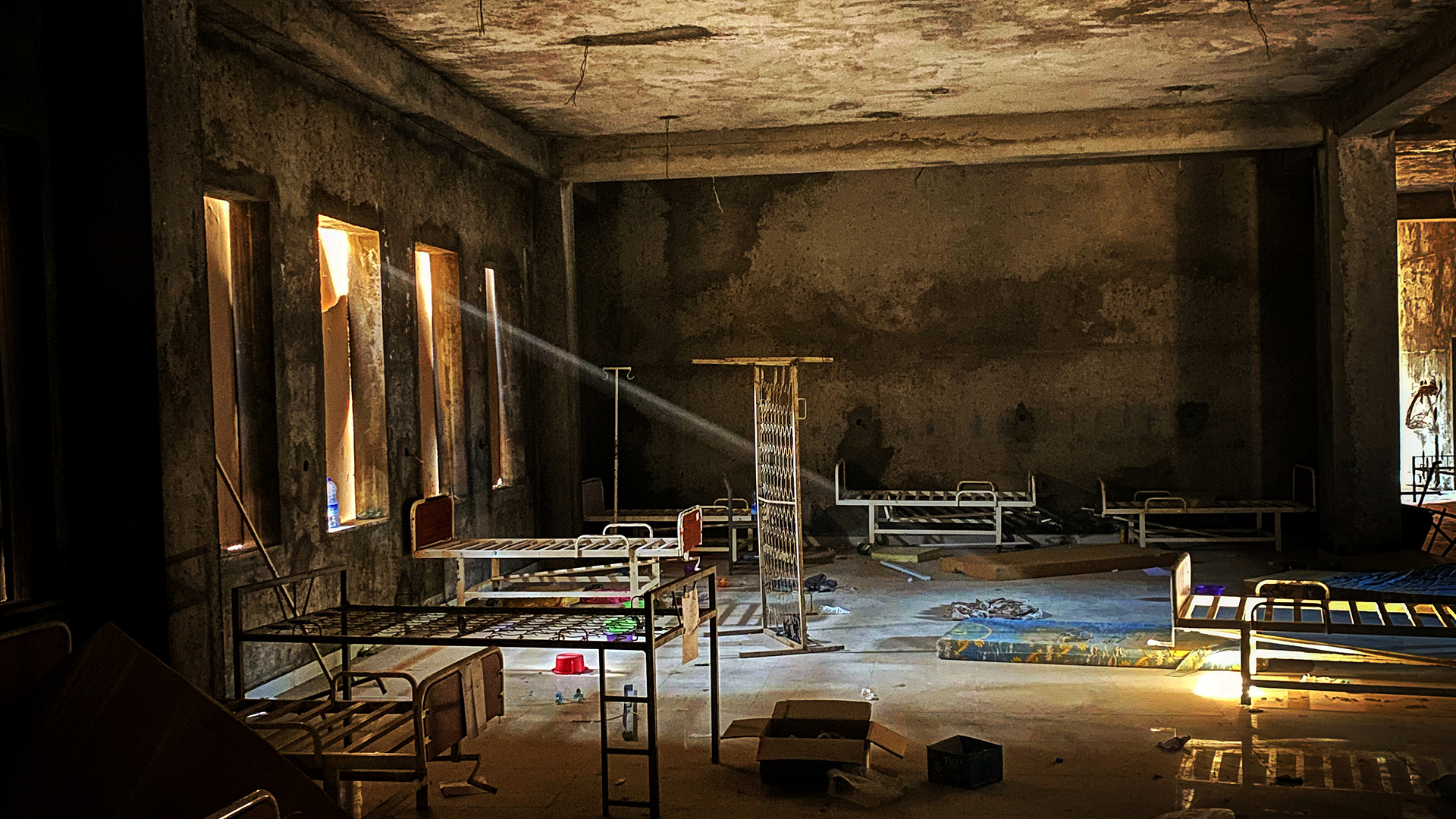 'We are trying to do our best to serve our patients with what we have available, but things are getting worse and worse every day.'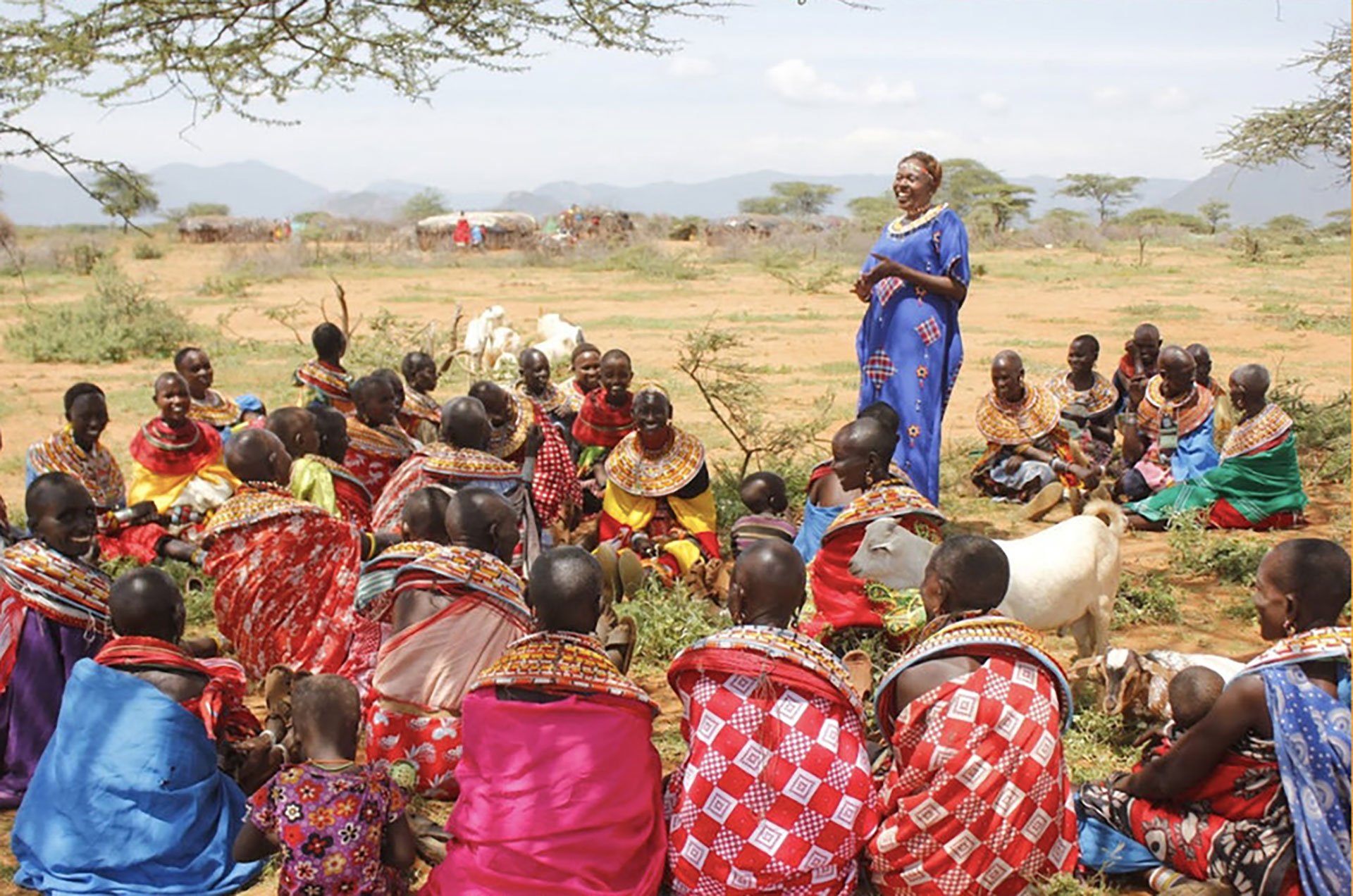 While ideological differences in the debate remain entrenched, many initiatives are underway to further the decolonisation agenda in practical ways. Here are 10 of them.
We also published an open database of initiatives and resource list.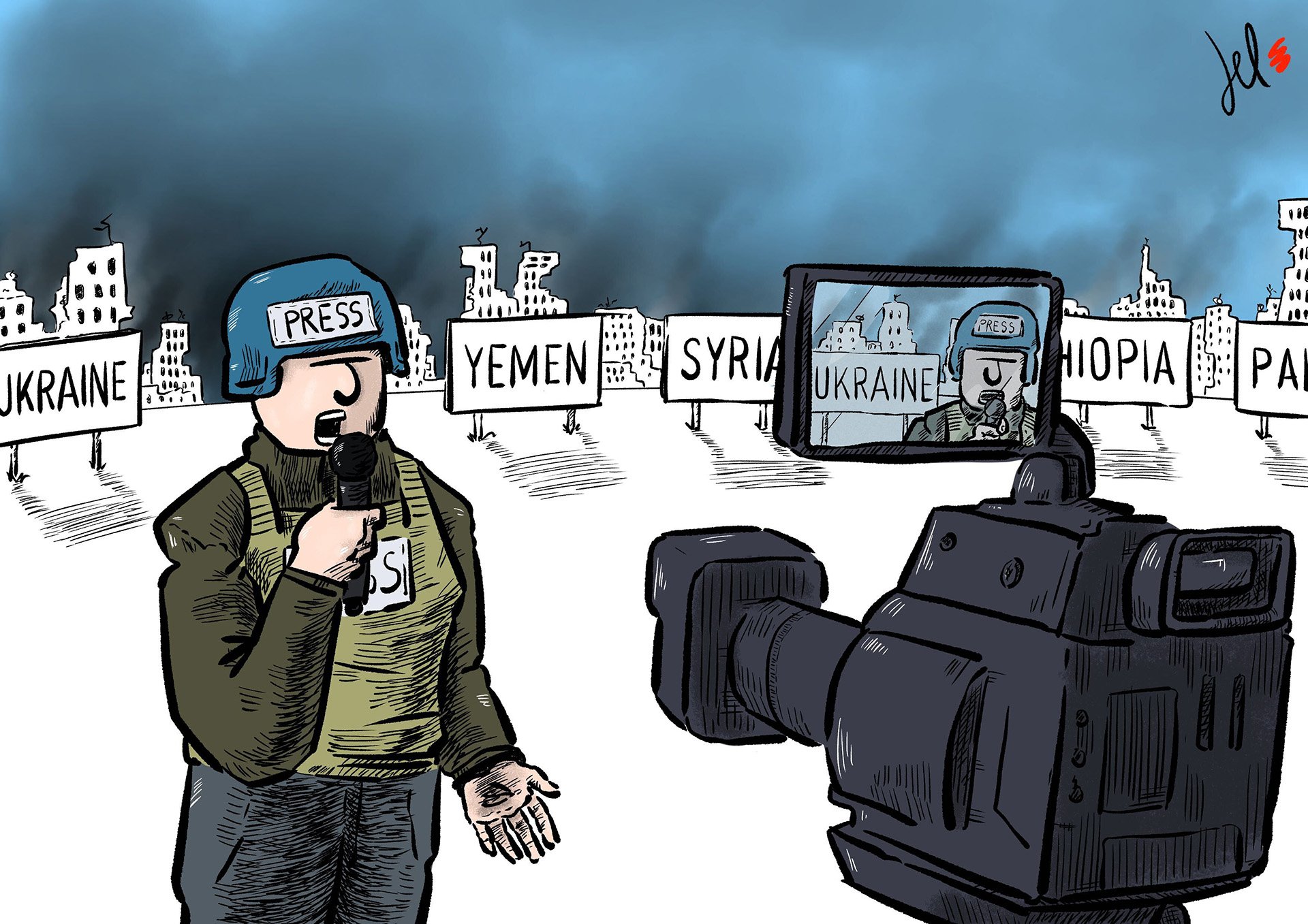 As near-record levels of funding filled the coffers of the Ukrainian aid response, humanitarian insiders worried that resources may be diverted from other crises that are receiving scant attention and remain badly underfunded. We took a look at the numbers.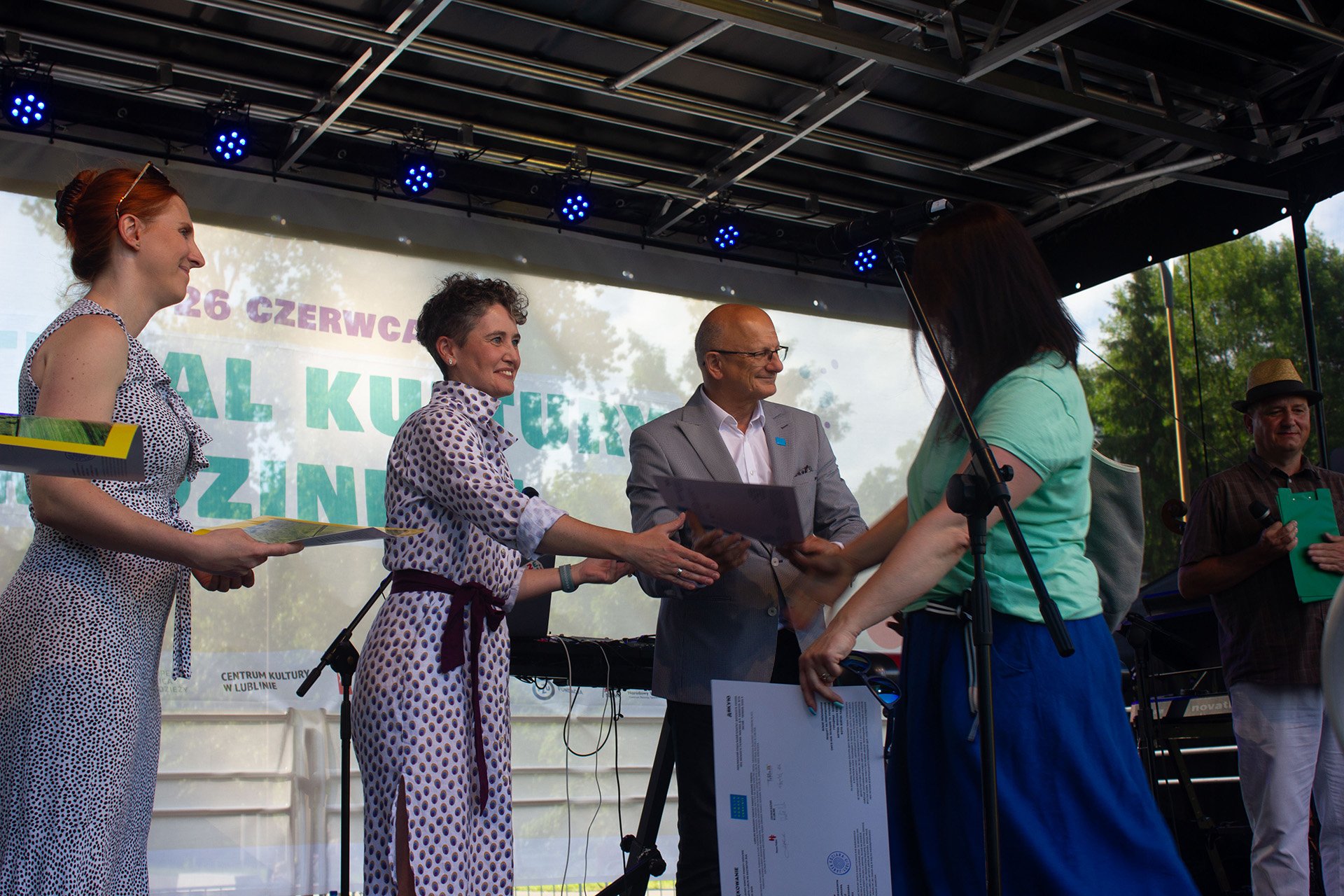 'We are just before a stage where there will be a collapse of lots of things.'
As Russia's invasion entered its sixth month, aid workers and local civil society activists warned that the relatively well-managed reception up to that point could soon start running into problems as volunteers burned out and longer-term plans seemed lacking.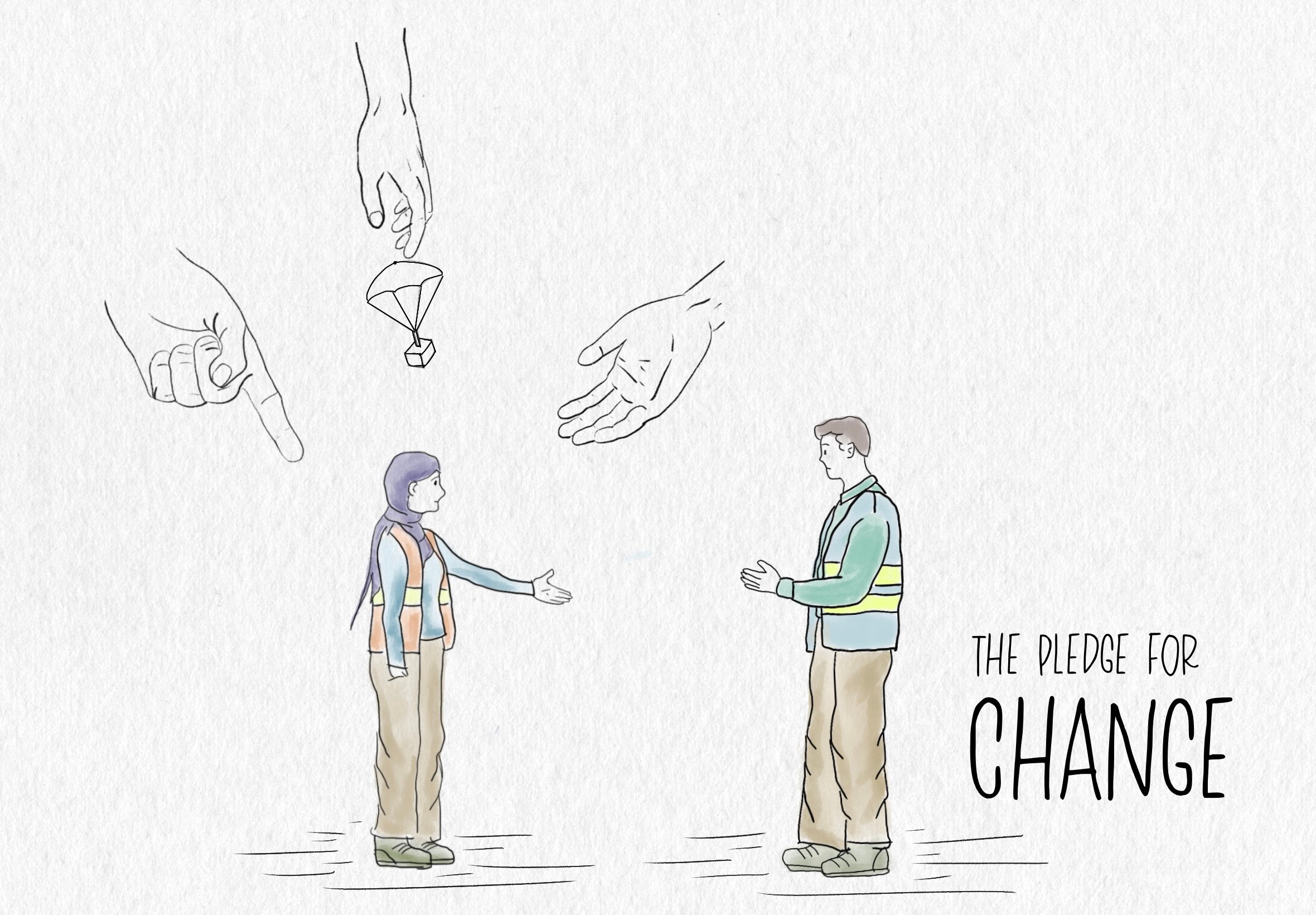 The international aid community has a poor track record of keeping reform promises, especially when it comes to localisation and shifting power to the Global South. So when five international NGOs sign up to a new set of commitments, there's a degree of scepticism. But this time, they say, it's different. 
Top podcast:
'I don't want to leave OCHA without having done something about making the humanitarian effort a bit more human, a bit more focused.'
Host Heba Aly sits down with Martin Griffiths to explore his vision for his tenure as the UN's humanitarian chief. They discuss how he intends to address unequal power dynamics in the aid sector, the increasing influence of donors, and the need for humanitarians to push back against an ever-expanding scope of activity.     
Top video:
Haiti is experiencing unprecedented levels of gang violence and kidnappings – a spike that has paralysed the Caribbean country and prevented crucial humanitarian aid from getting to millions of people who are hungry, displaced, or facing other needs. The New Humanitarian gained rare access to current and former gang members in the capital, Port-au-Prince.