Some 300,000 people suffered physical injury during Haiti's devastating earthquake, but as a day of national mourning was marked exactly one month later, the full extent of the hidden, psychological damage is still unclear in a country with the most rudimentary of mental health infrastructures.
"We are faced with an enormous task," said Roseline Benjamin, one of only four psychologists in Haiti, who works as the government's focal point for post-disaster mental health and "psychosocial services".
"Before the earthquake, our mental health practitioner community was already stretched. And now the needs are multiplying," she told IRIN.
Overstretched
Alongside the four psychologists, Haiti has one psychiatrist. The sole psychiatric hospital survived the earthquake but even before the earthquake had three times as many in-patients as beds. Its capacity is now being stretched even further because – for want of other functioning medical facilities – it has become a walk-in centre for the injured and homeless.
Amanda Melville, a child protection specialist with UNICEF who now coordinates a group of UN agencies and NGOs working on mental health and psychosocial services in Haiti, told IRIN aid workers face a daunting task.
"The scale of this is unprecedented. There have been disasters, but not at this level and not so devastating, " she told IRIN.
"This is the first time in Haiti, if not worldwide, we have come together at the same table to discuss these issues. This is not a standalone topic, but yet we had not pulled together," she added.
UNICEF is working with the Ministry of Education to create radio messages about coping and seeking help for the psychological effects of the earthquake. International Medical Corps is evaluating how to train national primary and secondary health workers about treating mental illness and distress.
The earthquake came in the wake of a long series of political upheavals and natural disasters, all of which contributed to undermining psychological wellbeing.
For example, Haiti's largest HIV service provider, Gheskio, has recorded spikes in gender based violence after each bout of political unrest.
Some 8,000 people died in natural disasters in Haiti between 1980 and 2008, according to the University of Louvain in Belgium.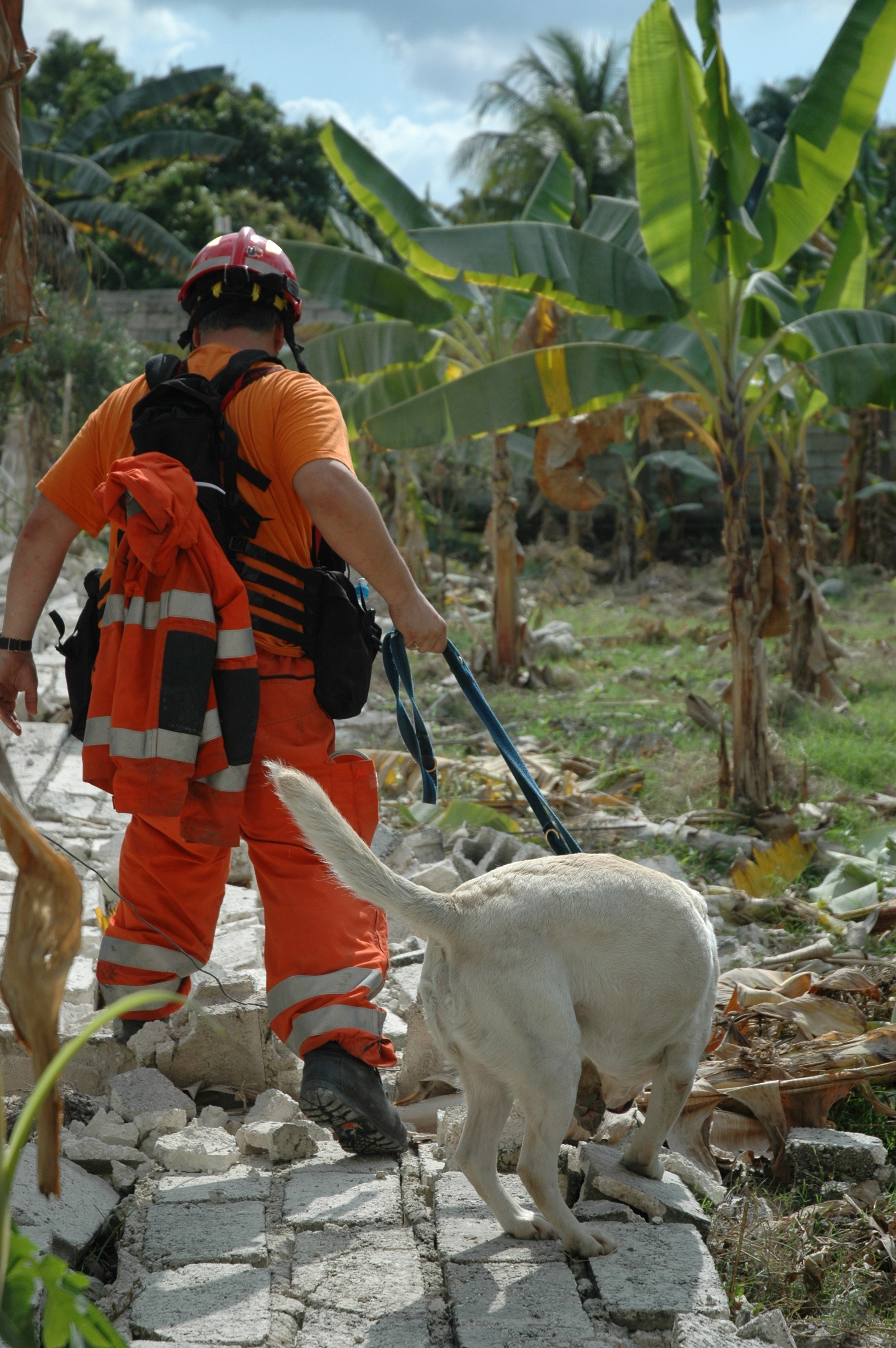 Getting by
In the absence of government post-disaster services, religious groups, community, family and cultural resilience have been the main sources of support after disasters, according to the "International handbook of emotional healing: ritual and practices for resilience after mass trauma".
UNICEF's Melville told IRIN resilience is not enough. "There are two sides of the coin: a co-existence of deep tragedy, grief [along with] tenacity and the desire to keep on living. There is always this tension in emergencies. People may say they are ok, but when you scratch the surface, there is deep grief."
While some local health workers have requested tranquilizers to address the increase in symptoms of anxiety, depression and post-traumatic stress, drugs should not be the first response, International Medical Corps child psychiatrist Lynne Jones told IRIN.
Jones is a member of the Inter-Agency Standing Committee on mental health and psychosocial support, which has issued guidelines for emergency services.
"If people are coming with aches and pains related to psychological stress with no organic cause, by just giving them drugs, they are likely to keep coming for aspirins or vitamins and the problem is not resolved," Jones told IRIN. She added that priority should be placed on helping people recreate social networks to avoid isolation, and to give people an appropriate opportunity to mourn.
Complex mourning
"It is too easy to over-diagnose clinical depression in complex mourning situations," Jones told IRIN. If deaths are not "dignified", that is, lacking proper burials or mourning ceremonies, this denies people the means to accept and come to terms with their loss, said Jones.
Many of those killed by the earthquake were collected from the streets by construction teams who put them in dozens of mass graves around the capital.
Whereas relatives of those killed by the 2004 tsunami in Indonesia were able to mourn thanks to the construction of meditation spaces, Haiti's countless bereaved have yet to be given this kind of support.
"Rather than pathologizing someone who is suffering profoundly, we need to create ways to grieve," Jones told IRIN.
pt/am
---
This article was produced by IRIN News while it was part of the United Nations Office for the Coordination of Humanitarian Affairs. Please send queries on copyright or liability to the UN. For more information: https://shop.un.org/rights-permissions