He sleeps in derelict outbuildings, eats dirty leftovers, wears tattered clothes and spends his days on the streets. He knows neither his name, nor his age, nor any relatives. People give him a wide berth despite - or because of - his frantic begging gestures. He is middle-aged and mentally ill in Kabul city.
At least one in 10 of the over 700 street beggars arrested in Kabul in the past 10 months have mental disorders of some kind, according to officials in the government's anti-begging commission.
"We cannot keep these people because we have no resources, so we just let them go," Nowroz Ali Alizada, an official of the Afghan Red Crescent Society (ARCS) and a member of the anti-begging commission, told IRIN.
ARCS has sheltered 130 people suffering from psychosis in Kabul and Herat provinces but says it cannot take care of other equally needy and abandoned patients.
It is unclear how many Afghans suffer from severe types of mental and psychiatric disorder but surveys conducted by NGOs, such as Care International and Physicians for Human Rights, have shown a high prevalence of post-traumatic stress disorder (PTSD), manic depression and anxiety among Afghans.
"Recent surveys conducted by national and international organizations indicate that 66 percent of [all] Afghans are suffering from stress disorders and mental problems," the Ministry of Public Health (MoPH) said in a
statement
on 11 October.
Multiple causes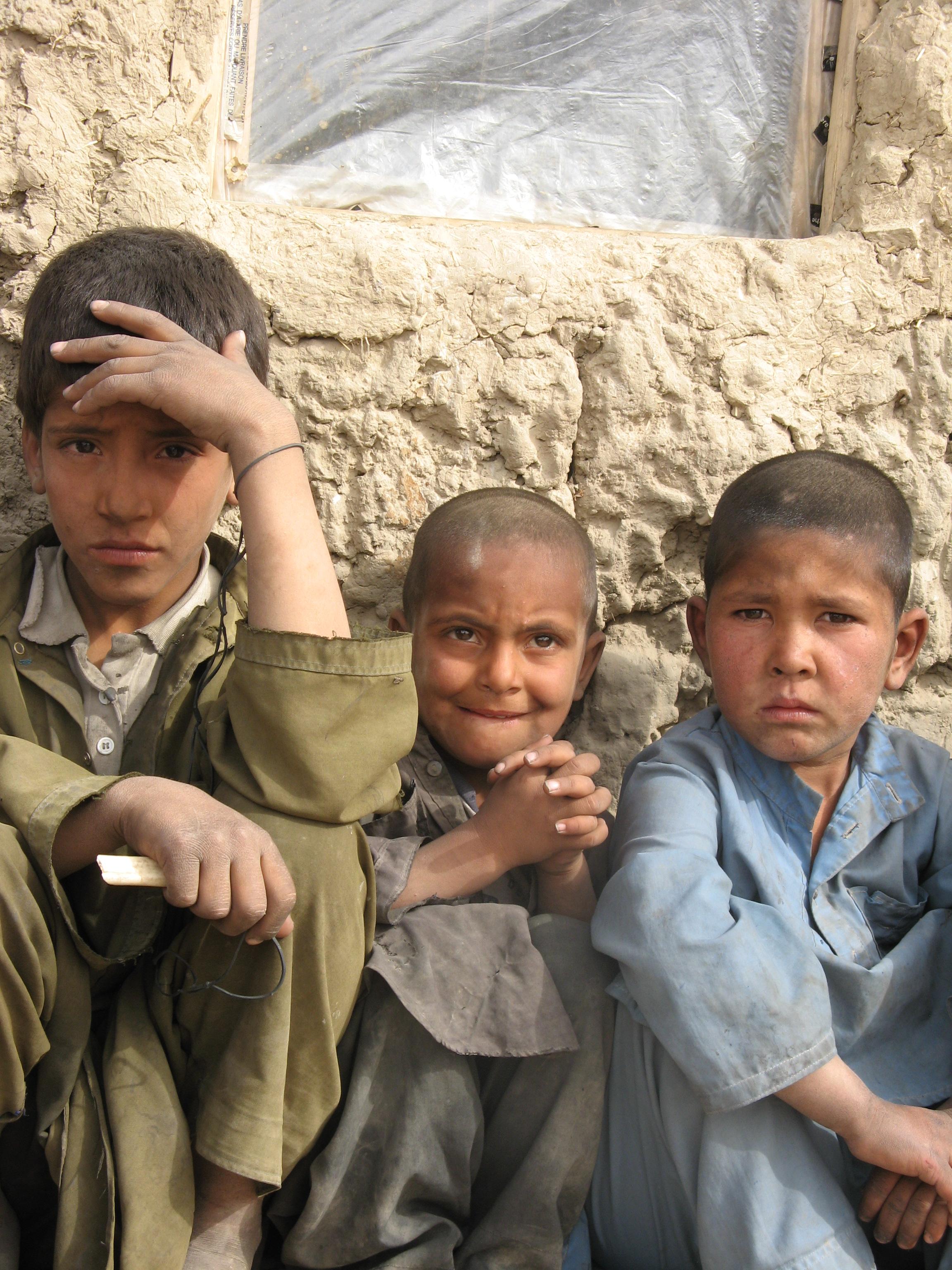 200905140958160606
Photo: Salih/IRIN
in Afghan children's lives, everyday violence matters just as much as militarized violence (file photo)
"War and physical violence has caused general damage to the mental health of many Afghans," said Musadiq Nadimee, a psychiatrist at Kabul's Mental Health Hospital (MHH).
However, the causes of mental illness are not confined to acts of war, experts say.
Domestic violence, extreme poverty and lack of access to treatment and rehabilitation services are some of the drivers of mental illnesses.
According to a report entitled
Violence, suffering, and mental health in Afghanistan: a school-based survey
by the UK medical journal The Lancet: "In Afghanistan, there is a spectrum of violence - ranging from armed insurgency to family conflict - which generates sudden pain and persistent suffering. Our data suggest that, in Afghan children's lives, everyday violence matters just as much as militarized violence in the recollection of traumatic experiences.
"Some children identified severe domestic beatings, a severe accident, or a frightening medical treatment as more traumatic than having witnessed parents and grandparents being killed in rocket attacks," the report said.
Lack of access to food and water was reported as a common trauma event experienced by over 56 percent of the non-disabled persons interviewed for a
study
in the Journal of the American Medical Association in 2004. Lack of shelter was reported as a main trauma event for about 70 percent of the disabled respondents of the same survey.
No voice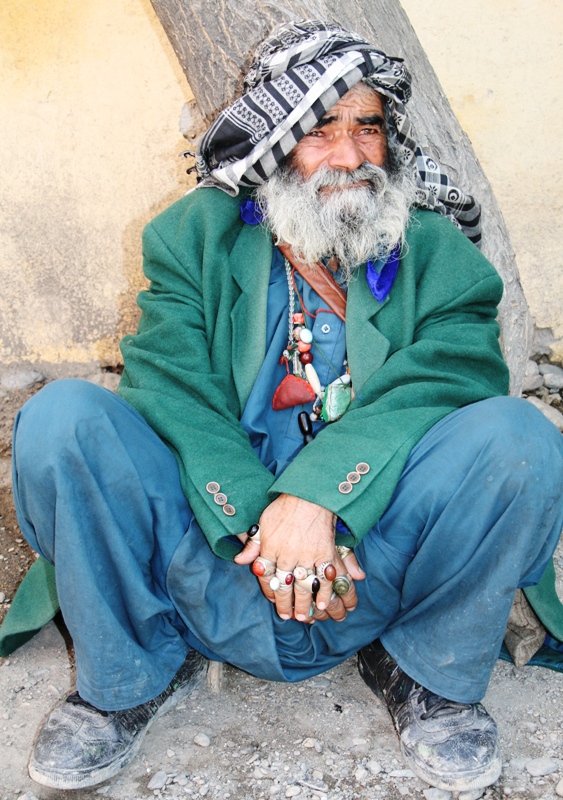 200910140930230588
Photo: Akmal Dawi/IRIN
Some surveys have shown high prevalence of mental illnesses among Afghans
While mental disorders appear to be rife, there is only one psychiatric hospital serving a population of 27-28 million. About 80-100 patients are attending the 60-bed MHH in Kabul.
Health workers in the MHH, who requested anonymity, told IRIN about some of the problems.
"We receive only the equivalent of US$100 monthly for medicines for over 2,500 patients [four US cents per patient]," said a specialist at the hospital.
"Patients and their carers often stand in queues in front of the only toilet in the hospital," said another psychiatrist. "The main problem is that people suffering from psychosis and mental illness cannot air their problems so it's like a 'nothing heard nothing happens' situation."
Officials at MoPH said efforts were under way to attract more donor funding and garner other resources to boost mental health services. They said a national mental health strategy had been finalized, a mental health taskforce had been established in the MoPH, and 16 psycho-social centres had been established in Kabul and Herat provinces.
"In the near future MoPH will ensure that at least one trained mental health professional is working in every health facility and that every patient has the opportunity to be screened and get proper counselling and treatment for mental health and psycho-social problems," said Mohamman Amin Fatimie, the minister of health.
ad/at/cb
---
This article was produced by IRIN News while it was part of the United Nations Office for the Coordination of Humanitarian Affairs. Please send queries on copyright or liability to the UN. For more information: https://shop.un.org/rights-permissions