Air pollution in Kabul may be hastening the death of over 3,000 people every year, according to the Ministry of Public Health (MoPH).
Epidemiological studies by the MoPH indicate cardiovascular and respiratory diseases resulting from air pollution in Kabul are increasing the country's crude mortality rate by four percent a year.
"If we apply the four percent increase in mortality due to air pollution to the population of Kabul, then an extra 3,060 persons may be losing their lives due to air pollution per year," the MoPH said in a statement.
Citing Afghanistan's National Environmental Protection Agency (NEPA), National Public Radio, a non-commercial news website, said the level of nitrogen dioxide (NO2) was 52 ppm (parts per million) on an average day in Kabul in 2008. The US Environmental Protection Agency (EPA) national air quality standard for NO2 (annual average concentration) is 0.053 ppm.
The level of sulphur dioxide (SO2) was 37 ppm on an average day in Kabul in 2008. The
US EPA says
the 24-hour average concentration of SO2 should not exceed 0.14 ppm.
According to the US EPA,
exposure to NO2, SO2 and other particulate matter
negatively affects the respiratory system, damages lung tissue, and can cause cancer and premature death. The elderly, children and people with chronic lung disease, influenza or asthma tend to be especially sensitive to the effects of particulate matter.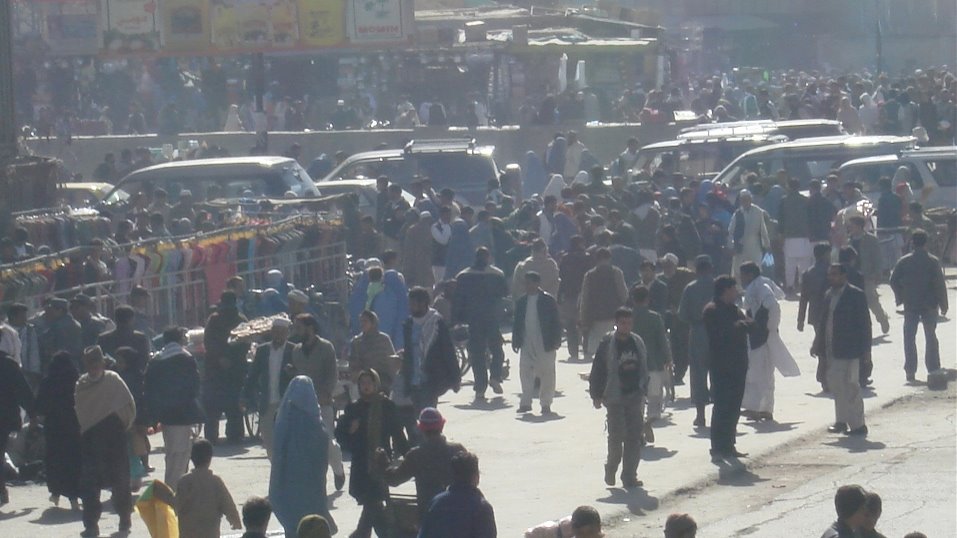 200901271
Photo: Akmal Dawi/IRIN
Kabul has the most polluted air among neighbouring capitals and one of the worst in the region, according to NEPA
"We don't have only terrorism as an enemy, we also have silent enemies and they are air pollution and environmental problems which cause silent and invisible deaths," said Mohammad Amin Fatimi, the health minister, who made no reference to other big killers like road accidents or disease.
NEPA has said Kabul has the most polluted air among neighbouring capitals and one of the worst in the region. "The air in Kabul is two to three times more polluted than cities in the neighbouring and Central Asian countries," Dad Mohammad Baheer, NEPA's deputy director, told IRIN. "Air pollution is also prevalent in other major cities such as Herat, Kandahar, Jalalabad and Mazar," he said.
According to the
World Health Organisation (WHO)
, air pollution is estimated to cause some two million premature deaths worldwide per year. More than half of this burden is borne by people in developing countries. 
Substandard fuel

"Kabul has turned into a centre of old vehicles and the use of substandard fuel is prevalent," said Baheer, adding that the use of big generators by aid organisations and international forces were also contributing to air pollution, especially in Kabul.
In the absence of electricity and gas, most people use any fuel they can lay their hands on (plastic, wood, rags) for heating, cooking and other purposes which adversely impact air quality, experts say.
Lack of green zones and the loss of trees and forests resulting from recurrent drought and/or widespread deforestation have further exacerbated the situation.
"In the past [before 1979] we had over 14 million hectares of forests and greenery in the country. Now it is less than one million hectares," said Baheer.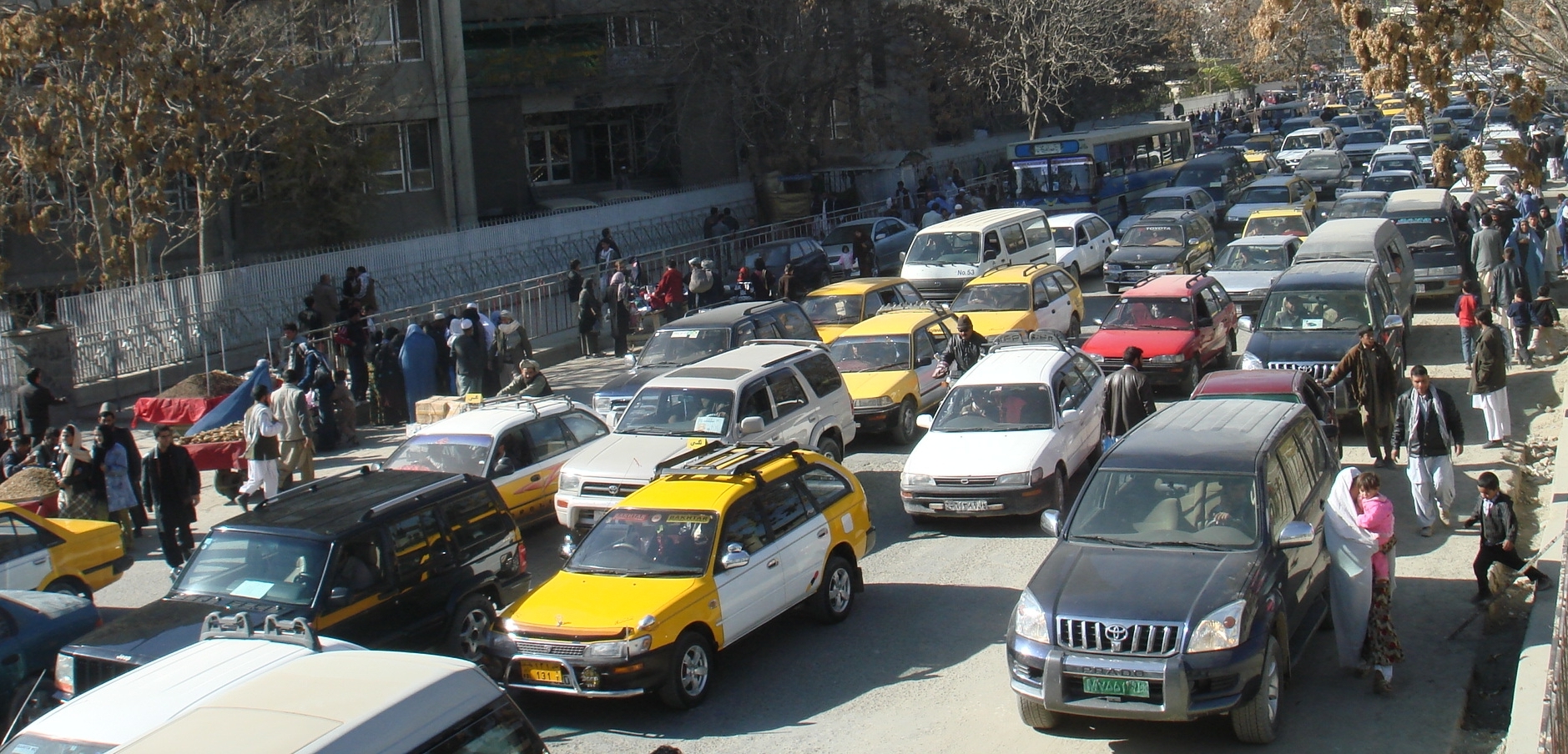 200901274
Photo: Akmal Dawi/IRIN
Widespread use of substandard fuel and old vehicles contribute to air pollution in Kabul

Emergency commission

In response to the country's air pollution crisis, President Hamid Karzai has established under his stewardship an environmental protection emergency commission.
The commission is expected to bolster NEPA's activities and help implement much needed measures such as imposing curbs on the use of substandard fuel and old vehicles.
Afghanistan imports 5,000-6,000 tonnes of fuel every day but there is little or no supervision of its quality, according to the government. "Two or three days ago, we impounded 400 tonnes of bad quality fuel," NEPA's Baheer said.
With an annual budget of about US$2.3 million and over 460 staff nationwide, NEPA officials say they need international assistance to remedy the country's worsening environmental problems.
ad/at/cb
---
This article was produced by IRIN News while it was part of the United Nations Office for the Coordination of Humanitarian Affairs. Please send queries on copyright or liability to the UN. For more information: https://shop.un.org/rights-permissions