Too many teenage girls are getting married in Bangladesh today, say health specialists.
According to the UN Children's Fund (UNICEF) State of the World's Children 2009 report, 64 percent of girls marry before they are 18.
But with early marriage comes early pregnancy. One-third of teenage girls aged 15 to 19 are mothers or pregnant in Bangladesh today, with adolescent mothers more likely to suffer birth complications than adult women, the British Medical Journal reports.
Teenage mothers are twice as likely as older mothers to die from pregnancy- and childbirth-related complications, with mothers younger than 14 facing the greatest risks.
In fact, research shows that the risk of maternal mortality could be five times higher for mothers aged 10 to 14 than for those aged 20 to 24, while babies born to mothers younger than 14 were 50 percent more likely to die than babies born to mothers older than 20.
Teenage mothers are more likely to suffer from obstructed delivery and other severe childbirth- and pregnancy-related complications, say health experts.
This results in higher morbidity and mortality for them and their children, according to the Bangladesh Demographic and Health Survey (BDHS) 2007, released in March 2009.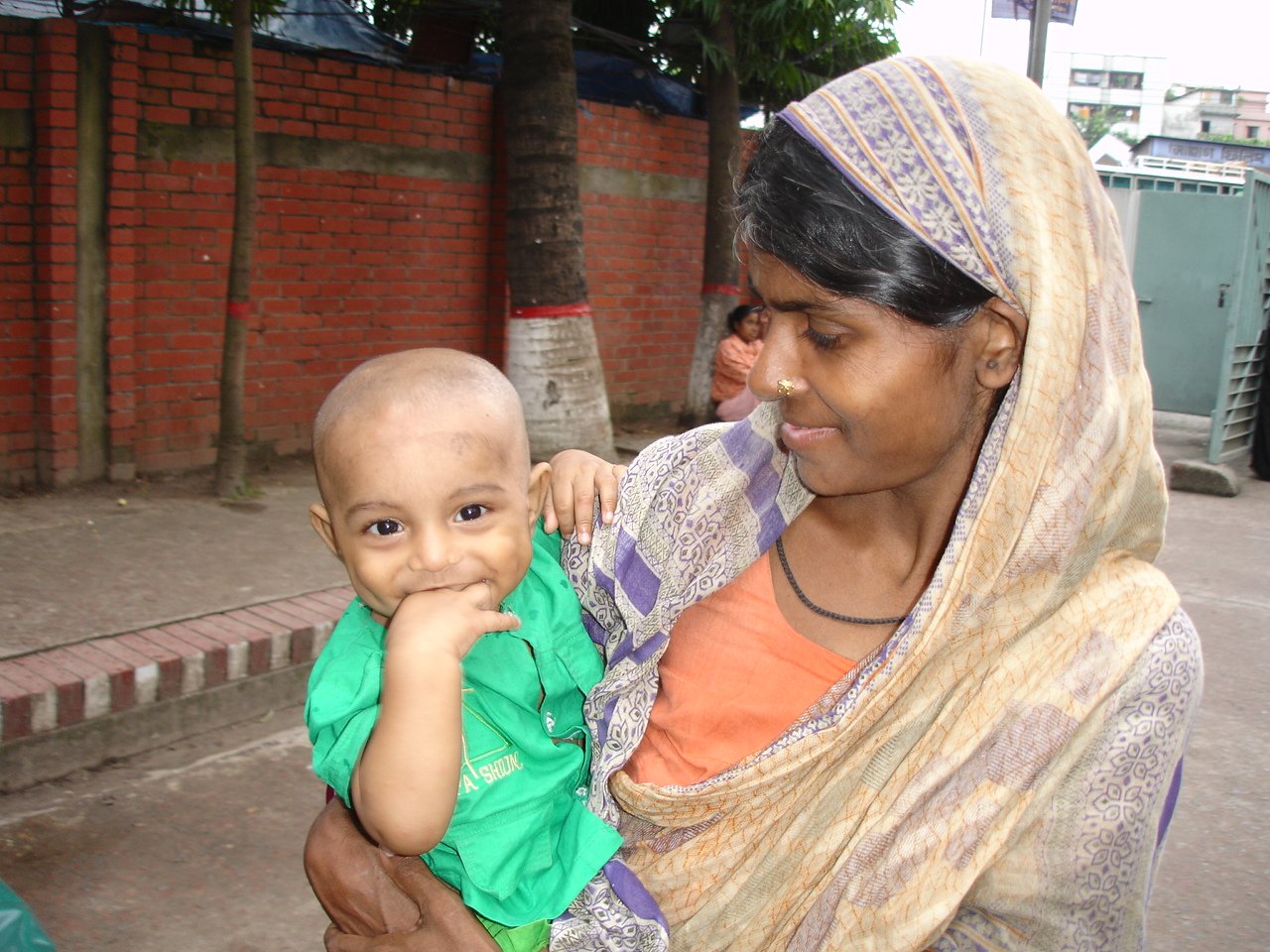 A third of women are either pregnant or mothers by age 20, and this proportion is not declining, the report observed.
The BDHS 2007 shows that the median age at marriage for women is 16.4 years, against 16.0 in the previous DHS (2004), but still 18 months below the legal minimum age, indicating that laws or policies alone do not guarantee implementation. The legal age is 21 for boys and 18 for girls.  
Parents encourage early marriage out of fear that the dowry price will increase as their daughter ages. Young girls are often regarded as an economic burden to their families; marrying them off at a very early age is seen as reducing that burden.  
It is also a way to ensure that their daughters are "protected" from sexual abuse or illicit sexual contact, and making them financially more secure.
But with early marriage, many girls drop out of school. Studies show that girls who marry as adolescents attain lower schooling levels, have lower social status in their husband's families, report less reproductive control, and suffer higher rates of maternal mortality and domestic violence.
Moreover, early marriage extends a woman's reproductive span, thereby contributing to larger family sizes, especially in the absence of contraception.
According to the International Centre for Diarrhoeal Diseases and Research, Bangladesh, these individual outcomes suggest larger social consequences, including higher population growth, higher rates of maternal mortality and a higher number of orphans.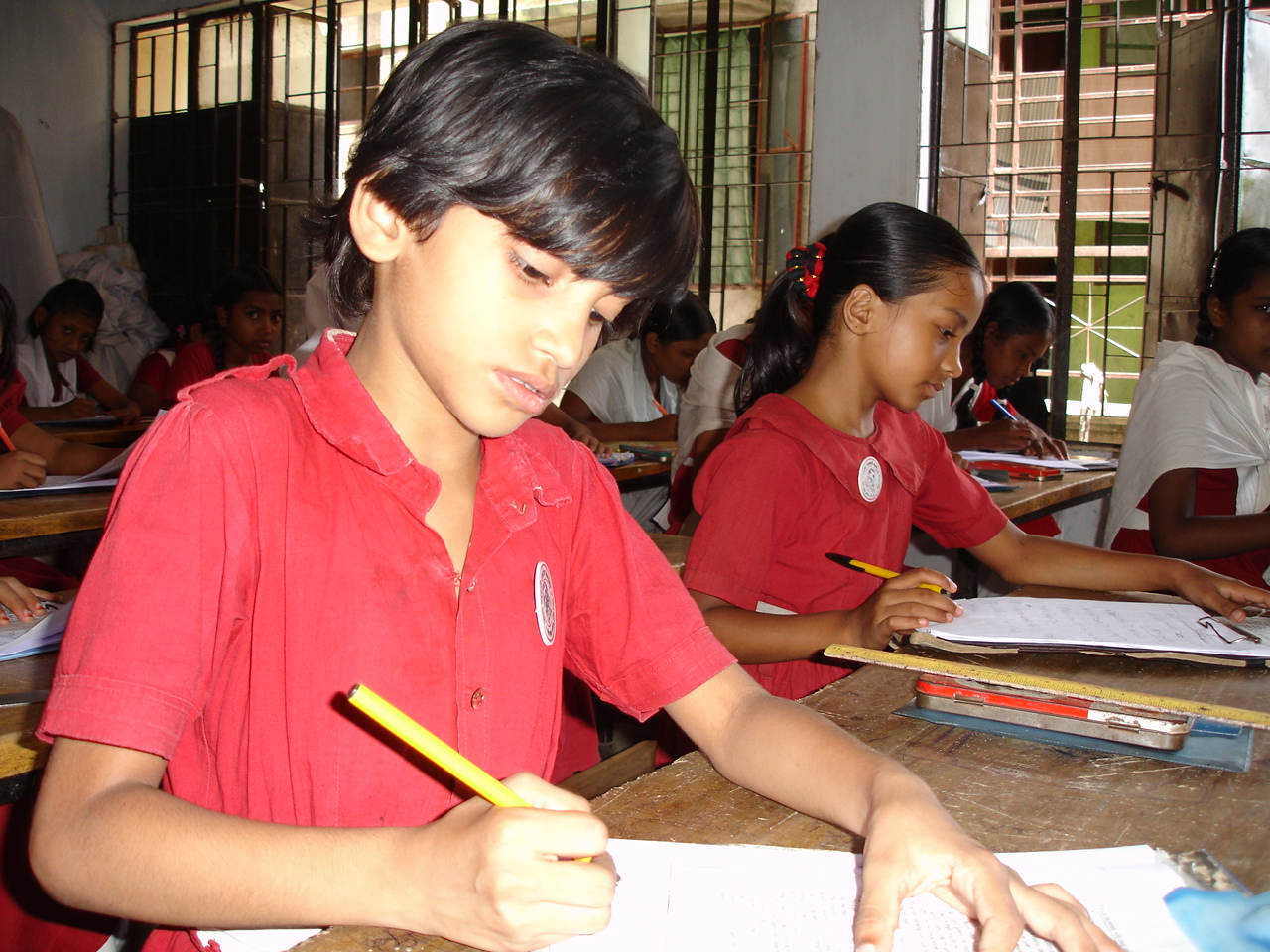 Raising awareness
To counteract this, several NGOs are working to raise awareness of the risks of early marriage.
In February, a conference of social workers and women in Dhaka underlined that 70 percent of girls in Bangladesh were forced into marriage while still in their teens.
"The burden breaks the health of young mothers. Many die at delivery, or at least suffer untold health problems. The major casualty is the education of teenage girls. It denies them the awareness they need for taking the decision that affects their life most - marriage," according to one of the papers presented.
"The young brides, lacking education, become the malnourished mothers of undernourished children and little else," Rahela Rahmatullah, an anti-child marriage activist, told IRIN.
Working in 45 of the country's 481 sub-districts, Rahmatullah's volunteers seek out cases of child marriage in local communities and discuss the problems facing the underage mother with the young mother and her family.
"We persuade and train her to tell her story to adolescent girls and their families. We organise courtyard meetings where the trained mother describes the problems she faces as an adolescent wife or mother and advises others not to accept any marriage proposal before they are at least 20," she said.
But in most cases, the issue is not so simple.
"In most rural families girls are never consulted on their marriage. The parents and the family seniors choose the groom, fix the date and manage the wedding ceremony. Seeking a girl's consent on marriage is still considered a taboo in most families," Rahmatullah said.
(TOP PHOTO: A young mother and her child in their home in Dhaka, Bangladesh.)
ao/ds/mw
---
This article was produced by IRIN News while it was part of the United Nations Office for the Coordination of Humanitarian Affairs. Please send queries on copyright or liability to the UN. For more information: https://shop.un.org/rights-permissions