Falafel is a cheap fast food usually snapped up quickly on the streets of Sudanese cities. But now Sadiya Seror sits with unsold trays of her chickpea patties.
"These days people eat one meal a day; they forget the idea of three meals," Seror said, waiting for customers at her stall in Barakha market in Omdurman – twin city of the capital, Khartoum. "If you want to buy a meal for your family, it will cost around 175 [Sudanese pounds]. Before, 175 [roughly $3] would cover a family of five for three to five days."
"Before" is a reference to life prior to the pro-democracy protests that erupted in December, and by April had ended the 30-year regime of president Omar al-Bashir.
Originally about escalating food prices, the demonstrations turned to reflect a deeper anger over a ruling party seen as corrupt and repressive and grew into a demand for political change.
Eight months after the protests began, a power-sharing deal is being negotiated between the ruling transitional military council that replaced al-Bashir and the civilian protestors whose persistence led to his ouster.
But what is proving harder to resolve, and dimming hopes for real change, is the impact of poverty and rising prices on a large and growing percentage of the population.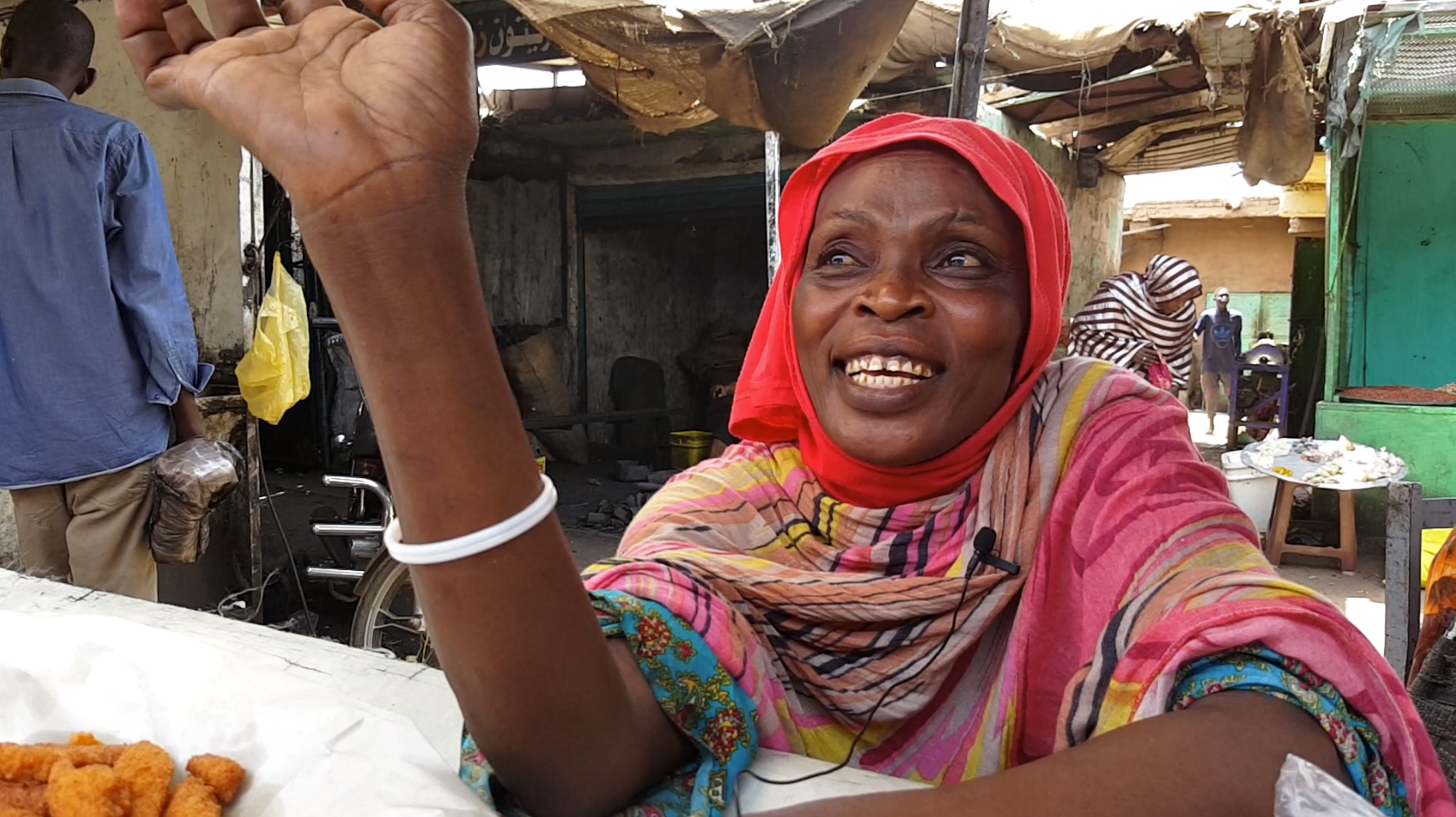 One indicator of the broader crisis is the crash of the Sudanese pound. It has lost almost half its value since December – dropping from 47 to the US dollar to 70 today. Fuel prices are rising, and the impact of the political strikes and stay-aways has added to wider inflation.
Muhyadin Mohamed, a vegetable trader in Barakha market, said customers who already complained about the high cost of his produce now face even higher prices. "We used to pay 80 pounds to transport our produce, now it's 250 pounds to get things to the market," he said.
Sudan's political transition involves negotiations with generals perceived by many as bent on outmanoeuvring the civilian protest movement – although in principle they have agreed to share power until elections in a little over three years.
Mohamed Yusif, a prominent member of the Sudan Professionals Association, a civil society group that has led the pro-democracy opposition, worries that the depth of the economic crisis may sap the ability of activists to stay on the streets and keep up the pressure for change.
"The ordinary citizen and his family rely on his daily income," Yusif said. "If he is protesting and calling for civilian rule and never reporting to work, his family might well be affected."
Vision of a 'new Sudan'
It's not just traders feeling the pinch. Yassim Ahmed leads a team of casual labourers in Omdurman and earns around 200 pounds a day – the highest he can expect in the current economy. It's not enough. Ahmed estimates he needs 250 pounds to cover the basics for his family.
"Our country is very rich. We have agriculture, natural resources. And yet you can't eat or get an education," he said. "Every day things get worse."
One example, said Ahmed, is the water pipes that have run dry in his neighbourhood. His family and others now rely on trucked-in water costing 200 pounds a barrel. If you don't have the cash, Ahmed points out, you roast in temperatures that can reach 50 degrees Celsius.
Ahmed came to Khartoum 12 years ago from the western Nuba Mountains, where a rebel faction has fought the Khartoum government intermittently for decades, protesting the region's political and economic exclusion.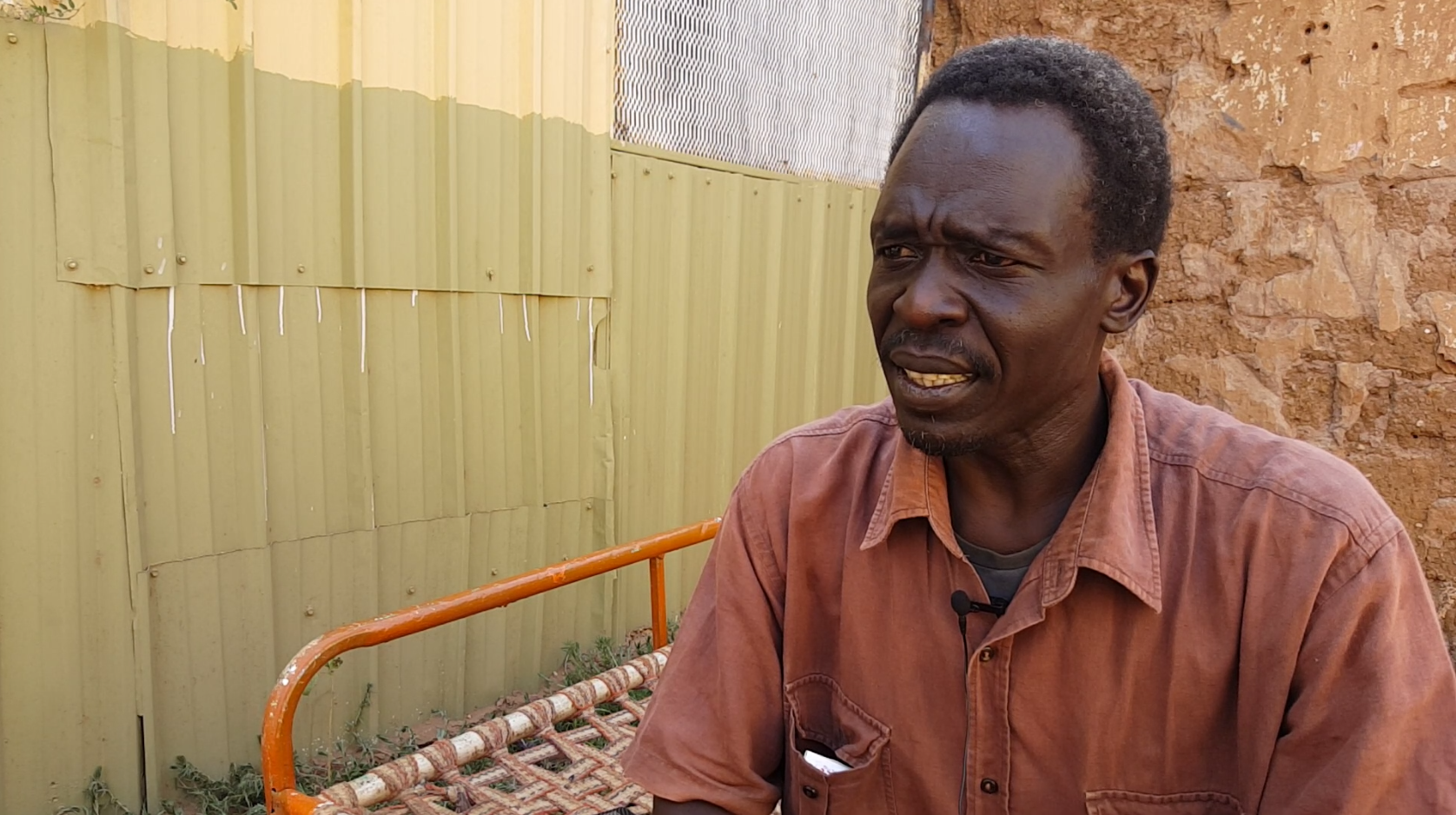 In Khartoum he has built houses for members of al-Bashir's former ruling party – the same people accused of ordering indiscriminate bombing campaigns against villages across the Nuba Mountains.
"I worked on the house for Ali Osman Taha [the former vice president]," he said. "When you get inside the house, it's like you're no longer in Sudan."
Witnessing the lavish lifestyles of the political elite, when the majority of Sudanese struggle with rising prices, convinced Ahmed to join the umbrella pro-democracy movement, the Freedom and Change Coalition.
He visited the activist sit-in outside the army headquarters, which had become a fixture of the protest movement. In the camaraderie there, he glimpsed the possibilities of what he called a "new Sudan".
"It made me feel like crying," he said. "We shared everything [as brothers] at the sit-in."
On 3 June, the security forces brutally cleared the area, killing more than 100 people.
Long road to economic reform
Fixing Sudan's economy won't happen overnight. It shrank by 2.3 percent in 2018 and has only worsened since then.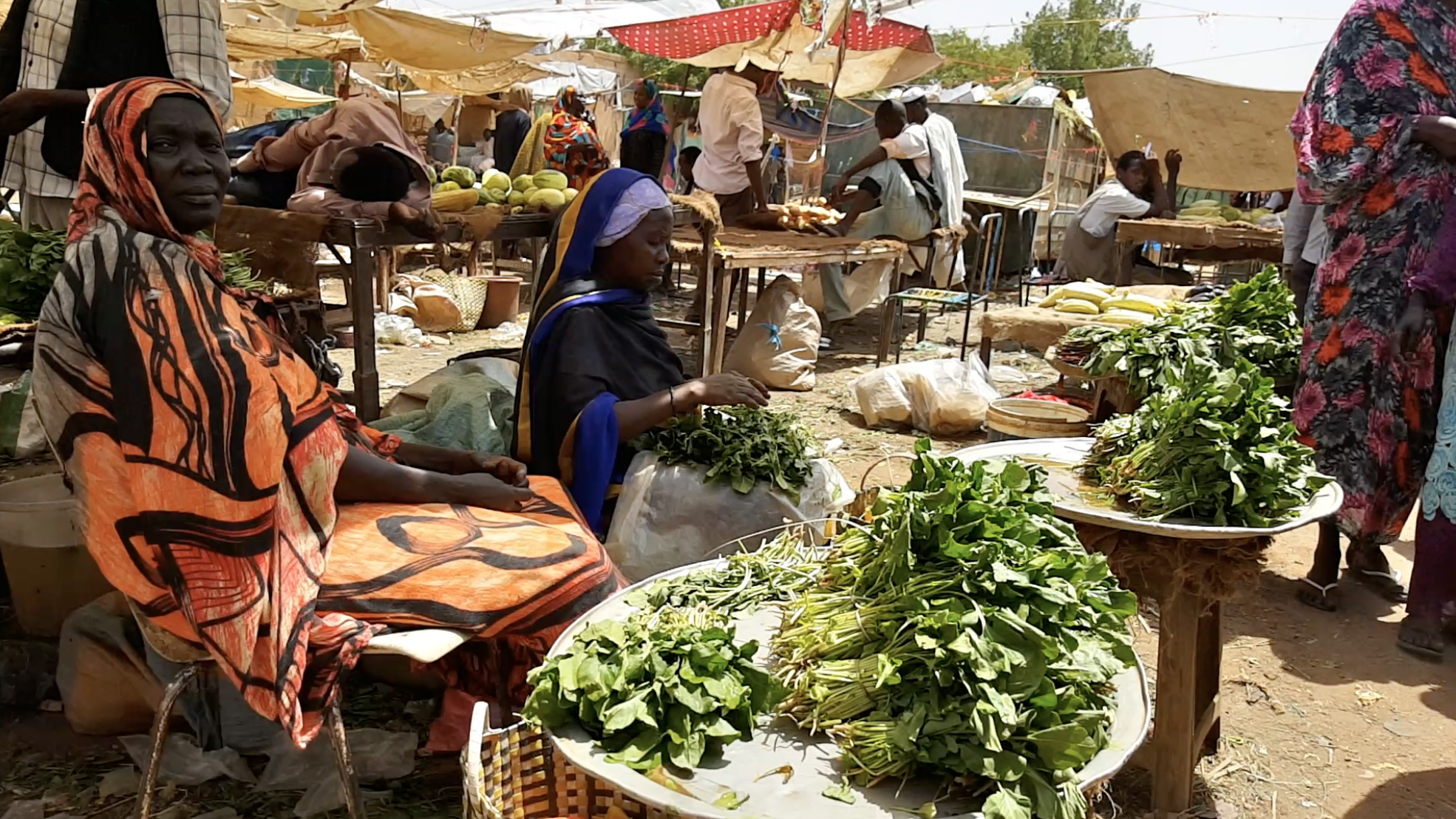 Al-Bashir's regime was notoriously corrupt, embezzling oil and gold revenues, selling public assets cheaply to supporters and Gulf businessmen, and generally preferring loyalty over ability, said economist Siddiq Kaballo.
Corruption watchdog Transparency International ranks Sudan as one of the most graft-ridden countries globally.
The decline in production meant the government "failed to raise enough revenue to cover the budget", said Kaballo. It simply printed more money, ratcheting up inflation.
Yusif, the protest leader, is aware that the economic challenge is enormous. He said a civilian transition team is working with advisers to develop an alternative economic blueprint to end the financial crisis.
"We are working on two tracks right now," he said. "[First] to provide emergency aid [to those in need], and [second] to identify programmes to help restore the economy in the long term."
But Kaballo believes progress will be too slow to make an impact on people's livelihoods in the very near future. "The opposition and military council have wasted valuable time since April when the ex-president was overthrown," he said.
He noted that many of Sudan's big agricultural schemes didn't get scarce fuel and fertiliser before the start of the sowing season in mid-June. "The three months from April to July were very important to prepare for the new agricultural season," Kaballo added.
Internationally, Sudan needs relief from a crippling $51 billion debt, but that would first require getting the country removed from the US list of state sponsors of terrorism.
Sudan has been on the list for 26 years and, according to US Assistant Secretary of State for African Affairs Tibor Nagy, this will take time.
tf/oa/ag
(TOP PHOTO: Sudanese protesters in Khartoum.)
tf/oa/ag