The New Humanitarian welcomes new Chief Operating Officer, and Multimedia Editor
The New Humanitarian is pleased to announce two important hires who will play key roles in implementing our strategic vision and growing our activities in the coming years.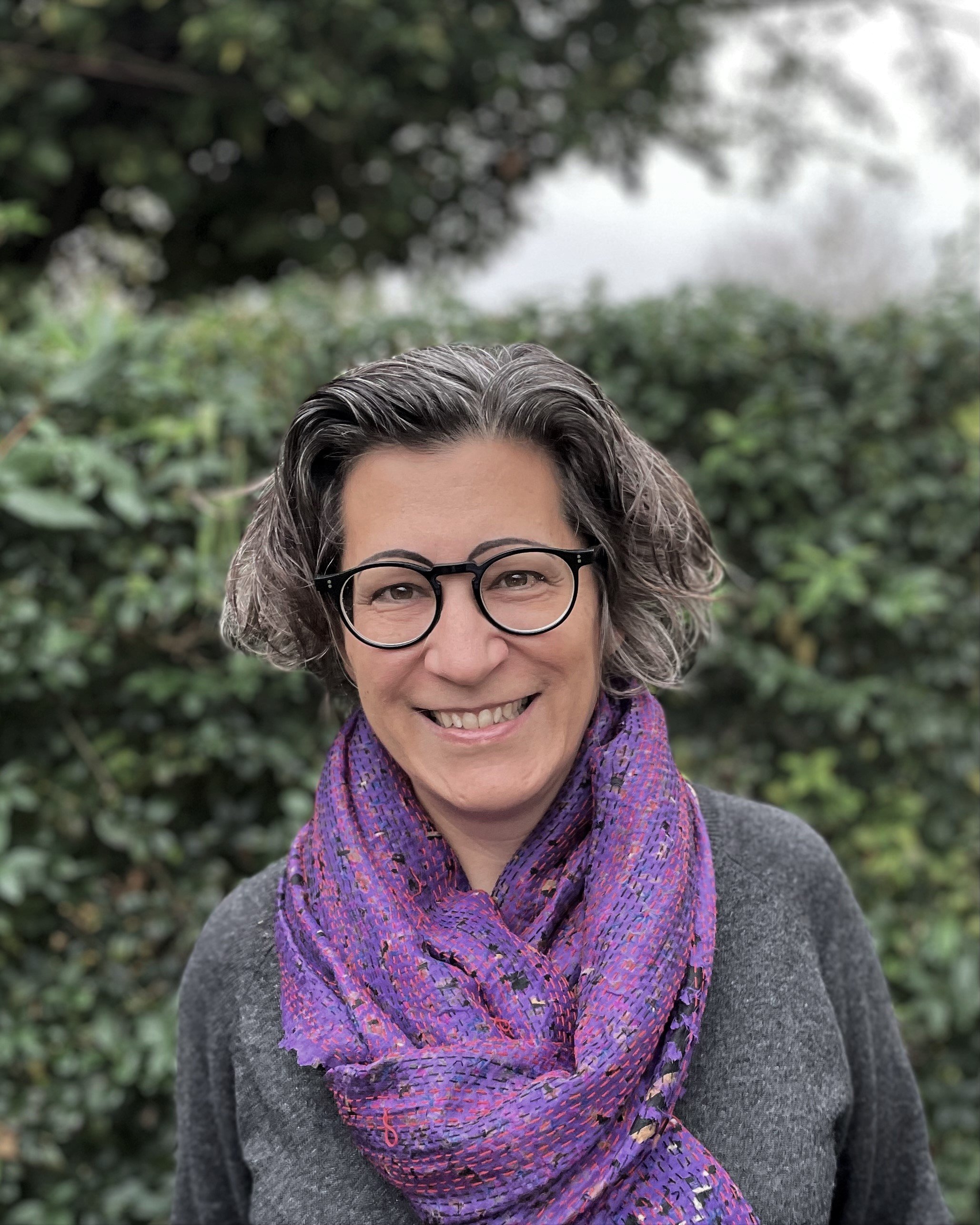 Aimee Wielechowski is The New Humanitarian's first Chief Operating Officer. She joins the team from the Danish Refugee Council, where she managed human resources for 8,600 staff working across its international operations. She has experience in safeguarding, accountability, change management, organisational design, and process optimisation. Aimee also led efforts to make DRC a more diverse, equitable, and inclusive workplace. 
"The New Humanitarian is needed now more than ever to cut through the noise and remind us all of our humanity and obligations to one another," she said.
Aimee has more than 25 years of experience working within the humanitarian sector, beginning her career in humanitarian coordination in countries affected by conflict. She has also served as a policy officer in humanitarian reform and as chief of strategic planning at the UN Office for the Coordination of Humanitarian Affairs (OCHA). 
"In recent years, we have been growing our team, our budget, our journalistic offering, and our audience," said CEO Heba Aly. "Aimee will be critical to managing this growth smoothly and allowing us to continue scaling our impact. We are blessed to have such a multi-talented, values-driven leader as our first COO." 
Aimee will lead on day-to-day management of the administrative and operational functions of The New Humanitarian and provide leadership on risk, governance, strategic planning, and organisational development.
"I am thrilled to contribute to The New Humanitarian's ambitious journey as the organisation's first Chief Operating Officer," she said. "I aim to help The New Humanitarian grow and become even more impactful, while remaining agile and innovative, and rooted in a strong organisational culture built on our core values. And fun. Let's not forget the fun!"
Ciara Lee joins The New Humanitarian as Multimedia Editor after 13 years as a video journalist at Reuters. Ciara has a wealth of both field and desk-based experience in producing and designing stories to reach broadcast and digital audiences.
"As a visual storyteller, I am so excited to play a part in The New Humanitarian's goals of engaging a wider audience. The New Humanitarian's journalists dig deep into the crises that aren't being seen and heard elsewhere," she said.
Ciara will further develop our multimedia offerings, and deepen our engagement with audiences across various channels and platforms. 
"The landscape of how audiences consume information is evolving, and I look forward to working with local reporters and regional editors to bring fresh texture to our reports, through collaborative and creative multimedia journalism."
As part of its new strategy, The New Humanitarian is investing greater resources in targeted distribution and adapted content for different audiences. 
"If there was ever a time to be informing wider audiences of humanitarian crises, it is now," Aly said. "Ciara will help us make our stories more accessible to a general audience at a time when humanitarian crises – and how the world responds to them – is everyone's business."
Wielechowski and Lee mark the latest in a year of growth for The New Humanitarian. Find out more here.