While world attention has focused on the fallout from Kenya's post-election crisis in the country itself, the region, which is highly dependent on the east African state for goods, transport links and services, has felt the effects too.
Before violence erupted after the disputed December 2007 election, Kenya was the region's hub, with many people in neighbouring countries travelling frequently to the capital, Nairobi, for medical treatment, holidays, trade and education. IRIN spoke to a cross-section of people in Burundi, Rwanda, Somalia, Uganda and Tanzania and Sudan to gauge how the crisis was affecting them:
"Most consumables in Rwanda are imported, so delays in delivery from Kenya mean shortages, which translate into price hikes, which of course have an effect on our pockets," a young Rwandan executive, who requested anonymity, told IRIN. "The sooner Kenya can return to a normal state of affairs, the better for us all in the region."
A retired Burundian diplomat said Burundi had suffered as the country depends on Kenya's coastal port of Mombasa for most of its imports. "Personally, the irregular Kenya Airways flights are a matter of concern as I can no longer travel to Nairobi as frequently as I want," he said. "A lot of people are being inconvenienced in this way and also prices of imported goods have gone up."
Fuel crisis
Uganda, perhaps more than other countries in the region, has felt the impact more acutely, given its landlocked status.
"We were severely affected when the fuel trucks couldn't get across the border - prices of petrol went as high as US$7 per litre and so suddenly," said Caroline Mbote (not her real name), who runs tourist accommodation on an island in southwestern Uganda's Lake Bunyonyi.
"We use diesel to fuel our boats to ferry tourists and goods to and from the island. Because of the high prices of fuel, although it was the high Christmas season, we made very little money," she said.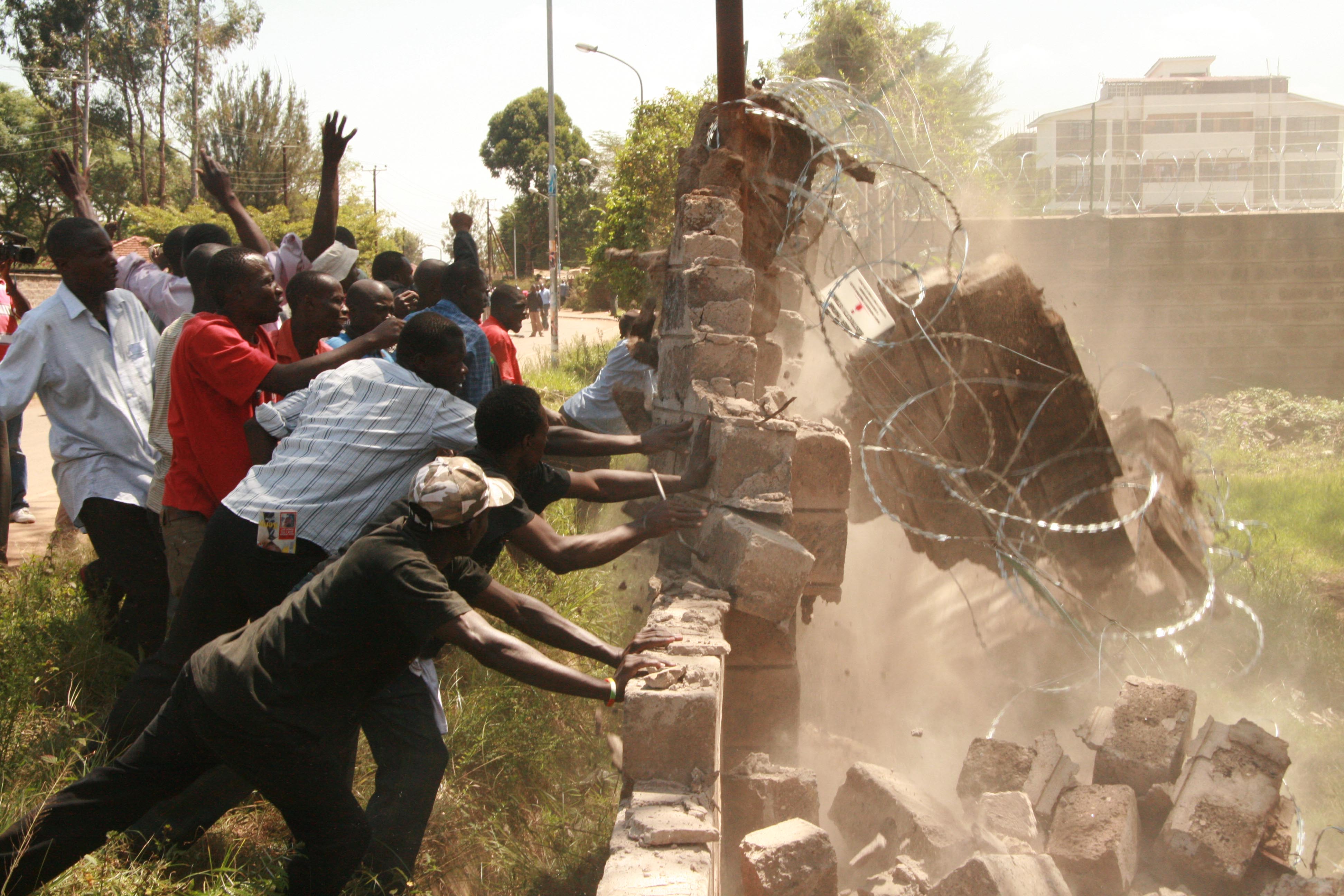 Mbote said many Ugandans had children at school in Kenya but were now too afraid to send them back, especially after hearing that some Kenyans were hostile towards Ugandans.
"The medical facilities here are far inferior to those in Kenya, so if Kenya is at war or having security issues, it poses a big problem for us in that way as well," she sad. "Whatever it takes, we all need peace in Kenya for this region to be stable."
A retired businessman in the Ugandan capital, Kampala, said: "Our President [Yoweri Museveni] has been castigated for quickly endorsing [Kenyan President Mwai] Kibaki's government, but one has to understand where he was coming from. People in southern Uganda have a deep mistrust of leaders from the ethnic Luo communities, whom they associate with the ethnic communities in northern Uganda that produced presidents like [Milton] Obote and [Idi] Amin, who presided over the deaths of close to one million Ugandans between them.
"The fear among many in the south here is that a Raila [Odinga] presidency would strengthen ethnic Luos here and also in Southern Sudan, creating a regional Luo powerbase that would threaten the status quo, especially in Uganda," he said. "There is even a fear that it could strengthen the rebel LRA [Lord's Resistance Army] movement."
Somali view
A Somali aid worker, who declined to be named, said: "The Kenyan crisis has scared us all. Kenya is the only safe haven for this region and it must be preserved at all costs."
He said many aid agencies that cover Somalia, the Democratic Republic of Congo, Sudan and other countries in the region were based in Kenya. "What will happen to their work and the people they help? If things get out of hand it will be a disaster not only for Kenya but for the greater sub-region.
"As a Somali I am even more affected by the current problem than many others. Kenya has been home to many of us and we love it. I honestly don't even want to think about or contemplate the possibility that they will not find a solution to the problems Kenya is currently facing.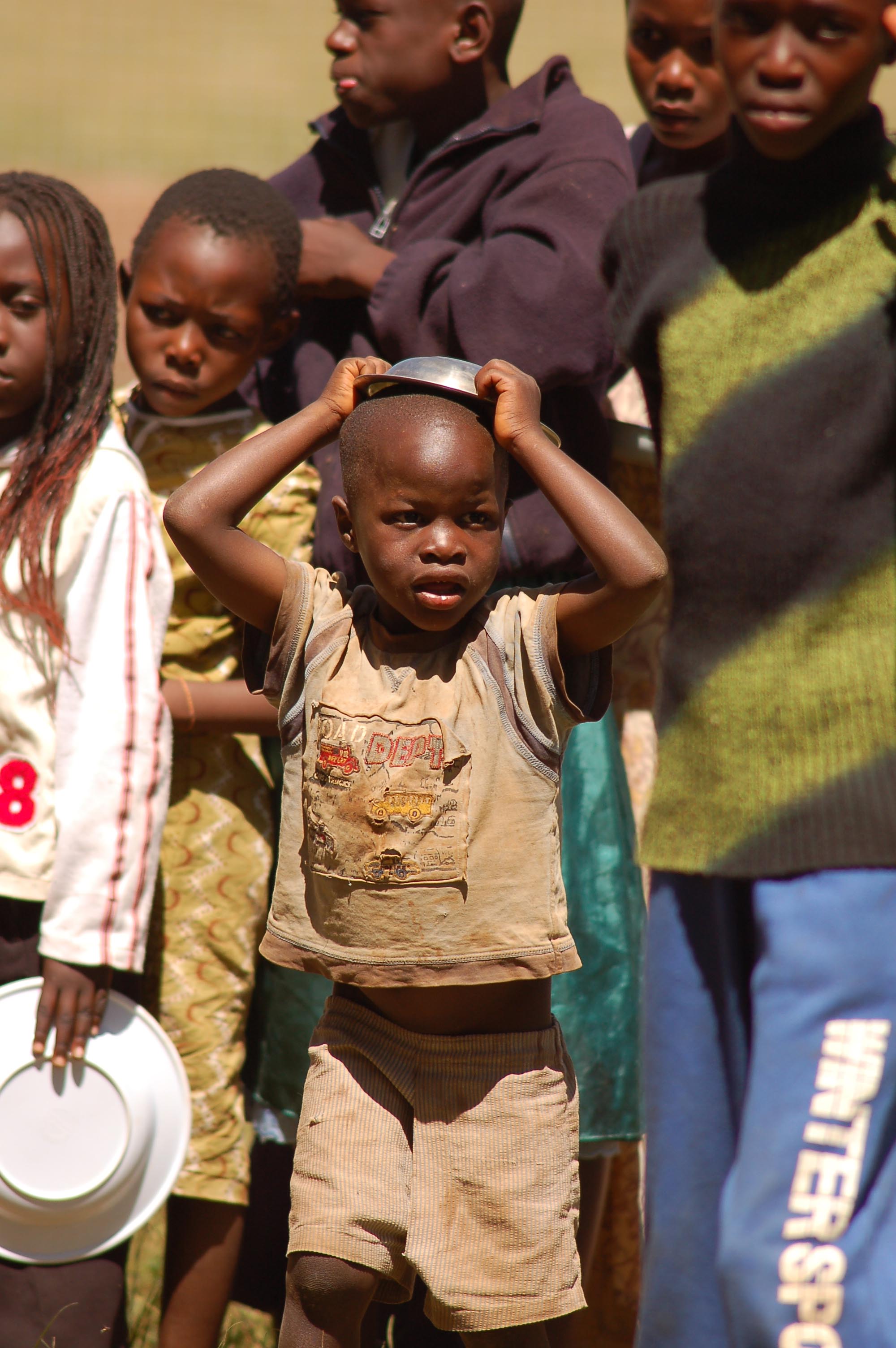 "There has to be a political solution because the alternative of all-out disintegration is too horrible to contemplate. Every day I pray that the politicians will learn from history and from their neighbours and realise that greed and intransigence will lead to doom for them and those they claim to represent.
"Look at Somalia - because so-called politicians could not find a common ground, millions of Somalis are refugees in their own country or outside, living miserable lives. Kenya is too good to be lost because a few politicians could not find a compromise. Kenya is the only house in our neighbourhood that is not on fire, let's keep it that way," he added.
Some benefits
Mathias ole Kissambu, a Tanzanian economist and businessman based in the northern town of Arusha, said some businesses in the town had benefited from the influx of Kenyans fleeing violence at home, but "the disadvantages far outweigh the advantages such as this".
Kissambu has a son studying at Moi University in Eldoret, a town in Kenya's Rift Valley Province, which bore the brunt of the post-election violence.
"I fear for my son's safety when the university re-opens but what do I do? He is in his final year, I am caught in a dilemma, to withdraw him or to put him at risk completing his studies," he said. "I know many Tanzanians who have withdrawn their children from Kenyan primary and secondary schools, what about us with children at university level?"
Regarding business, Kissambu said some sectors, such agriculture, had suffered. "The price of maize, for instance, has gone up here in Tanzania from 20,000 shillings [$20] to 35,000 [$35] per bag since January," he said. "I would have sourced maize for sale here in Arusha from Eldoret but I dare not risk sending a truck on the Kenyan roads any more, it might be burnt or destroyed."
Kissambu had spent six years in Kenya and advised the country's leaders to realise that "Kenyans are Kenyans regardless of their different tribes. Insisting on a president coming from one community should stop because Kenyans are Kenyans; how can one person be accepted by all other tribes except one?" Kissambu opined.
The solution to Kenya's problems no longer lies with Kenyans alone...Kenya's ruling clique should understand that Kenya will never be the same and major legal and constitutional reforms are absolutely necessary
"Look at Tanzania; the current president and the immediate former president come from small communities but they are accepted by all Tanzanians; when in office, they don't favour their tribes, they serve all Tanzanians equally. Kenya should emulate us so that it does not degenerate into a situation like the one in Rwanda a decade ago."
"Kenya must take advice"
A Somali businessman, who wished to remain anonymous, told IRIN: "Kenya is sick, very sick today. A sick person cannot choose the type of medications for his/her illness and will depend on the advice of others. The advice of Somalis to Kenya is to listen to all those who are genuinely trying to help."
He said Somalis had not had the world attention like Kenya has had, and, "although the current situation in Somalia has no parallel in the world, no one is talking about it.
"The solution to Kenya's problems no longer lies with Kenyans alone and those Kenyan leaders who are dismissing the good advice of others should know that Kenya has been offering solutions to the conflicting parts in Sudan, Somalia and others. Kenya's ruling clique should understand that Kenya will never be the same and major legal and constitutional reforms are absolutely necessary to change the course Kenya is taking now.
"Let's all pray that the leaders will come to their senses and stop the country sliding into the abyss," he said. "Unlike Somalia and Sudan, Kenyans cannot sustain a long drawn-out conflict. If the current mediation efforts fail, Kenya will be much worse than Somalia. More likely it will become another Rwanda and that is something I never want to see."
ah/js/kr/mw
---
This article was produced by IRIN News while it was part of the United Nations Office for the Coordination of Humanitarian Affairs. Please send queries on copyright or liability to the UN. For more information: https://shop.un.org/rights-permissions