After escaping torture, rape, and enslavement by so-called Islamic State in 2014, more than 20,000 of Sinjar's 250,000 Yazidis have returned to what's left of their hometown in northeastern Iraq.
But this homecoming has not been easy. Much of Sinjar was destroyed either by IS or in the battle for liberation. Most Yazidis, an Iraqi religious minority, live in informal camps or damaged buildings, without enough money to buy food or keep themselves warm.
These poor living conditions compound an already desperate medical situation, and hospital staff say extreme shortages of medicine and equipment lead to needless deaths. The UN and a handful of NGOs operate projects in the region, but officials and residents of Sinjar say that is not enough.
At Sinjar General Hospital, one young full-time doctor (only recently put on rotation with a second doctor), a pharmacist, and a handful of visiting aid workers do their best to meet the growing needs of thousands.
"We know Iraq faces a difficult situation everywhere, but Sinjar is being completely ignored," the doctor, Hussein Rashu, says. "It feels as though we are not even part of Iraq."
The following images offer a glimpse into his world and those of his patients.
Six beds, thousands of patients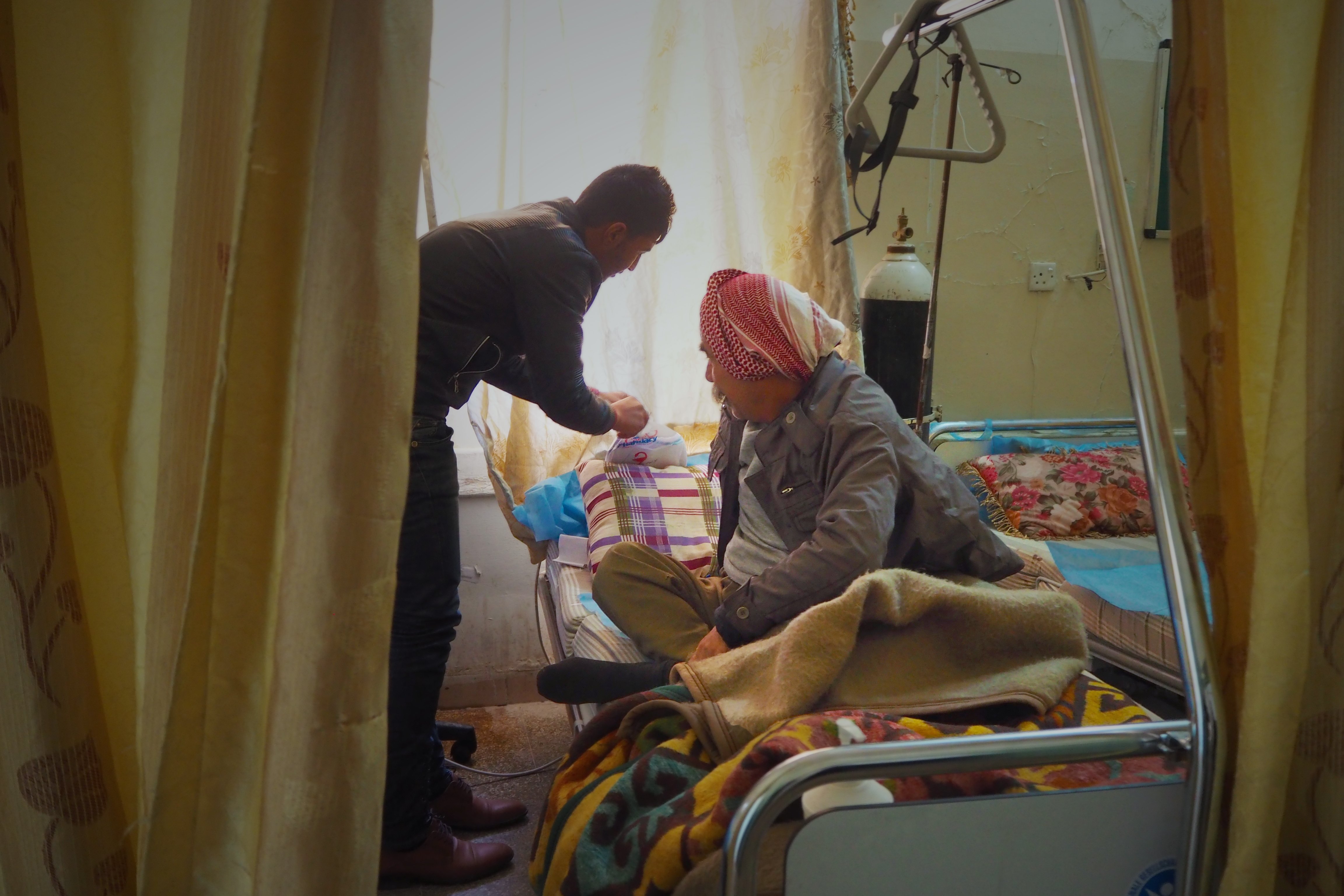 Doctor Rashu, 27, tends to all the patients in the hospital, but he has no X-ray machine, no ventilation equipment, no laboratory – and only six beds, including the one occupied by this elderly man, whose relative was visiting. 
"Even a few hundred people in a village have the right to schools, a hospital, food, and clean water," Doctor Rashu says, "but unfortunately, here in Sinjar, there is nothing."
Social media outcry, but little help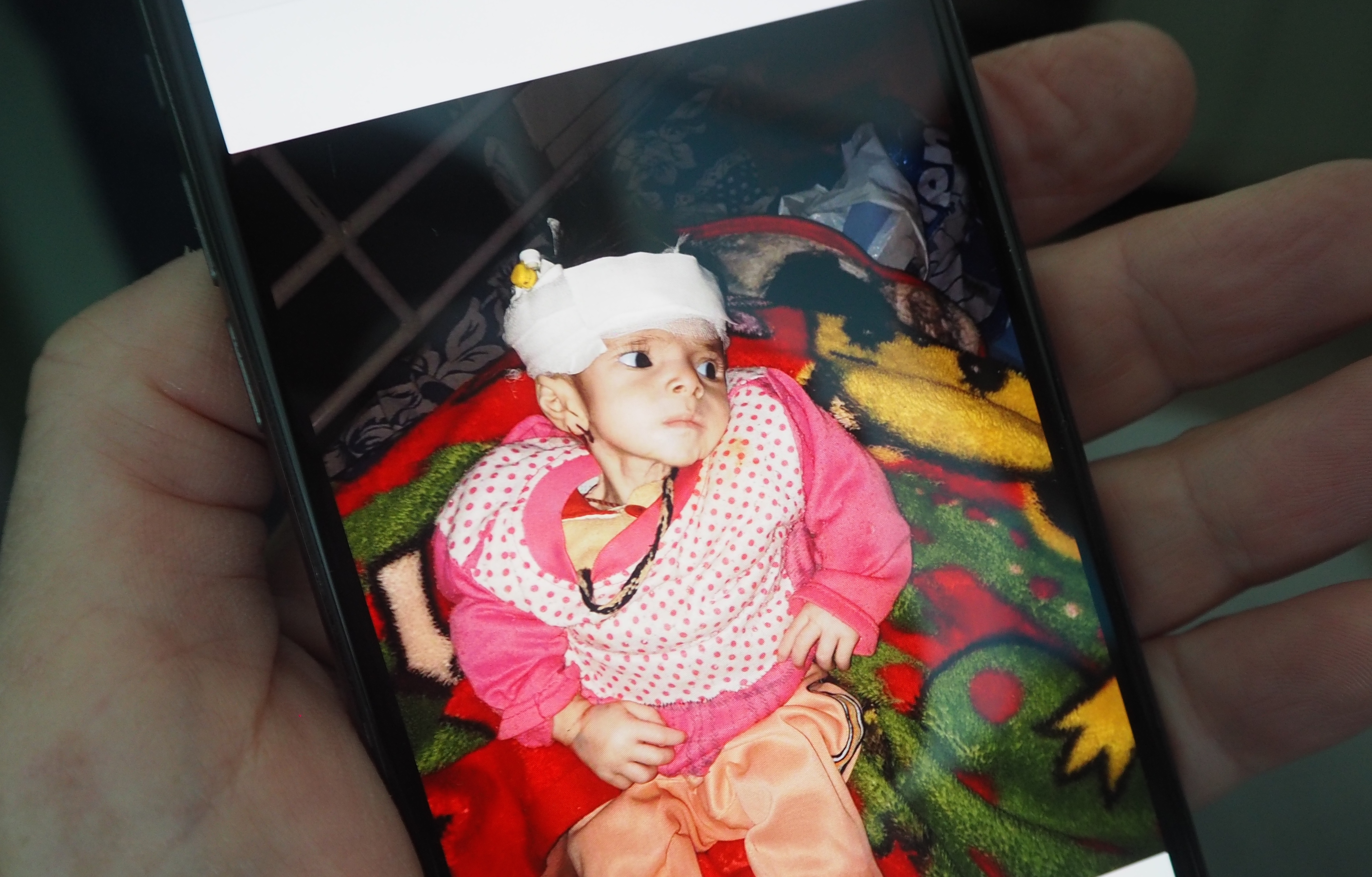 Images of this painfully thin 11-month-old named Warjin Osman Barkat, who was brought to the hospital this winter, circulated on social media. Her family couldn't afford to care for her adequately, and Warjin was diagnosed with extreme malnutrition and dehydration. She was transferred to a children's ward in Dohuk, but her mother couldn't afford to stay in the city, and they returned to Sinjar. Without specialist treatment, Warjin's condition worsened and within a month she died at home, because the hospital, which has no heaters, is too cold for a sick child.
In a statement to IRIN, the World Health Organisation said: "While we do not have exact information on what happened regarding the reported death of the child, we suspect that this unfortunate incident was due to [an] underlying metabolic disorder."
Following the publication of the image, a flurry of concern and attention erupted on social media, but hospital staff say no practical help materialised.  
And the deaths continue. In the last two weeks alone, a 45-year-old man has succumbed to a heart attack because treatment was unavailable, and a 70-year-old woman died of unknown causes because the hospital had no resuscitation equipment, according to Doctor Rashu.
Awaiting more aid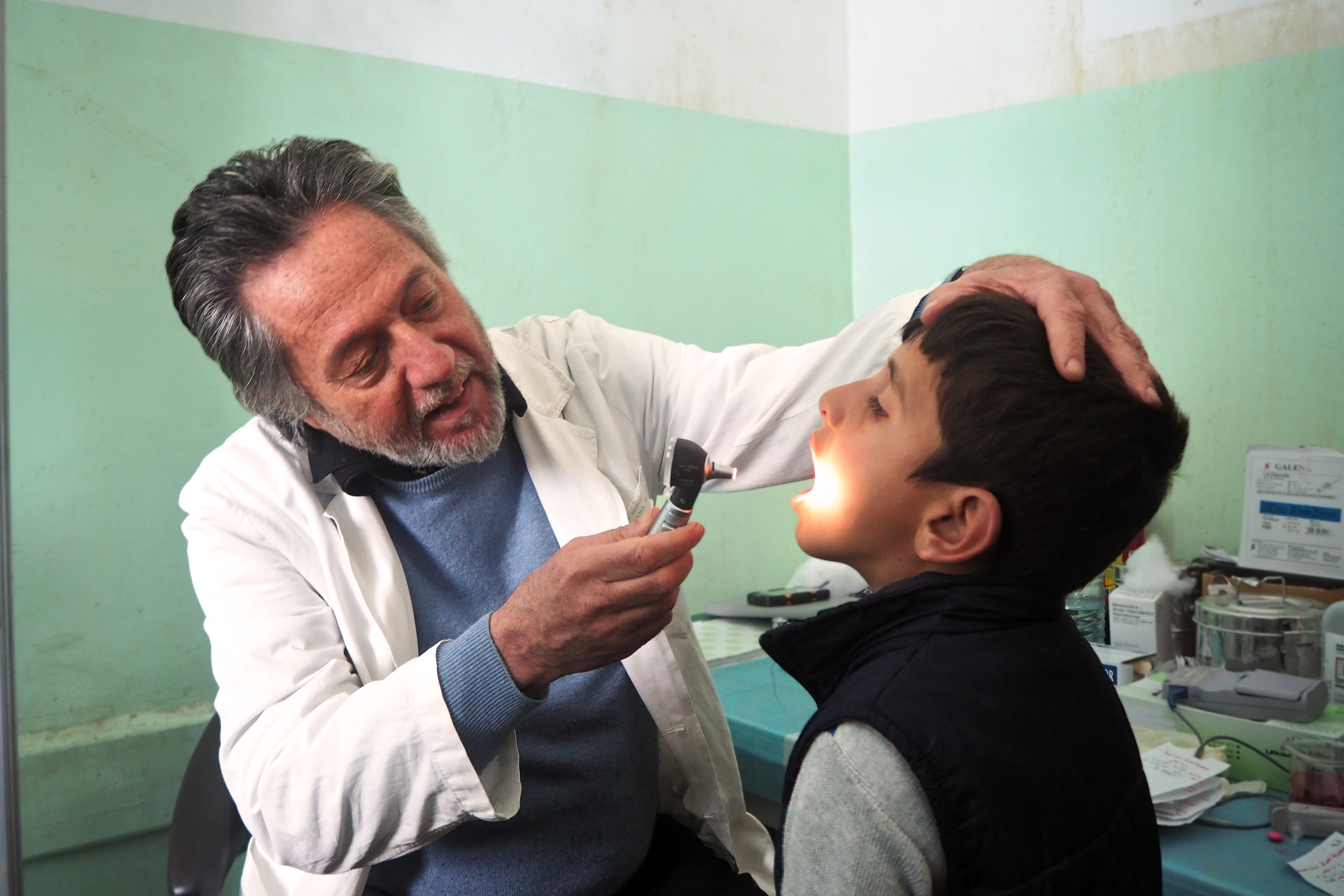 Some international non-governmental organisations have stepped in to try to fill the gaps. Italian paediatrician Doctor Merino Andalina spends weeks at a time in a makeshift unit in the hospital set up recently by the British NGO Road to Peace. "There are large holes in the walls where [IS] installed their guns, and extensive damage within the building from coalition bombs," the group's director, Sally Becker, says. "We brought some furniture and medical equipment, and within a couple of days we had an examination room, a pharmacy, and a ward with three beds." The clinic attracts hundreds of patients from across the Sinjar region, but the programme cannot meet the needs of all local Yazidi children, Becker says.
New fees, new hardship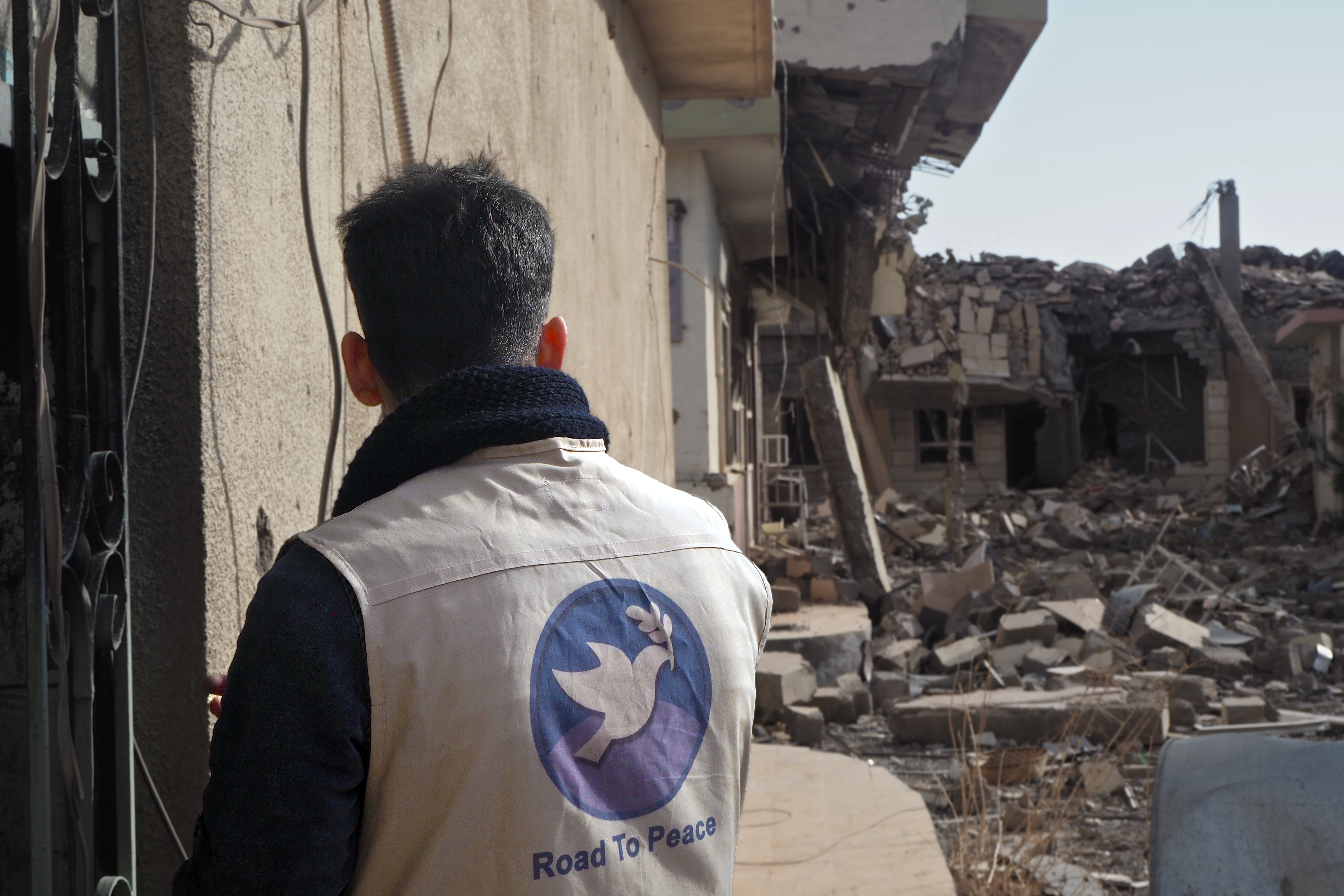 New fees for public healthcare put in place by the Iraqi government have caused patients to cut back on treatment, says pharmacist Mourad Khro Mourad, surveying a ruined section of the hospital. Patients must pay between 85 cents and $1.70, depending on the services and medication they are prescribed, a modest amount that nevertheless few of Sinjar's poverty-stricken residents can afford. "If someone has to pay to see a doctor, they should have access to good facilities and specialist treatment, but here people are paying money only for assessment and basic medicines because our hospital cannot provide anything," says Mourad. "It's very shameful for the government to apply these rules here in Sinjar where people don't even have enough money to buy food."
One of the world's most persecuted minorities is trying to start again in Iraq's Sinjar but receiving little help
tw/as-js-ag