Helen Lima de Souza sits alone in the waiting room of a clinic in Brazil's northeastern city of Recife cradling her eight-month-old, Maria Fernanda.
The child was born with microcephaly, a birth defect characterised by an abnormally small head and a severely underdeveloped brain. De Souza's husband left her without saying goodbye as soon as he heard their baby had been born with the condition. "She can't even lift her head. I will have to take care of her for the rest of her life," says the mother of two.
Maria Fernanda is one of more than 2,000 babies in Brazil born with microcephaly because their mothers were infected with the Zika virus during pregnancy. More than 1.5 million Brazilians have been infected with Zika since the mosquito-borne virus was first reported in the country in May last year. The virus has since spread rapidly. It is now present in 75 countries and is thought to have caused microcephaly in 28 of them. Soon the rainy season will return to Brazil and the rest of the Southern Hemisphere, and with it a likely new wave of infections.
No wonder then, that many were surprised by an announcement from the World Health Organization last Friday that it no longer considers Zika a global health emergency. 
The WHO designated Zika a "public health emergency of international concern" on 1 February, but said the virus is now better understood and the focus should shift to long-term containment efforts more in line with those used to combat malaria, yellow fever and dengue.
Funding slowdown?
The WHO has received $23.9 million in contributions from donors to fund its response to Zika since February and has allocated $3.8 million from its own Contingency Fund for Emergencies. The agency is appealing for another $19 million to implement a strategic response plan up until December 2017.
"We are not downgrading the importance of Zika. By placing it as a longer-term programme of work, we are saying Zika is here to stay and WHO's response is here to stay," Pete Salama, executive director of the WHO's health emergencies' programme, told a press conference. He stressed that the decision should not cause a slowdown in the fight against Zika. 
But de Souza fears that is exactly what will happen. And so do some of the world's leading virologists and epidemiologists who have called the WHO's decision "unwise" and "premature", both in the Brazilian and international media.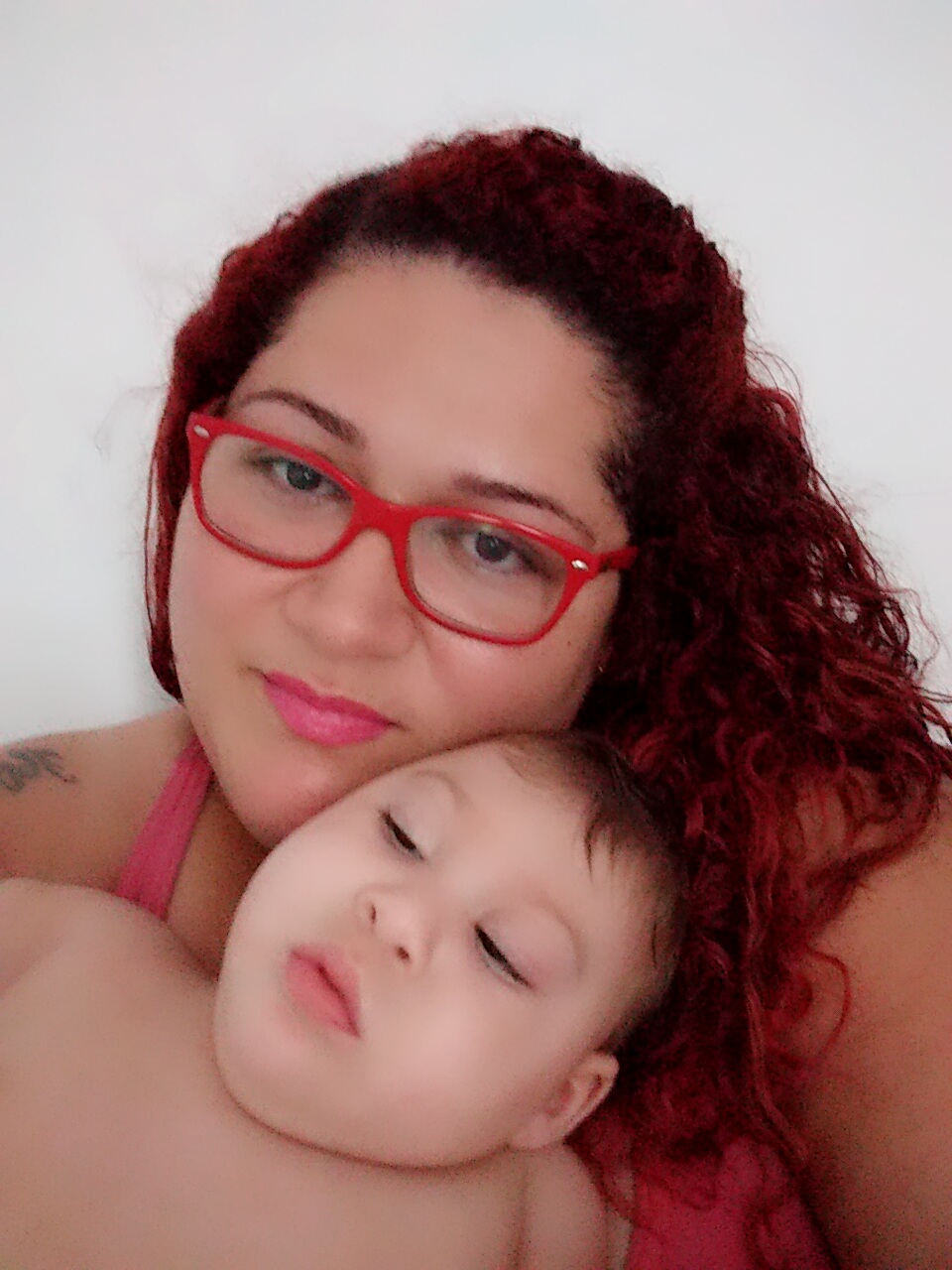 One of the WHO's biggest critics is Paolo Zanotto, a professor of virology at the University of São Paulo. He leads an international team of scientists that has helped develop a promising vaccine against the virus. If the current human trials are successful, it could be on the market by 2018. Despite scientific breakthroughs like this, Zanotto remains worried about the rapid spread of the epidemic and regrets that the WHO did not wait until it was contained before downgrading its emergency status.
"It is right to say that we know more now, but still we do not know how many people remain to be infected. When Zika was declared a global health emergency lots of money was envisaged, but almost none of it has been invested since then." 
Zanotto speculates that a Western bias might have been at play in the controversial decision: "I guess it coincides with the arrival of the winter in the Northern Hemisphere and has to do with the fact that the virus did not cause a massive outbreak as expected there." 
That same suspicion is widespread in Recife, the epicentre of Brazil's Zika outbreak. Here, little has been done to address some of the underlying causes of the virus' rapid spread. Public hospitals remain understaffed and canals of stagnant, dirty water crisscross the city, making it a paradise for mosquitoes, especially now, at the start of the summer and the rainy season.
It's not over
In Recife's favelas and poor neighbourhoods, few people have access to toilets with proper drainage or to doctors when they get sick. Water for drinking, bathing and cooking is stored in large, open plastic containers on the sides of houses, offering the aedes aegypti mosquito, which carries the Zika virus, perfect breeding conditions.
"It is this tremendous sanitation crisis that has made Recife the capital of [the Zika and microcephaly] epidemics," explains Veronica Ferreira, a social worker and researcher from the Federal University of Pernambuco.
Ferreira is working with a feminist NGO, "SOS Corpo – Instituto Feminista para a Democracia", on a study looking at the living conditions of women in the city who've been infected with Zika.
The study's preliminary findings suggest that in some Recife neighbourhoods and nearby villages up to 90 percent of inhabitants have been infected with either Zika, dengue or chikungunya, all carried by the aedes aegypti mosquito. For the women Ferreira interviewed, who were sometimes infected with two or three of the diseases simultaneously, it was a struggle to continue taking care of homes and families as well as working. Without a relatively expensive diet of fresh fruit and vegetables and clean drinking water, recovery was also slow.
Ferreira insists that the Brazilian authorities have done far too little to tackle the root causes of the outbreak. At the peak of the epidemic earlier this year, the government deployed a quarter of a million soldiers to fight the mosquitoes, but Ferreira says they mostly just went from door to door telling women to clean their houses better to prevent the mosquitoes breeding. 
"What good is that, when the state does not do its part?" she asks. "As long as there is no progress when it comes to sanitation, toilet facilities, hospitals and access to clean water, we will become infected again and again." Ferreira herself has been infected with Zika and has postponed plans to have a child mainly out of fear of microcephaly.
Many of those affected by Zika in Recife feel let down by the WHO's decision.
"[It] shows that those in power care little about us," says Geisyelle Brandao, whose son, João Miguel, was one of the first to be born with microcephaly caused by Zika; he turns one on Monday. He and his mother live in the poor Recife suburb of Jaboatão dos Guararapes, where the sanitation situation is as dire as ever. Brandao worries that the WHO has inadvertently given the Brazilian authorities an excuse to scale back efforts to combat Zika.
"Here, only emergencies are dealt with," agrees de Souza. 
mh/ks/ag