The New Humanitarian welcomes Dr. Joanne Liu to the board of directors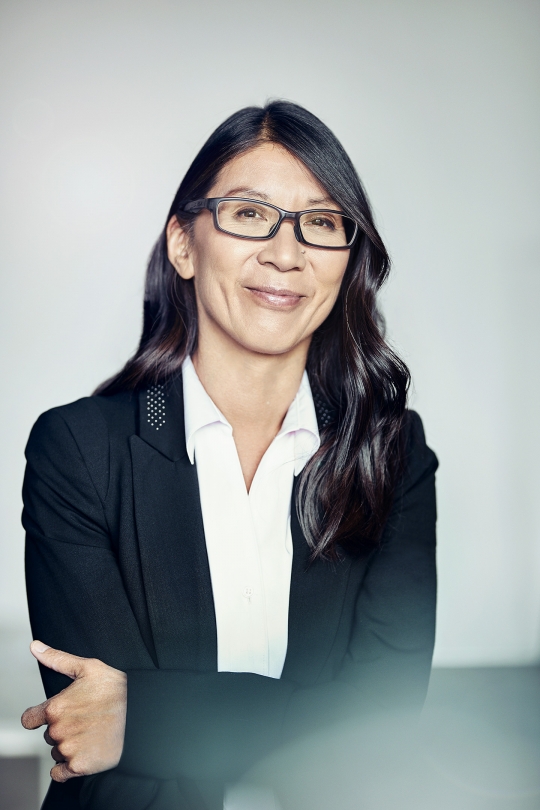 We are delighted to announce that Dr. Joanne Liu, a Canadian paediatrician and former International President of Médecins Sans Frontières (MSF), joins us as the newest member of our board of directors.
"TNH embodies forward-thinking journalism on forgotten crises and overlooked issues in the aid sector. I am keen and honoured to join its board," said Dr. Liu.
Dr. Liu is currently practicing as a doctor in Canada during the COVID-19 response, and is a member of the independent panel (IPPR) examining how the World Health Organization and countries handled the COVID-19 pandemic. She is an Associate Professor at the Université de Montréal, Professor in practice at McGill University, and has also taught at Fudan University in Shanghai.
Dr. Liu began working with MSF in 1996 and has responded to humanitarian and health emergencies in Central Africa, Middle East and Central Asia mostly. She helped create the telemedicine project, which connects MSF physicians in 150 remote sites with a pool of more than 300 medical specialists across the globe, and helped develop one of the first programmes offering comprehensive medical care for survivors of sexual violence in Republic of Congo.
She trained at McGill University School of Medicine in Montreal and holds a Fellowship in Paediatric Emergency Medicine from New York University School of Medicine as well as an International Master's in Health Leadership, also from McGill University.
She received the Meritorious Cross of Canada in 2017, and was featured in TIME Magazine's 100 Most Influential People in 2015.
The board of directors seeks to support The New Humanitarian's strategy to produce harder-hitting journalism, grow our audience, and establish a robust and sustainable management structure.