Dr. Tetsu Nakamura was driving through Jalalabad, a vibrant city in eastern Afghanistan, when gunmen opened fire on his vehicle last week, killing his driver and four bodyguards and fatally wounding him.
The Japanese doctor's killing – and that of an American UN employee in Kabul a week earlier – has rattled the aid sector in Afghanistan. Some 10 million people here need aid, yet local and foreign humanitarians are themselves a target in a conflict now killing or injuring more than 10,000 civilians a year.
At least 24 aid workers were killed between January and November this year, according to the International NGO Safety Organisation, which advises humanitarian groups on security. Of the 56 aid worker deaths the group has counted this year in 13 hotspot countries, more than 40 percent were in Afghanistan. There were also 37 abductions and 42 aid workers injured.
"Across the country, widespread insecurity and mine contamination continue to present challenges to the safety of humanitarian workers and hinder humanitarian access," said a spokesperson for OCHA, the UN's humanitarian aid coordination arm.
For foreign aid workers in the capital, Kabul, life is spent in compounds and armoured vehicles. In some organisations, workers are not allowed to set foot outside. Some aid groups have kept their headquarters far from Kabul in provinces believed to be safer.
The UN's department for safety and security in Afghanistan has declared "white status" – essentially a lockdown for staff – more frequently this year, said a spokesperson, who declined to comment further for security reasons.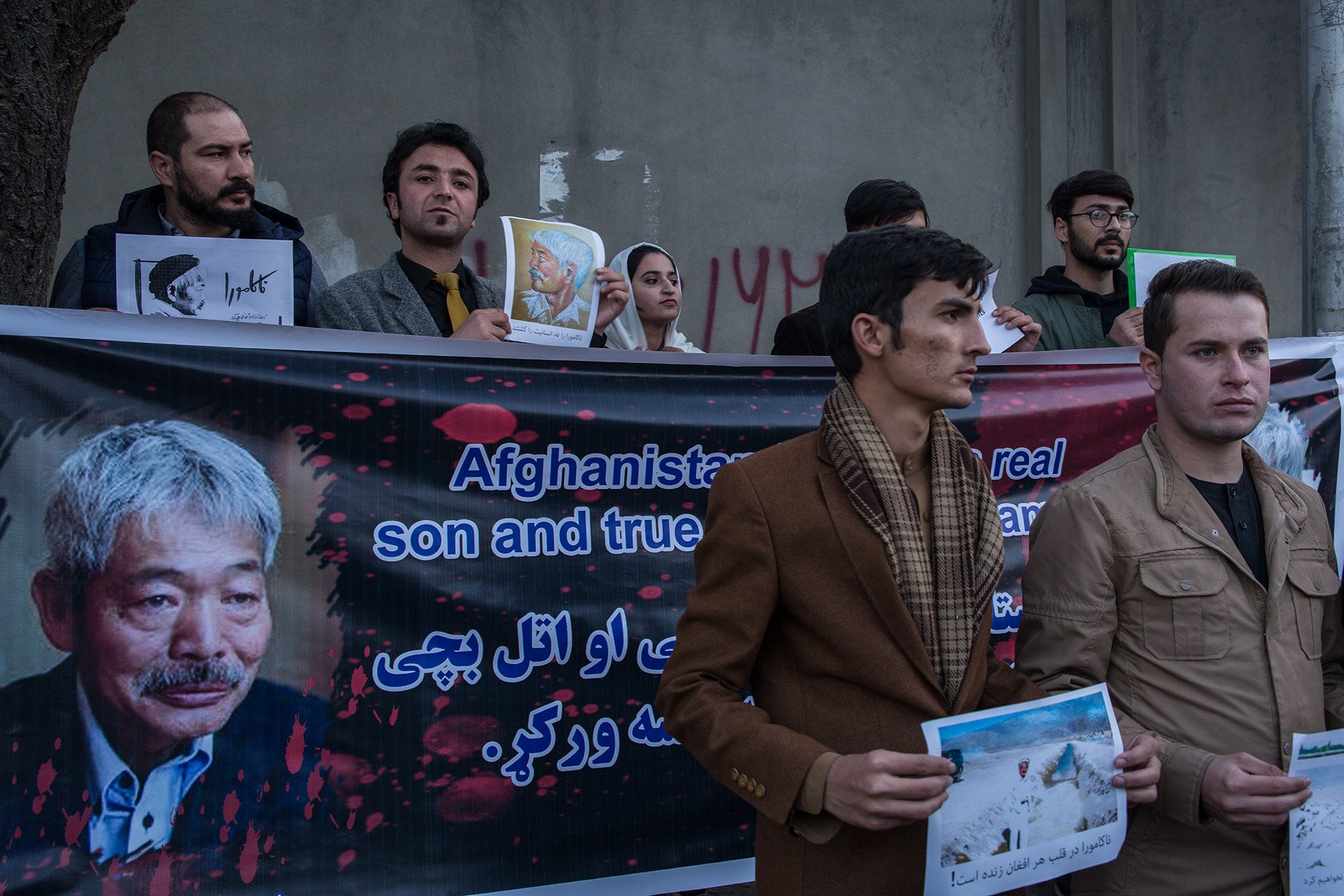 Decades of war have left Afghanistan's economy in shambles and dependent on aid. Donors fund more than 70 percent of the government's total spending, and humanitarian groups are often relied on to provide basic services in rural areas.
But Afghanistan is as volatile as ever as 2020 approaches, raising the risks for both civilians and aid workers. The results of September presidential elections are still pending, while a new round of US-Taliban peace talks – resurrected after months of negotiations were abruptly quashed by President Donald Trump in September – have resumed.
Threats on multiple fronts
The Taliban has denied involvement in both recent aid worker deaths. "NGOs operating in [the] reconstruction field have good relations with" the Taliban, Zabihullah Mujahid, a spokesperson, said on Twitter. "None are military targets for the mujaheddin."
But aid groups and their staff are still attacked. In May, a strike on the Kabul compound of Counterpart International, a non-profit funded by USAID, the US government's international development arm, killed at least nine people, including three employees at CARE International's offices across the street.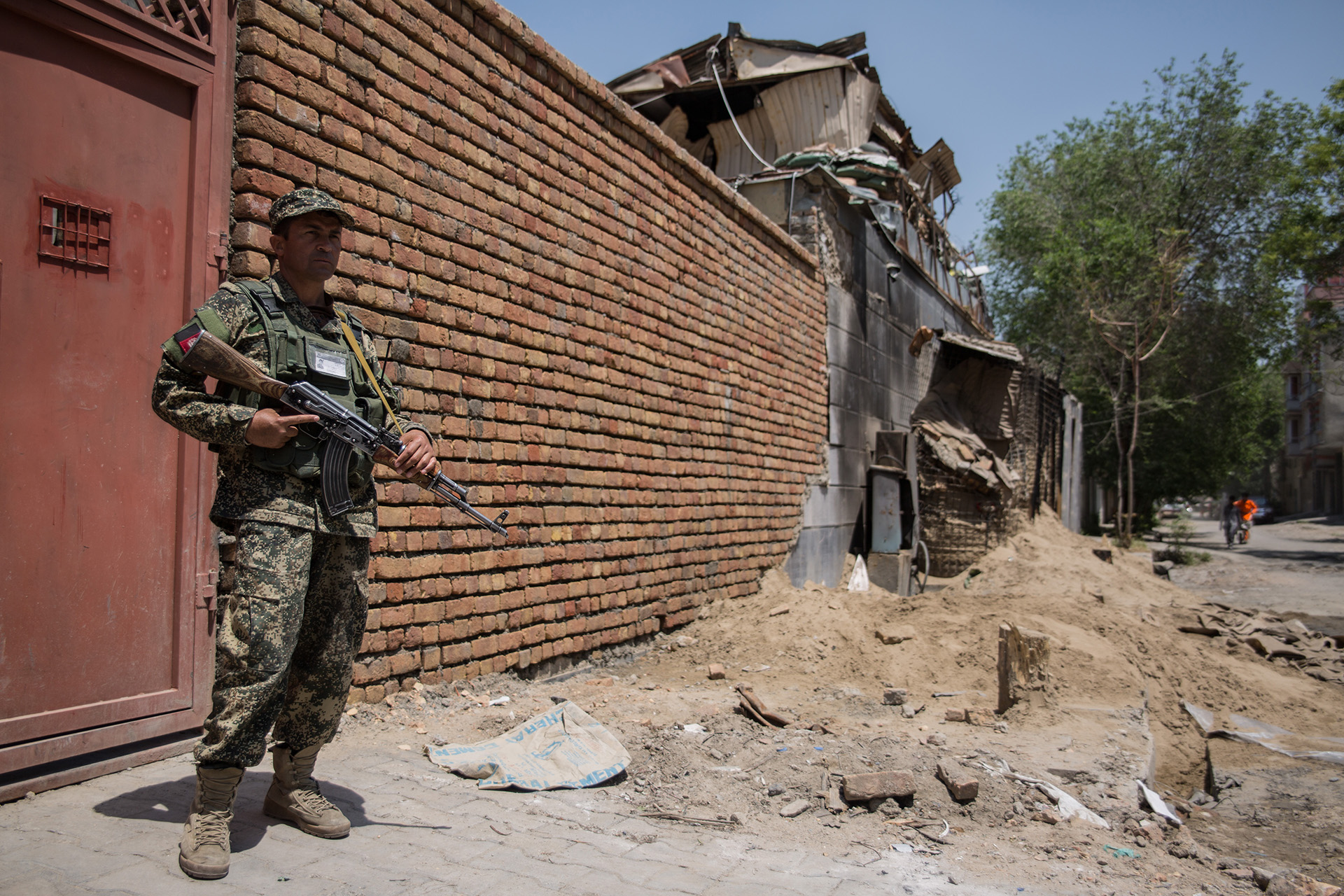 The Taliban spokesperson claimed Counterpart was involved in "harmful Western activities" and declared more attacks would follow.
As in most conflict zones, aid groups rely on principles of humanitarian neutrality and behind-the-scenes negotiations with armed groups to ensure access and safety. But it's not always guaranteed.
A Taliban commander with strong links to al-Qaeda who didn't want to be named, told The New Humanitarian that relationships between militants and aid groups are often "just fine" on the ground. "The command to attack an NGO comes from much higher," he said in an interview organised by a local fixer.
There are also multiple factions and different armed groups vying for control. Last January, militants with so-called Islamic State – opposed to both the Taliban and the Afghan government – attacked the Save the Children office in Jalalabad, killing at least four local staff members.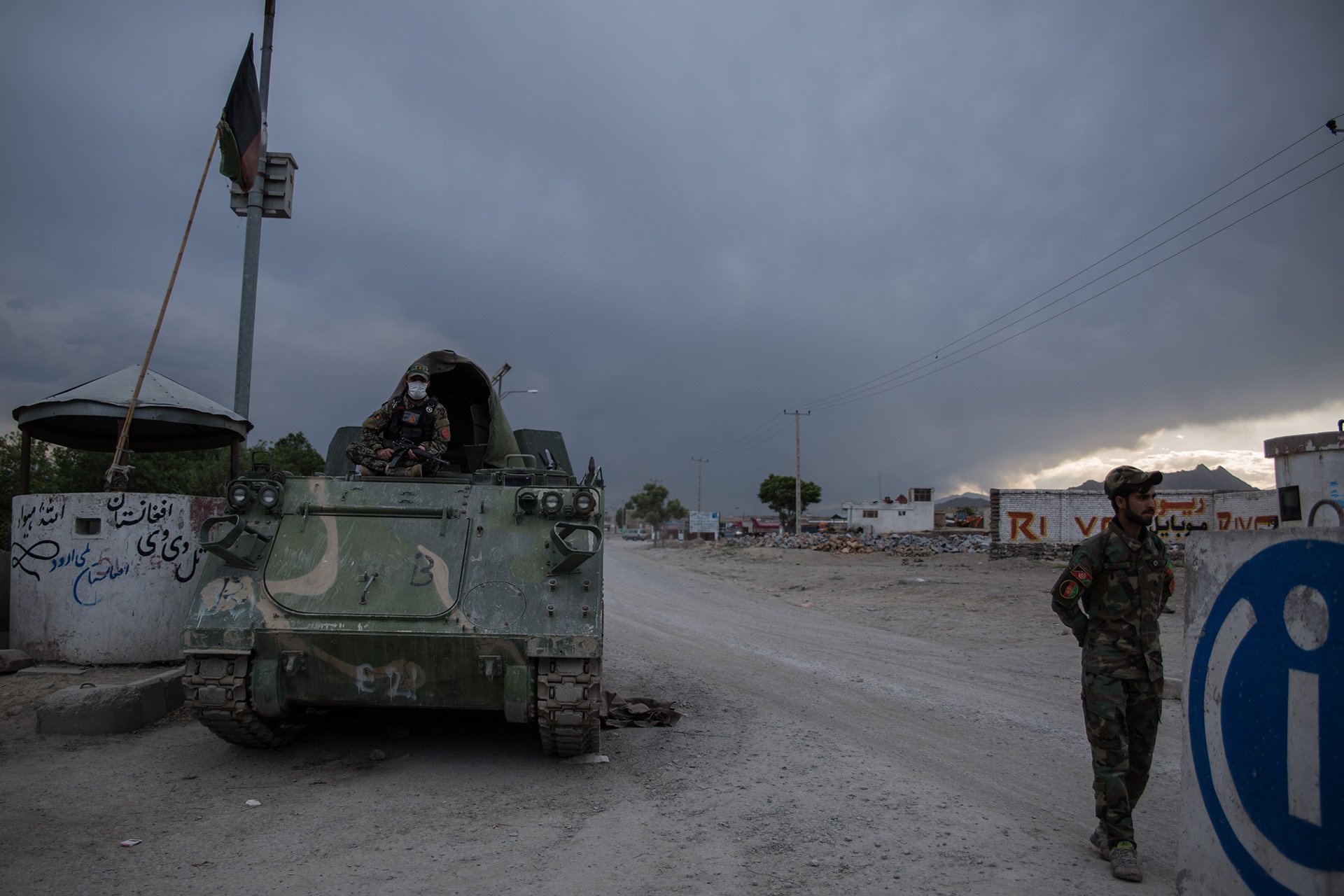 "Many NGOs work for the US. They don't want to help the Afghan people, but bring foreign cultures with them. That's why we attack them," said Bilal Ahmat, a 28-year-old IS fighter in Jalalabad originally from neighbouring Pakistan.
And threats to aid workers come from all sides, including government forces. In July, Afghan soldiers shot and killed at least two employees during a raid on a health clinic run by the aid group Swedish Committee for Afghanistan in Wardak Province, west of Kabul. More than 190 health facilities have been closed by attacks this year, according to the World Health Organisation.
Locals hit hardest
While high-profile attacks on foreign aid workers make the headlines, locals have always seen the brunt of the violence. And this imbalance is rising as aid groups increasingly rely on local staff and local organisations in high-risk areas, according to the Aid Worker Security Database, which tracks attacks on humanitarians.
"It's very dangerous for them to visit their hometowns if insurgents find out they are working with international agencies."
"It's not easy to work for an NGO in Kabul," said Murtaza Haqiqat, who works with a local aid agency he asked not to be named. "There's constant fear of an attack, especially since this has happened to NGOs in the past and keeps happening."
There's particular fear among Afghans from outside the capital. "It's very dangerous for them to visit their hometowns if insurgents find out they are working with international agencies," he said.
Fiona Gall, director of the Agency Coordinating Body for Afghan Relief and Development or ACBAR, which links 155 local and international NGOs, said extra safety measures and keeping a low profile should be among the highest priorities for aid workers.
"That means unmarked vehicles and good knowledge of communities where we work and good communication with actors on all sides," she said. "In cities where there is more criminal activity and the risk of kidnapping, a few NGOs have armoured vehicles, but this is an added expense to donor budgets."
Safety in the provinces
For some NGOs, one solution has been to stay away from Kabul altogether.
Concern Worldwide, an Irish agency, set up its office in the country's northeast just before the fall of the Taliban in 2001, aiming to embed themselves in a rural community rather than the capital.
"We have just about 20 people in Kabul and 250 in the provinces," said Jared Rowell, Concern's country director. This, he said, was a strategic decision: the group wanted to build community relationships where its projects actually were.
World Vision, another international aid agency, is based in Herat in western Afghanistan. The city has a "more permissive security environment than Kabul with fewer large-scale incidents in which NGOs are targeted or impacted collaterally", said one of the agency's security staff.
Other NGOs also have their main offices outside Kabul, though several refused to elaborate in interviews with TNH – one aid official cited "too much exposure".
"If you look at the biggest cities in Afghanistan, Herat is a safer place and security is better. Even during Taliban times, we had lots of NGOs here and it's a great base for them," said the province's governor, Abdul Qayum Rahimi.
But with an uncertain political future, soaring civilian casualties, and continuing attacks on aid workers, safety remains a pressing issue for aid groups across the country.
It could be one for years to come.
A recent World Bank analysis estimated Afghanistan will need donor funding worth up to $8 billion a year to fund basic services and fuel economic growth, even after any peace deal materialises.
sg/il/ag