Two years after hundreds of thousands of Rohingya were violently driven from their homes in Myanmar, the crisis has deepened into a long-term refugee emergency: Nearly one million people now face an uncertain future in the crowded camps of Bangladesh.
Prospects of a swift return home are slim. This week, Bangladesh and Myanmar tried to kickstart repatriations: no one volunteered. 
The Rohingya have faced generations of marginalisation and disenfranchisement in Myanmar. Most say they won't return home until their rights are guaranteed, but Myanmar does not recognise the community as one of the country's 135 official ethnic groups.
In August 2017, a military crackdown in Myanmar's Rakhine State forced out more than 700,000 people. Rights groups estimate that at least 9,000 Rohingya were killed in the chaotic exodus. UN investigators this week said Myanmar soldiers had systematically raped women and girls. An earlier UN investigation has charged that the mass purge amounts to genocide; Myanmar authorities have said they were responding to attacks on border areas by a group of Rohingya fighters.
Today, the cramped refugee settlements of Bangladesh – stretched over disaster-prone hills and lowlands – have the population of a city but little of the infrastructure. 
There are mud and bamboo shelters for homes, but they're threatened by monsoon rains and cyclones.
There are hospitals, but not everyone can reach them, especially women. 
There are makeshift classrooms, but strict limits on formal education.
There are a smattering of jobs, but few of them are legal. 
Most Rohingya are almost entirely dependent on humanitarian aid, but they have little say in how it's delivered.
The crisis has etched a massive footprint on both sides of the border. Back in Rakhine State, rights groups say authorities have systematically demolished and erased former Rohingya villages. Hatred and distrust linger, though some local groups are quietly taking risks to heal the divisions.
A roundup of our reporting explores the origins and ongoing impacts of the Rohingya crisis in both Bangladesh and Myanmar: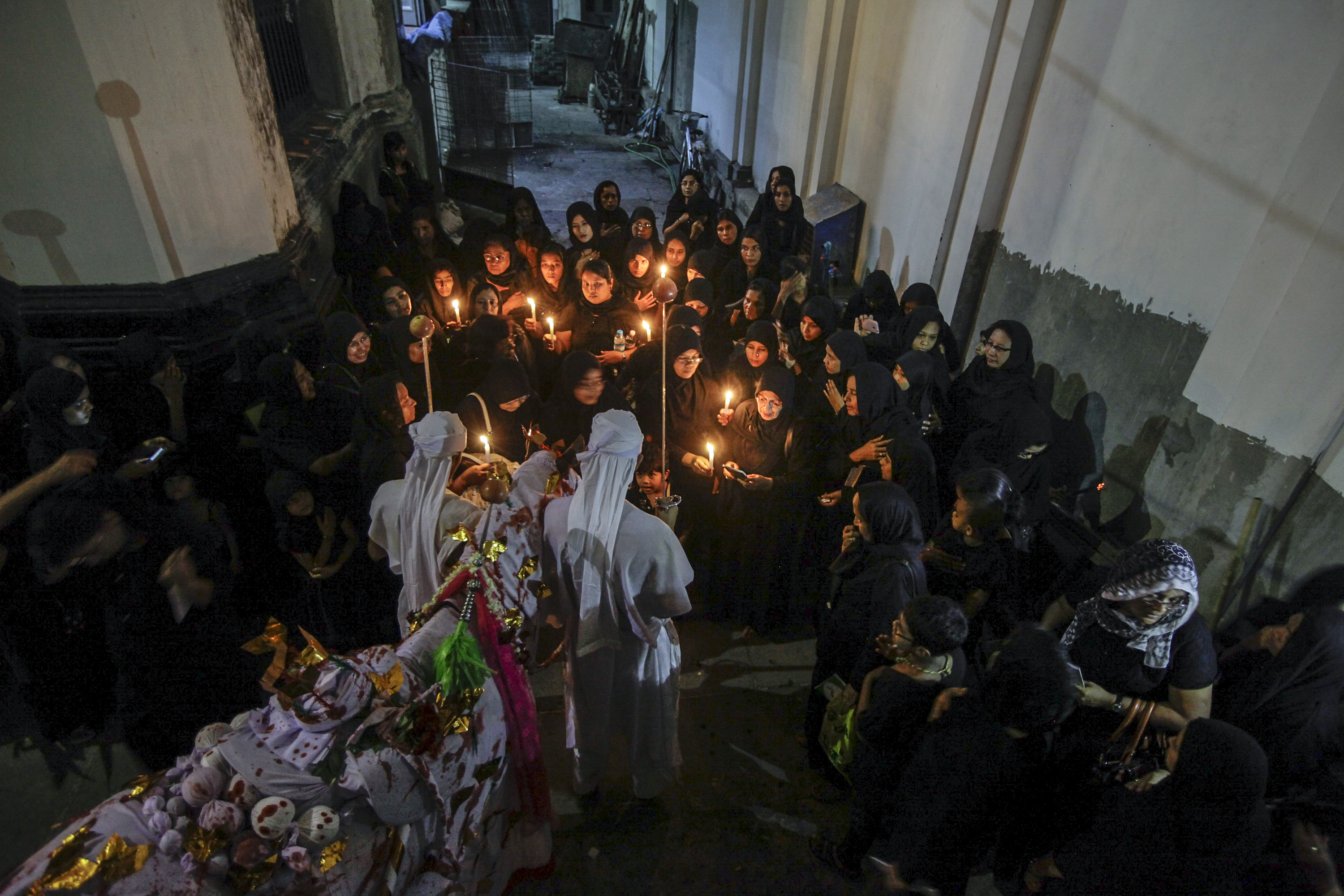 The roots of today's anti-Rohingya violence begin and end with a simple question: Who has the right to be a citizen of Myanmar?
Rights groups say the UN in Myanmar is complicit in today's anti-Rohingya violence. Here's our investigation exploring why.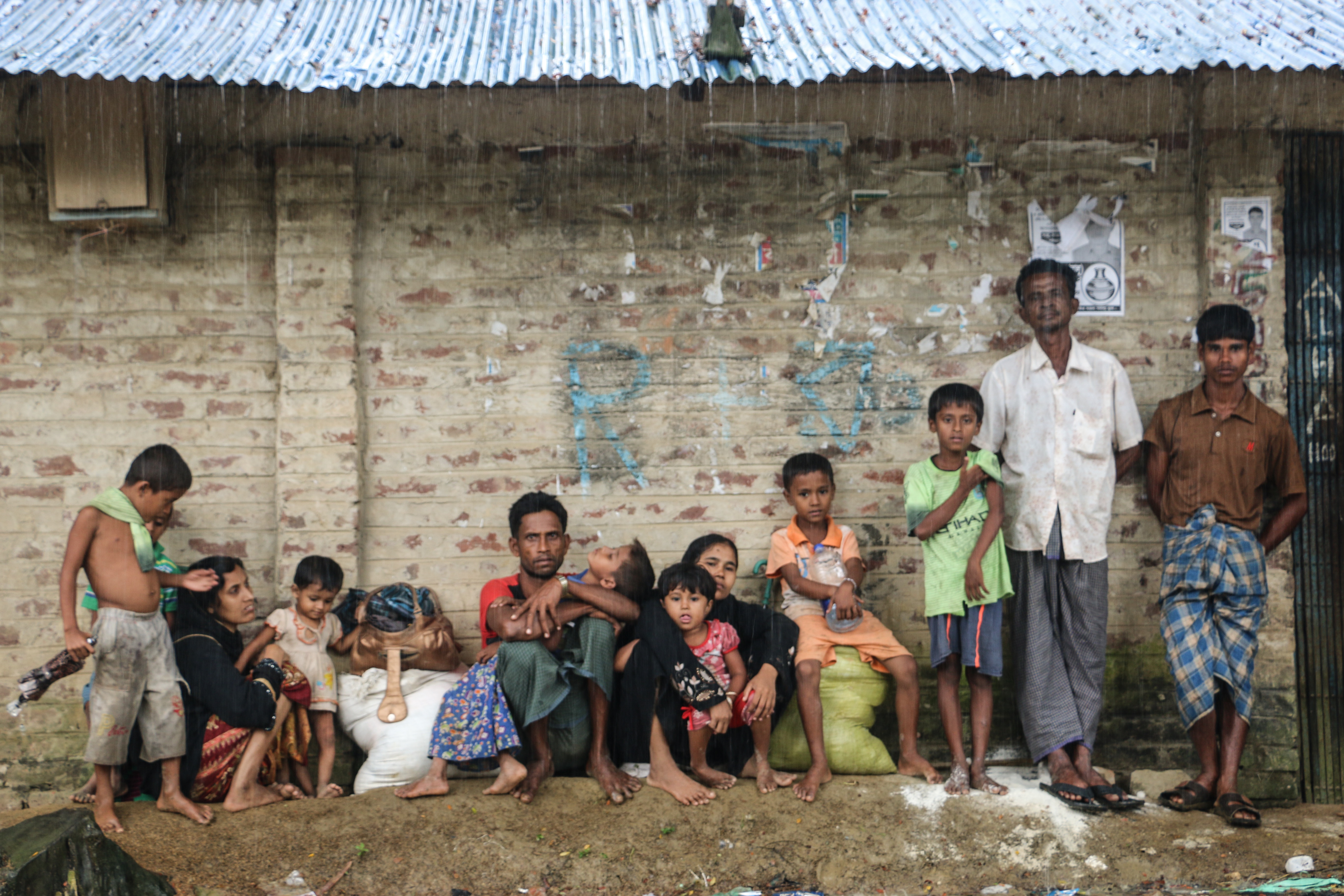 ID cards have brought little but pain to the Rohingya. And this time they're biometric.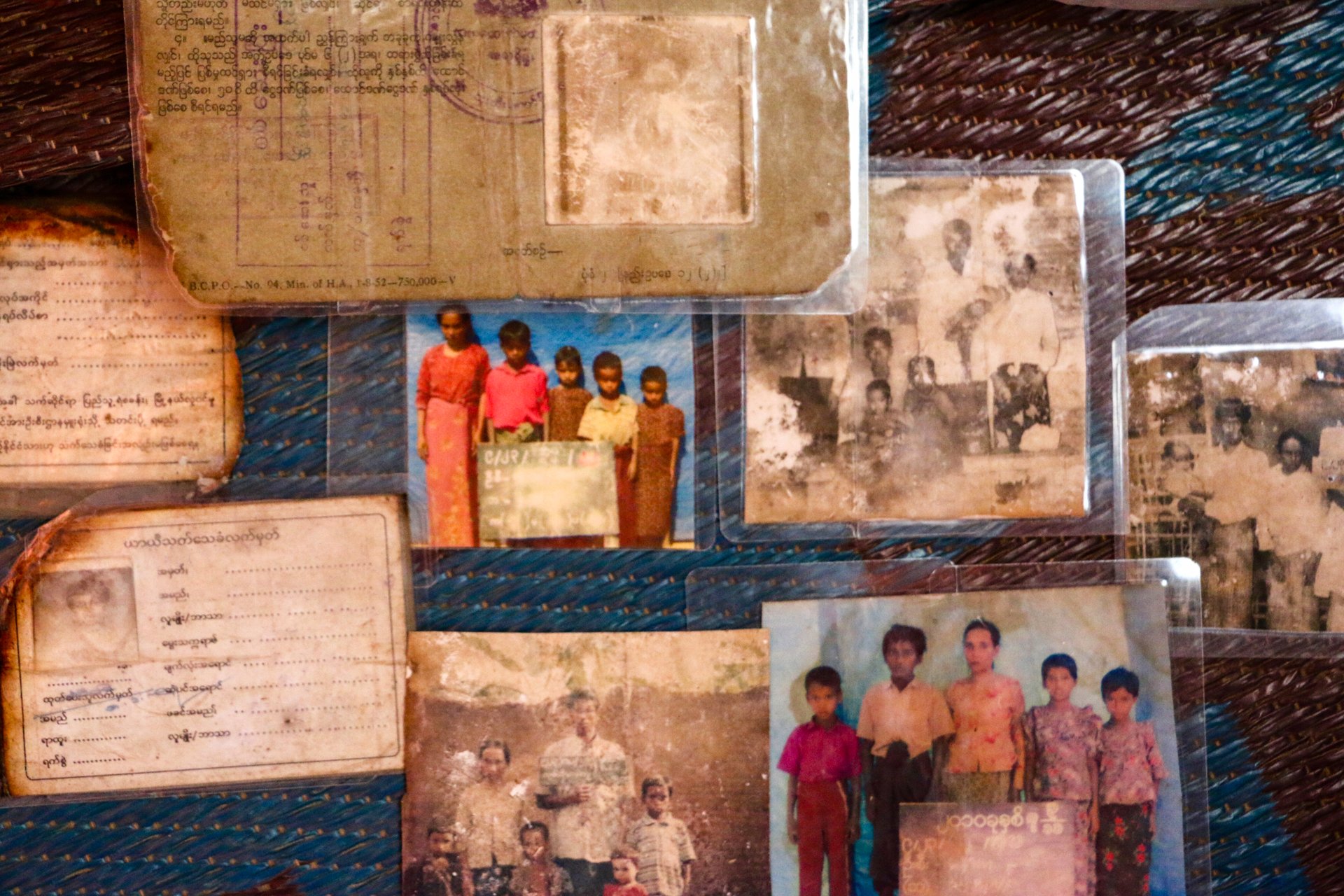 After fleeing Myanmar, refugees cling to old documents as proof they belong to a country that now rejects them.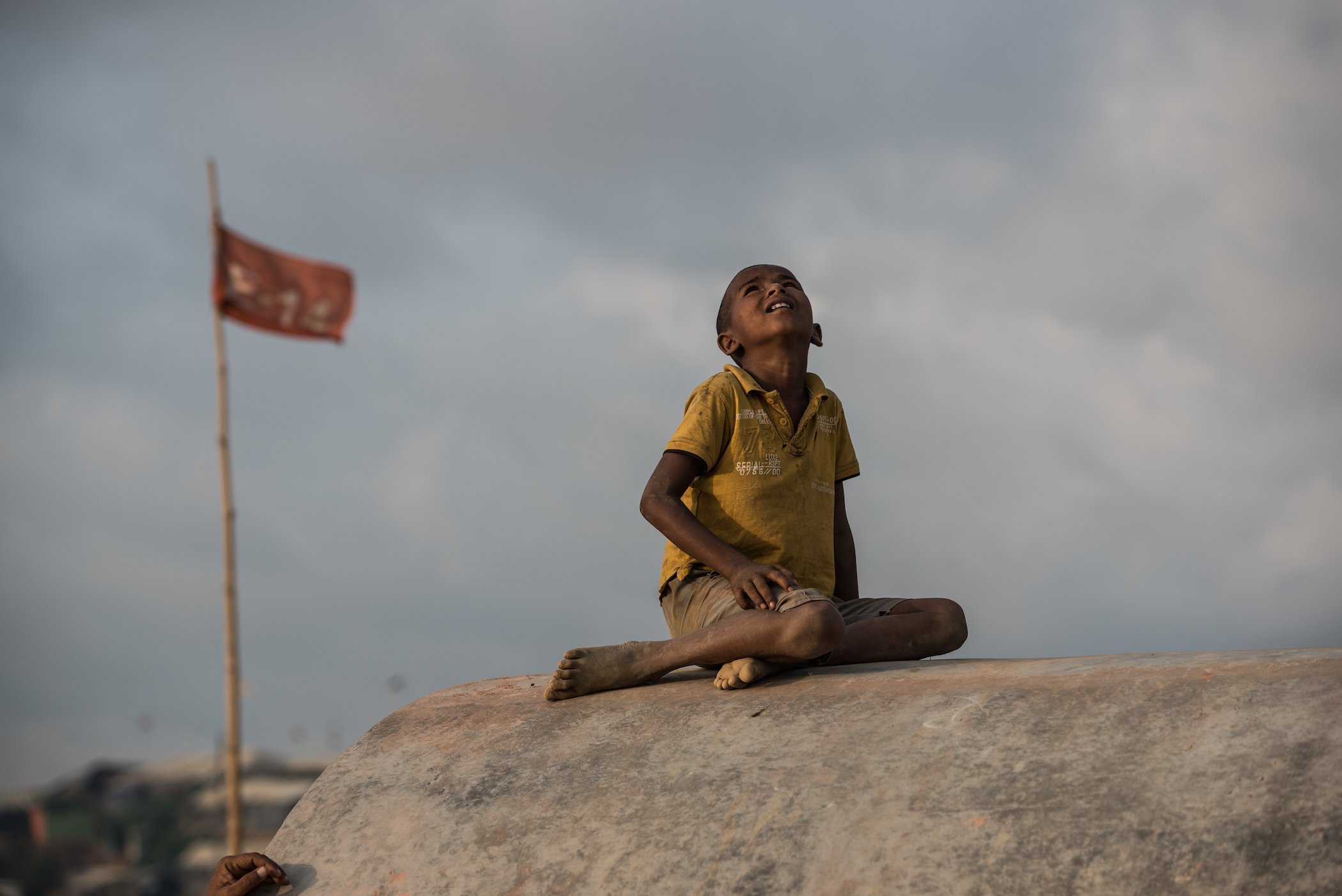 Aid groups have set up makeshift 'learning centres' in Bangladesh's camps, but Rohingya parents say proper schools are needed.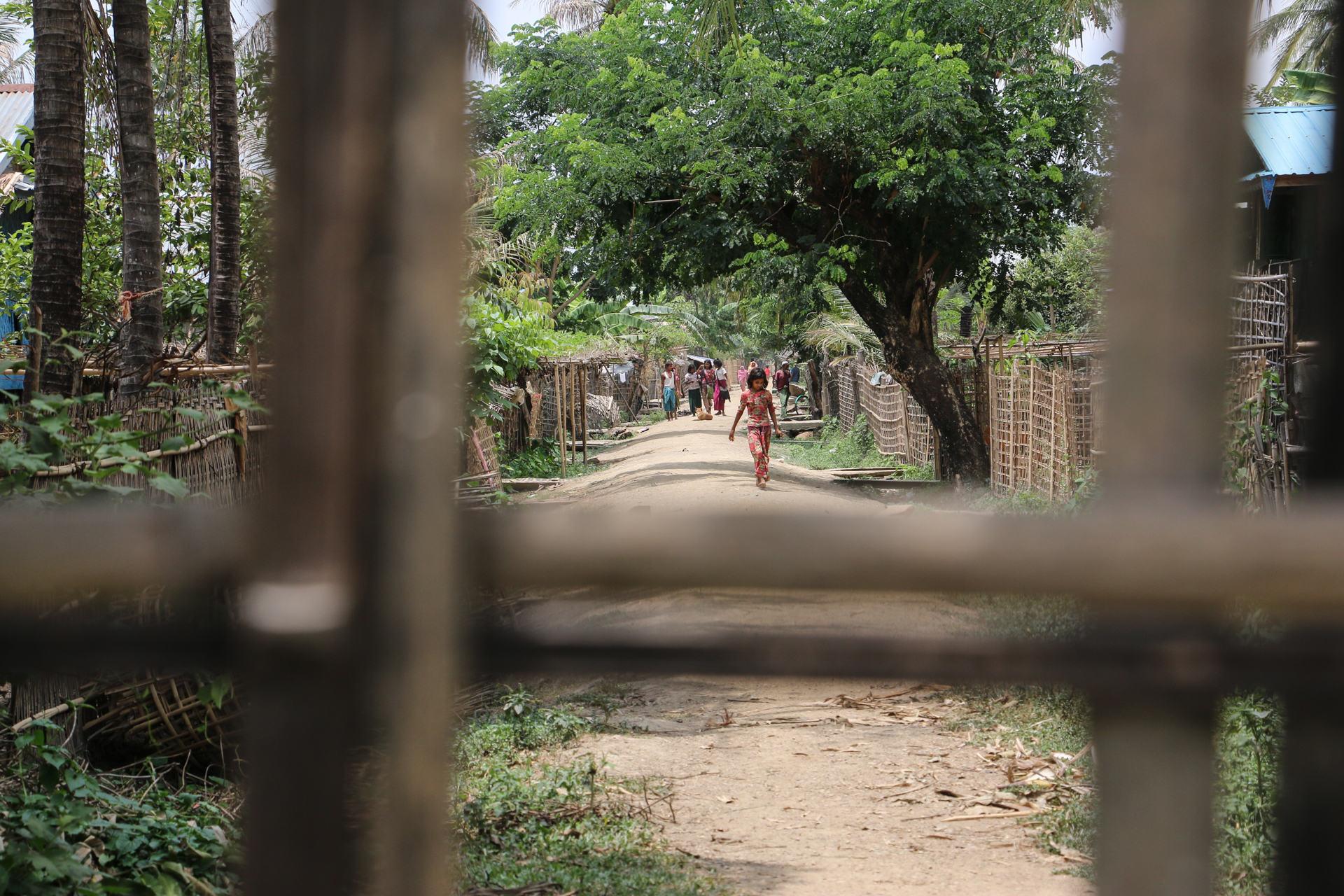 'It's better we don't live together': Rohingya families live with apartheid-like restrictions, but economic ties still bind divided communities together.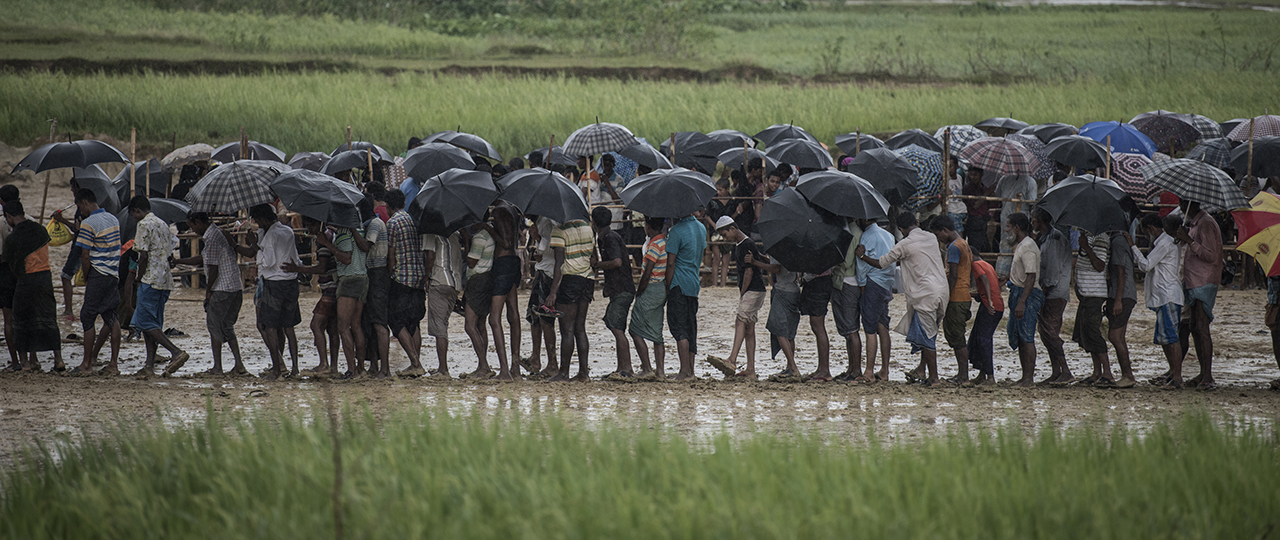 With international accountability efforts stalled, a war crimes prosecutor uses a legal loophole to investigate anti-Rohingya violence.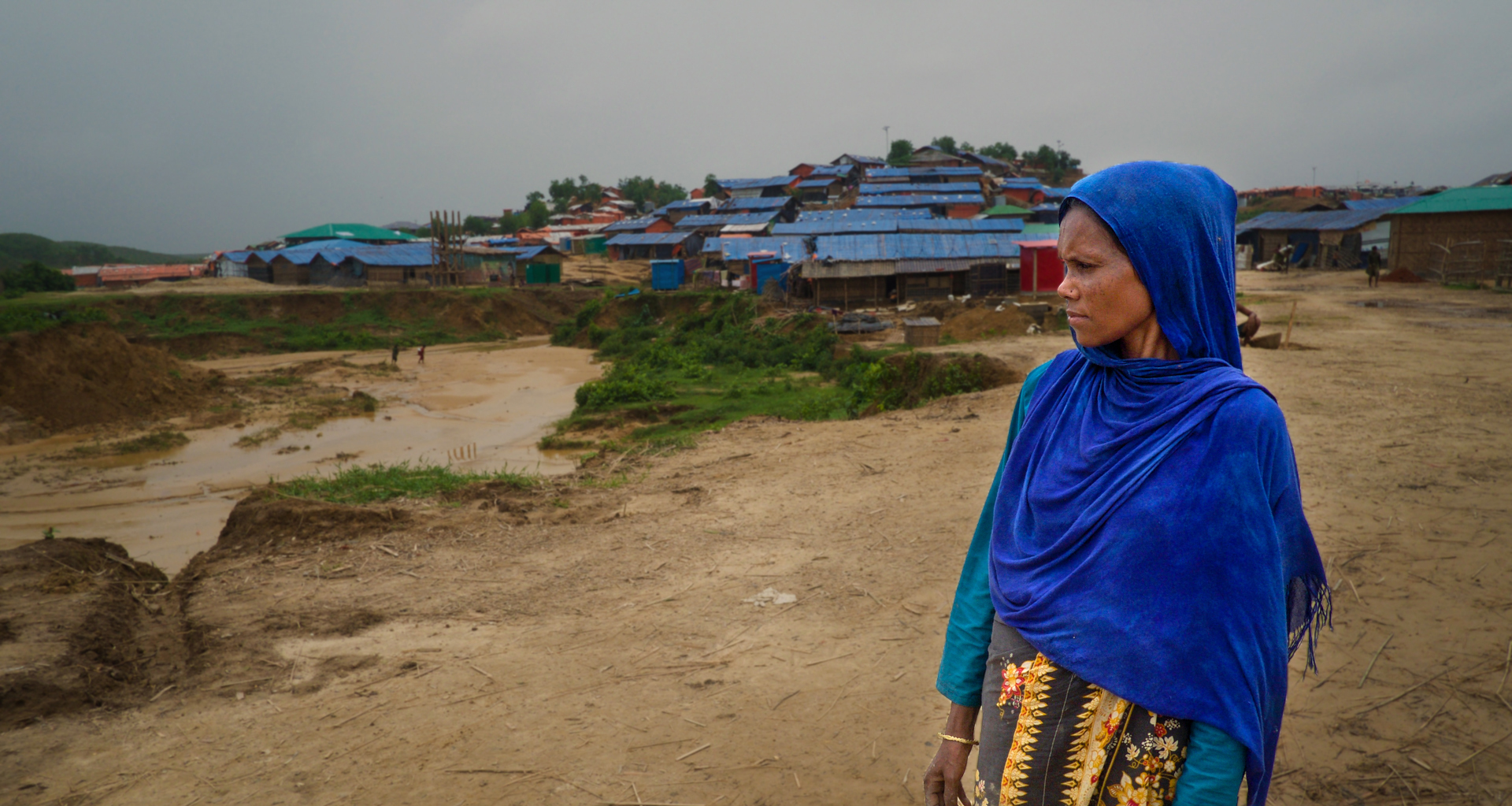 Why aid groups want to better understand how Rohingya refugees deal with mental suffering.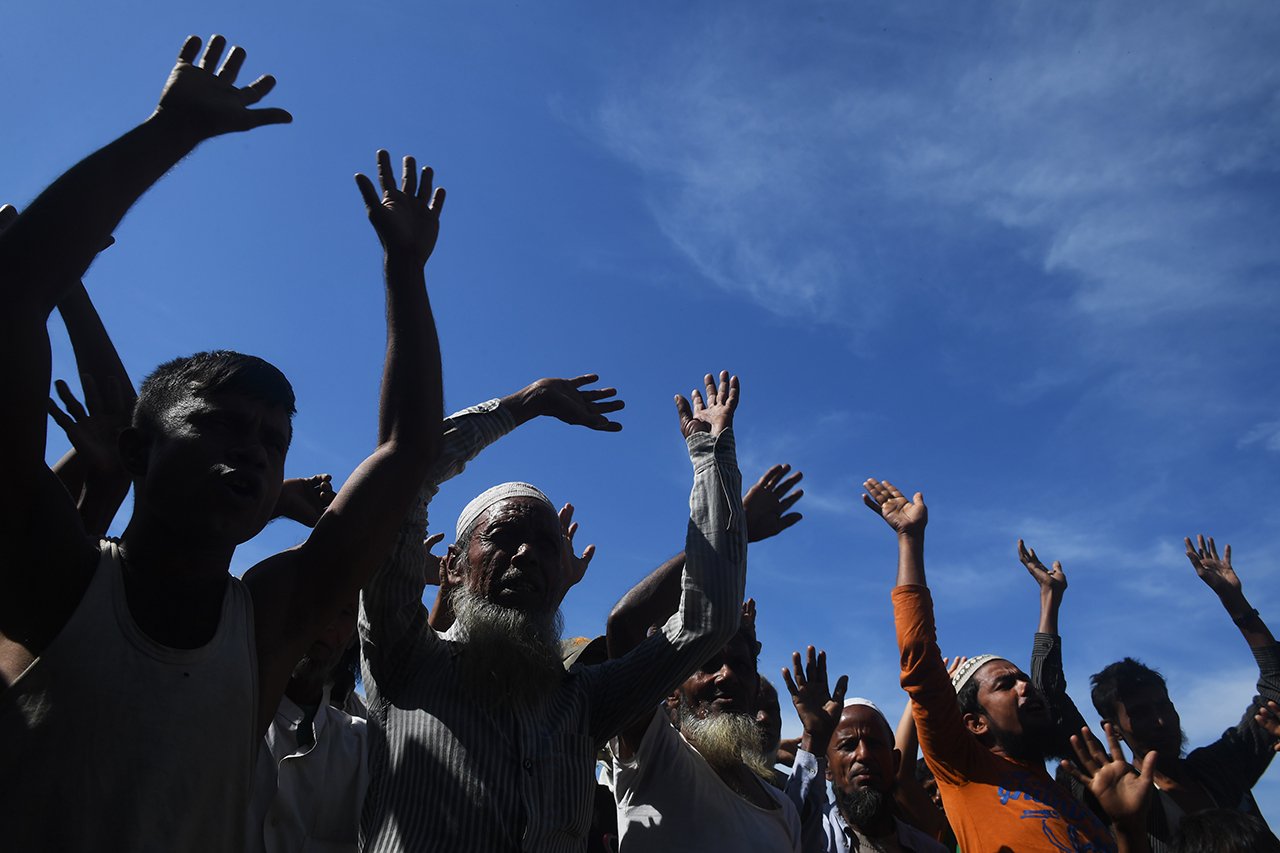 From child refugees to advocates: After years of marginalisation, a civil society is beginning to emerge in Bangladesh's crowded camps.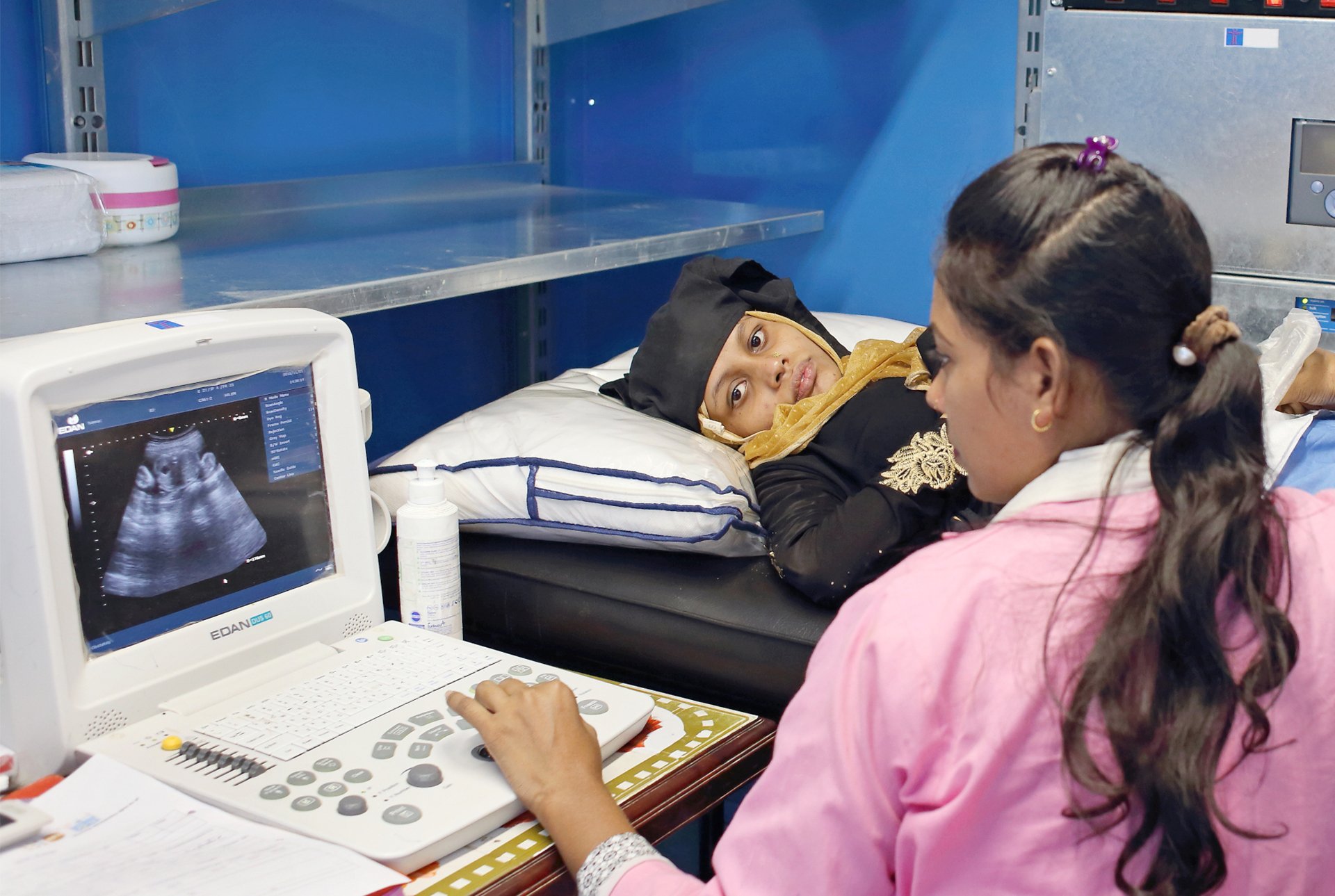 Aid groups warn of 'avoidable deaths' as inaccessible clinics, conservative beliefs, and misinformation push pregnant women to forgo healthcare.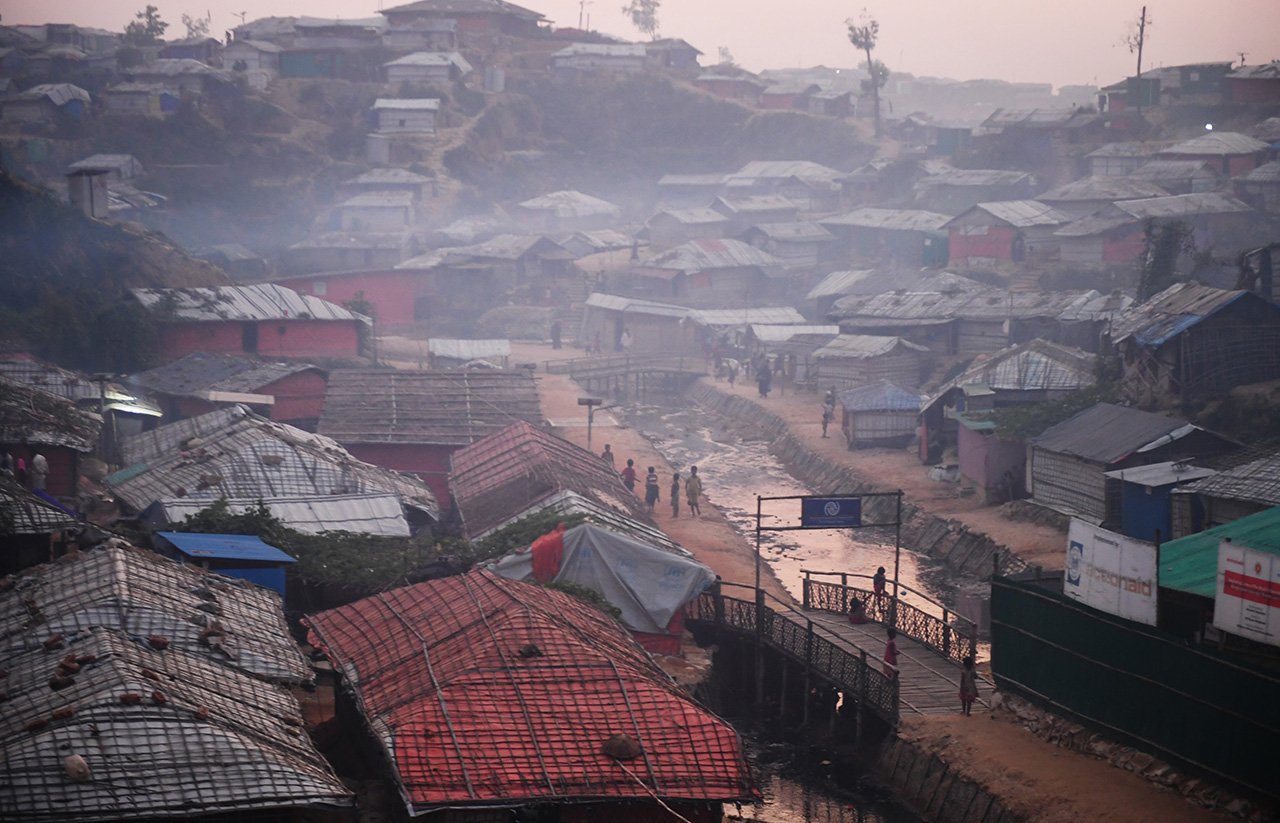 While job and education restrictions could leave a generation of Rohingya dependent on aid, some are finding creative ways to earn money.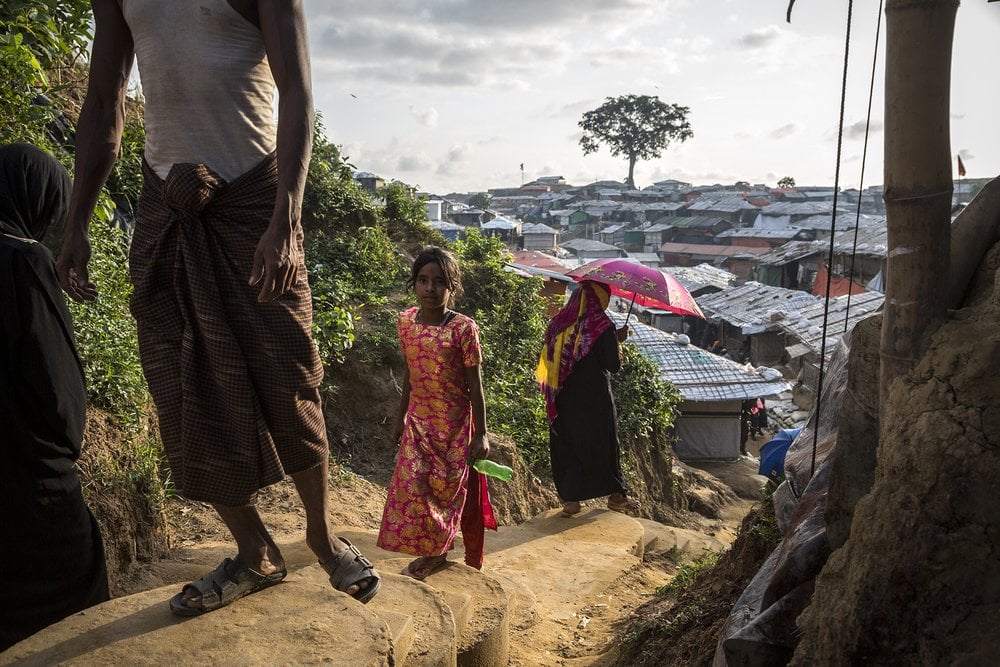 Facing high illiteracy rates and myriad languages in Bangladesh's refugee camps, aid groups have often stumbled trying to communicate with the Rohingya. A UN investigations body tries a new tactic: Actually speaking Rohingya. 
(TOP PHOTO: In this file picture taken on 9 November 2017, Rohingya who entered Bangladesh by boat walk toward refugee camps after landing in Teknaf district. Hundreds of thousands of Rohingya fled Myanmar into Bangladesh two years ago.)