We know you can't read everything TNH has to offer. So while you may have a bit of end-of-year time on your hands, here are a few stories our editors especially love that you may have missed, along with thoughts on why these 2020 reports will still matter in 2021.
They include an award-winning personal narrative by a young doctor who helped his community navigate the pandemic; an on-the-ground look behind eye-popping numbers of hungry people in Burkina Faso (three times as many require emergency food aid than in 2019); and a look at why alarm bells should be ringing over poorer nations' rising debt.
There's no time like the present to catch up on these stories as you look toward 2021.
Fighting for life in Yemen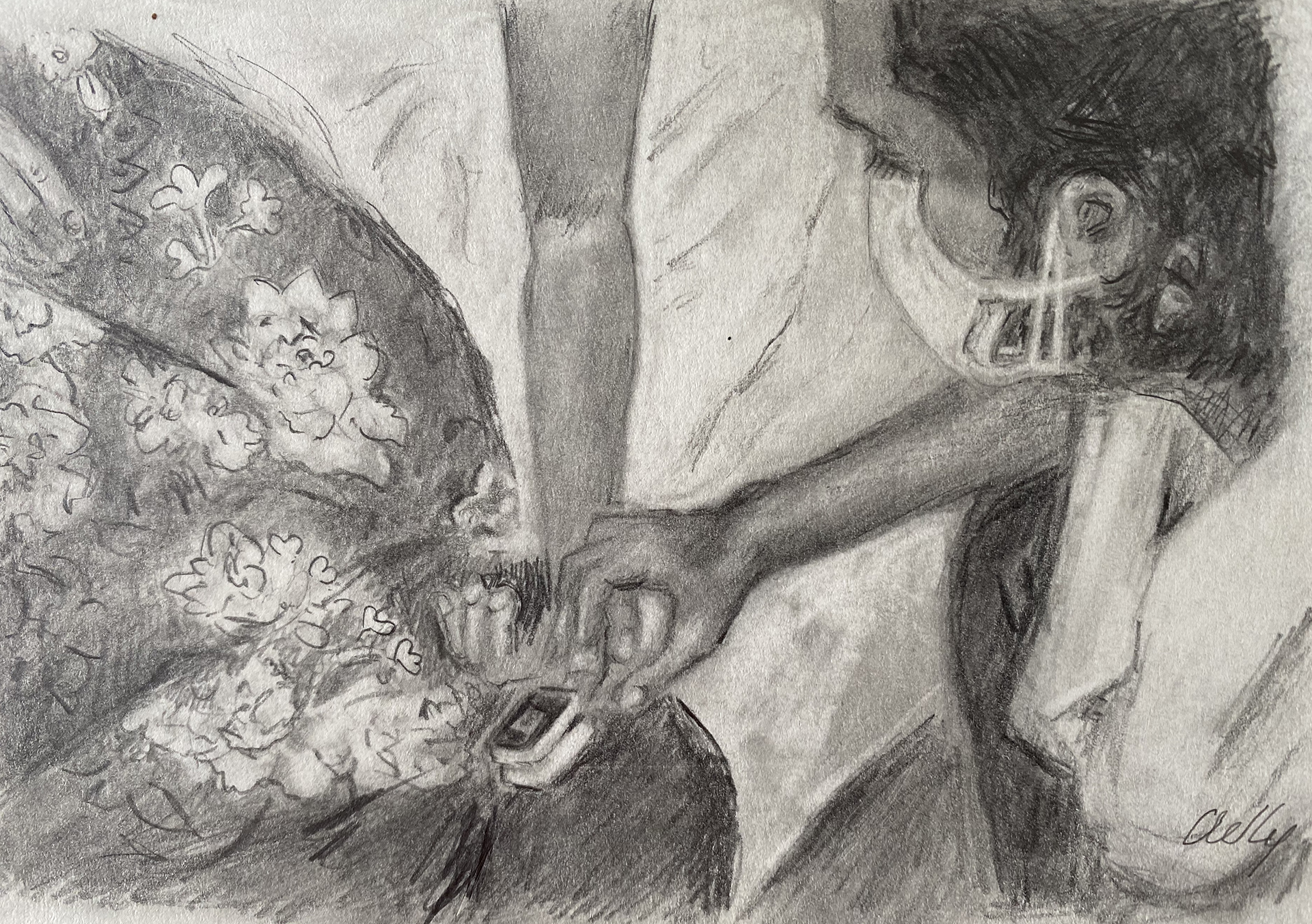 When COVID-19 hit Yemen's Aden, it hit hard. Soon after the southern city's first official cases were announced in late April, some estimated that one in four had already been infected. Dr Ammar Derwish, a young physician, witnessed this first hand as his friends, neighbours, and family members began to fall ill "one by one, like dominoes". He did what he could to help, buying his own supplies, making house calls, and fielding desperate calls and texts at all hours of the night. And he wrote it all down, even as he got sick, tracking the spread of the pandemic in meticulous detail. Readers around the world related to his honest depiction of community, confusion, anxiety, grief, religion, and love. The diary, carefully illustrated by Adly Mirza, was the winner of the One World Media Coronavirus Reporting Award. If you've got some extra time over the holidays it is well worth your while, for a very personal, at times emotional look at how life continues during a pandemic.
Why it matters in 2021
Early in the global pandemic, there was talk of the virus as the "great equaliser". After all, it was infecting people in rich and poor countries; prime ministers and factory workers. But it didn't take long for that narrative to crumble, as the impacts of coronavirus turned out to depend heavily on factors like class, race, and socioeconomic status. It also depended on location, and a country like Yemen – already in the midst of what the UN calls the "world's worst humanitarian crisis" – proved the perfect breeding ground for the virus. Years of war have torn apart the health system, people do not trust authority, and economic collapse meant many people simply could not afford to stay home. While the worst of COVID-19 may have passed in Aden, the story of its outbreak, and of those who did not survive, serves as a reminder that while we have all had to deal with the virus, global shocks do not hit everyone equally.
Where are the women? The coronavirus gender gap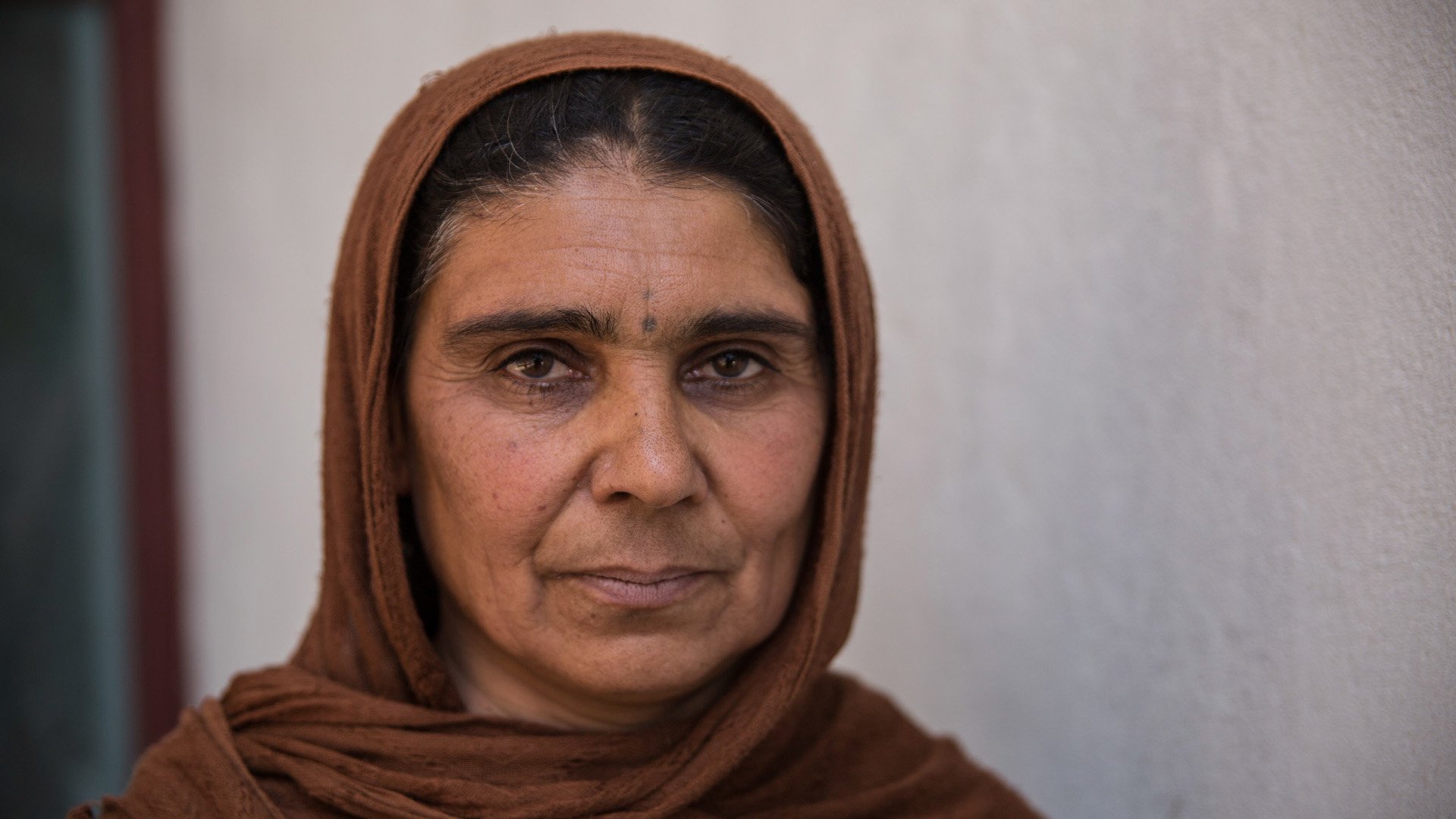 Months into the coronavirus pandemic, an alarming trend was troubling nurses at a busy hospital in Afghanistan's Herat city: Hundreds of people were showing up each day to take COVID-19 tests, but few of them were women. "This, however, doesn't mean fewer women get sick," the head nurse, Fauzia Abrar, told reporter Stefanie Glinski. "It just means fewer show up at testing centres." The problem underscores Afghanistan's lopsided coronavirus gender imbalance. At the time, only 27 percent of coronavirus cases nationwide were women – raising fears that women were missing out on healthcare, while their exposure to the virus went undetected. But it's not simply a matter of conservative social norms or restrictions on women. Coronavirus testing in Afghanistan is highly centralised, meaning samples from hard-to-reach places, including Taliban-controlled areas, have to be sent to laboratories concentrated in major cities a day's travel away. Specialised local clinics meant to reach women were turning coronavirus patients away. "We don't have the capacity to take in potential COVID-19-infected people," one doctor said.
Why it matters in 2021
It's not just an Afghanistan problem. The coronavirus gender disparity is mirrored in other countries, from neighbouring Pakistan to Yemen, and from Chad to Somalia. Problems facing women in crises have grown during the pandemic, and aid groups warn that the COVID-19 gender imbalance is a clear sign women's health is "deprioritised". Like many countries, Afghanistan faces a second coronavirus wave in its coming winter months, and humanitarian needs are at their highest in years. But the testing ratio has barely improved since this June story: As of mid-December, Afghan women make up only 32 percent of nationwide infections.
Disasters, multiplied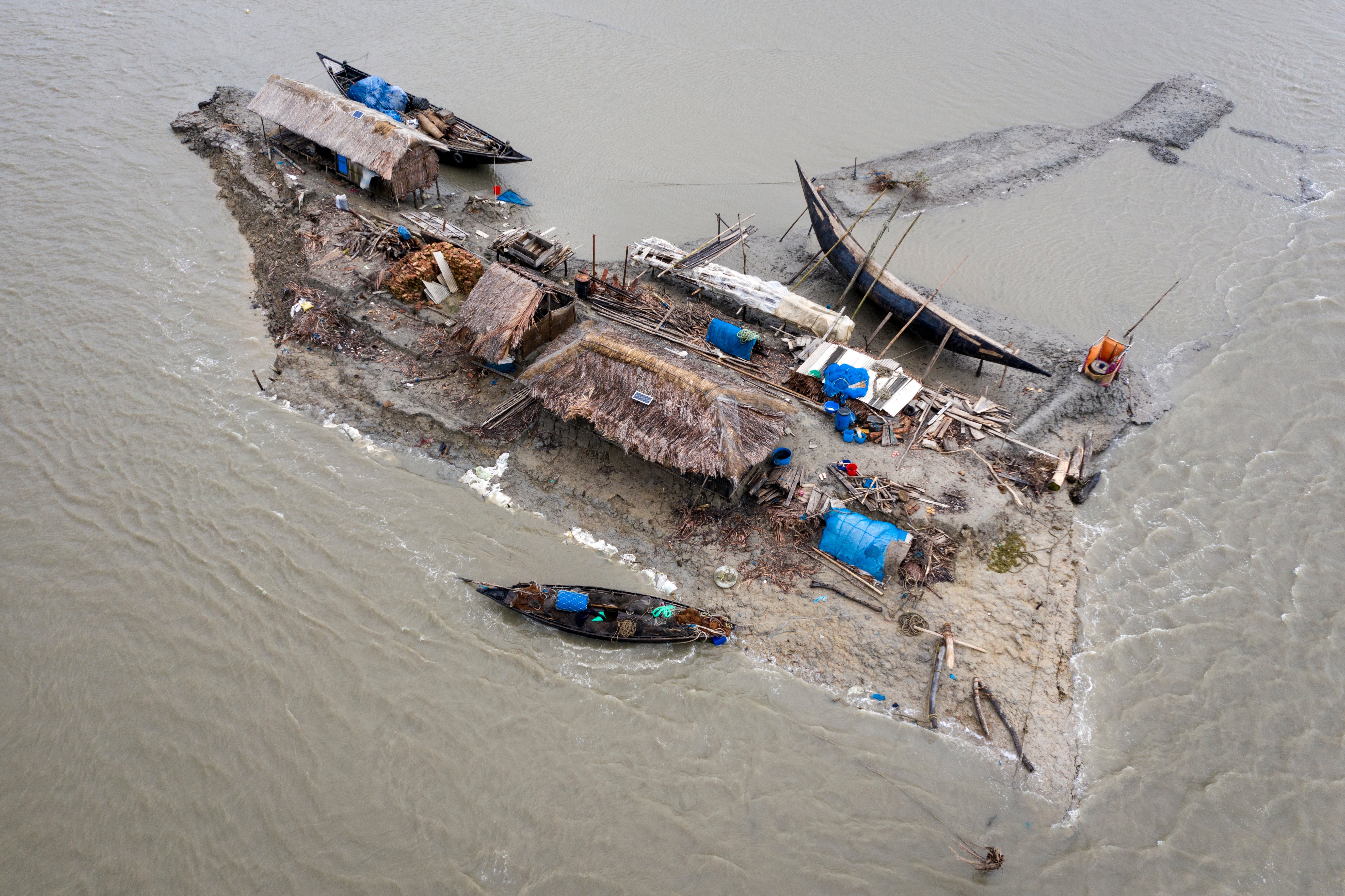 Coastal Bangladesh was lashed by a punishing storm this year, then submerged by monsoon floods. The damages linger long after, as photographer Zakir Hossain Chowdhury found in this evocative photo feature exploring disasters' hidden costs. Months after May's Cyclone Amphan, battered communities in parts of coastal Khulna district still face daily floods. Some residents live on narrow strips of high ground, or in emergency storm shelters meant to house people for days – not weeks or months. It's more than just physical damage. Child marriage is on the rise as families struggle to cope with lost income, and as schools remain closed due to the coronavirus pandemic. Tired of rebuilding, some families are deciding to leave – a migration pattern repeated across the country each time disasters chip away at income or destroy homes and fields. Months after Amphan hit, Syed Sheikh decided to pack up his life, moving inland to a town where he hoped his family would be safer: "Our house was damaged for the eighth time in my life," he told Chowdhury.
Why it matters in 2021
We've all heard the dire climate displacement warnings: tens of millions on the move; countries struggling to cope. If such predictions materialise, however, it won't be in a single apocalyptic event but through a slow-building swell of climate-fuelled disasters that trap communities in a continual rebuild. Look beyond Bangladesh: Twin November storms and perennial drought, for example, are driving migration from Honduras. And an unusual typhoon barrage in Southeast Asia damaged or destroyed 305,000 homes in the Philippines – laying the groundwork, the Red Cross warns, for "a growing humanitarian crisis caused by non-stop climate-related disasters".
Hungry and hungrier in Burkina Faso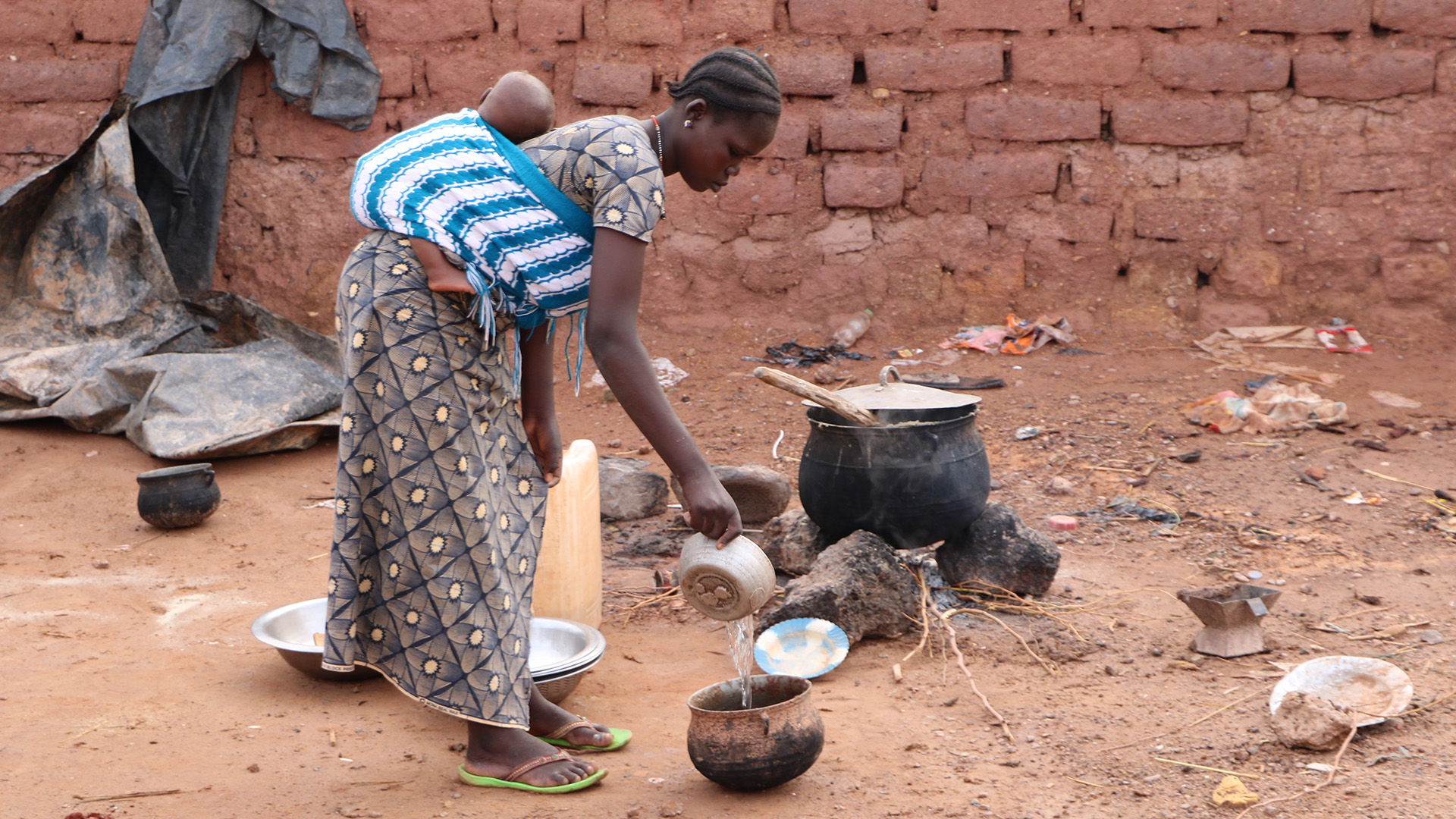 What happens when the economic fallout of the coronavirus pandemic hits a country already engulfed by violence? In Burkina Faso's case, a hunger crisis. The number of people in need of emergency food aid tripled this year to 3.2 million, with famine conditions observed in one part of the country for the first time in more than a decade. Attacks by extremist groups are primarily to blame. But the pandemic has played a part by reducing people's already limited purchasing power. Doctors and nurses around the country have struggled to cope with the number of malnourished children, as journalist Sam Mendick found out on visits to local hospitals in August. "Sometimes the kids say they're hungry, but I don't have anything to feed them," one man from the country's conflict-hit north told Mednick. "I just tell them it will be okay and to go to sleep."
Why it matters in 2021
Coronavirus restrictions have been lifted, but the humanitarian crisis in Burkina Faso is only getting worse. Jihadist groups are on a tear, while government troops, self-defence militias, and volunteer fighters are all adding to the violence. More than one million people have now been displaced by the conflict – the vast majority since early 2019. With more and more farmers cleaved from their fields, hunger is certain to remain widespread in the year ahead.
A different debt distress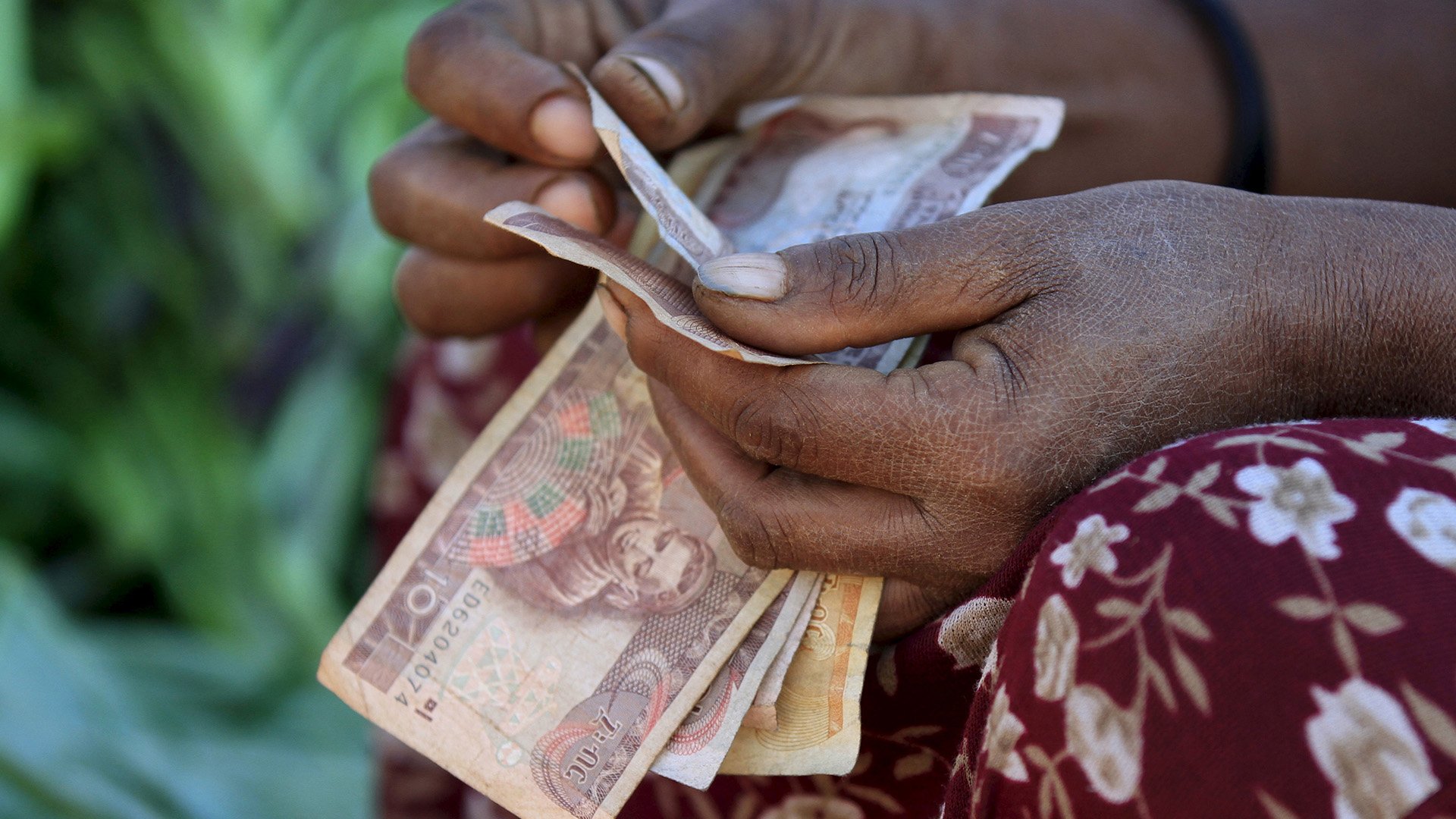 Several countries are struggling to keep up payments on their debt in the face of plunging revenues and rising humanitarian needs. The finance world calls it "debt distress" and it was worsening even before the pandemic. In the last developing country debt crisis, from the 1980s and 90s, donor countries and the World Bank eventually forgave a good chunk of unpayable loans. But this time it's different: Much of the money has been borrowed on the open market in the form of bonds and commercial lending or from China, which is not part of the Paris Club of lenders who agreed relief last time.
Why it matters in 2021
Mozambique, Sudan, and Ethiopia are among the countries facing a credit crunch amidst the pandemic and their other crises. Commercial creditors insist on the "sanctity of contracts", and the bilateral donors face massive borrowing of their own. The only "relief" so far has come in the form of a pause on about 10 percent of payments due in 2020. The World Bank and campaigners say it won't be enough. When more countries default (Zambia is most likely the first casualty), those missed payments will send a chilling signal, roil domestic markets, and make it harder to borrow in future. Creditors were expecting some $50 billion in payments from low-income countries in 2021 (middle-income countries including refugee-hosting nations may also wobble). Neither borrowers nor lenders are going to come out unscathed. Solutions and consensus are in short supply.
Hope for a more unified future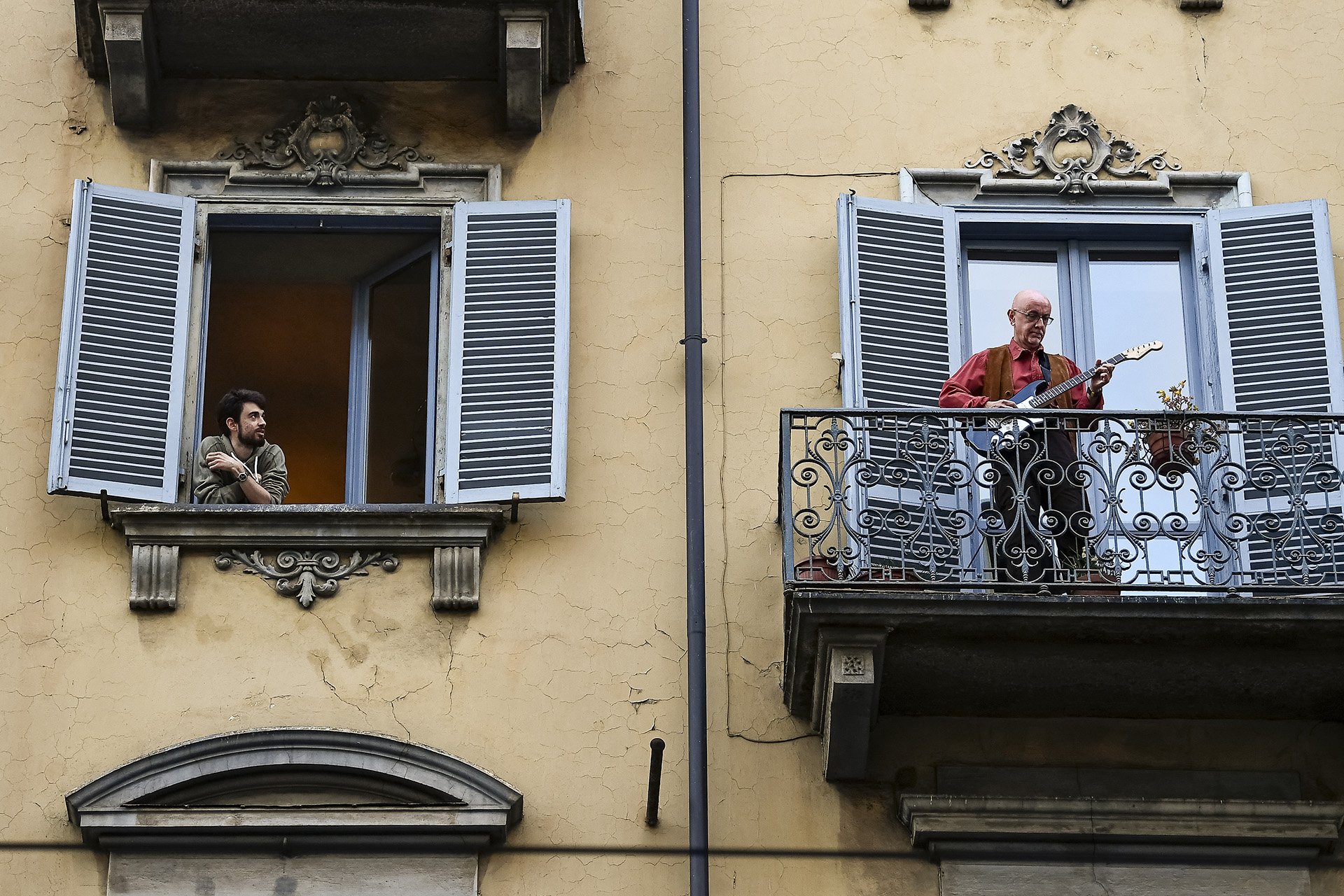 For many outside Asia, the severity of the coronavirus pandemic didn't really hit home until March, when images began emerging from northern Italy of patients lying on trolleys in overrun hospitals – doctors having to decide who got the last ventilator and who was left to die. Out of these most depressing scenes came this most inspiring and uplifting First Person essay. Flavio Brunetti, an Italian aid worker helping Libyans but based in Tunisia, wrote in the form of a letter. She had returned home to Rome desperate to see her beloved 94-year-old aunt, and to make sure she was ok. Instead of turning inwards, even as some treated her stricken country as "tainted", Brunetti's message is one of hope. "Borders mean nothing to this virus, so perhaps it's time too that we define ourselves by them less," she writes. While others saw only desperation, Brunetti saw opportunity. Surely the citizens and countries of a world that has experienced such collective trauma can now learn to help each other with greater understanding and compassion.
Why it matters in 2021
We're not out of the woods yet, with the identification by genomic scientists of more-transmissible COVID-19 variants adding to concerns going into the new year. Vaccines are being rolled out, but it will likely be a long time before they reach vulnerable people in conflict zones and the world's poorest nations. And Brunetti's message will have much resonance in 2021 beyond coronavirus, too. Donald Trump will be replaced in the White House on 20 January by president-elect Joe Biden, promising a return – at least in terms of US leadership – to greater multilateralism. From climate change to conflict resolution, this sort of global cooperation will be sorely needed in a world of fast-growing humanitarian need.