The New Humanitarian welcomes Director of Audience and Revenue Development and new Policy Editor
The New Humanitarian has hired its first ever Director of Audience and Revenue Development to push its award-winning content to new audiences, markets and paying customers.  
Journalist Isabelle Roughol joins The New Humanitarian's all-women leadership team in October 2022. She was previously international editorial director at LinkedIn, where she led the global expansion of the platform's news products and editorial team.
I'm so thrilled to join the team to help bring that work to many new audiences.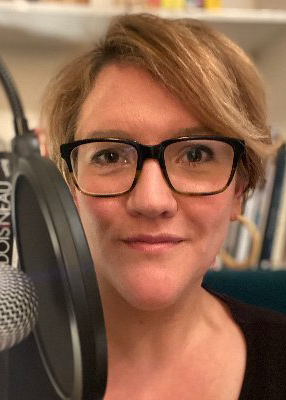 "I've long admired The New Humanitarian's journalism and mission, covering the world's crises with a truly global outlook. I'm so thrilled to join the team to help bring that work to many new audiences," she said.
Before joining LinkedIn, Isabelle was a foreign editor at Le Figaro in Paris and reporter at The Cambodia Daily in Phnom Penh. She launched the New York Times weekly international edition within Le Figaro and helped start LinkedIn's global editorial product line, including its first newsletter. She is also the founder and host of Borderline, a podcast about lives lived across borders. 
"Having spent the last five years professionalising our journalism, raising our visibility, and building a strong financial foundation, we are now in a position to invest more seriously in partnerships to grow our audience and generate our own revenue – in line with one of the pillars of our new strategy," said The New Humanitarian's CEO Heba Aly. "Isabelle's experience in product and innovation; her commitment to reaching underserved audiences; and her ambition, creativity and entrepreneurial spirit will serve us well as we seek to centre impact in our distribution strategy and diversify our revenue."   
Roughol will sit at the intersection of the editorial and business sides of our team, spanning editorial, product, technology, partnerships and revenue. She will strike partnerships to bring The New Humanitarian's content to three key target audiences — deepening our core audience of policy-makers and practitioners in the aid and philanthropy sectors; and widening our reach among both wider Western publics and the local communities we cover through syndication. To that end, she will oversee the translation and repackaging of stories for different platforms (think streaming services, festivals and local media). 
She will also develop a strategy that allows The New Humanitarian to complement its grant funding with earned revenue, becoming more financially independent and sustainable (the main content offering will always remain free).
Over the next five years, TNH seeks to generate 5 percent of its income through earned revenue; and significantly increase its off-platform audience.
In addition, Irwin Loy takes up a new role in Geneva as Policy Editor. He will cover the way the world responds to crises, from financing to localisation, in a way that engages both a niche humanitarian audience as well as more general readers.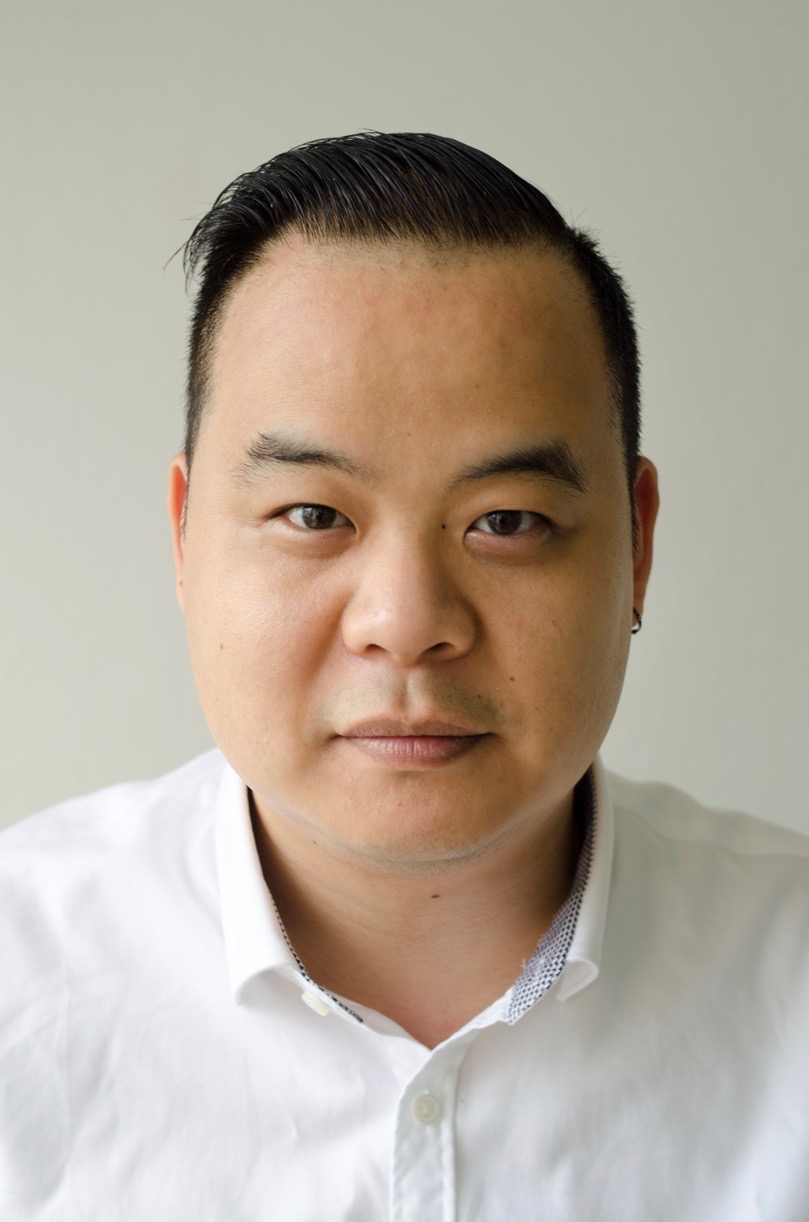 "Irwin has worked hard to bring diverse, authentic and local voices to our coverage," Aly said. "I am so excited to see him apply his thoughtful and inclusive approach to the increasingly relevant beat of aid policy."  
Loy, a multimedia journalist and editor, first joined The New Humanitarian in 2017, as Asia Editor, based in Bangkok, where he coordinated coverage from across Asia and the Pacific, including the conflict in and exodus from Myanmar, as well as the Taliban take-over of Afghanistan.
His work for The New Humanitarian has included the graphic feature 'I am a leader of my house' and the series From the Ground Up: Inside the push to reshape aid.  
The New Humanitarian has a team of about 25 people, dispersed around the world. Check out our team profiles here. If you are interested in working with us, check out our open positions here or send us an email.