As Iraq's Kurds geared to vote in a pivotal referendum on independence, this in-depth TNH series explored the past, present, and future of the Kurdish people: What binds them together? What still separates them? What does the prospect of a nation state mean for ordinary people and what risks does this bubbling undercurrent of nationalism pose for the powder keg region? 
Click on the title boxes below to read each story.
---
Is independence around the corner for Iraq's Kurds?
Martyn Aim/IRIN
---
As Iraqi Kurds prepare for a historic independence referendum, whither their Syrian brethren?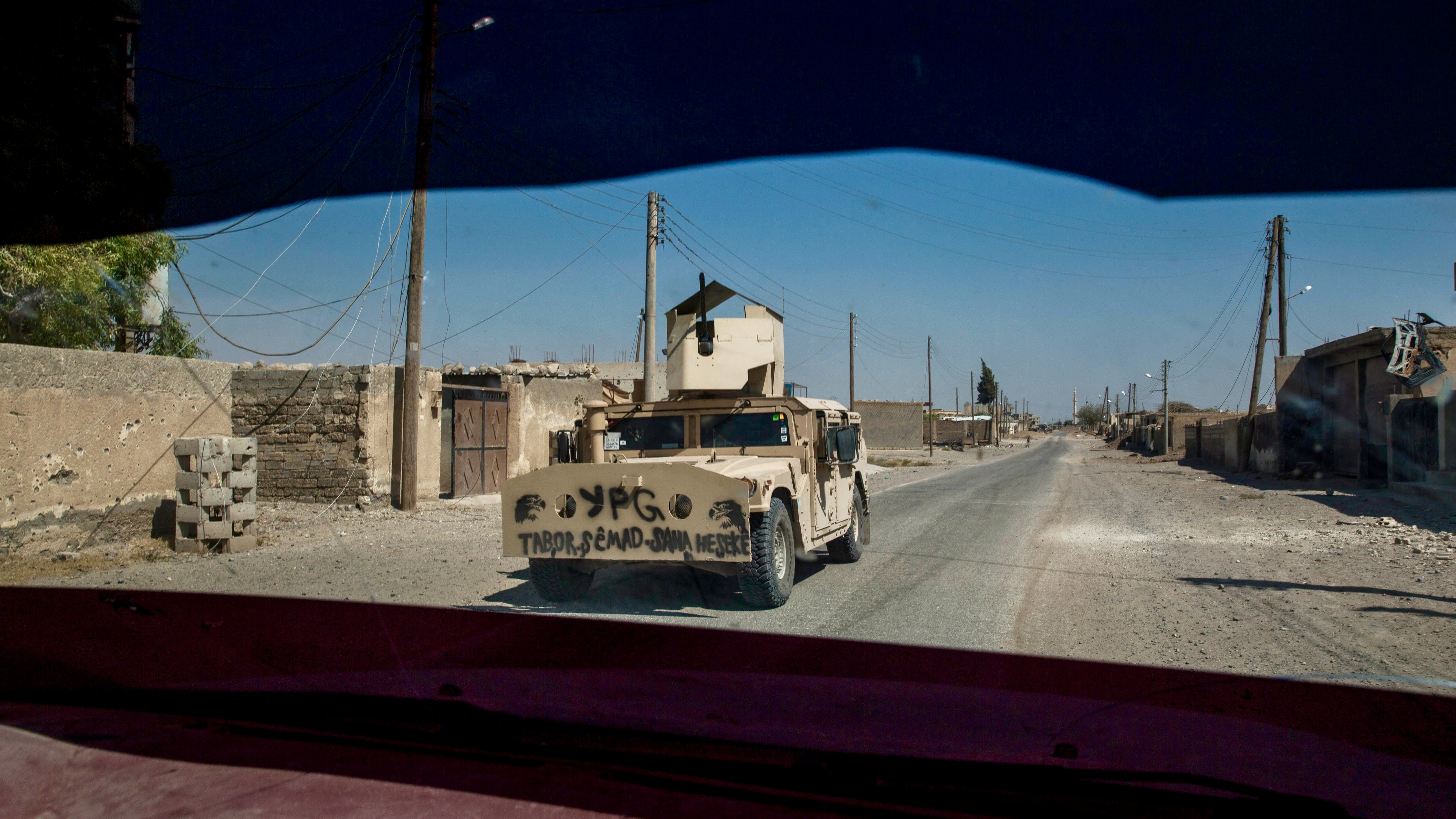 ---
Next week's independence referendum has divided one of Iraqi Kurdistan's most persecuted groups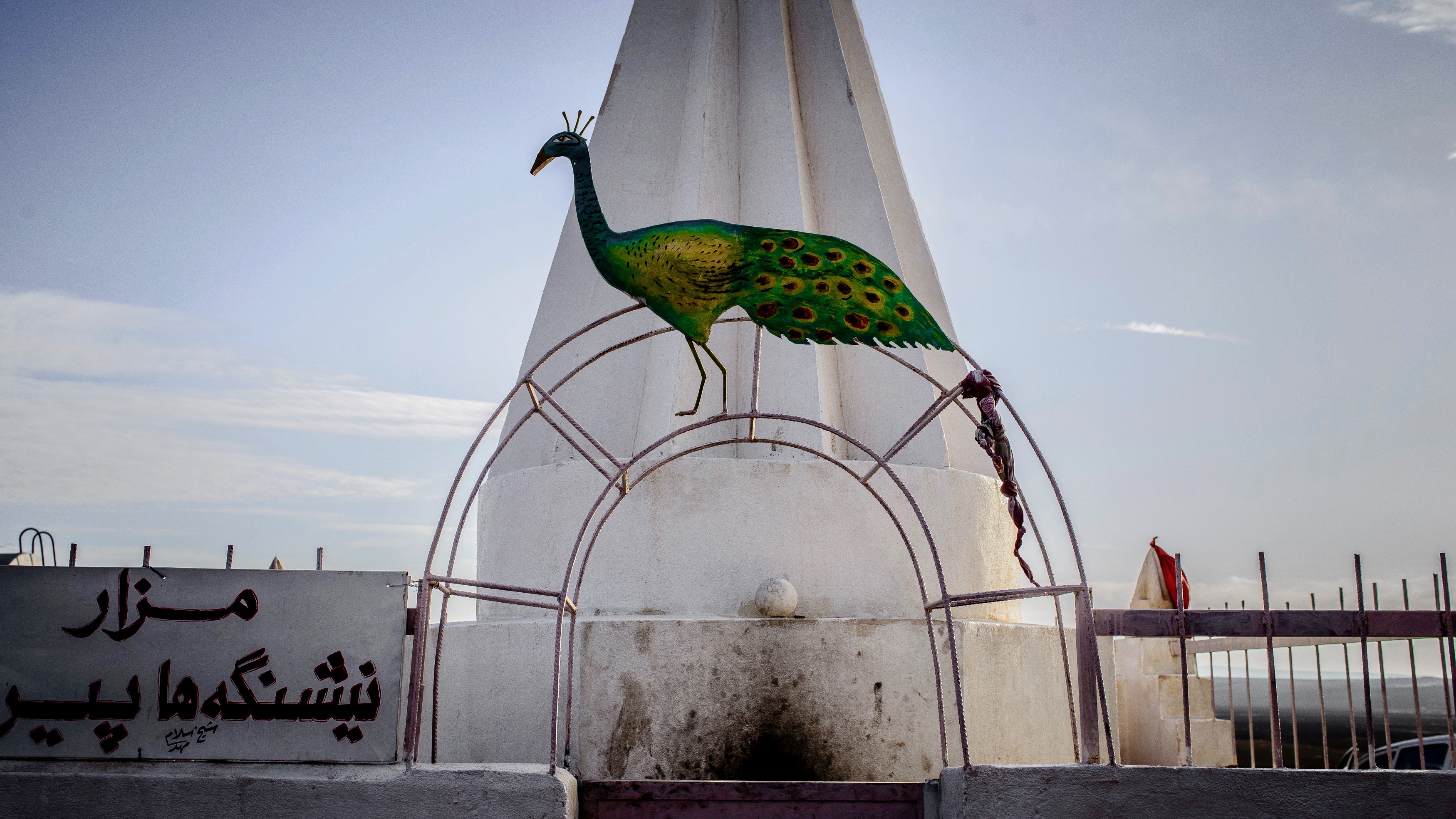 ---
Much of Iraqi Kurdistan may be rejoicing, but the divided city of Tuz Khurmatu still worries for its future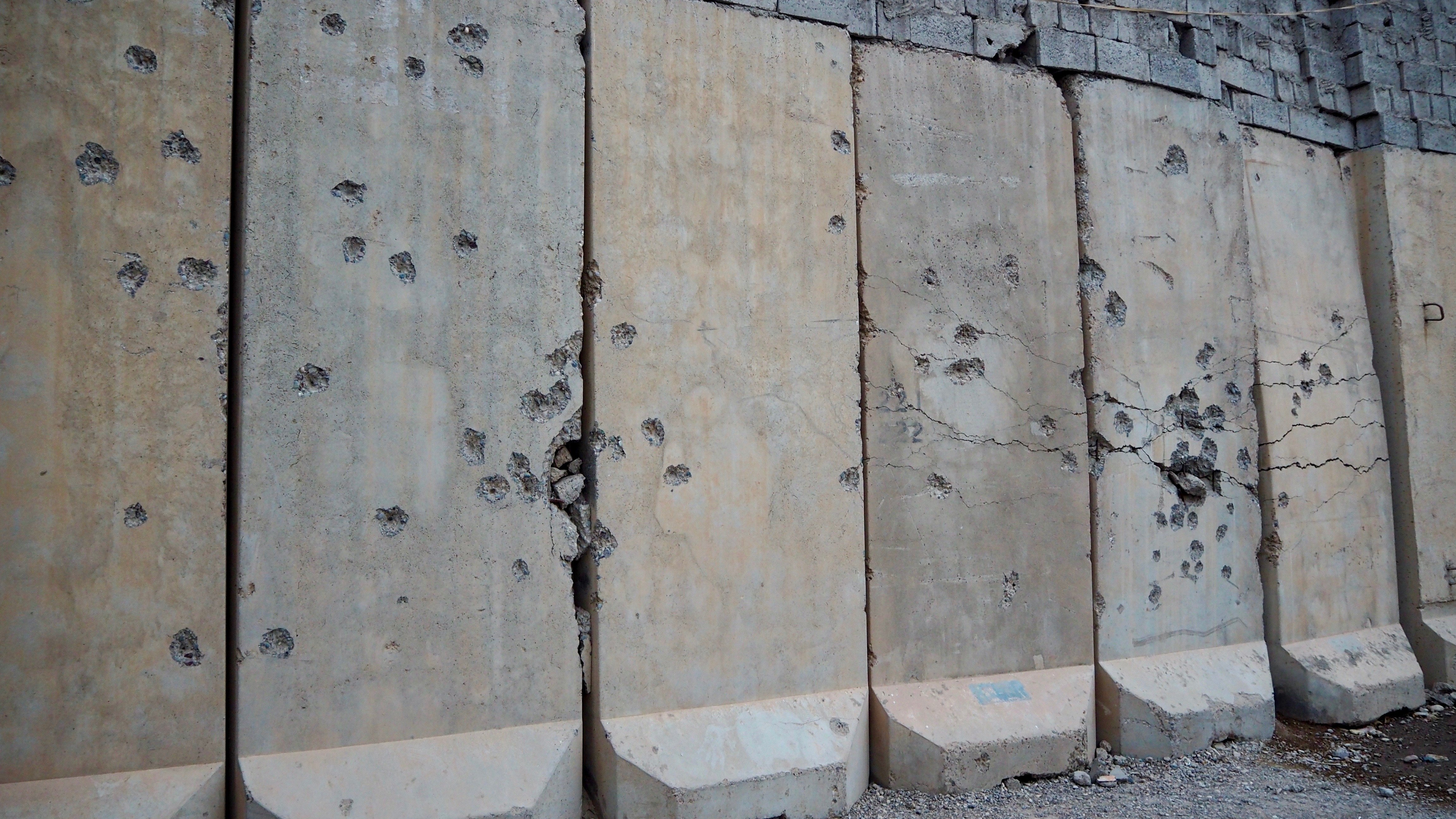 ---
The Iraqi Kurdish referendum won't be ushering in independence just yet, but it has brought plenty of political upheaval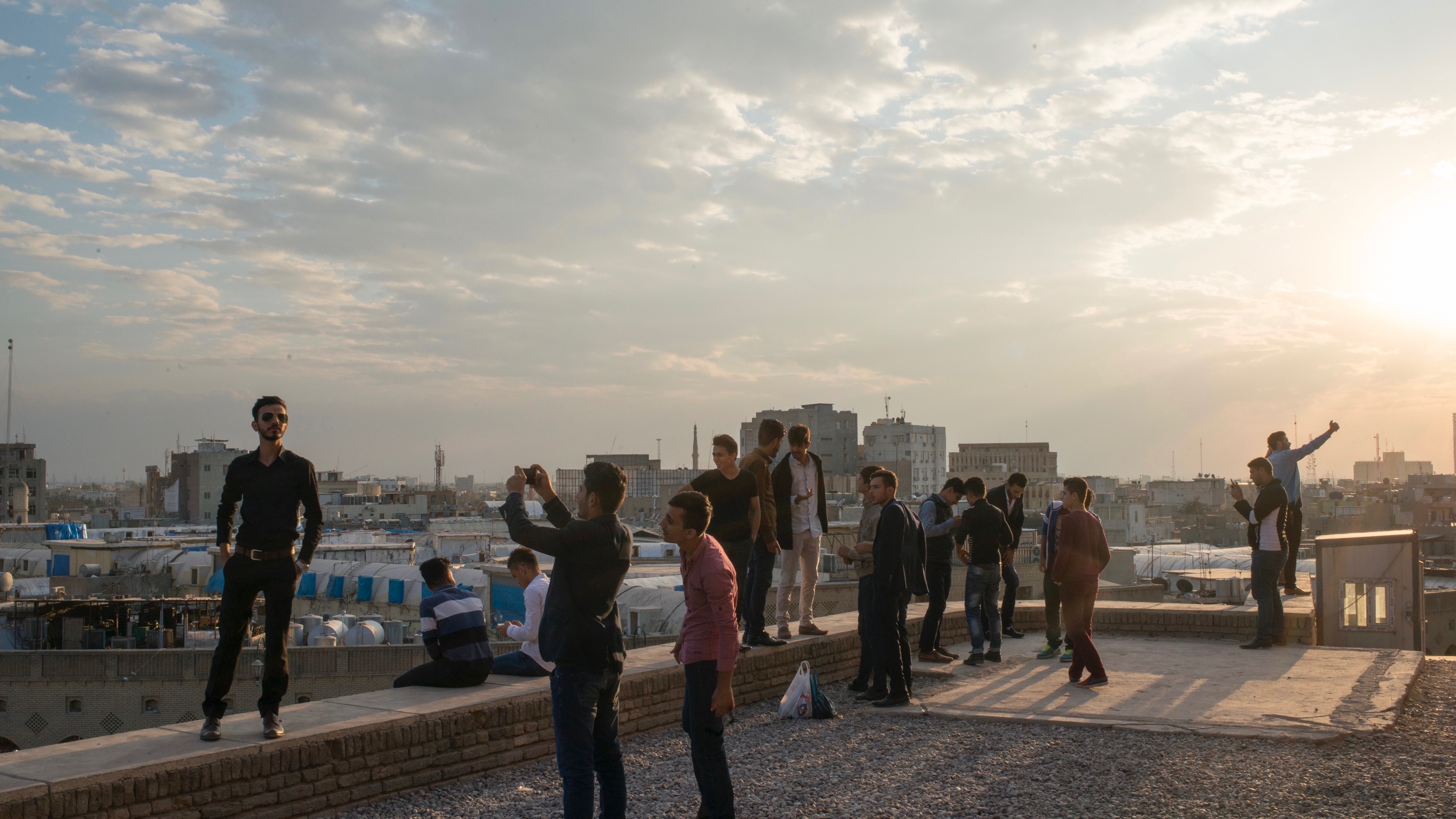 ---
The battle (that wasn't) for Kirkuk exposed the unpopularity of independence for non-Kurdish minority groups in the region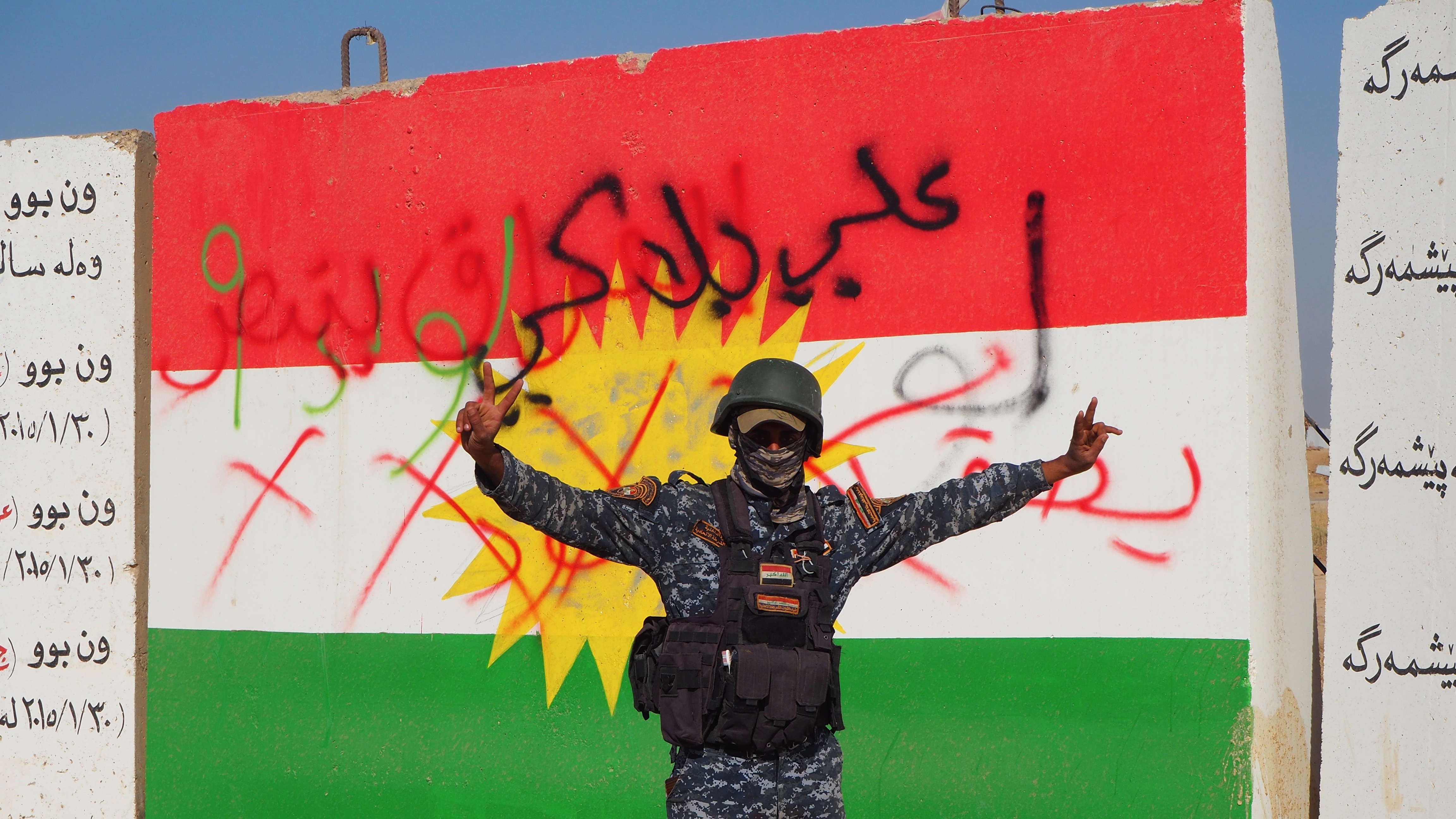 ---